Welcome to Class 3C
On the first day of term, Class 3C were told about a strange trunk that had been found at Long Buckby Railway Station. Could the children work out who it belonged to?
The children looked inside - a woolly hat, sun cream, long thick socks, a golf ball a walking stick, an explorer's breakfast..........and a shoe attached to a tennis racquet (?) Who could possibly own such items?
To try to find out who owned the lost property, the children decided to design posters to put up around the village.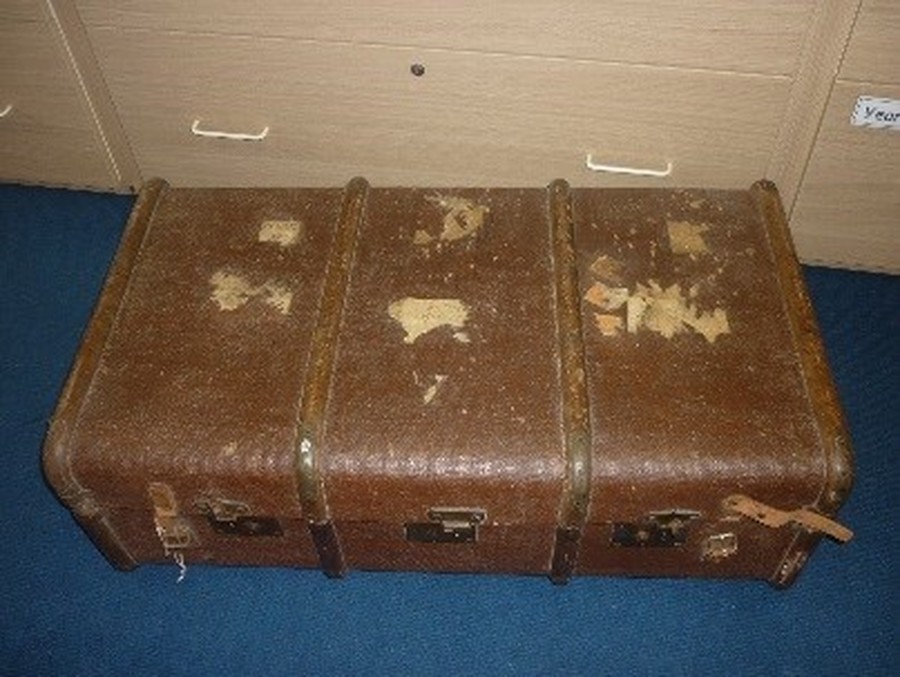 Left: The large trunk left at Long Buckby Train Station
Right: The children's "Found" posters were put up around the village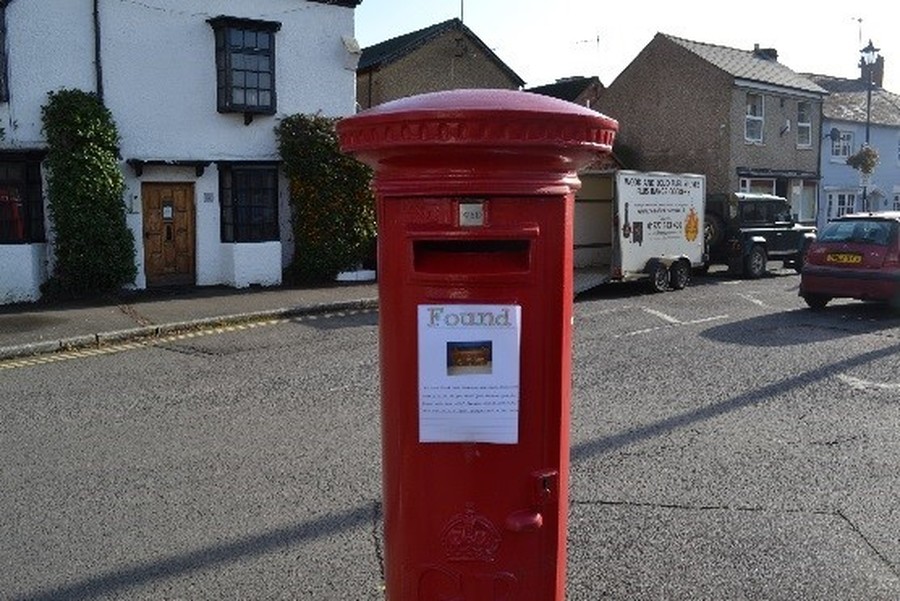 Luckily a little boy saw the posters and contacted us saying that the trunk belonged to his grandfather, who was an explorer. His Grandfather had been on an expedition to find the last polar bears. We wrote the beginning of the story about his journey: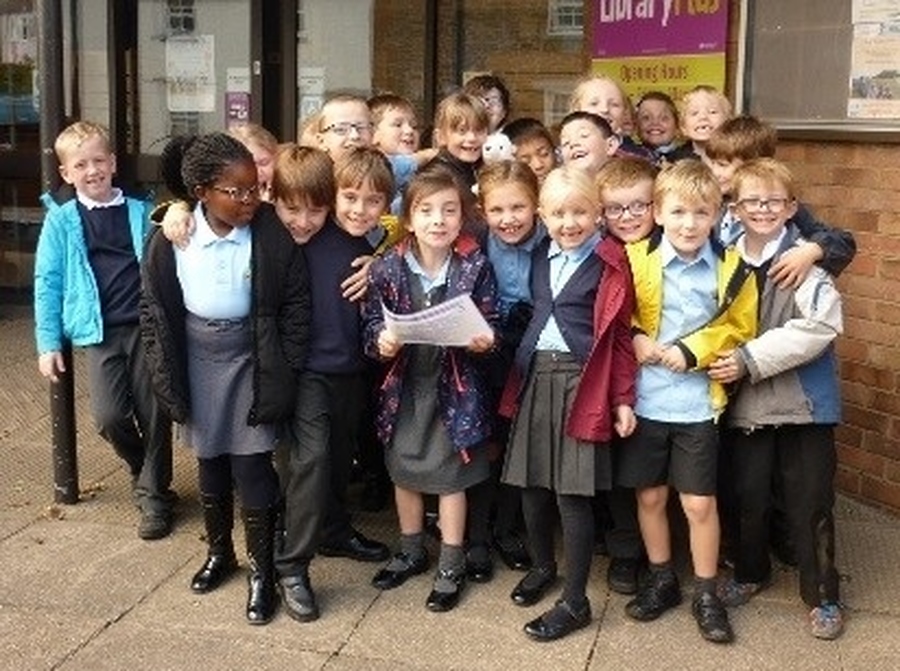 We also used digital maps to go on our own hunt for a polar bear, which, strangely we found in Long Buckby Library.
Work based on "The Last Polar Bear" by Harry Horse
This is 3c's artwork, based on a famous English/Canadian artist, Ted Harrison.
Born in England, Harrison began painting in England, but in 1968 went to live in the Yukon. His most notable works are based on the colours and the culture of the Yukon, producing his own unique distinctive style.