Mrs Cooper's Class - 3/4C
Welcome to Class 3/4C
Bonjour! This term's topic is "France". When the children arrived, their classroom had been transformed into a French Café! On the menu were baguettes, Brie, croissants, pain au chocolat and grapes.........a very tasty start. The children even made their own crepes.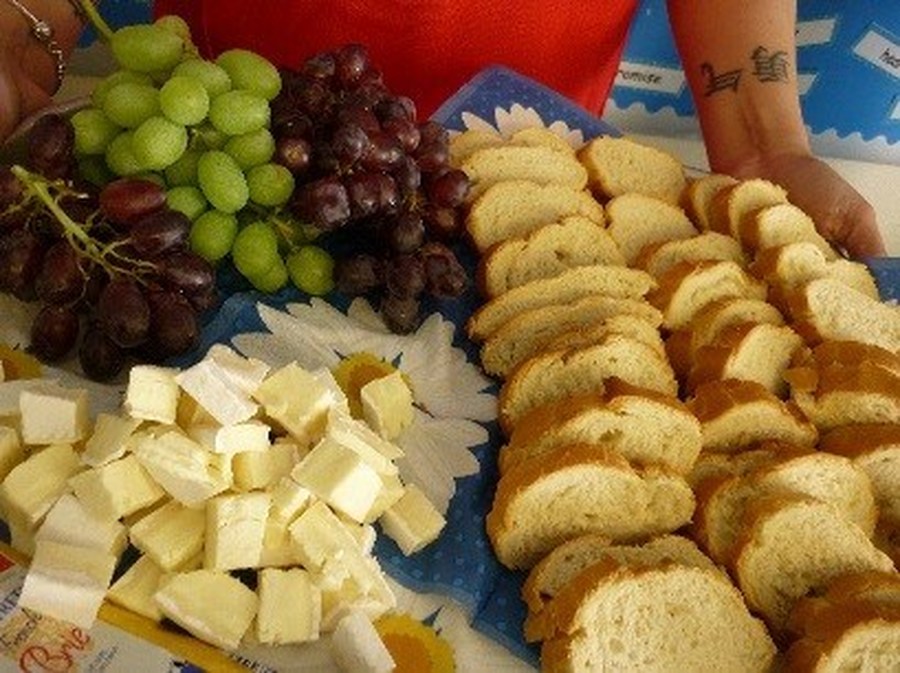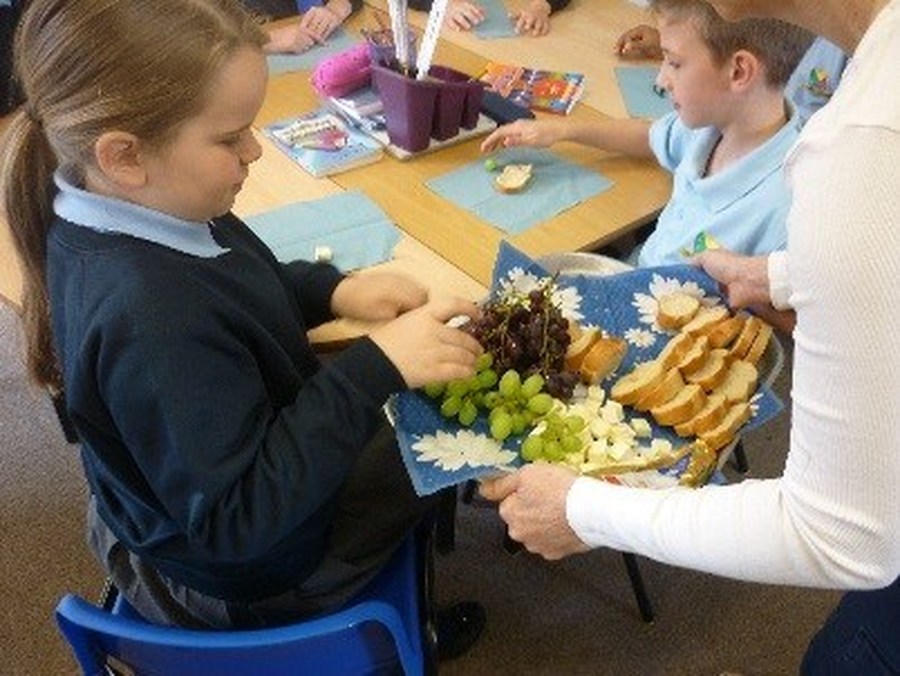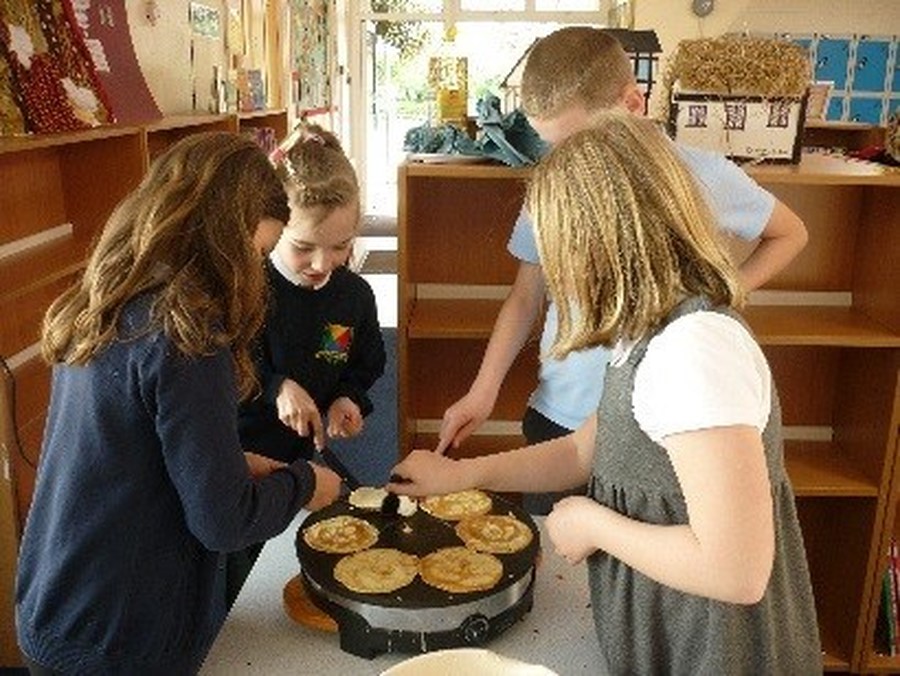 We found a suitcase containing some unusual items - cat food, a collar, a mouse and a map. Where was the map? What could it all mean?
We learned that it was a map of France. The book we were going to work with was "The Cat Who Walked Across France", by Kate Banks.
We listened to the story and now we have written our own stories about a cat travelling across France.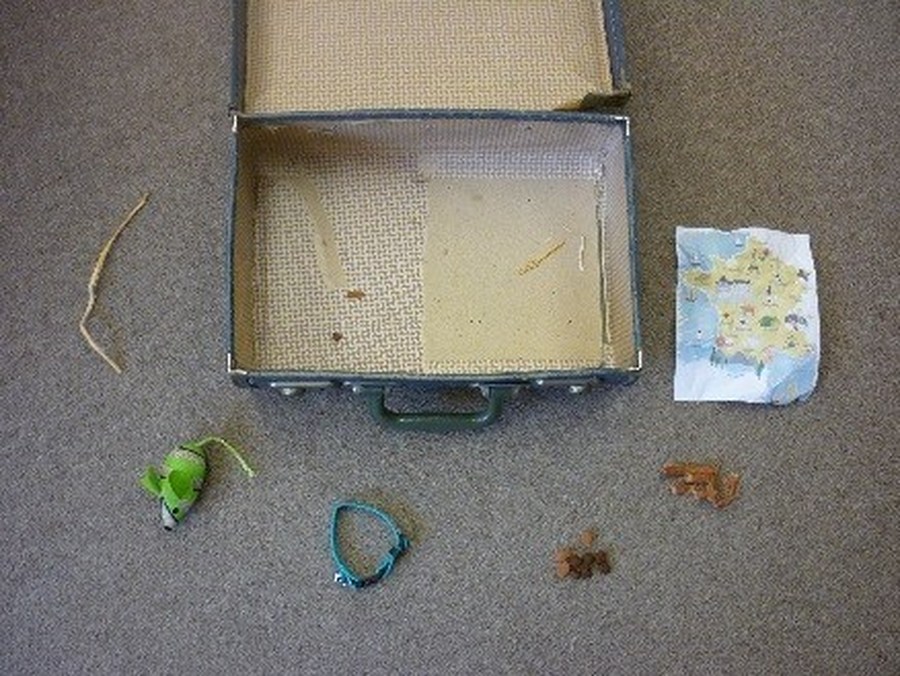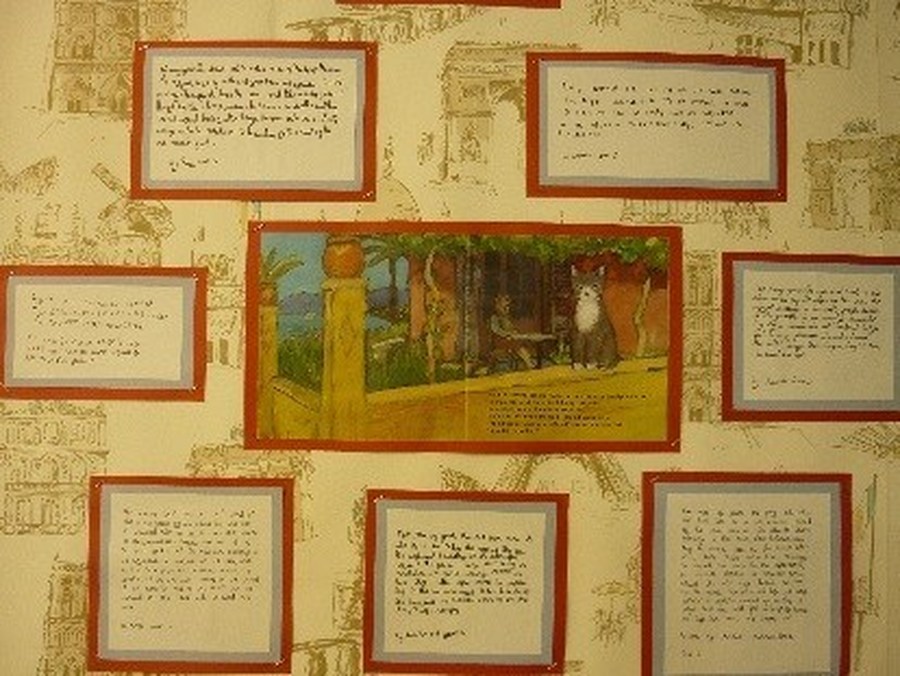 The children created pictures in the style of Georges Seurat, using pointillism.
George Seurat was born and lived in France in the late 19th century. His work was created from tiny, uniformly sized dots. From a distance the human eye sees only shades of colour.