Year 3's topic this summer term is 'Storms and Shipwrecks'.
June 2018 ... In Literacy we have been writing some fabulous storm poems... Take a look for yourself...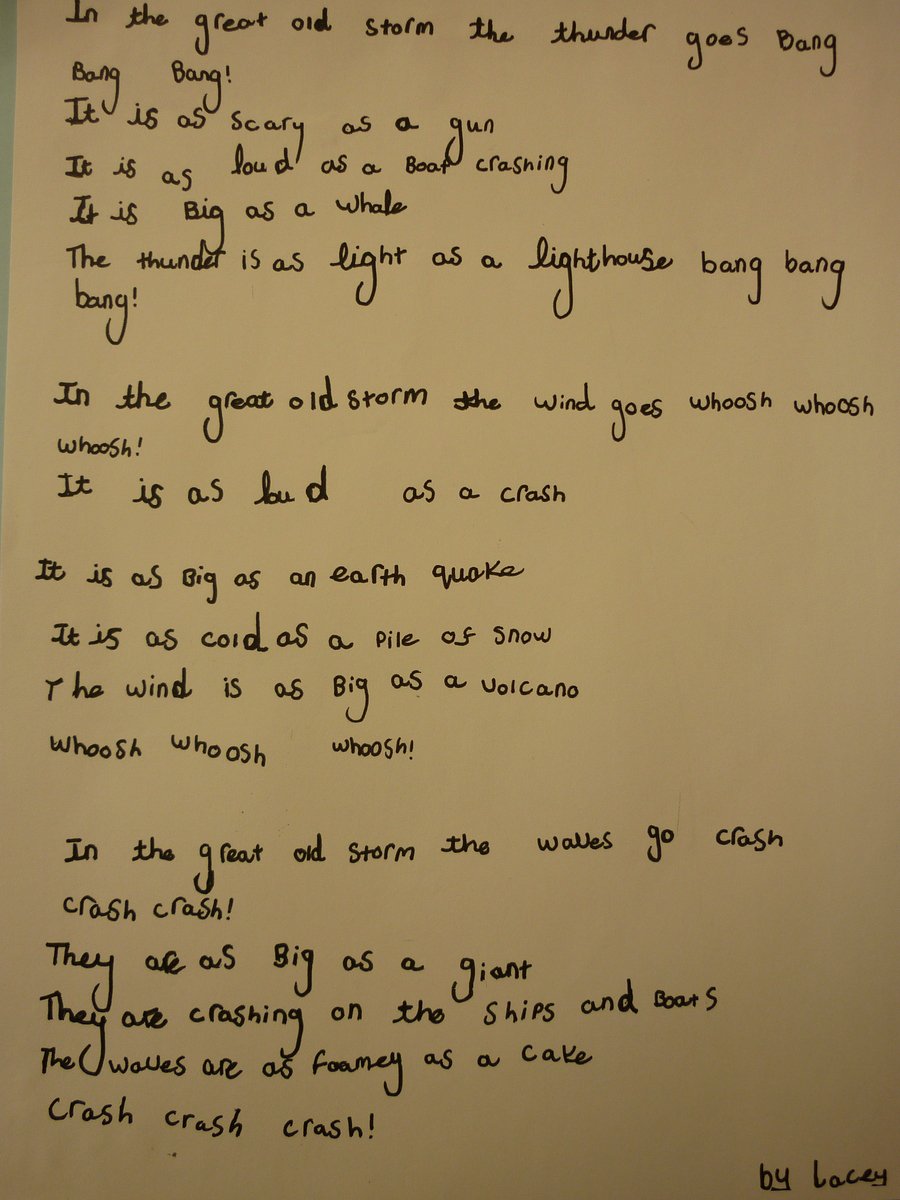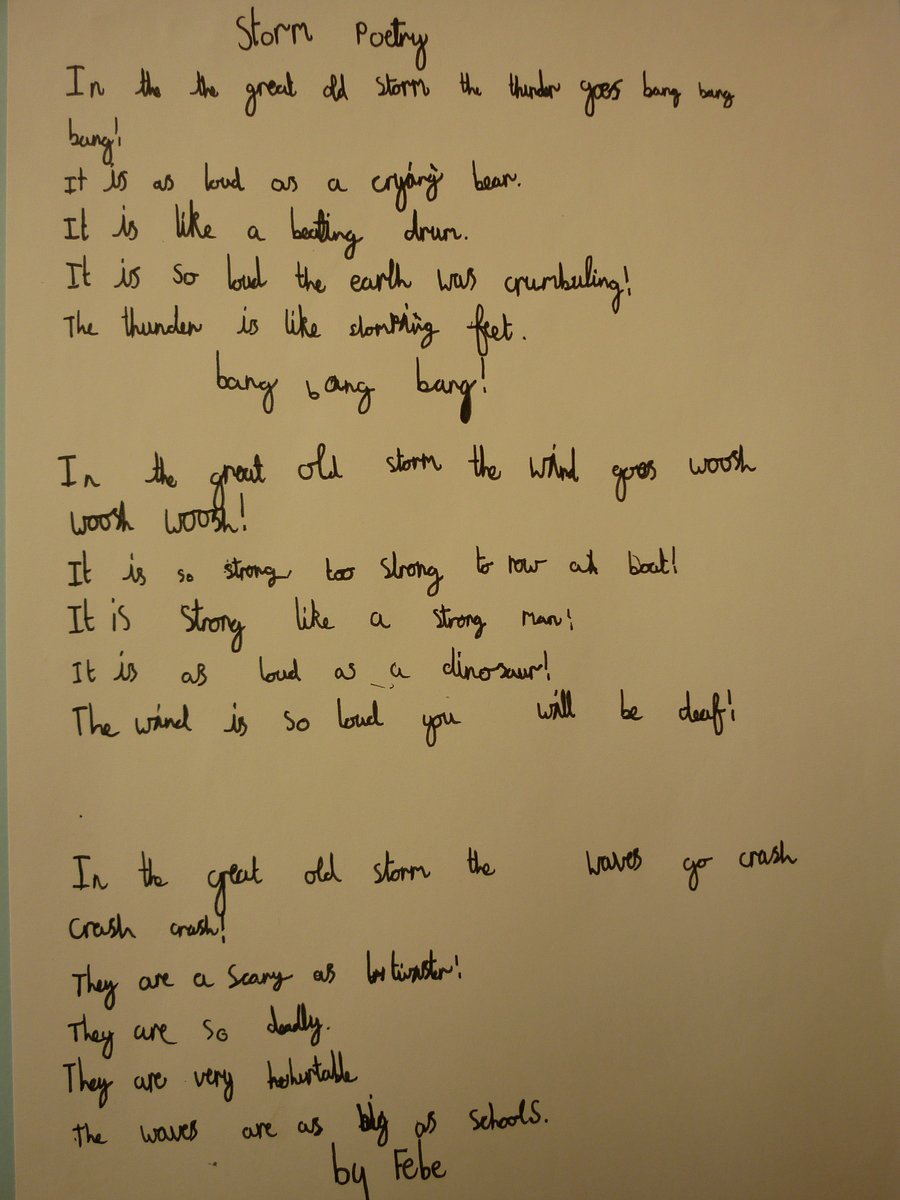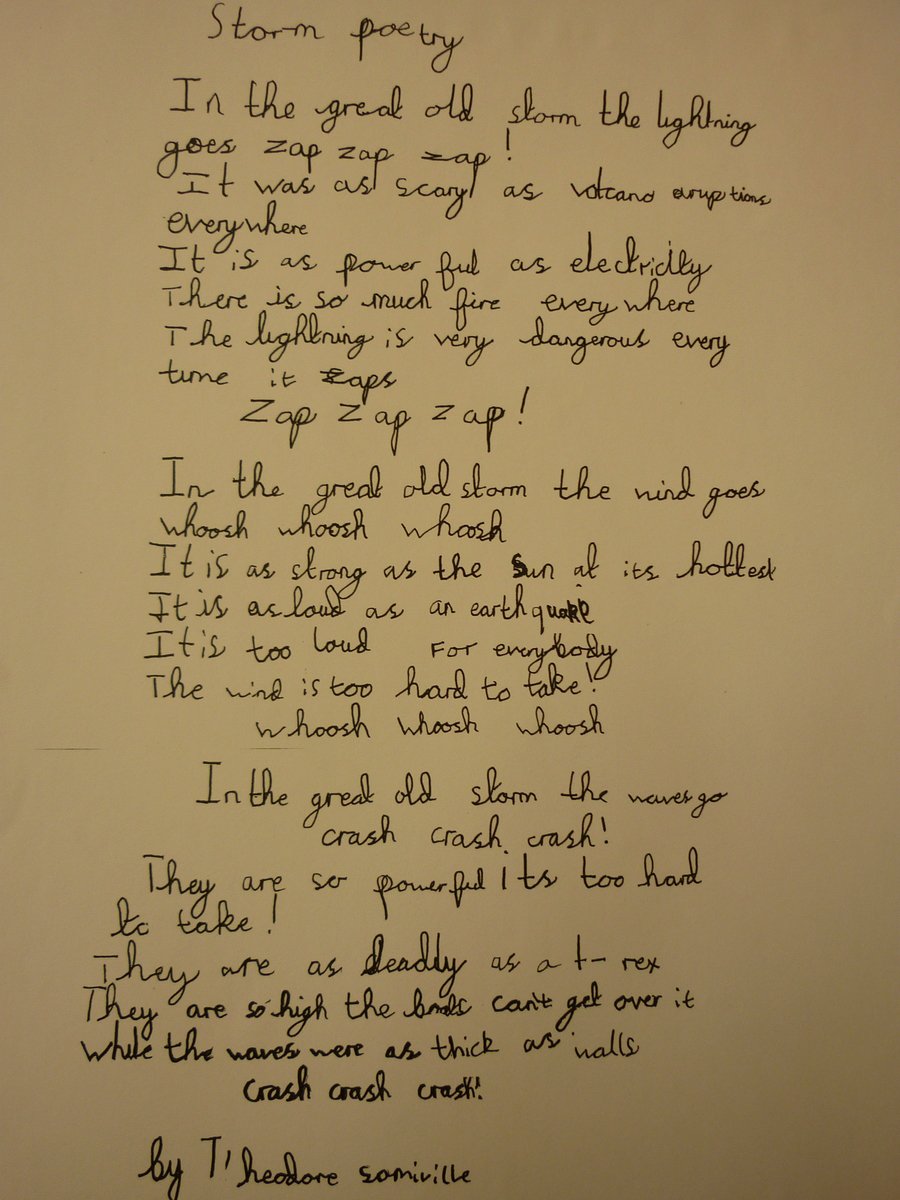 April 2018 ...
Our first day back after the Easter break was filled with fun and excitement as our challenge was to design and build a boat!
Parent's had been asked to kindly bring in some boxes for our project.
Working in groups, we spent time planning our designs before the boat building began.
"We designed a simple engine boat. We didn't want it to be too complicated. We chose a big cardboard box for the base, used tubes for the mast and material for the sail." James' group.
"Our design was a fishing boat and Titanic boat mixed together. The group all had different ideas, so we compromised!" Oscar's group.
"We designed a cruise ship because we thought it would be fun. We designed slides, a swimming pool, a spa and a lift." Izzy's group.