Mrs Cooper's Class - 3/4C
Welcome to Class 3/4C
This term we have been studying Tudors. It all started when a surprise package arrived at school containing some very strange artefacts - a strange, smooth wooden, dining plate with a small pit to put your salt in, an oil lamp and some Tudor toys - a peg dolly, a spinner and a 5-stones game. Artefacts from a distant past. What could we find out about them?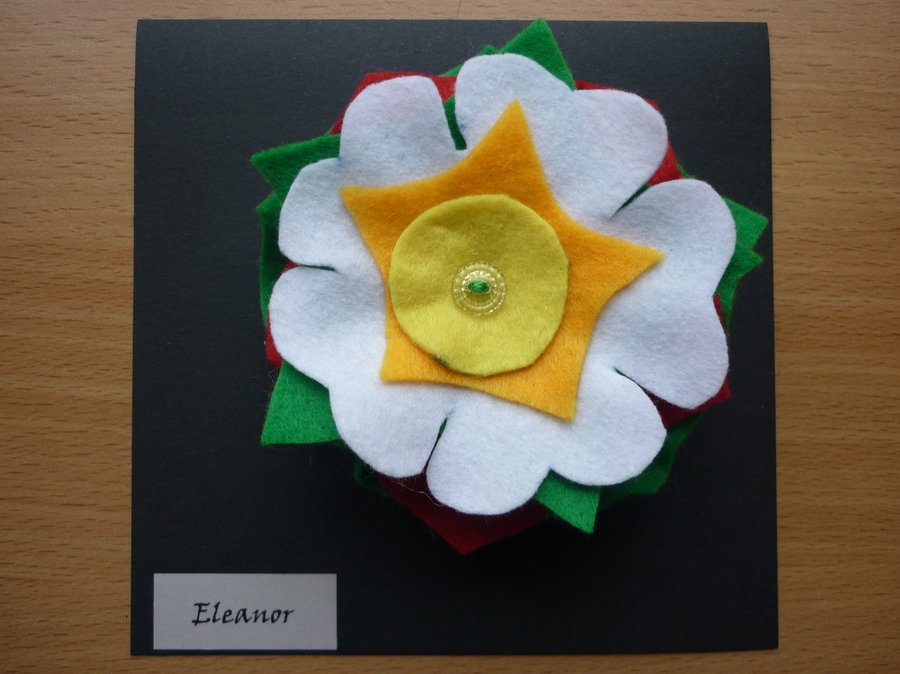 We have created some wonderful Tudor roses using layers of fabric.
We have research the Tudor monarchs and explored life as a child of the time.
For our Marvellous Middle we visited Sulgrave Manor. It was a fantastic day. We dressed as Tudors and felt as though we had stepped back in time. Some of us had the chance to become kings and queens.
The story "Under the Rose" has given some insight into life at the time. We have written our own diary entries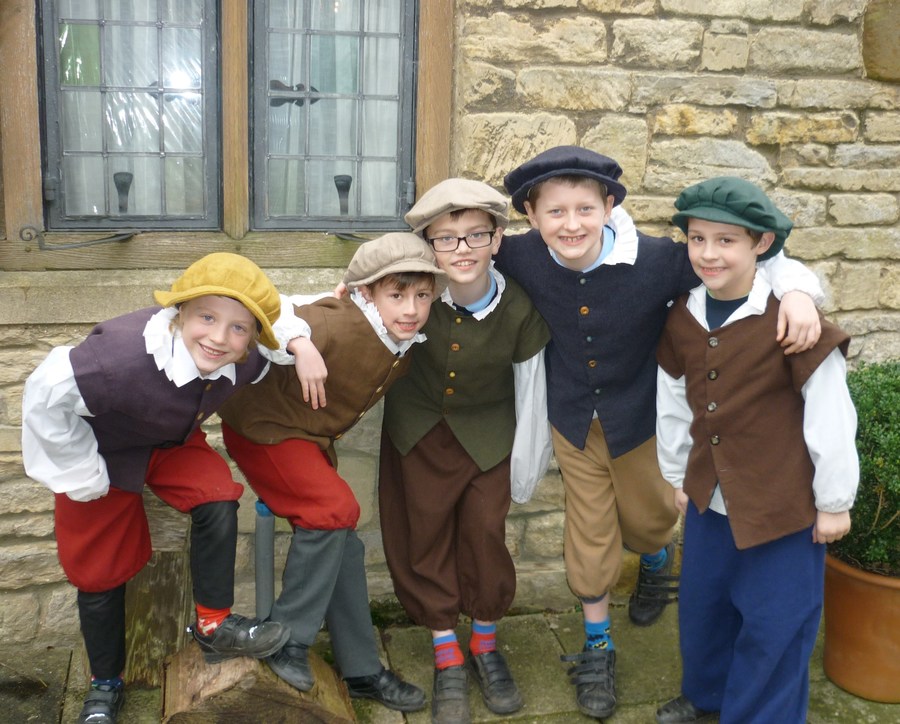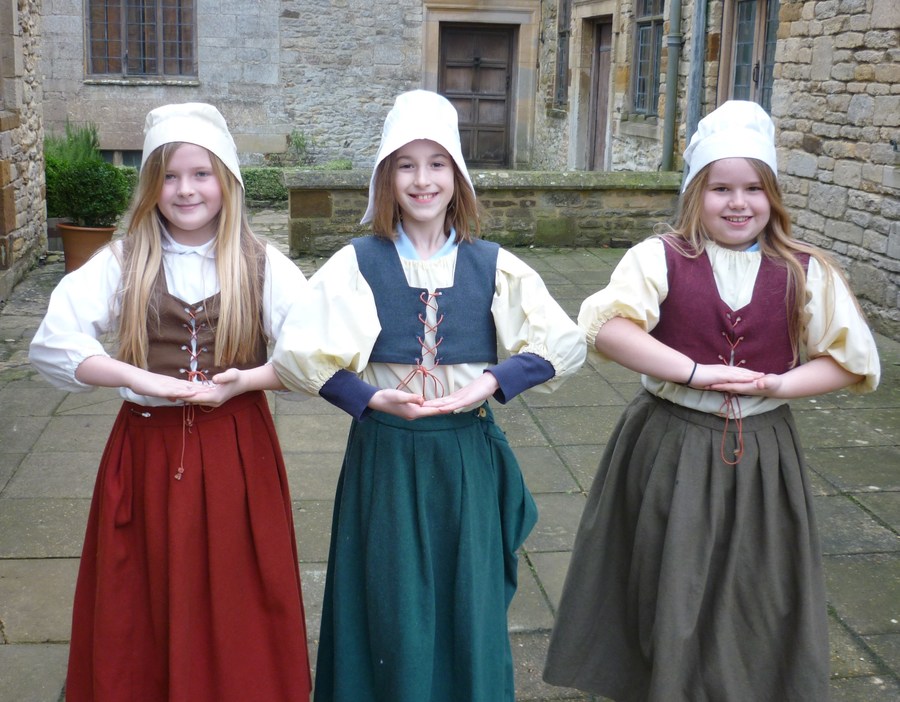 We were all very excited to become Tudor explorers.