Spring Term: Happy New Year from everyone in 3/4H!
Upon our return to school, a box addressed to Years 3 and 4, had been delivered.
Inside, were some curious artefacts.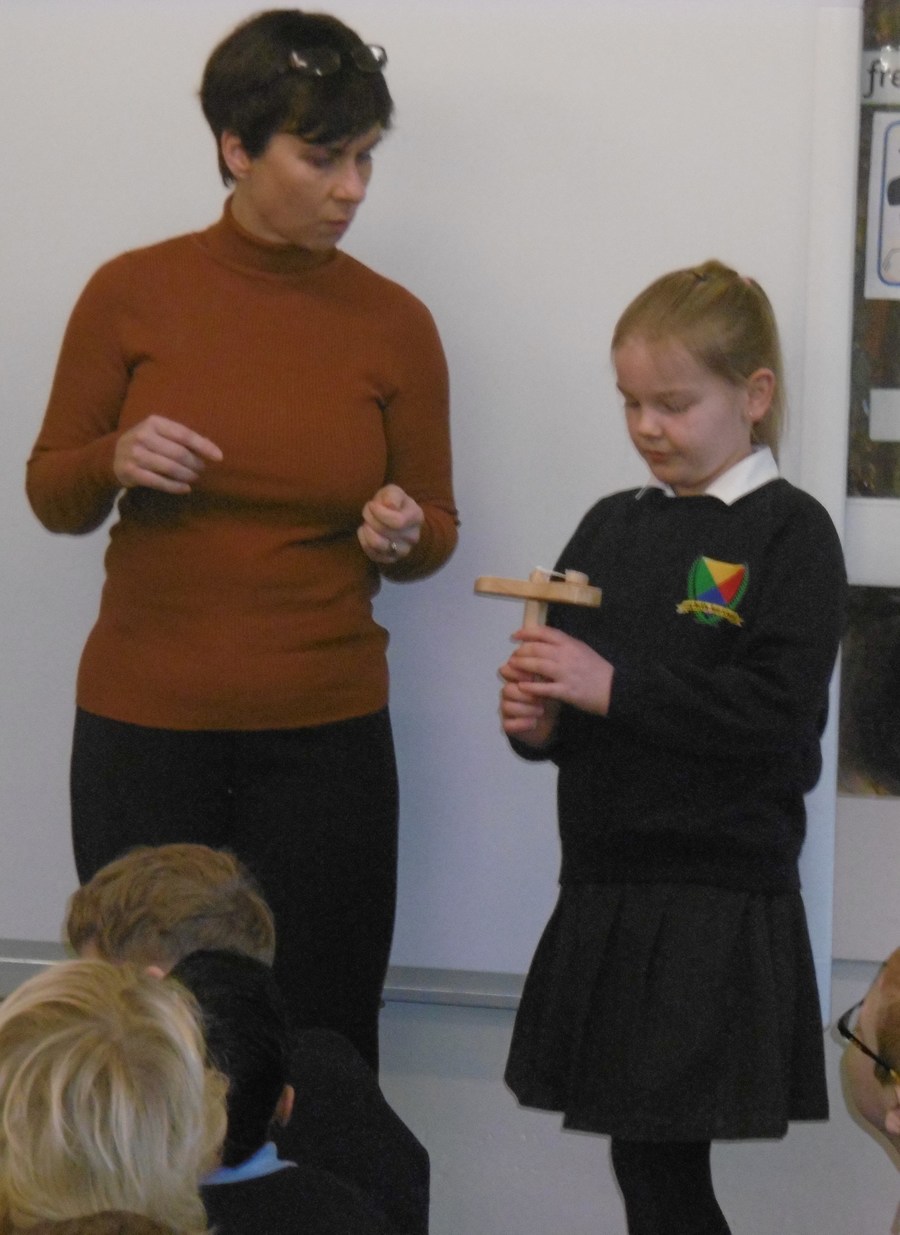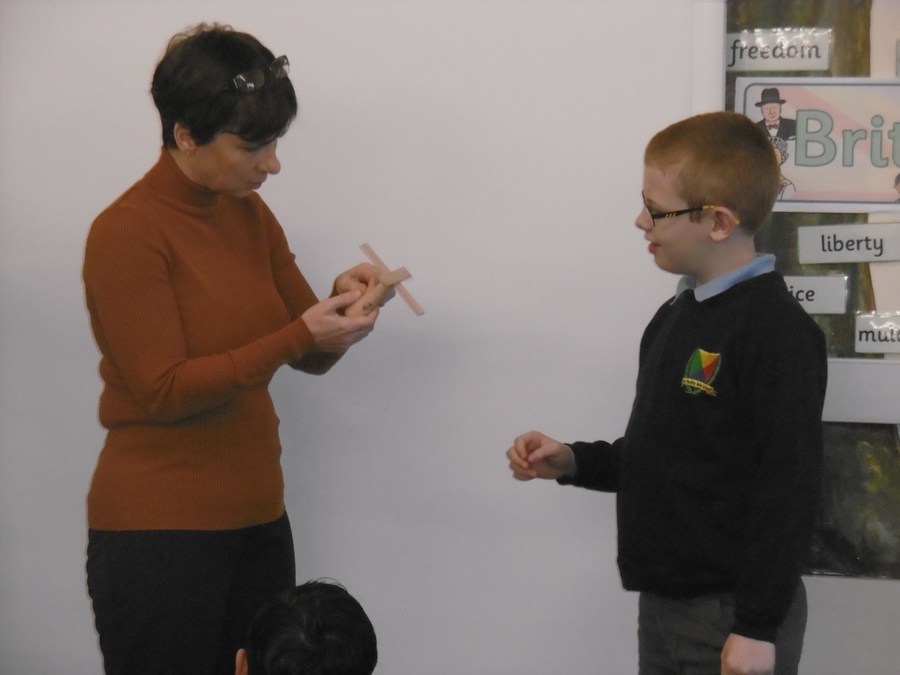 Along with the artefacts was a letter from Sulgrave Manor with a "rose" printed on it. A nifty bit of team research and we had soon cracked the mystery of the new topic...TUDORS!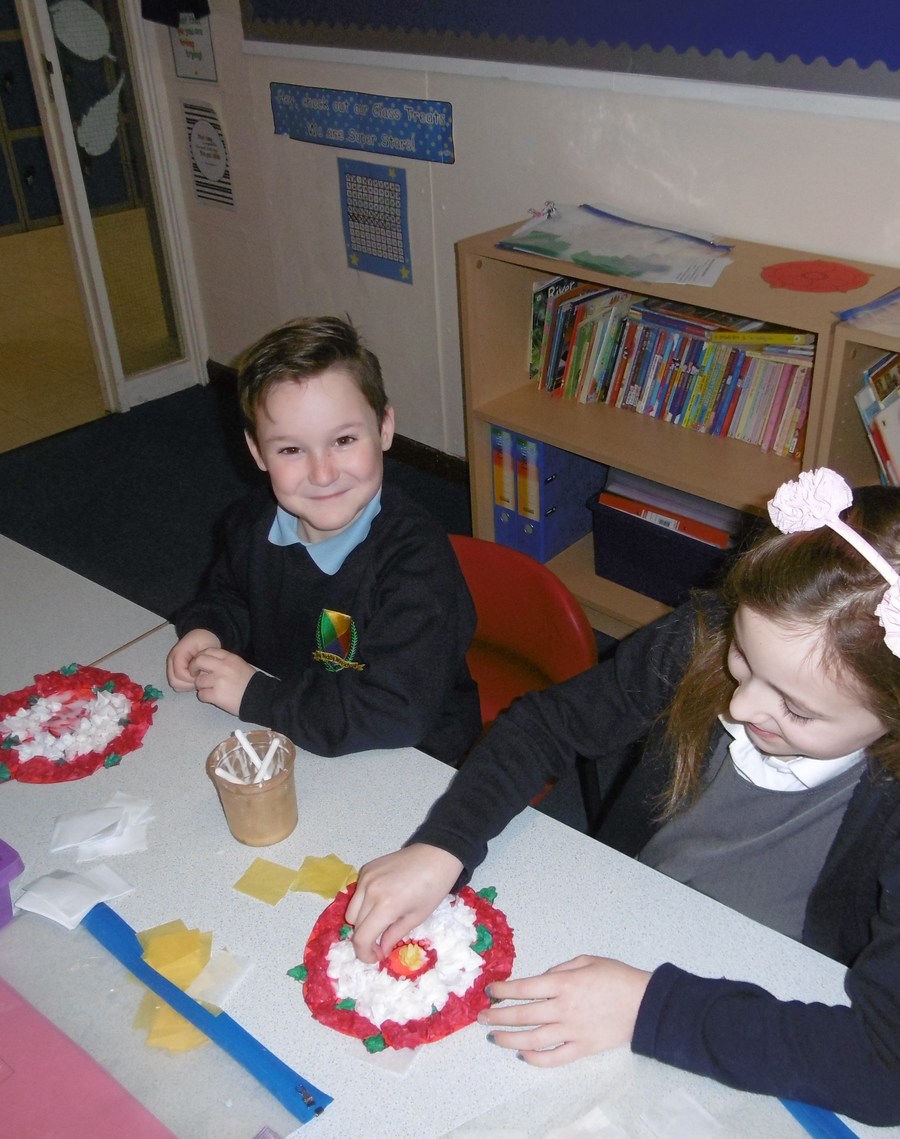 Our stunning start set us straight to work making Tudor Roses and researching important events such as the War of the Roses and the Battle of Bosworth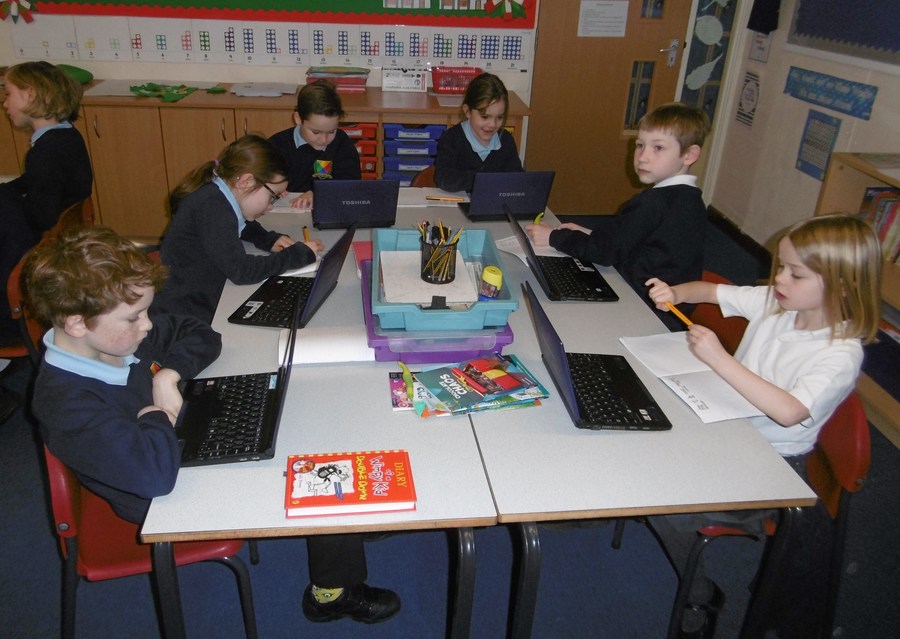 In History, we have begun to learn about the importance of timelines and why they are so important to historians. In fact, we loved learning about time lines so much, that we decided to make a human one! Check out our enthusiasm for chronological order.............

What a fantastic historical journey we have ahead of us!