This is Mr Lewis' first teaching term. He has a class of 26 Year 3 children.
We extend a warm welcome to Mr Lewis and hope he will be very happy at Long Buckby Junior School.
This term in Year 3 we are learning about "Frozen Worlds".
3L have already begun work on our topic, writing paragraphs based around the book "The Last Polar Bears" by Harry Horse whilst learning the definition of eight different word classes.
At the start of the year we arrived at school to find a luggage trunk filled with strange items: a snowshoe, some sun block, a woolly hat, some skiing goggles and some expedition food.
We came to the conclusion that it must belong to an explorer!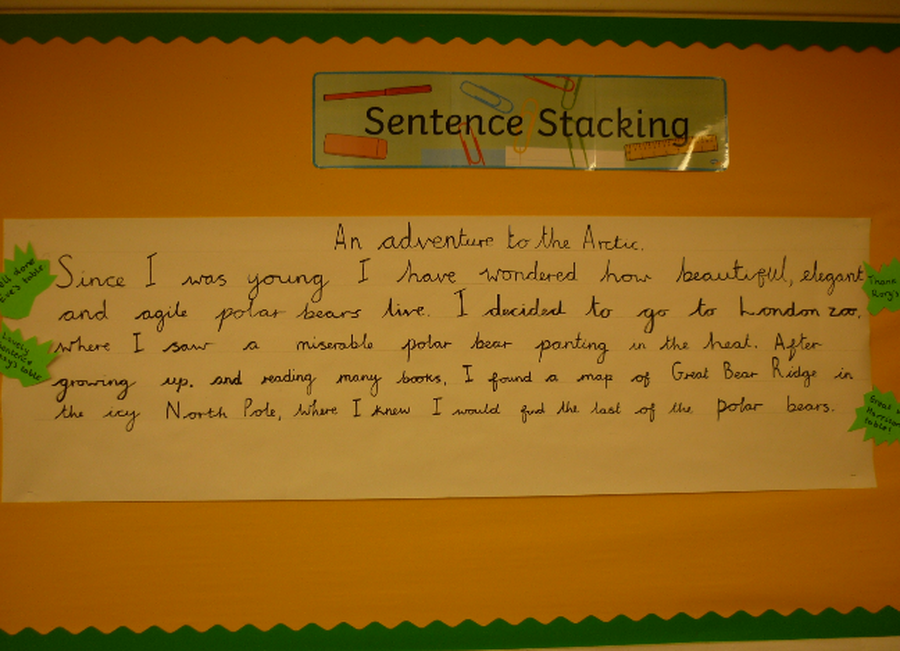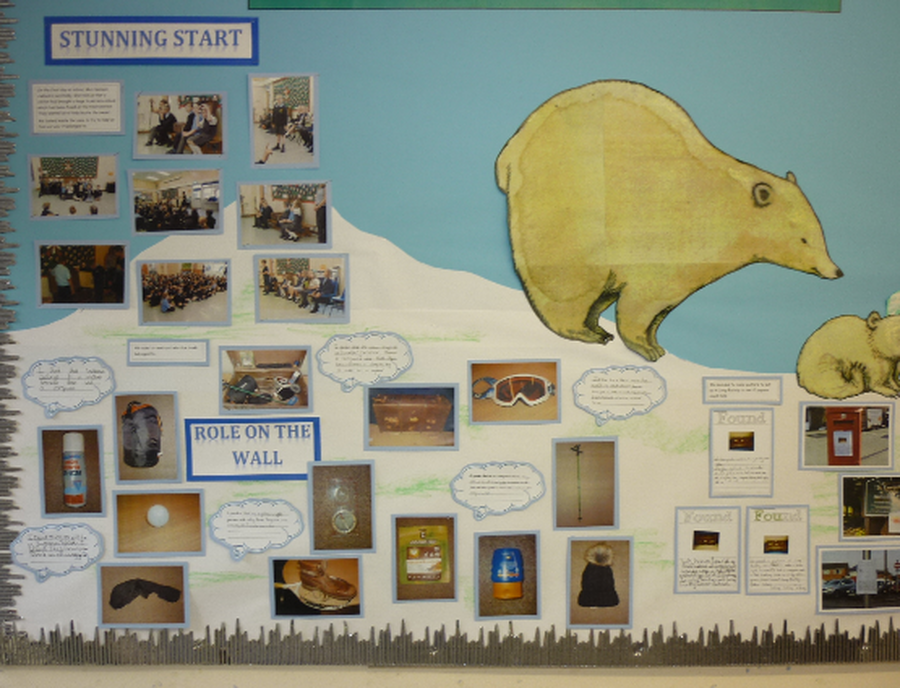 After making "found" posters for the trunk and posting them all over Long Buckby, we received a video message from a young boy telling us that the luggage belonged to his grandfather, who'd been on an expedition to the North Pole!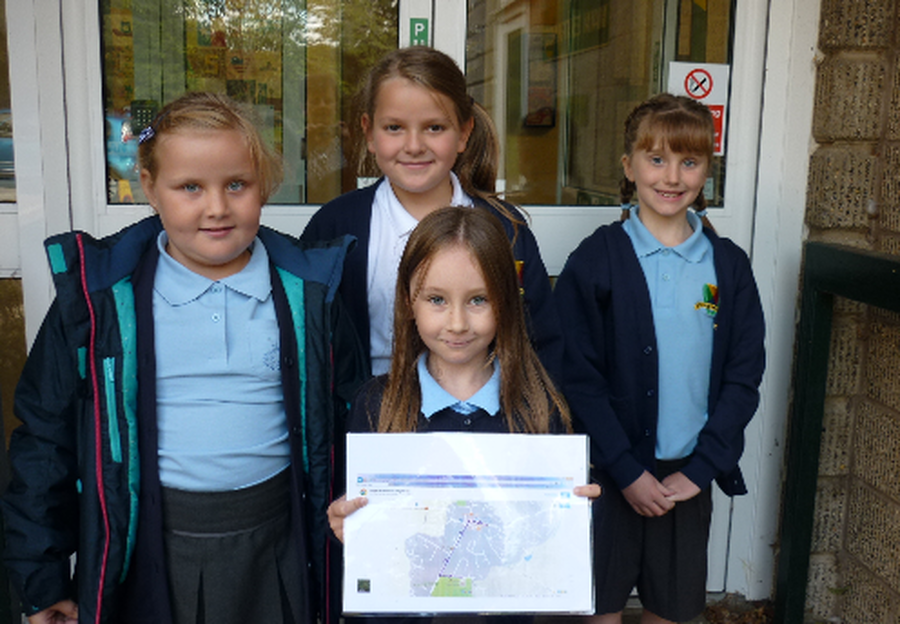 Keeping exploring in mind, both Year 3 classes made maps for the other class to follow and find some treasure. 3L followed a map to the Infant School, and 3C were sent to the library.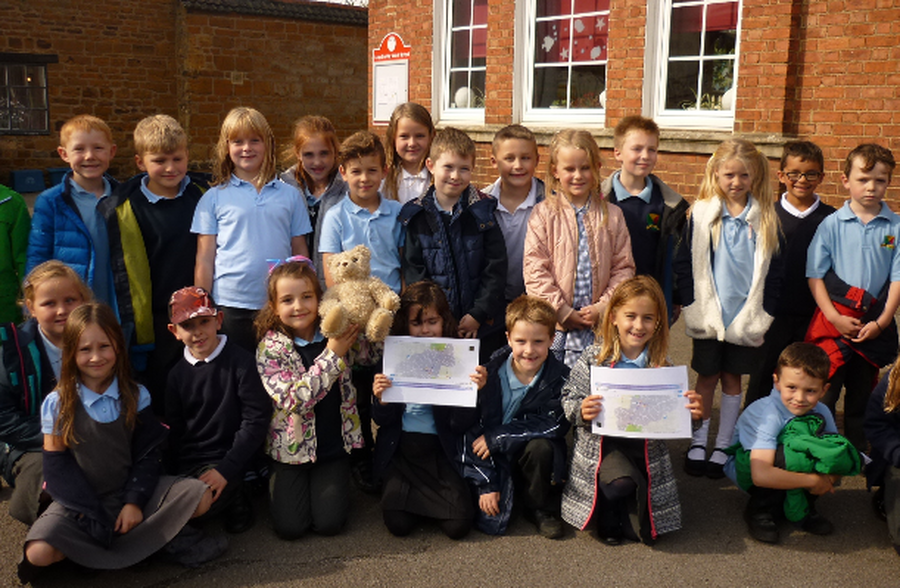 In art lessons, we are currently recreating our own versions of paintings by Canadian artist, Ted Harrison.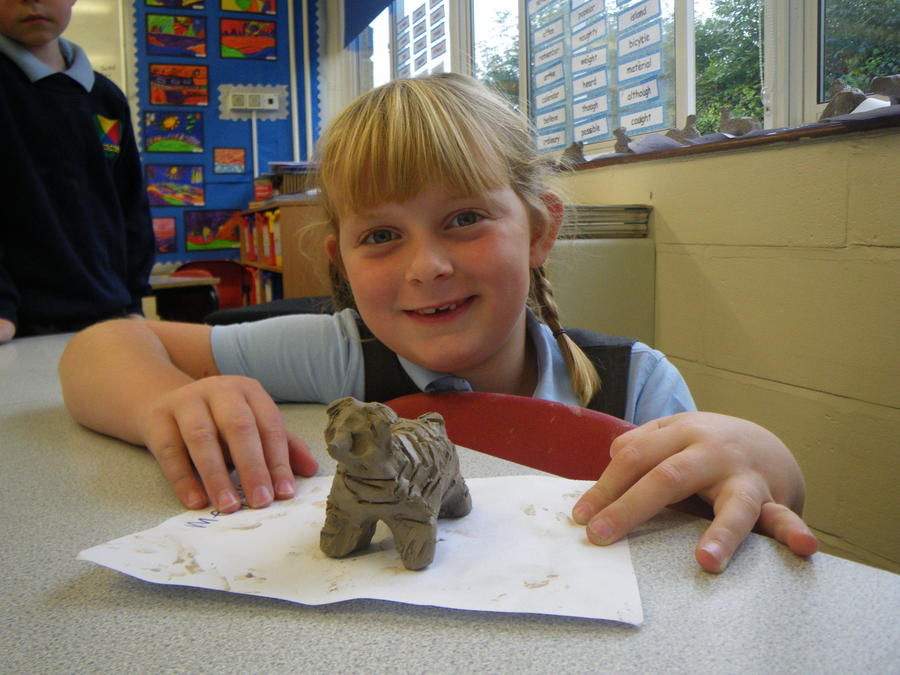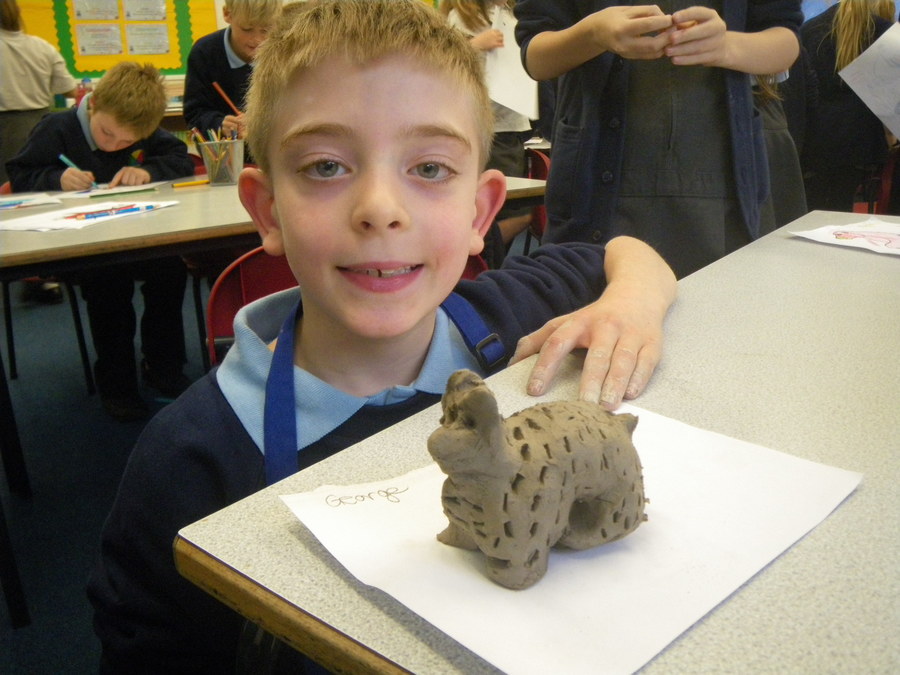 We also made some clay polar bears. When they are dry we will paint them.