This term in 3L we have been learning about Victorians.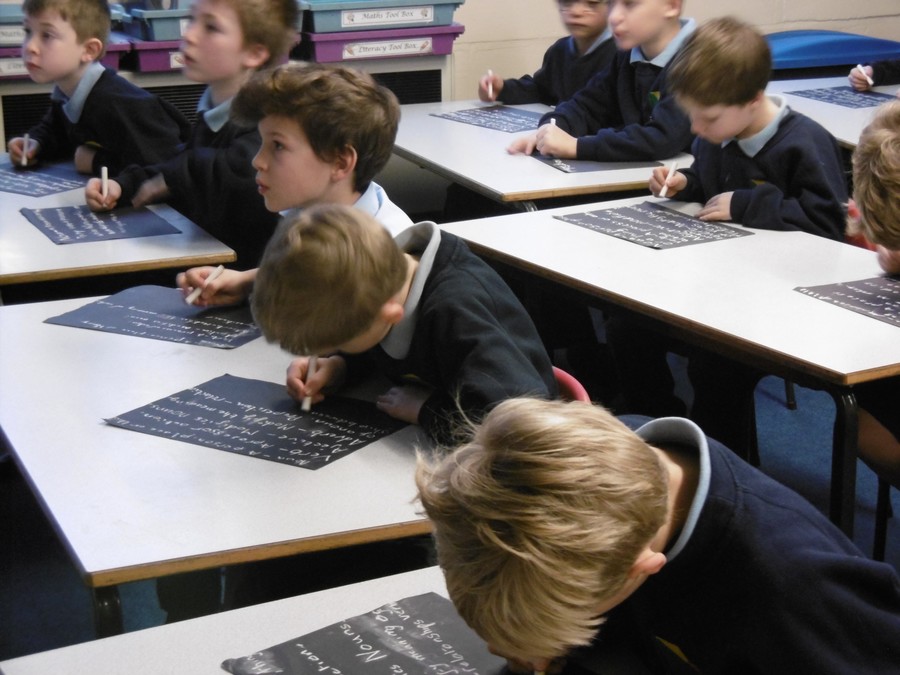 On the first day of term the children learned as the Victorians did - they recited the alphabet and repeated their times tables.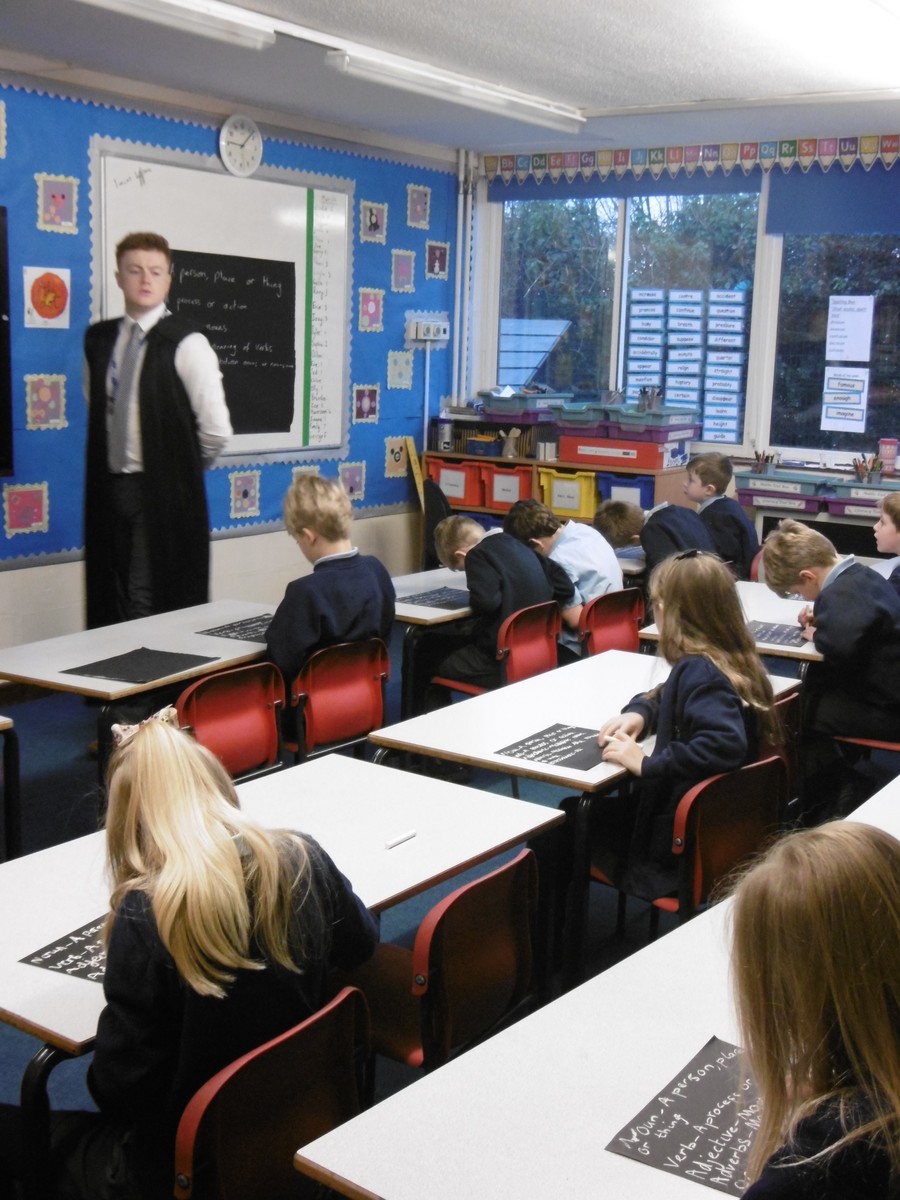 The teachers even dressed up as Victorian teachers!
The children have researched different Victorian inventors such as Isambard Kingdom Brunel and Thomas Eddison, as well as inventions like the typewriter and jelly babies.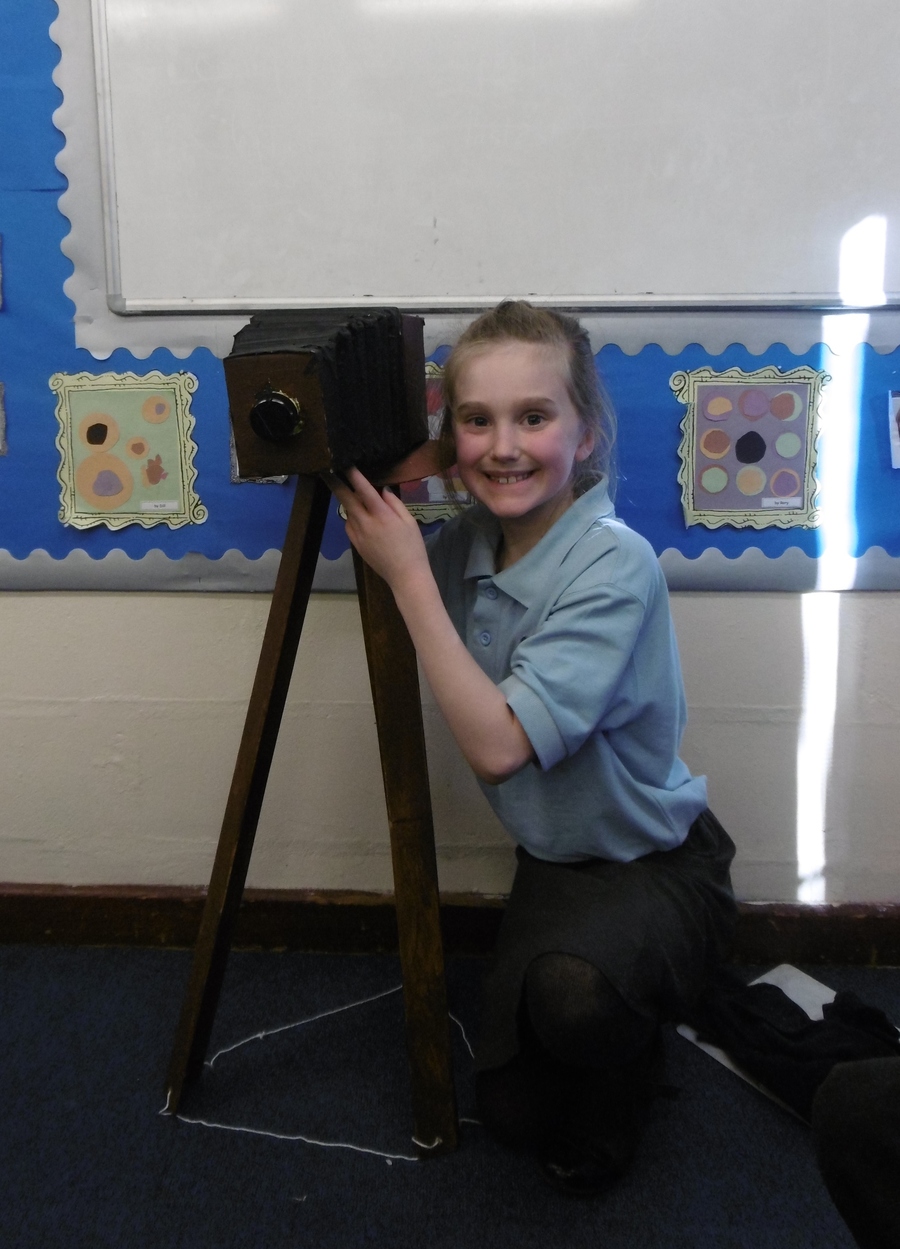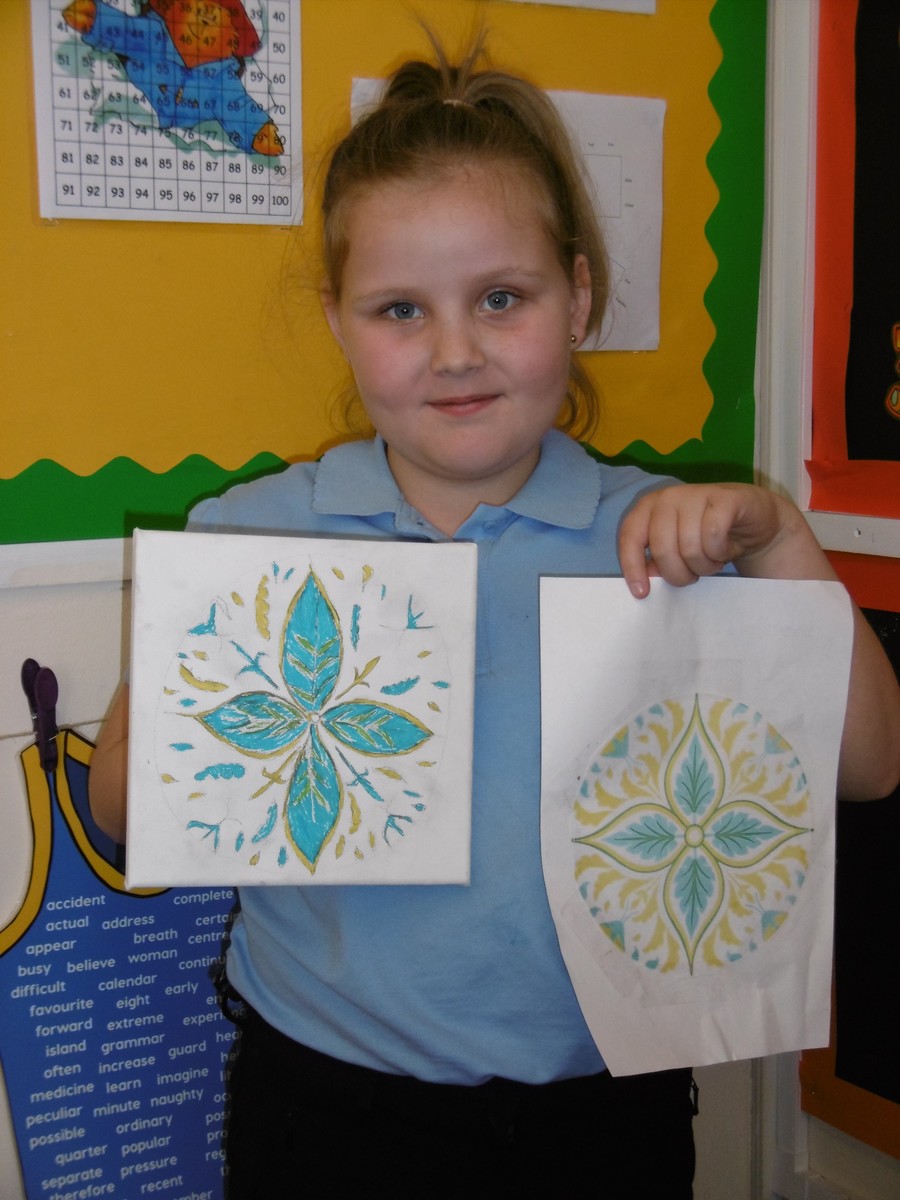 Our art this term has been based around the work of Victorian artist and Socialist, William Morris, who took his inspiration from nature.
3L have brought in some amazing pieces of homework to go with our topic. They have obviously worked very hard!