Class 3/4M
Bonjour à tous!
During the summer term, we are learning about La France Fantastique!
We started our topic with a tasting session and the class had to guess the topic from the food. We had baguettes, Brie, pain au chocolat and grapes. Some of the class were not keen to try the cheese, but after a bit of convincing, they discovered they hated it by itself! Once they tried it with some bread, they decided it was alright. Well done for being brave and trying new things 3/4M!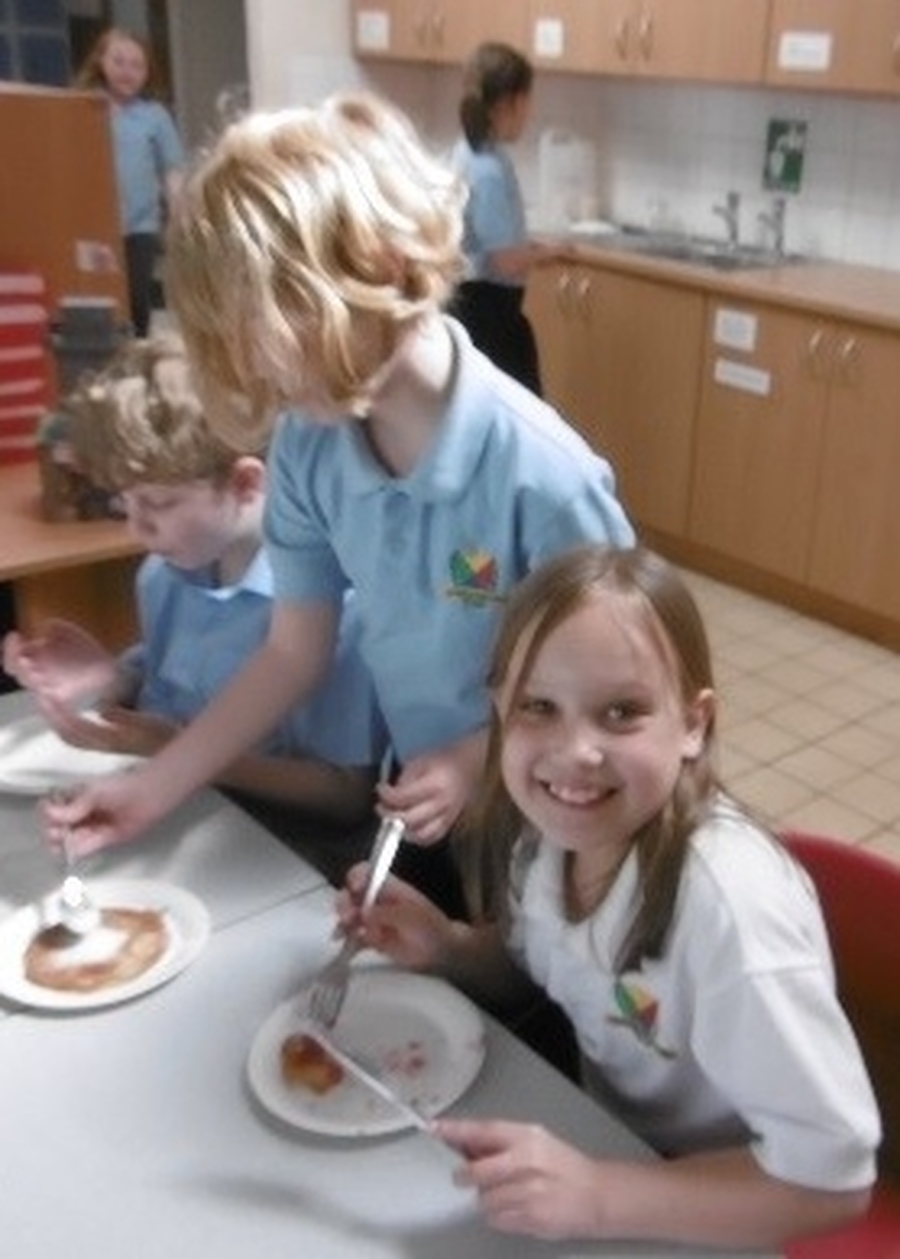 In the afternoon, we used a crêpe maker to make crêpes with jam, sugar or lemon, which we really enjoyed.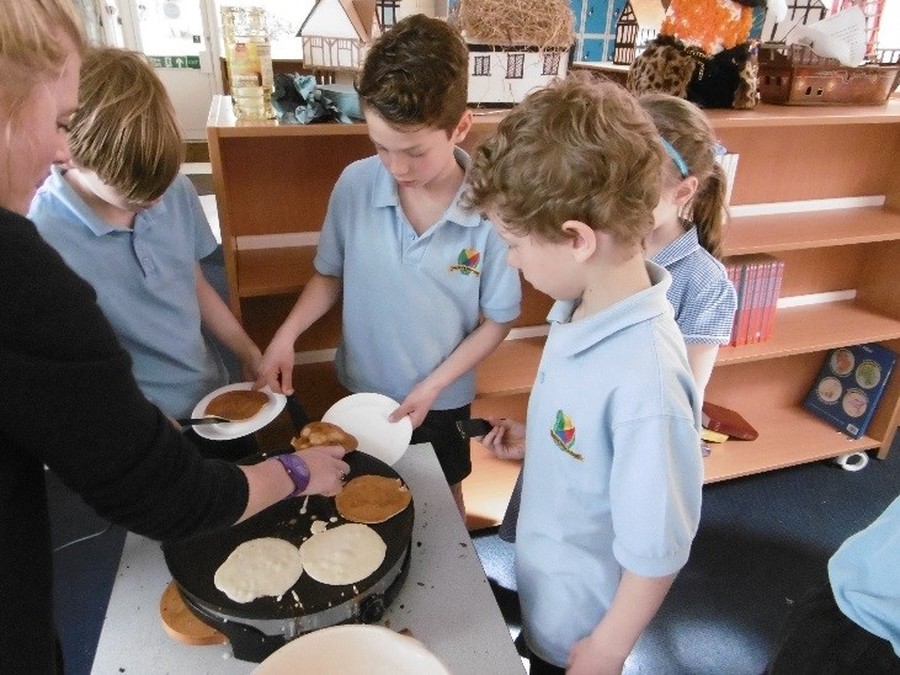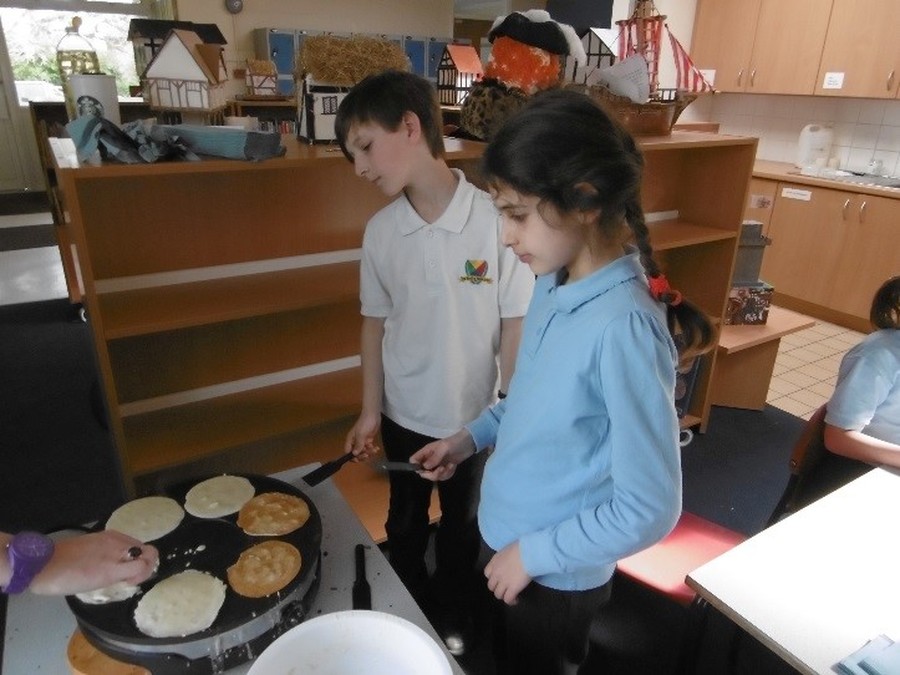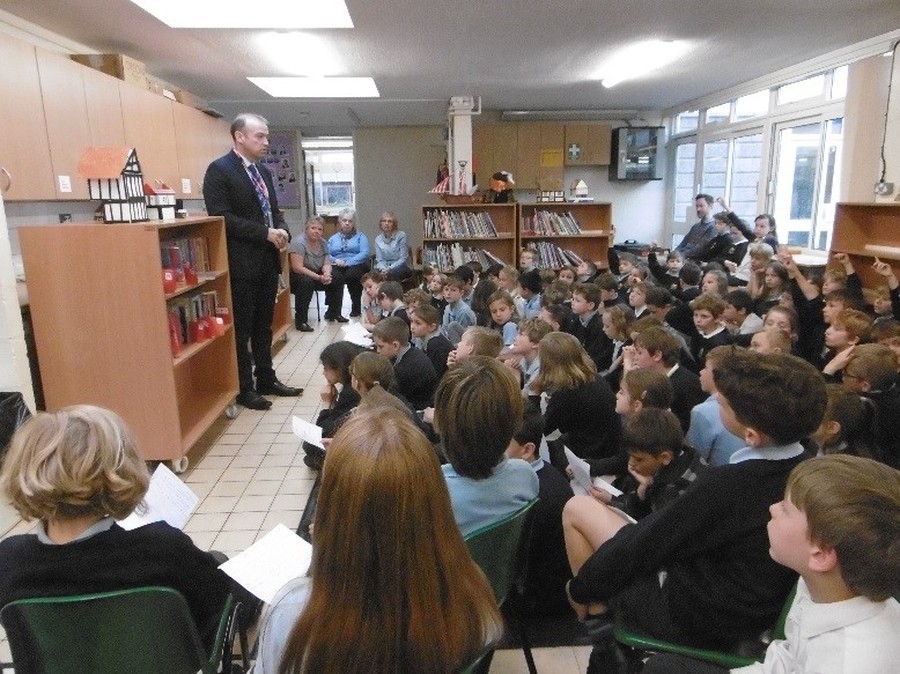 Before the General Election in June, we had a visit from Conservative MP Chris Heaton-Harris. Each child came up with several questions they wanted to ask him. He was really impressed with the quality of the questions and their knowledge about politics.
In our DT lessons, we have used the story of 'The Cat who walked across France' as our basis. The cat walked across several different bridges, all different designs and shapes. We have learnt about different types of bridges and their features. First, we created bridges out of Lego, finding ways to make them strong and stable. Next, we found ways of strengthening and joining paper to make paper bridges. We have just begun to design our own bridges. Clearly we have some budding engineers as well as politicians!