Welcome to our class page. We are 4C.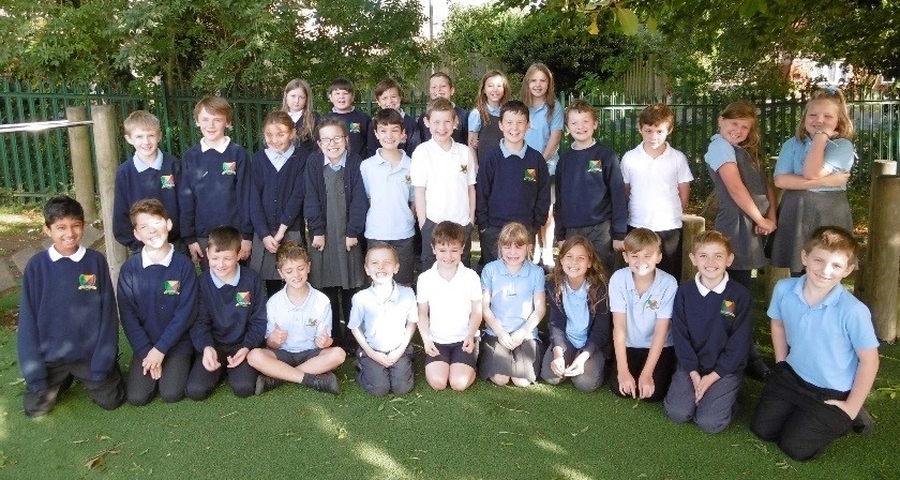 We have all been working hard so far this term. As well as improving our numeracy skills in maths, we have been learning how to use this knowledge to solve mathematical problems.
We've also been learning how to play the ukulele!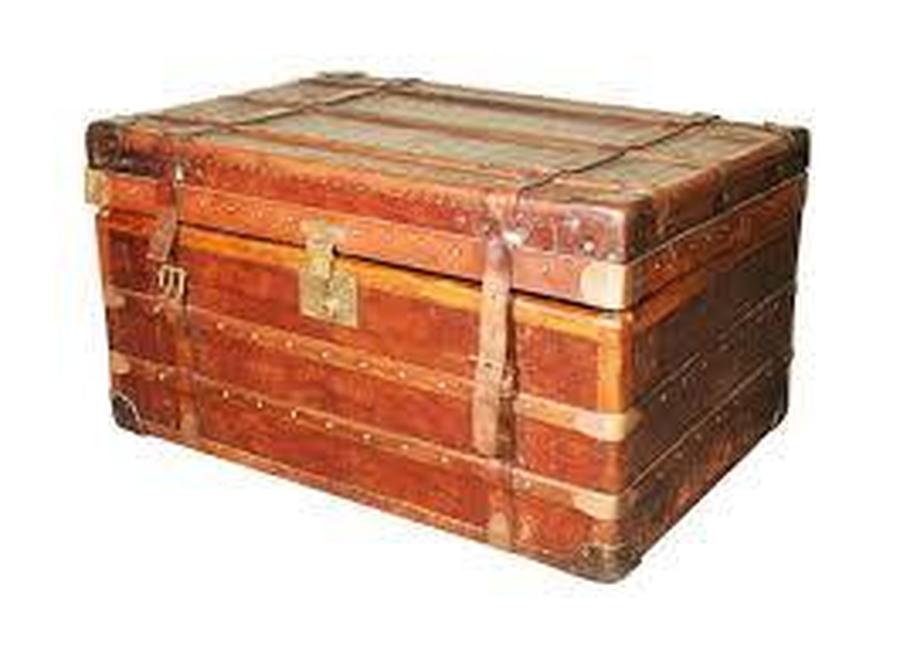 Our topic, this term, is "The Arctic". This is very appropriate because, on the first day of term, an old battered trunk, which had been found on the platform at Long Buckby Station, arrived at school. We were asked to help find the owner.
How could we do this? We designed "found" posters, one of which was seen by a boy who recognised it as belonging to his grandfather - an Arctic explorer!
We are busy finding out how different the Arctic is from our part of the world, and we have drawn graphs which compare temperatures. We are also finding out about the wild life.
Recently we have enjoyed learning to sketch polar bears. Some of us haven't found this easy, but our drawings have been improving all the time. We have been keeping a record of what we have been doing, so parents will be able to see when they come into the classroom.
We are currently reading "The Arctic Fox" by Mary Ellis, about a girl who travels to the Arctic with her explorer father, to return Siku, a little white fox, to its natural habitat.