Welcome to our class page. We are a happy, busy, class who love to read and research anything to do with the Arctic and explorers! We were inspired to investigate the Arctic after an old and battered trunk was left at Long Buckby station and we were asked to find it's owner.
After putting posters up around the village, we received a video call from the owner's grandson. He told us that his grandfather went to the North Pole to look for polar bears and had written letters home about his adventures. We now have a book with all the letters in and we are writing letters of our own to say thank you to the by in the video call.
We have written about our exciting start to the term, and put our work on the walls of our classroom.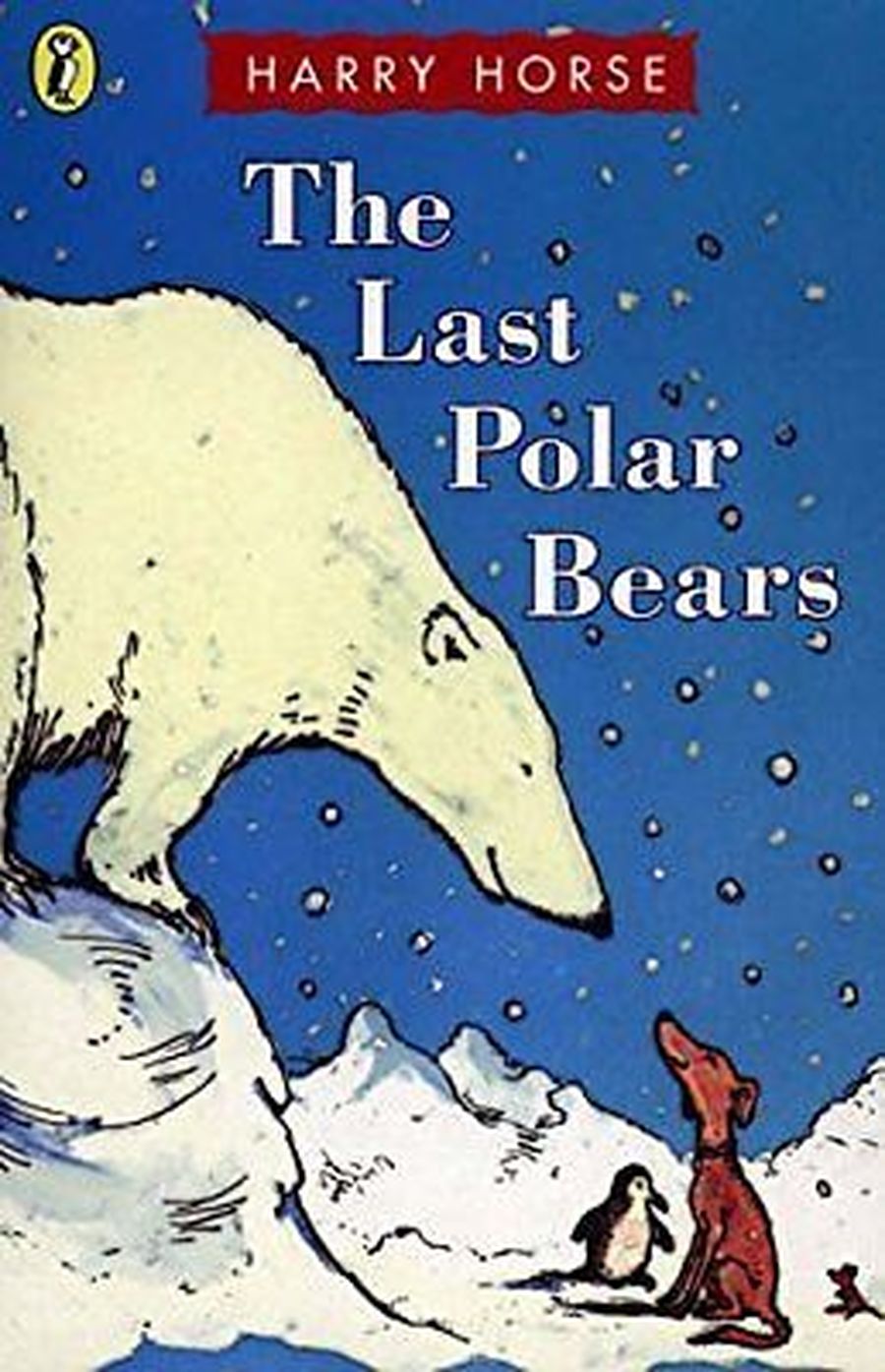 Class 4EP are enjoying studying the famous artist Ted Harrison, much of whose work was inspired by the inspirational landscape of the Yukon in Canada. They have use oil pastels on black paper to create icy landscapes in the style of Harrison who loved bold colours and fluid lines.