Mrs Newbery's Class - 5/6N
Ahoy there Shipmates! Welcome to our
exciting new summer topic...

SAIL AWAY!
June 2018.... Some VERY exciting writing is now happening in class. Take a look for yourself!
I awoke to the sound of waves smashing against the rocks that surrounded me. The mournful sea groaned as it reached the pearly-white sand that I lay on. I stared into the sapphire vastness that sat in front of me. Gleaming in the sunlight, it rose and fell in perfect rhythm. Jet black rocks protruded from the sea; worn away by waves over the years. They reminded me of our time in Brazil and memories flooded my mind. The Peggy Sue, Mum and Dad insisting that I always wear my safety harness...
Ethan H - Year 6
I decided to stroll further towards the thick wooded, emerald trees. They glistened on the diamond pearls of the turquoise water. It was a risk, but one I had to take. Stella followed, barking at my ankles. It felt as if we were being watched by a thousand inquisitive eyes - every move we made.
Constantly glancing up at the cackling and screeching birds, Stella howled and howled. Scarcely, the echoes of the gibbons, bounced off the lush palm trees; terrifying me and Stella. I looked around, sea, sea, sea, nothing but sea...
Archie - Year 5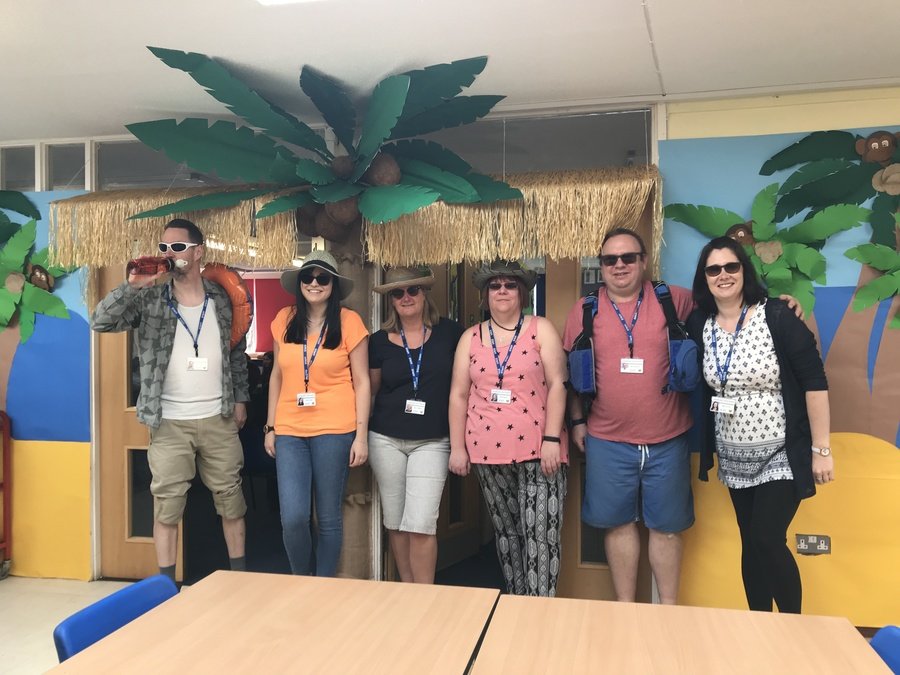 The pearls of foam glistened on the sapphire sea, as I went searching for palm trees - there was scarcely any around. However they were being ferociously blown by the howling wind...
Harvey F - Year 5
We are very excited to begin our new text... Kensuke's Kingdom by Michael Morpurgo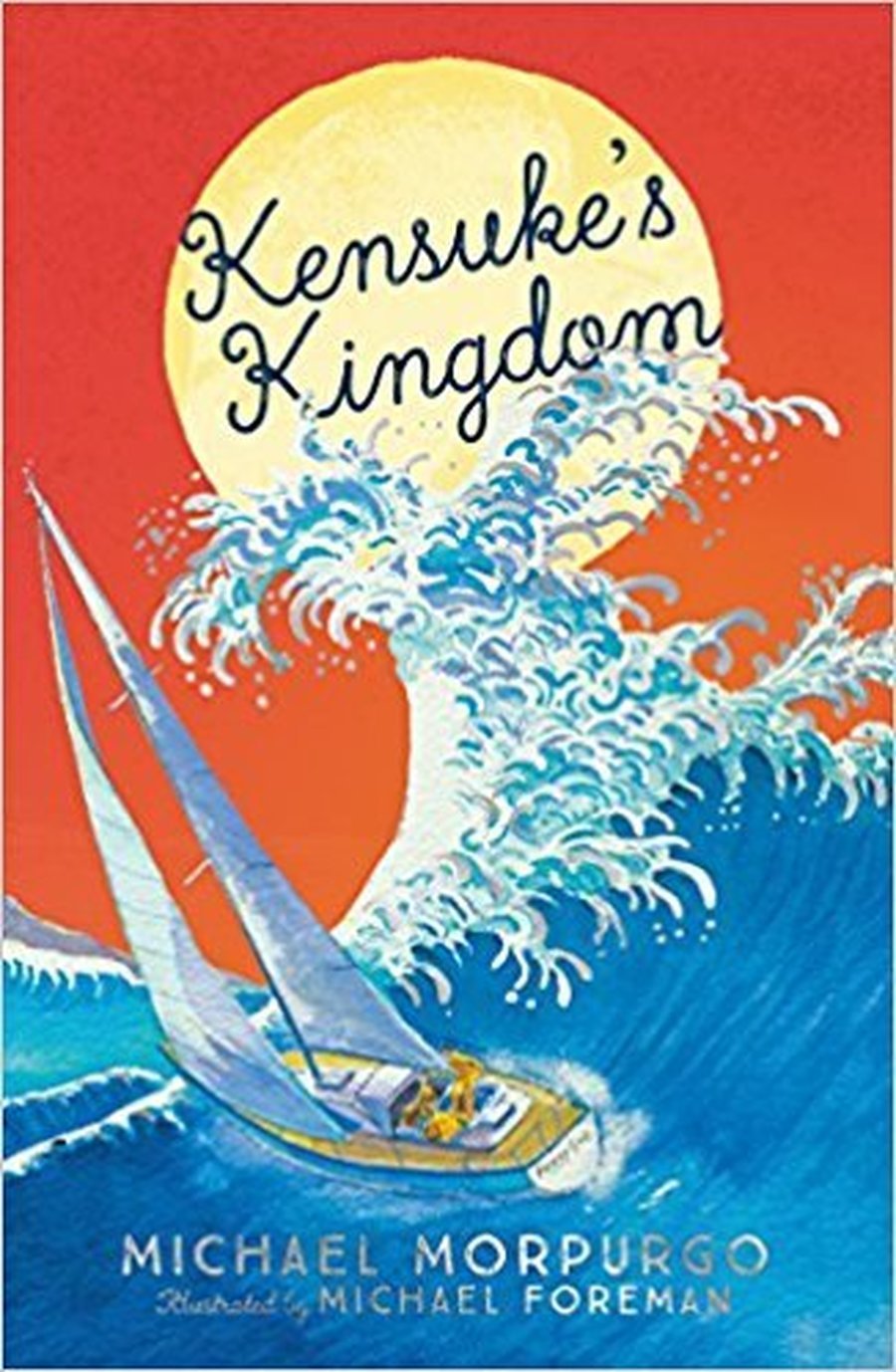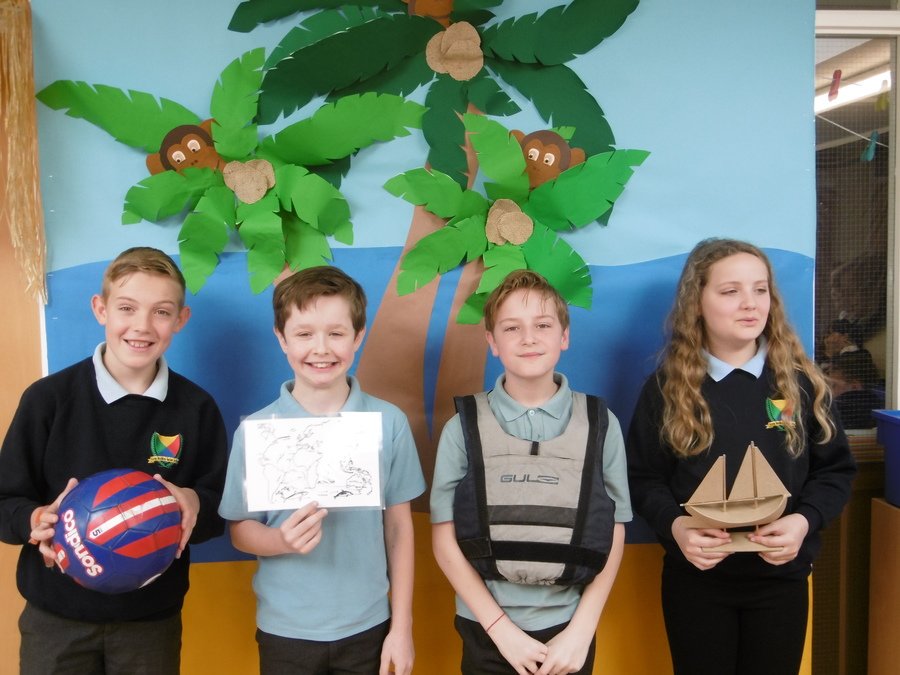 On our first day back we entered our "beach shack" through the coconut tree and one by one we began to reveal the clues from a hessian sack which had been left in our room... a football, a map, a life preserver, a boat, some sea salt, a toy dog, a compass, a shell, a snorkel, a coconut and some mysterious Japanese writing.... We wondered what it could all mean...
Then came our Stunning Start...
Boy, what a day!
A total surprise day at Northampton Sailing Club in Pitsford!
Bell-boating
Raft Building
Raft Racing
Problem Solving
and all on a gloriously sunny day....Who could ask for a better start to our new topic!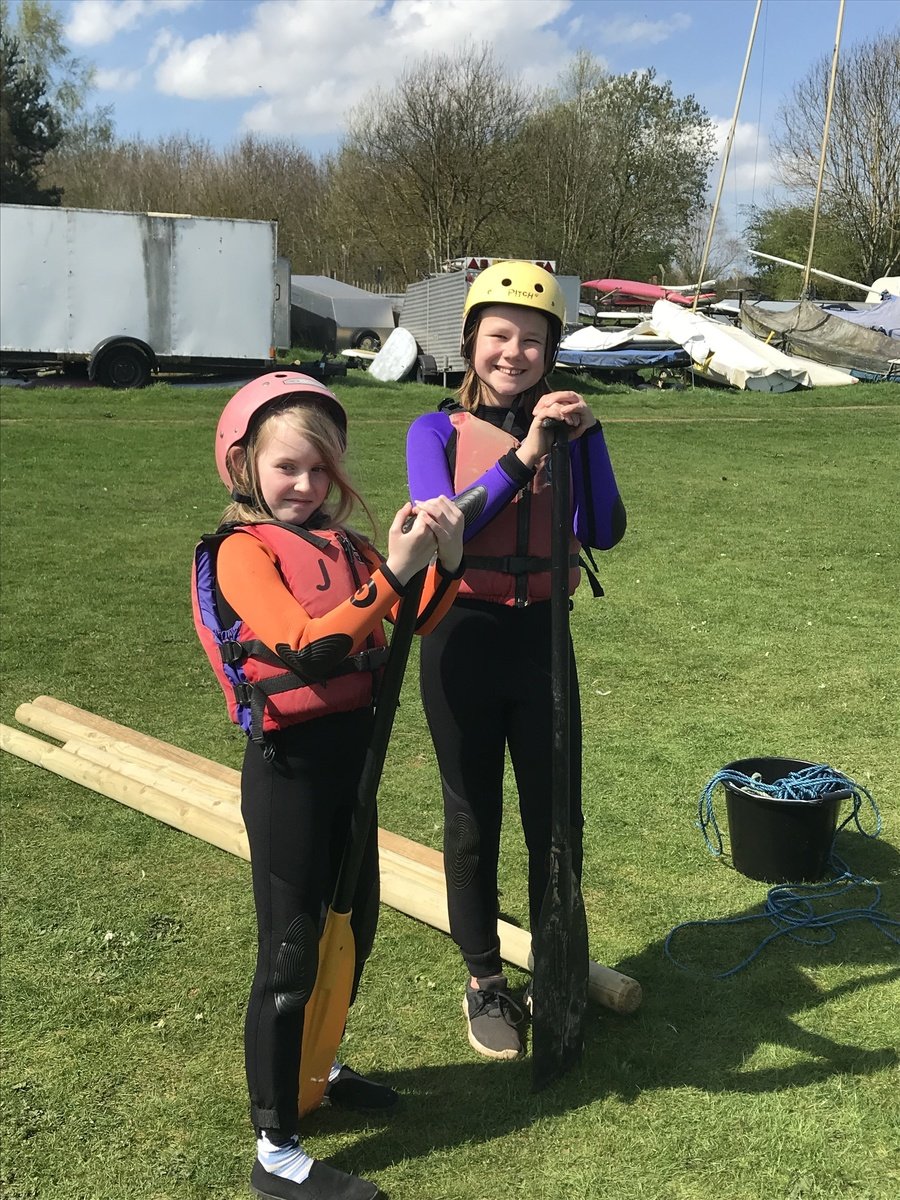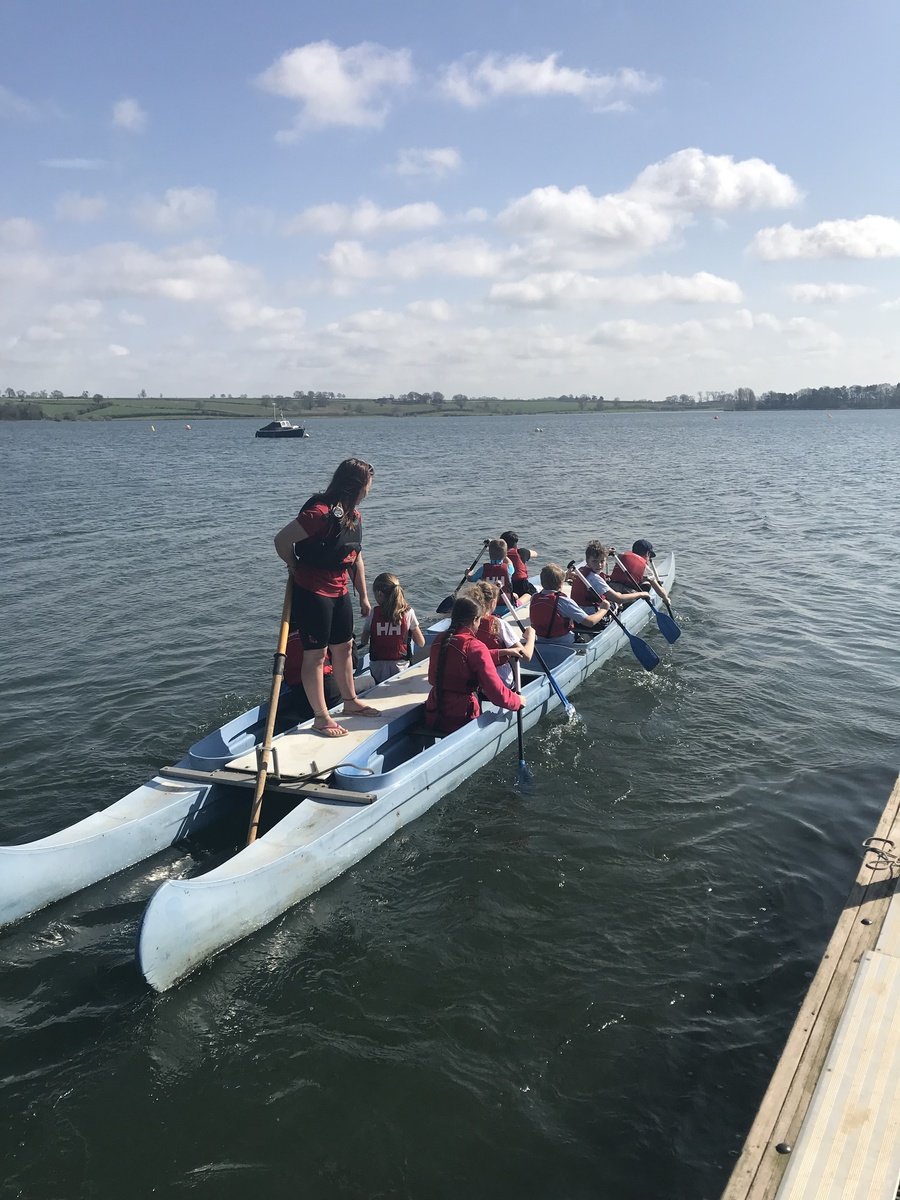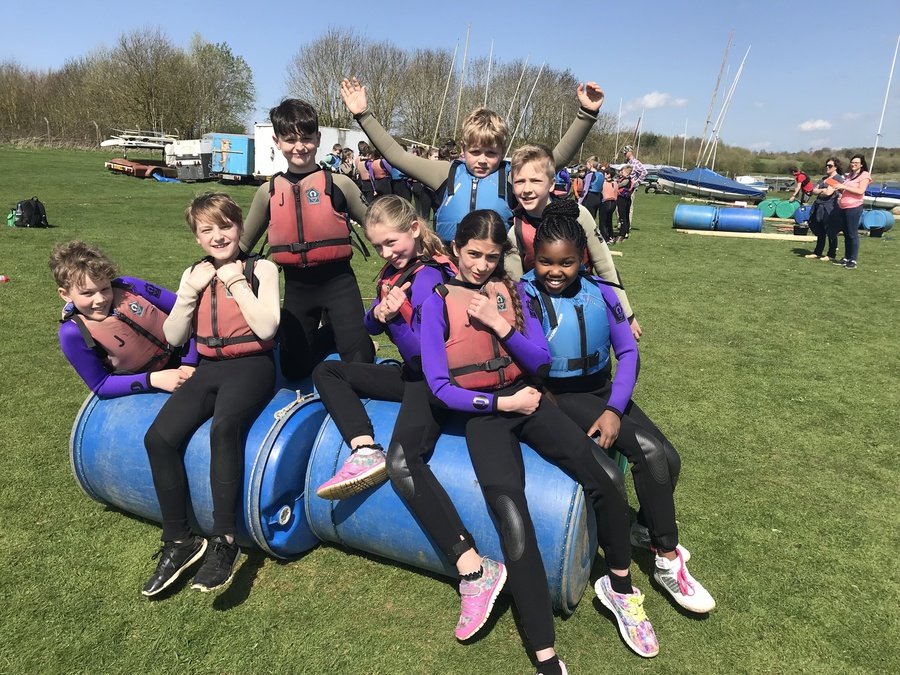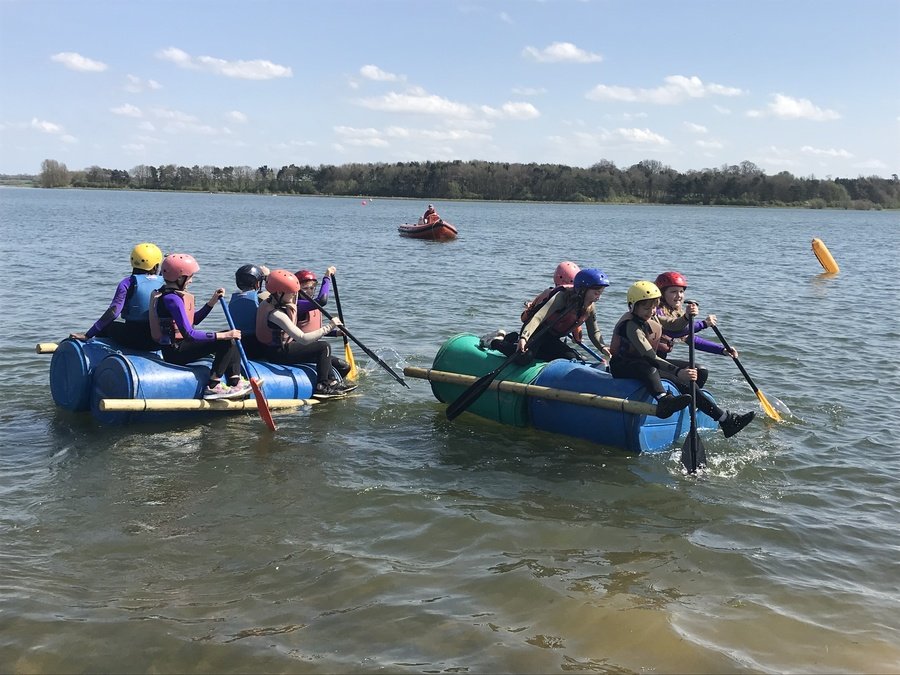 LET OUR NEW AND EXCITING SUMMER TERM TOPIC BEGIN!