Mrs Newbery's Class - 5/6N
Ahoy there Shipmates! Welcome to our
exciting new summer topic...

SAIL AWAY!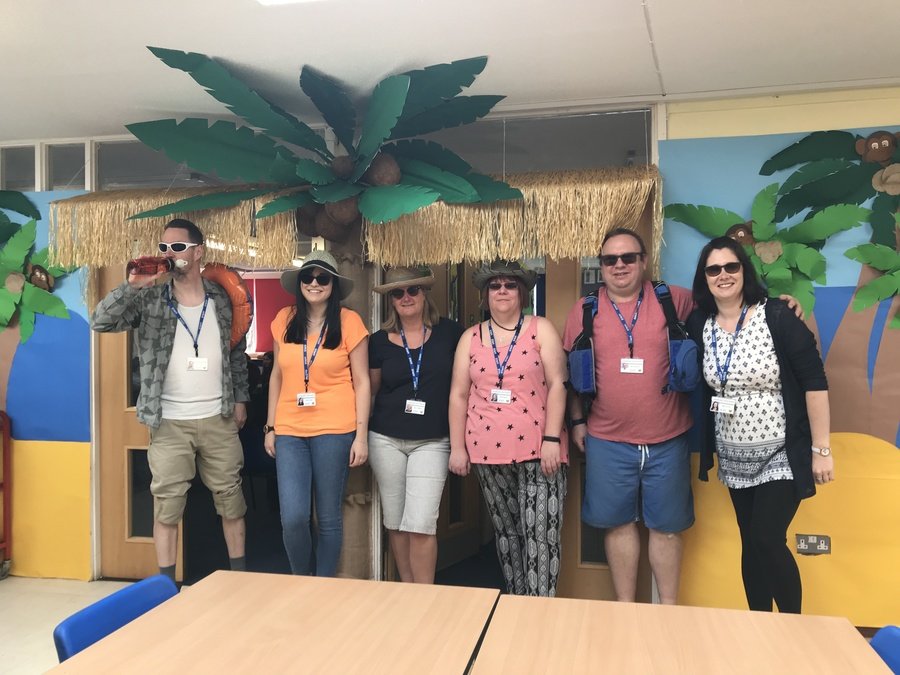 We are very excited to begin our new text... Kensuke's Kingdom by Michael Morpurgo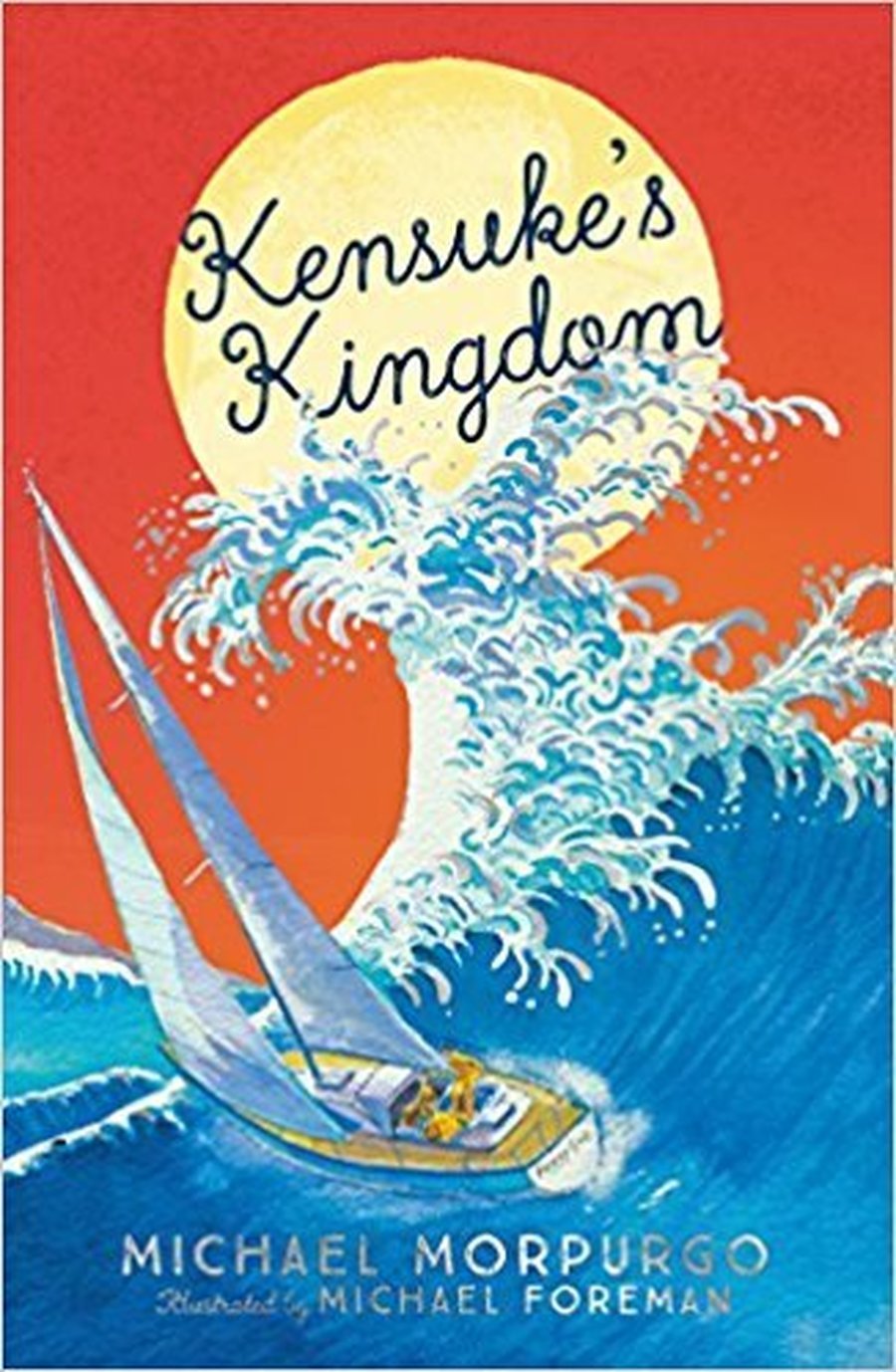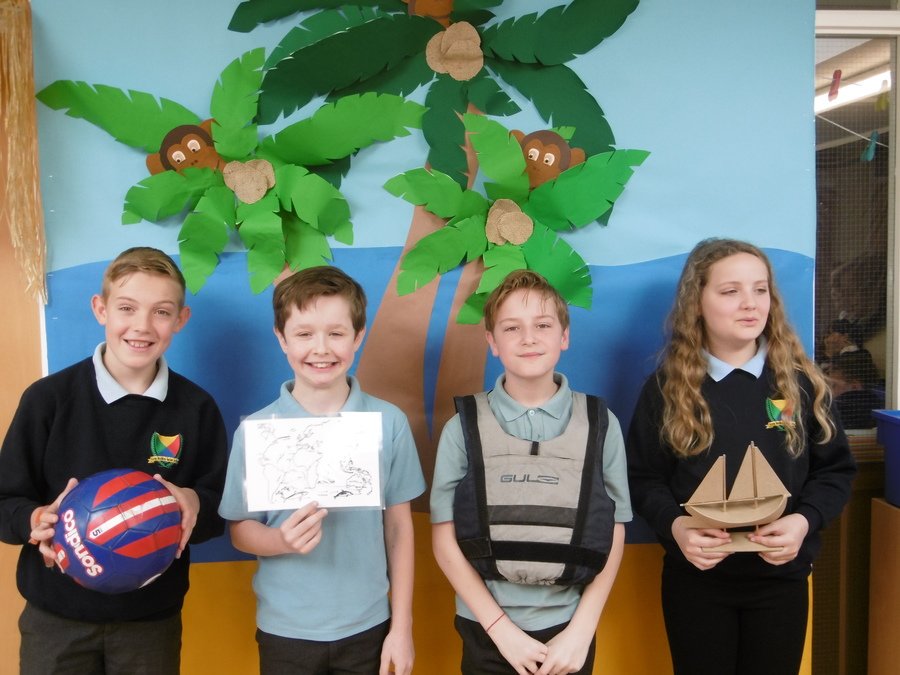 On our first day back we entered our "beach shack" through the coconut tree and one by one we began to reveal the clues from a hessian sack which had been left in our room... a football, a map, a life preserver, a boat, some sea salt, a toy dog, a compass, a shell, a snorkel, a coconut and some mysterious Japanese writing.... We wondered what it could all mean...
Then came our Stunning Start...
Boy, what a day!
A total surprise day at Northampton Sailing Club in Pitsford!
Bell-boating
Raft Building
Raft Racing
Problem Solving
and all on a gloriously sunny day....Who could ask for a better start to our new topic!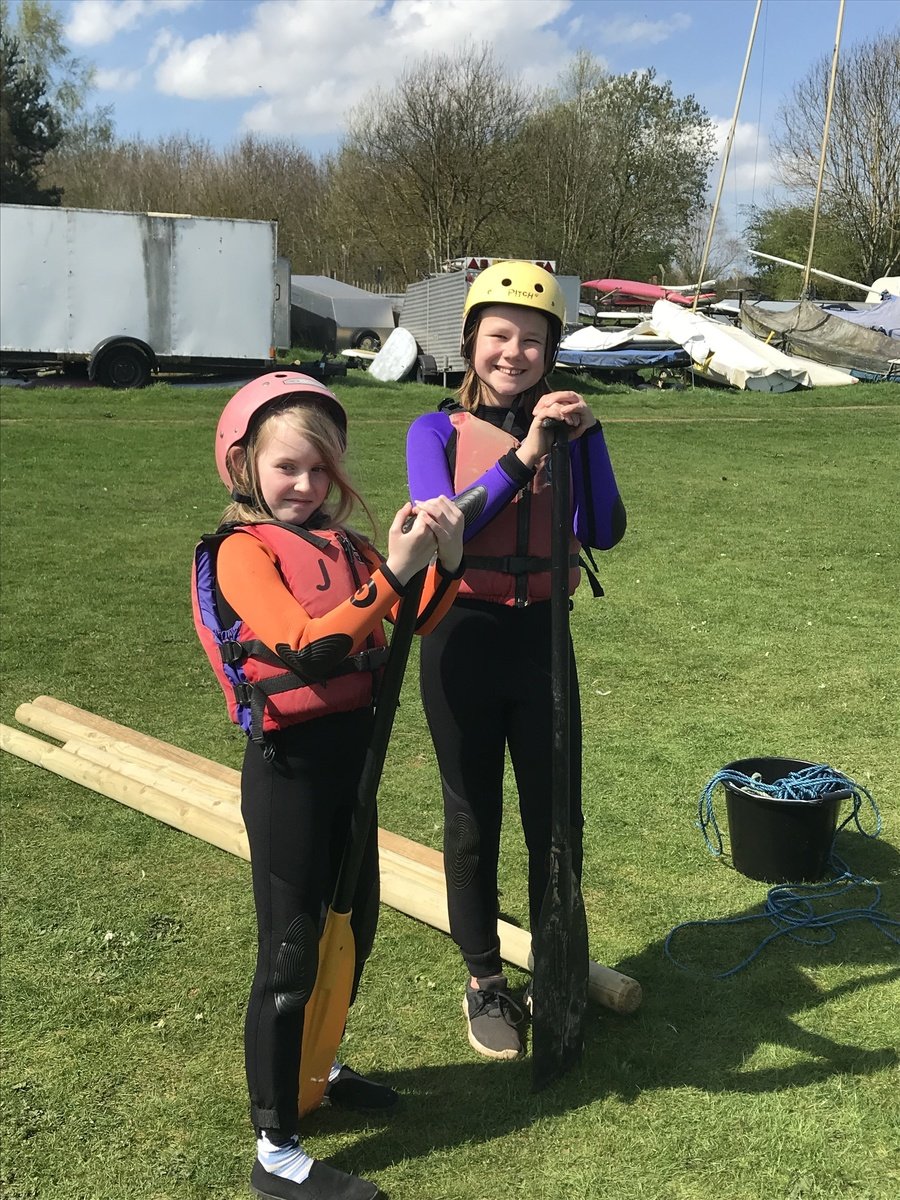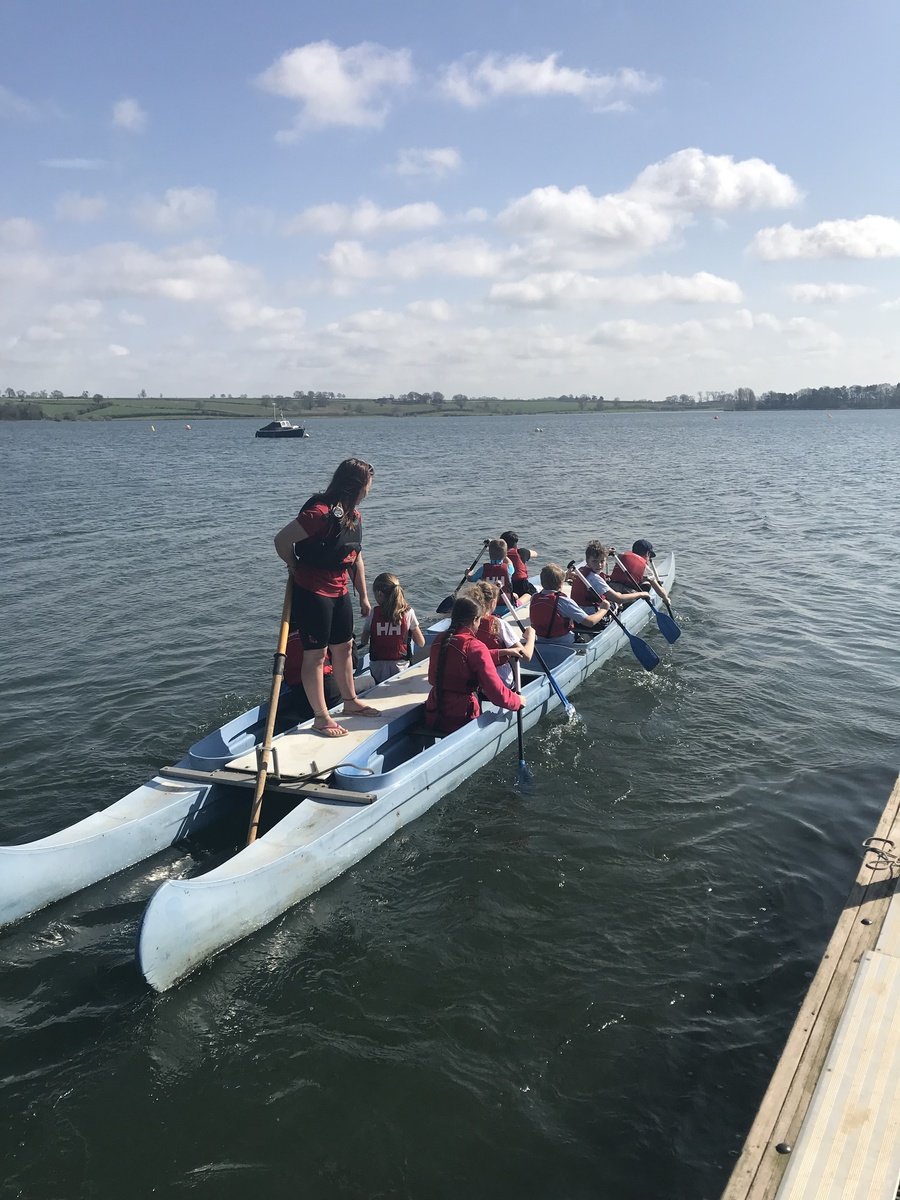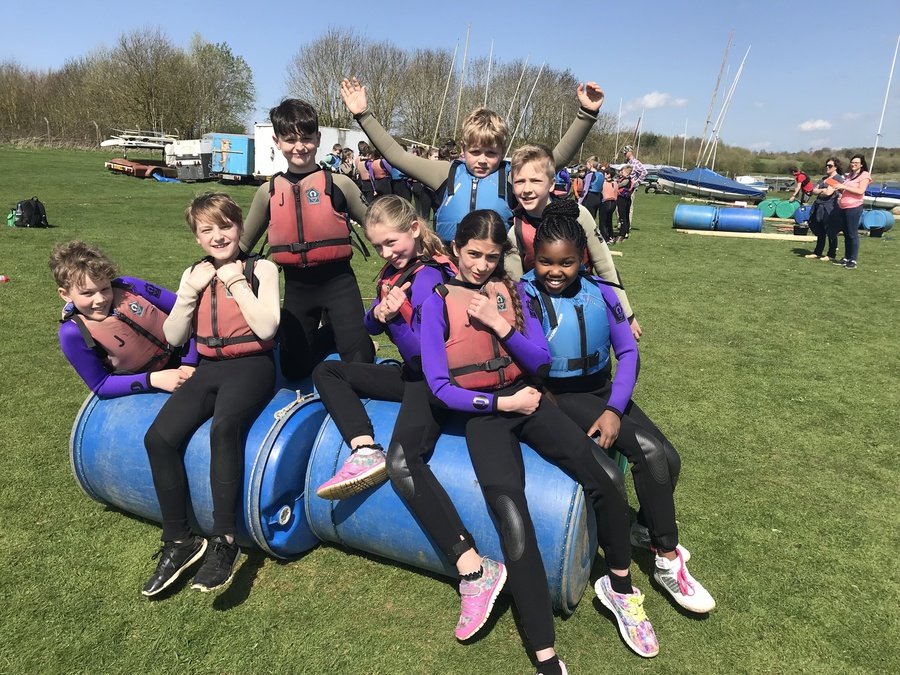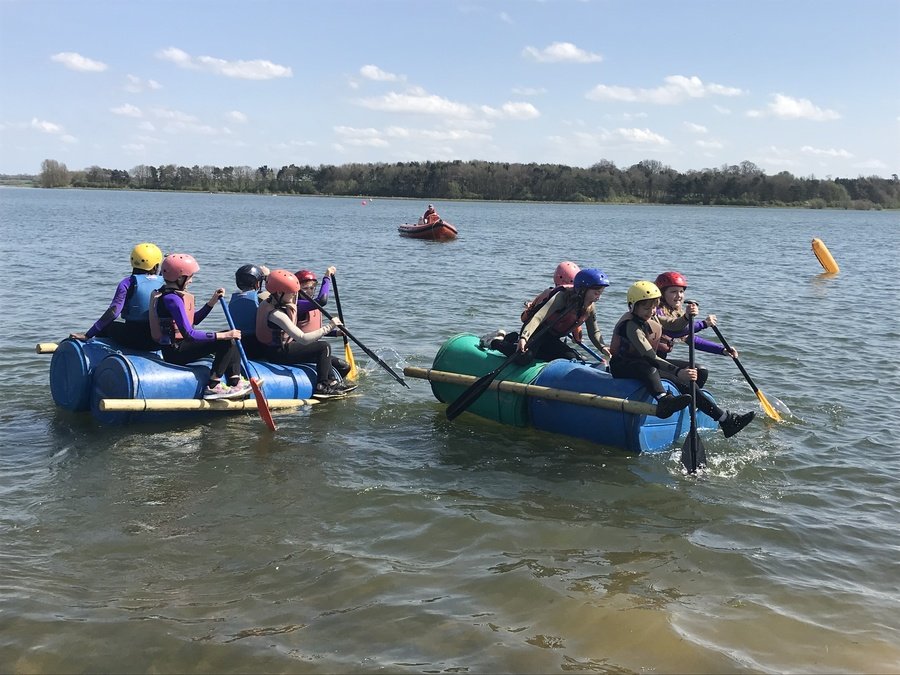 LET OUR NEW AND EXCITING SUMMER TERM TOPIC BEGIN!