Linked to our 'Sail Away' topic, 5/6H students crafted Sea Poems inspired by the structure of Kit Wright's poem 'The Magic Box' and the visuals of Brazen Animation's 'Tempest' and Marc Sutherland's 'The Waiting Place.' We hope you'll agree, the language and ideas are ear-dazzling.
To watch the video, visit LBJS's Vimeo page here.
From Fifa18 player stats to personal development plans, radar charts help us visualise data and make comparisons. Mathematicians in 5/6H have trialled them to compare movies, skateboards, rugby players and the relative energy levels of siblings…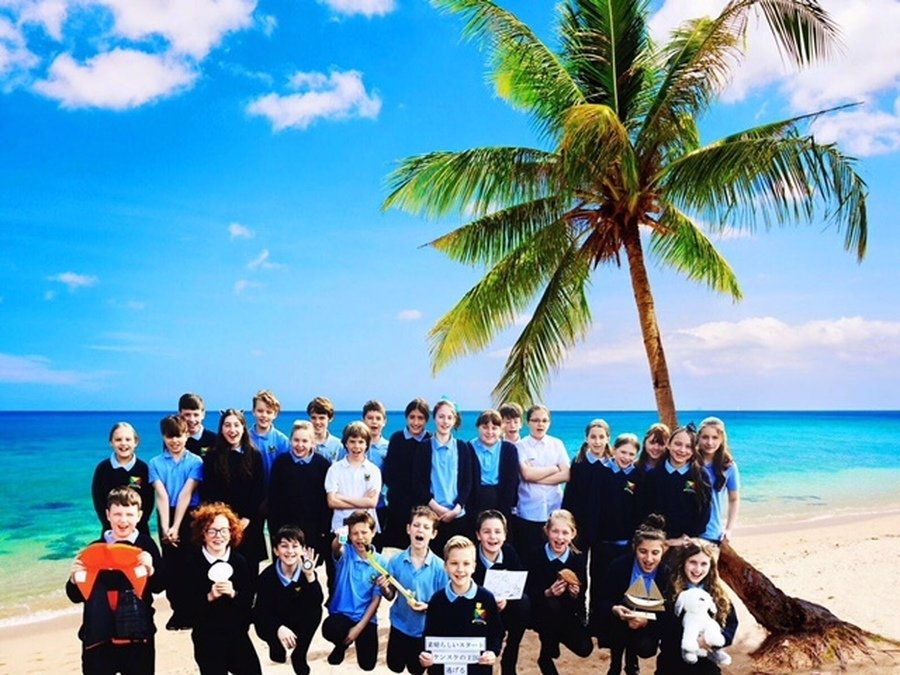 Ahoy there! It's the Summer Term and there are 32 wonderful children aboard the 5/6H vessel, raring to learn.
Our new topic launched with a set of curious clues. Delving into a wicker sack, we retrieved: a world map, a compass, a toy dog, a model ship, a lifejacket, a shell, a ball, an inscription that we could not decipher, a snorkel, some sea salt and a coconut...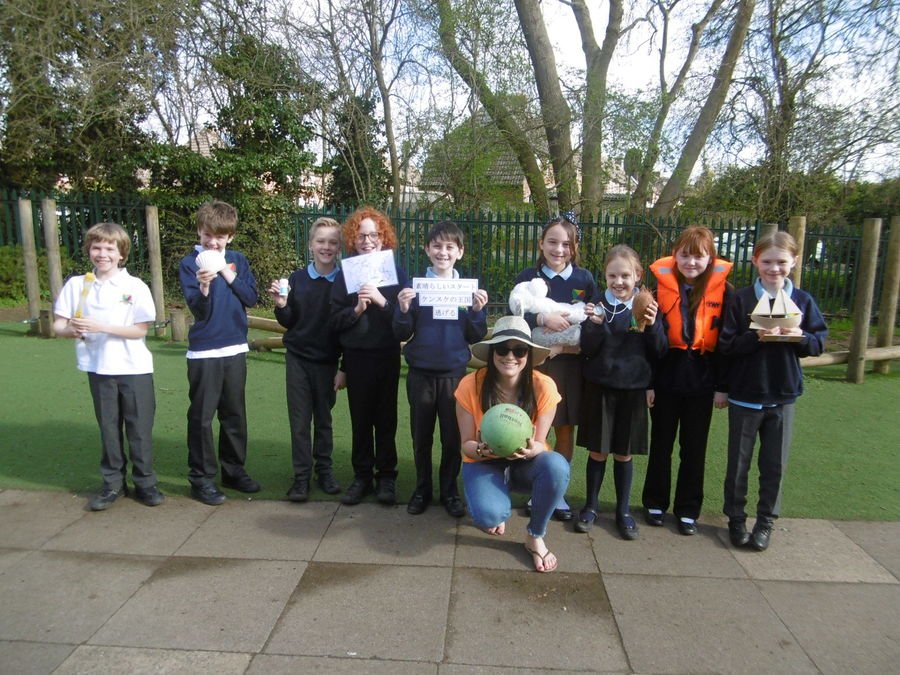 Our discussions were intense. Why is Mr Sharman sporting a rubber ring and armbands? Is the topic Hawaii? Fiji? The beach? The suspense was overwhelming! Thankfully, the Irish singer-songwriter and musician, Enya held the final clue. Have you sussed it yet? It's SAIL AWAY!
Now check this out! We actually did sail away! On a glorious sunny Wednesday, the 5/6H, 5/6N and 5H shipmates embarked on one of our toughest, physical challenges to date. Problem solving, Bell-boating and raft building gave us a terrific insight into the art of teamwork and sailing.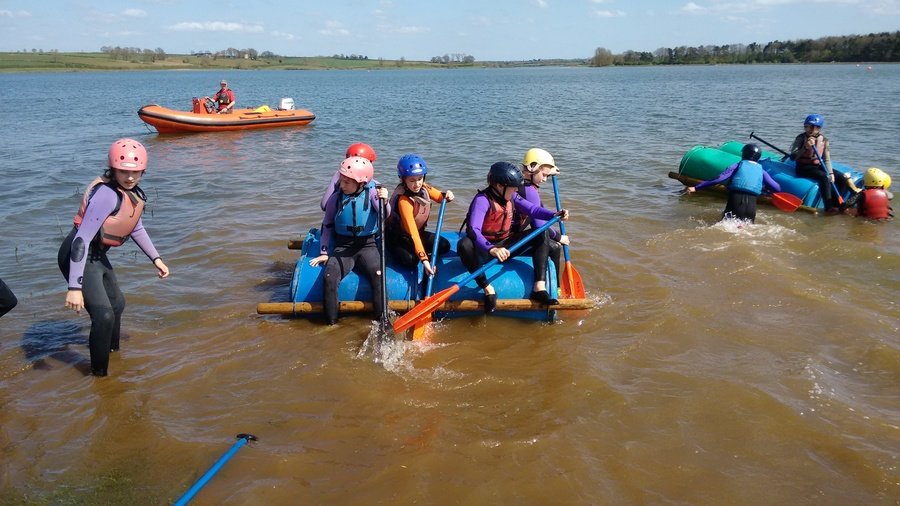 We got excited, we got soggy ... in fact, some of us got completely drenched. It was an amazing experience; one we will never forget.
Full steam ahead now - this is a busy crew. We are just hoping that Miss Healy doesn't make us scrub the decks...