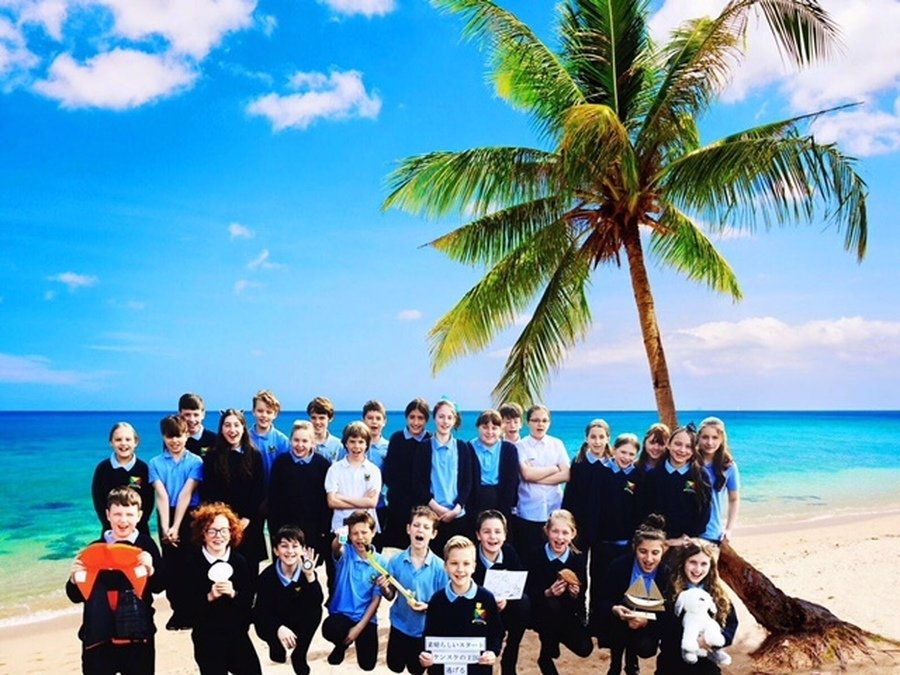 Ahoy there! It's the Summer Term and there are 32 wonderful children aboard the 5/6H vessel, raring to learn.
Our new topic launched with a set of curious clues. Delving into a wicker sack, we retrieved: a world map, a compass, a toy dog, a model ship, a lifejacket, a shell, a ball, an inscription that we could not decipher, a snorkel, some sea salt and a coconut...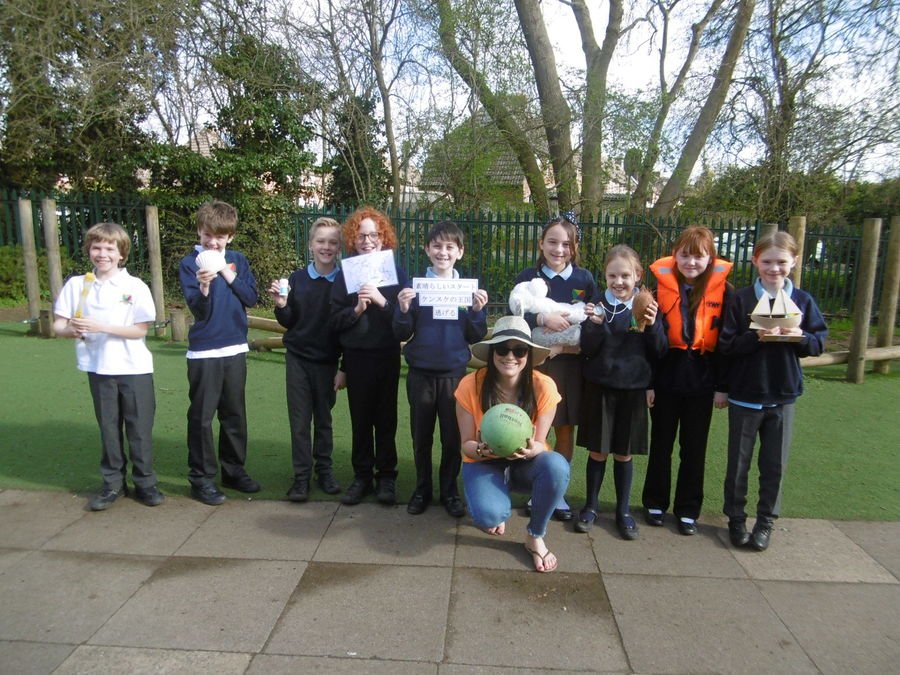 Our discussions were intense. Why is Mr Sharman sporting a rubber ring and armbands? Is the topic Hawaii? Fiji? The beach? The suspense was overwhelming! Thankfully, the Irish singer-songwriter and musician, Enya held the final clue. Have you sussed it yet? It's SAIL AWAY!
Now check this out! We actually did sail away! On a glorious sunny Wednesday, the 5/6H, 5/6N and 5H shipmates embarked on one of our toughest, physical challenges to date. Problem solving, Bell-boating and raft building gave us a terrific insight into the art of teamwork and sailing.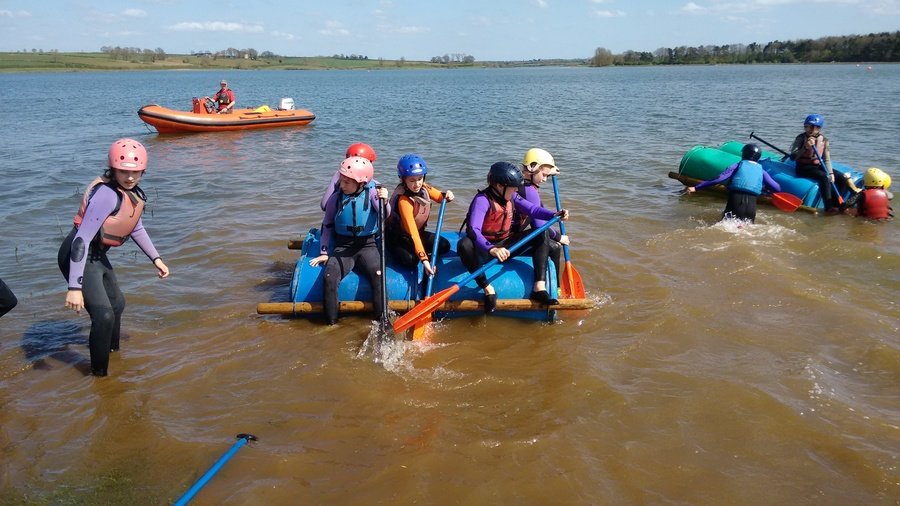 We got excited, we got soggy ... in fact, some of us got completely drenched. It was an amazing experience; one we will never forget.
Full steam ahead now - this is a busy crew. We are just hoping that Miss Healy doesn't make us scrub the decks...