Miss Healy's Class - Happy New Year from 5/6H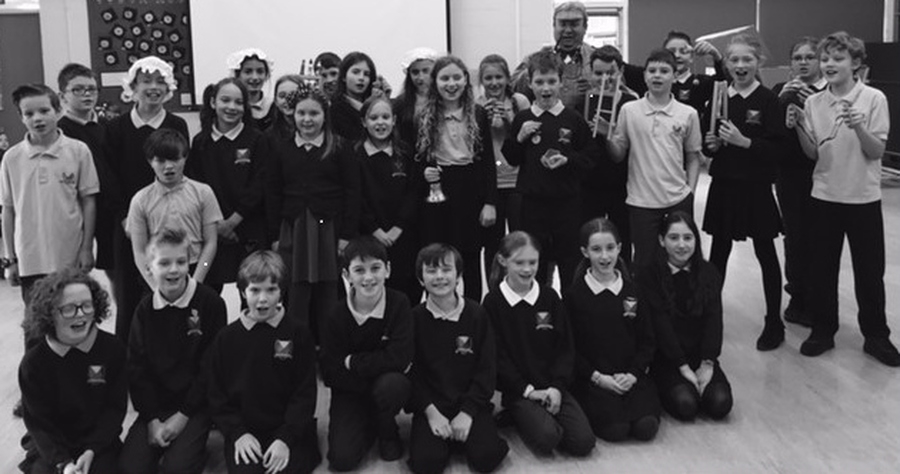 I am not sure if you have noticed yet, but everything seems to have turned black and white. There is also a gentleman with a pipe standing behind us. It would appear that we have a mystery on our hands........
Said gentleman introduced himself as the one and only Sherlock Holmes!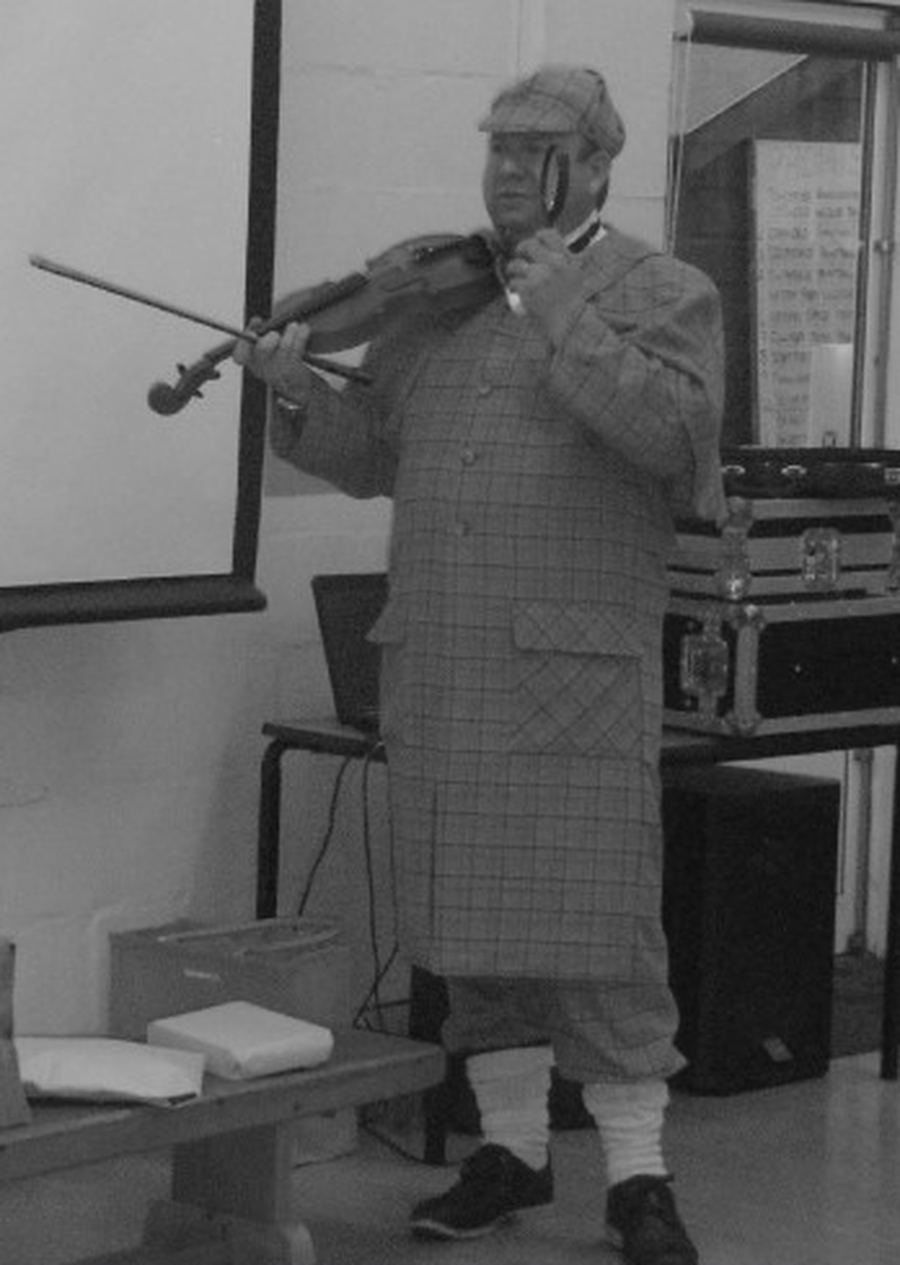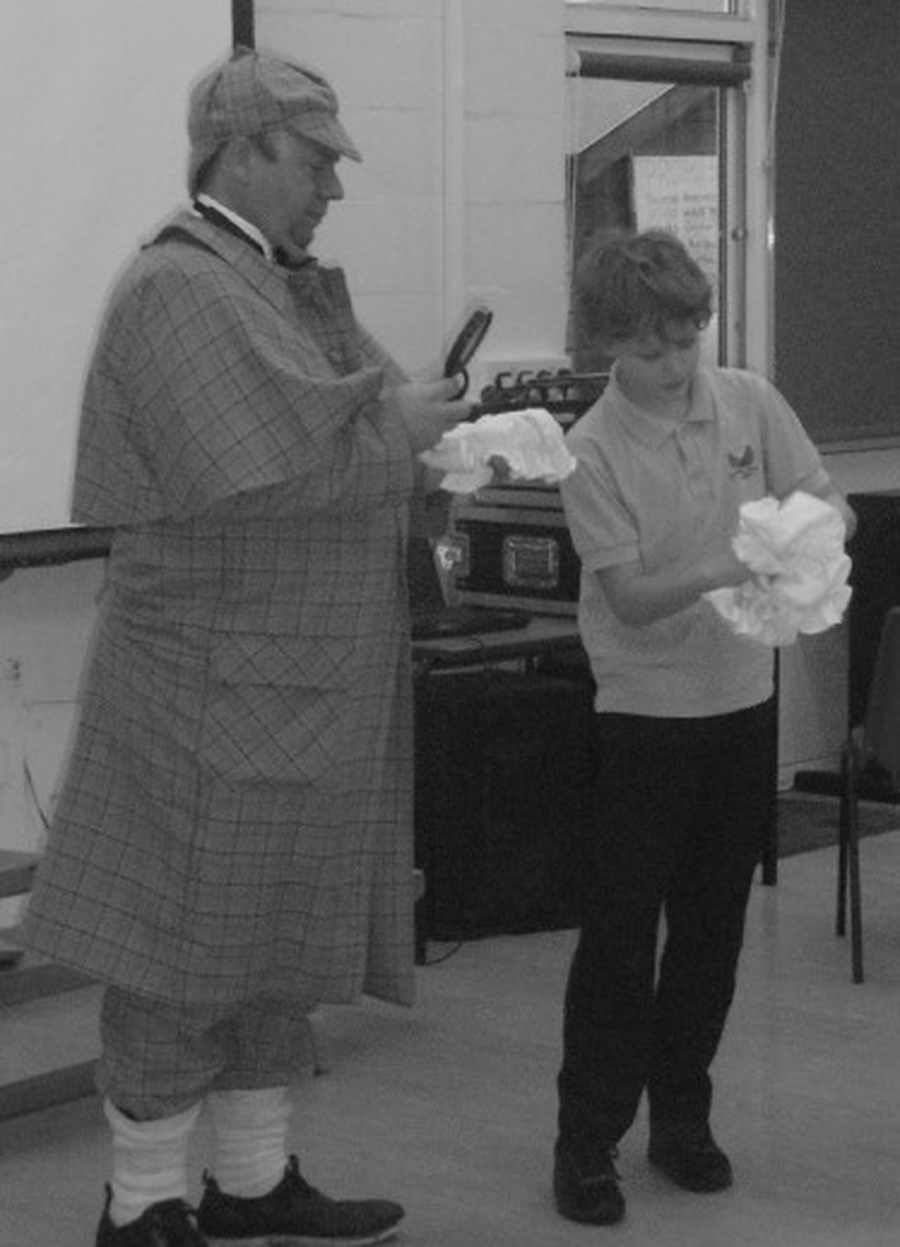 With him, Sherlock Holmes brought some clues.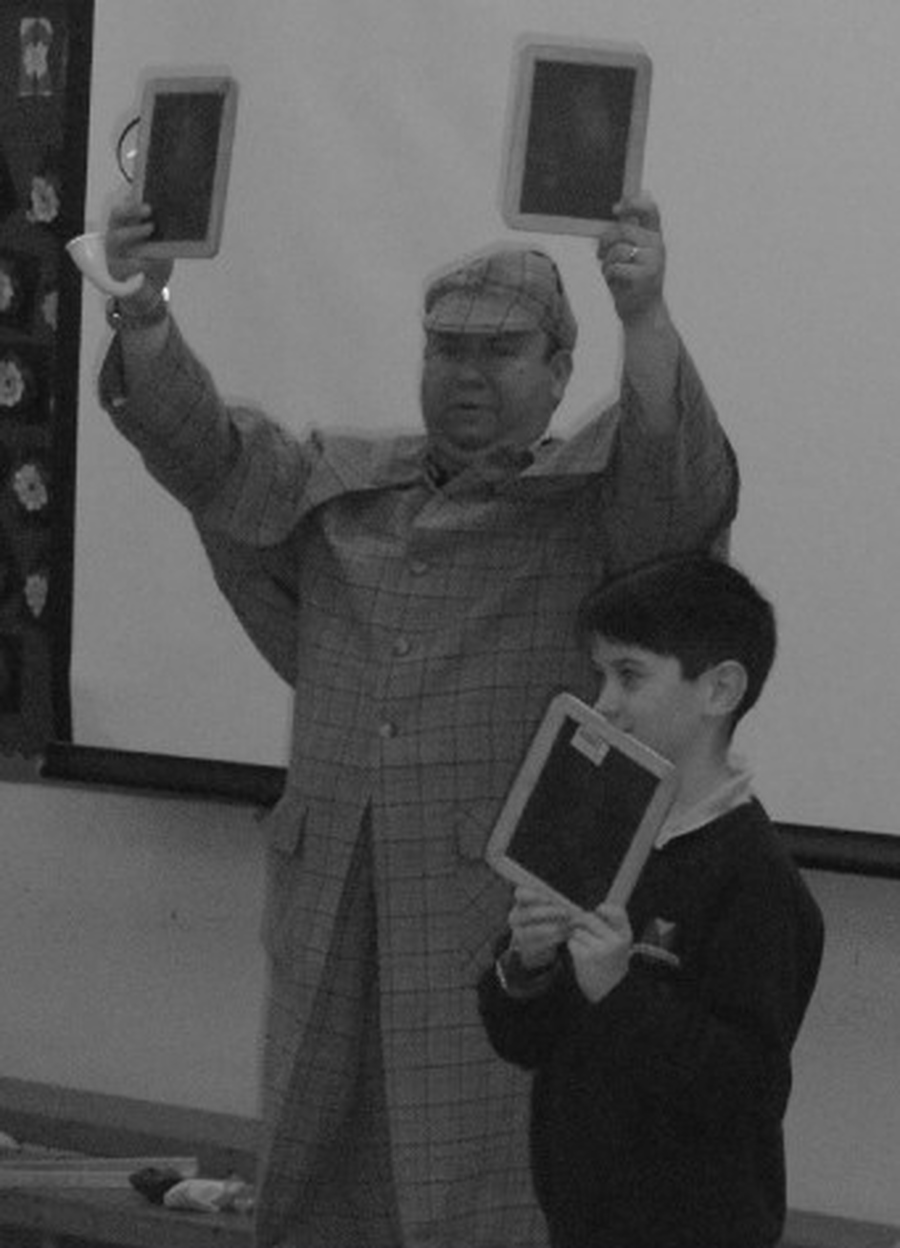 See if you can guess what they are..............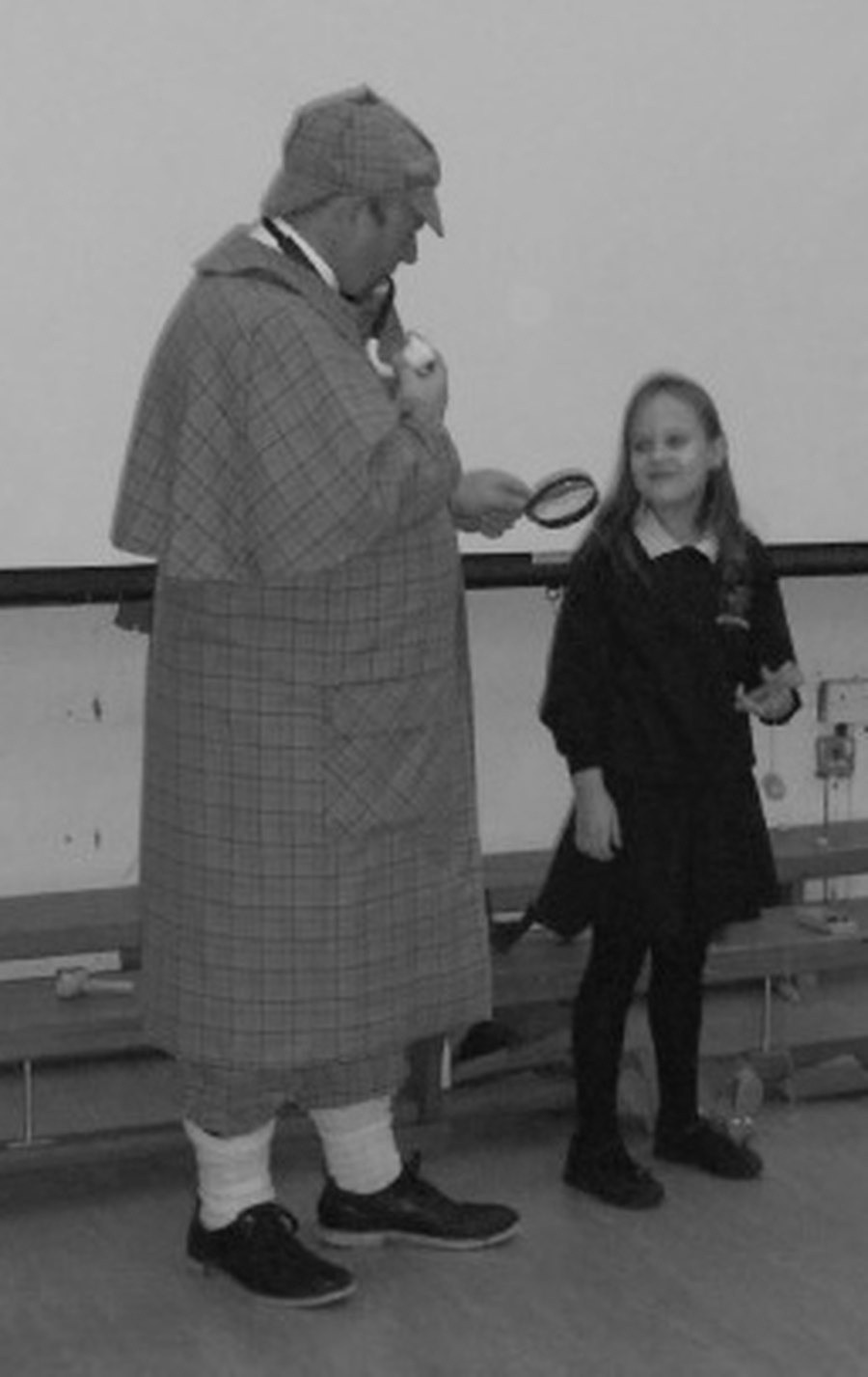 After considering the clues very carefully, we started to discuss our ideas. Sherlock Holmes, bonnets, slates, a cup and ball toy among many other relics. We had this mystery solved before Sherlock Holmes could say "elementary".
Our new topic is:
Victorian Ventures!
Just when we thought the case was closed.............we noticed a very large footprint in the mist.
Bigger than a cat footprint - and bigger than a dog footprint.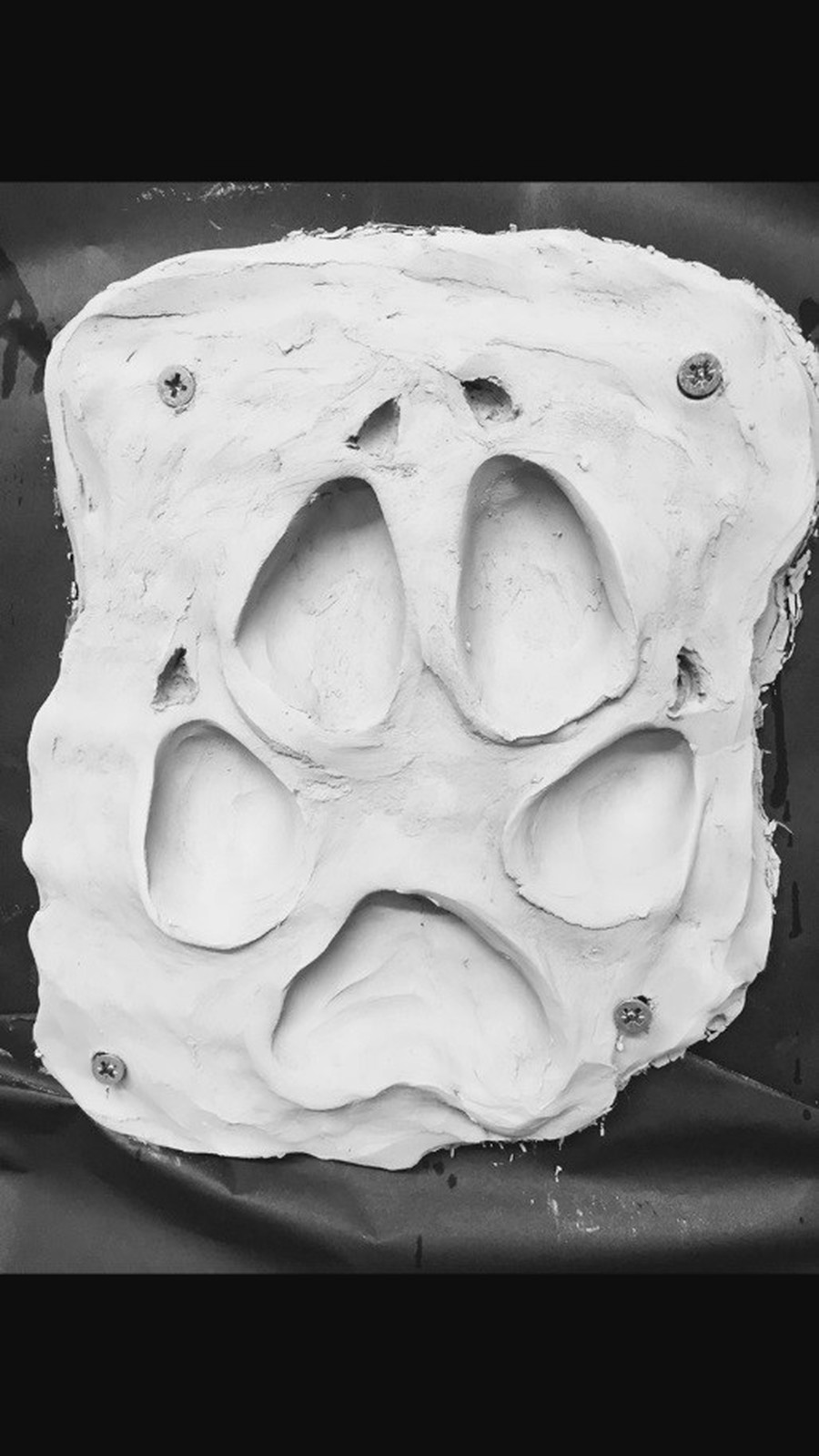 We suspect that Mr Holmes may need further assistance...........
31 determined detectives are on the trail!...........