Mrs Harrison's Class - 5H
Welcome to 5H's Class page. Our latest topic is the Rainforest.
We began with a taste of foods from Mexico - some we liked, some we didn't!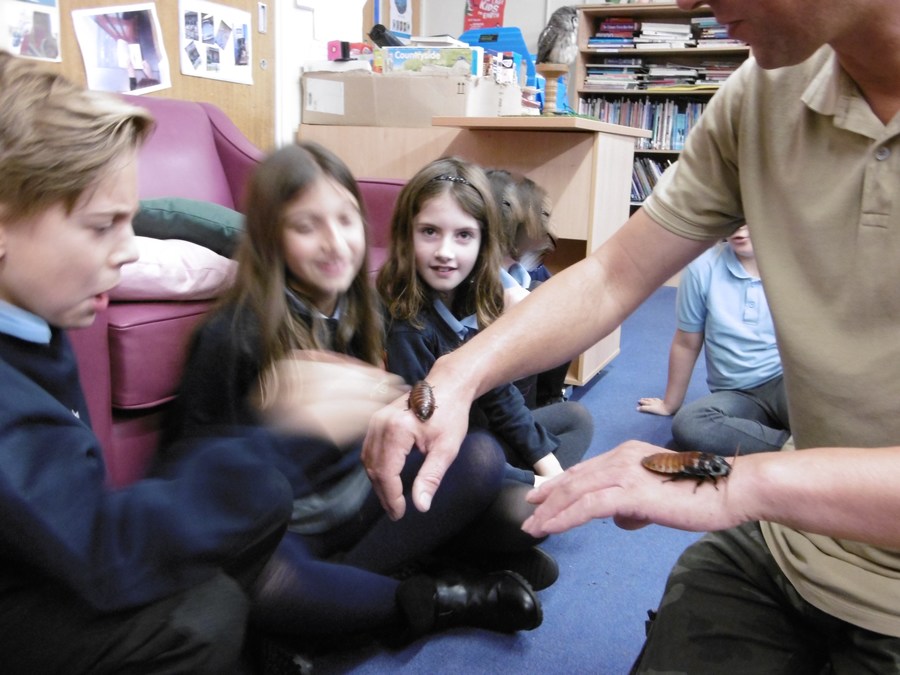 Our 'Marvellous Middle' was a visit from Dave Sharpe - Spiderman. He brought spiders, snails, snakes and lizards into school to show us. Some of us were brave enough to hold them.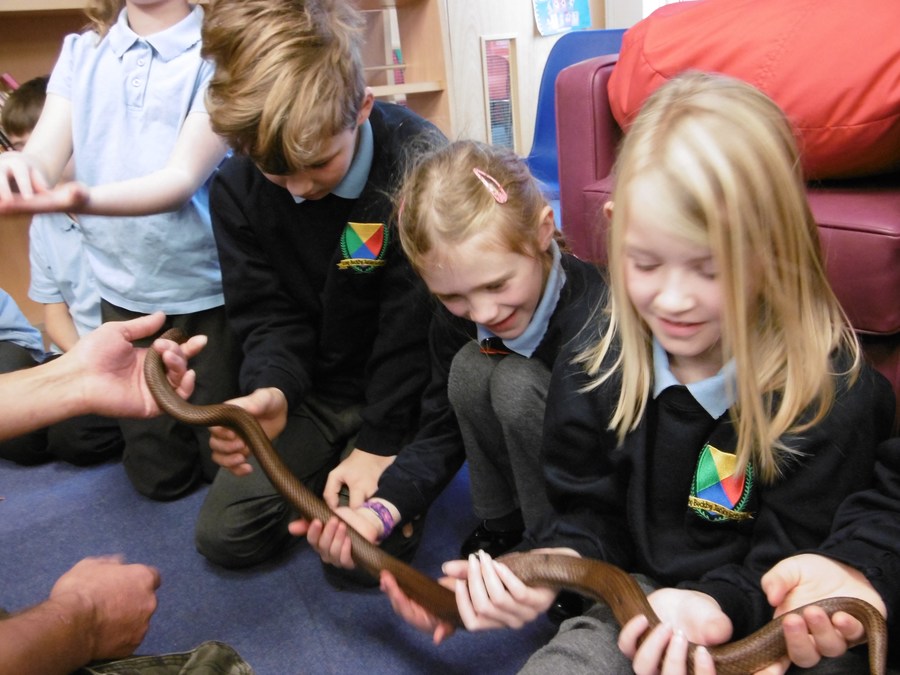 As part of our topic work we wrote our own speeches. We considered the views of tourists, lumberjacks, government workers, farmers, local tribesmen, scientists and conservation workers in deforestation. We read our work to the class.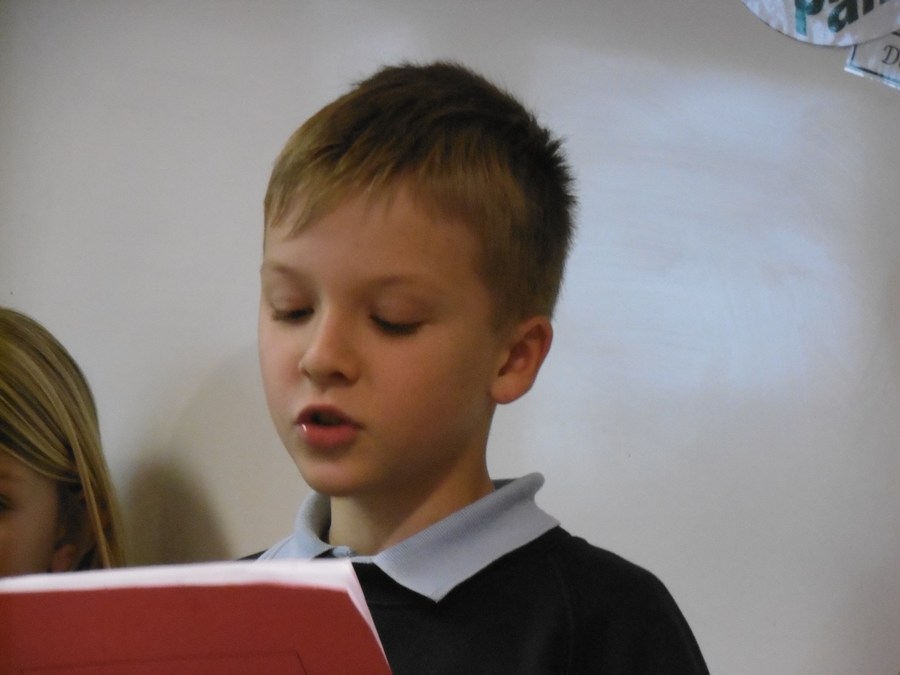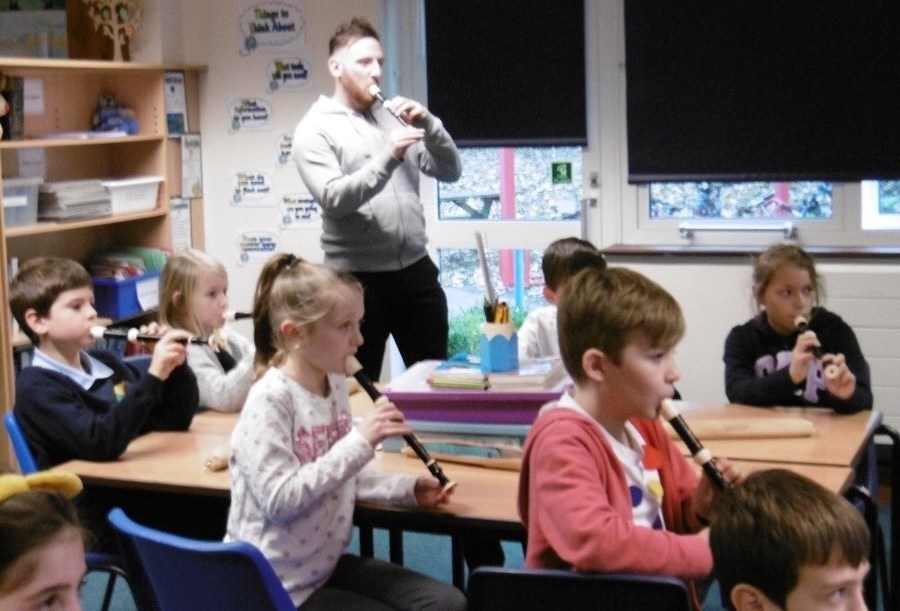 In music we have been listening to Bon Jovi's 'Living on a Prayer'.
We have sung the lyrics ..........and even managed to use our recorders to make a musical accompaniment to the song. (Mmm. I wonder if Jon would like a new backing group?)