Isle of Wight 2017
Monday 11th September - Friday 15th September 2017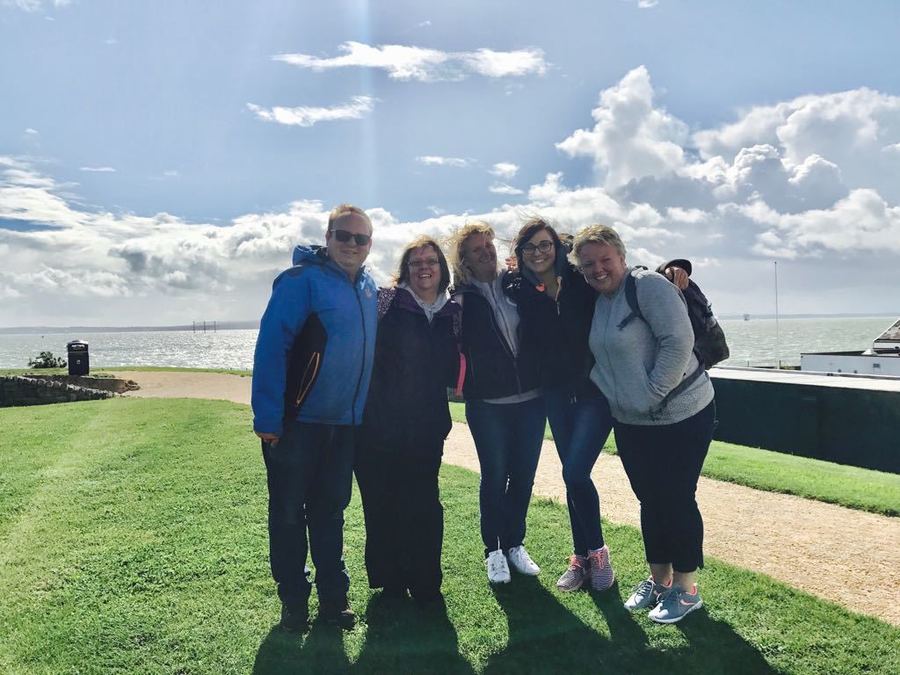 Mr Sharman, Mrs Warren, Mrs Newbery, Miss Healy and Mrs Parton all looking very relaxed. This photo will be updated on Friday to see if there is a change!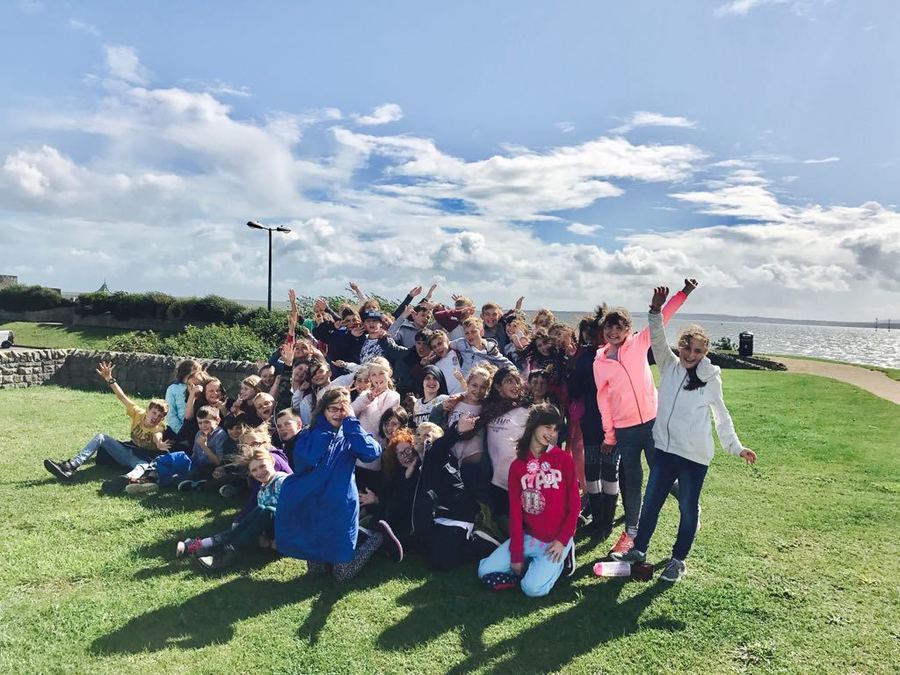 Hello from Southsea! The Isle of Wight is over there somewhere.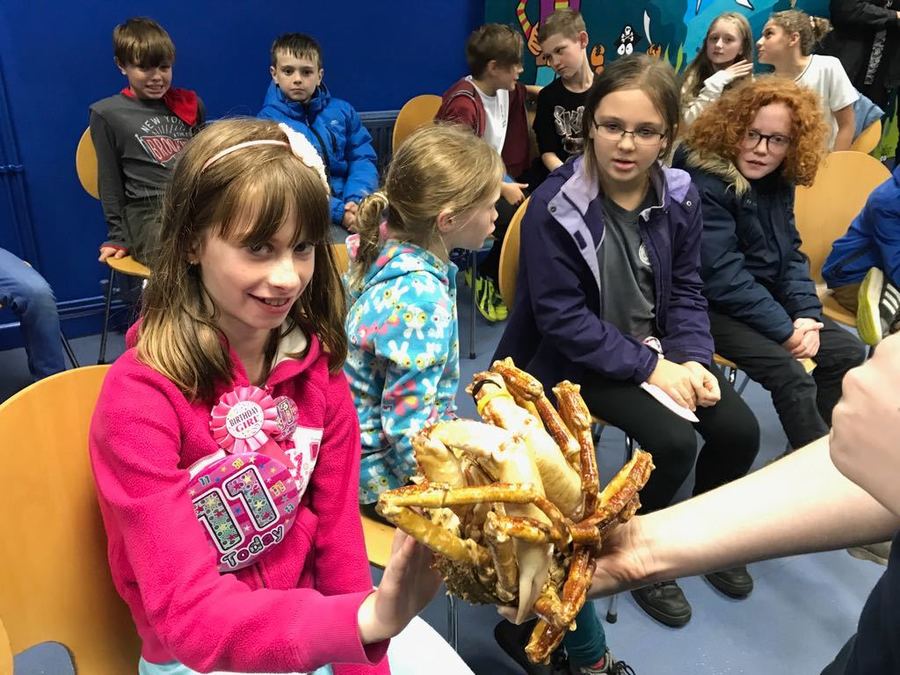 The birthday girl and possibly a new pet at the Blue Reef Aquarium.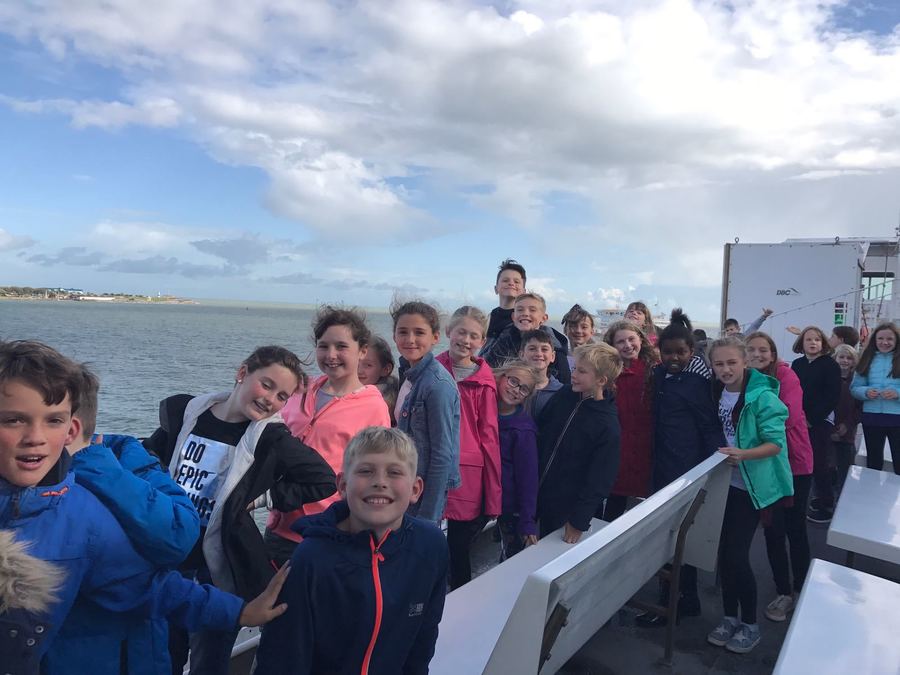 On the ferry - Isle of Wight here we come!