Thursday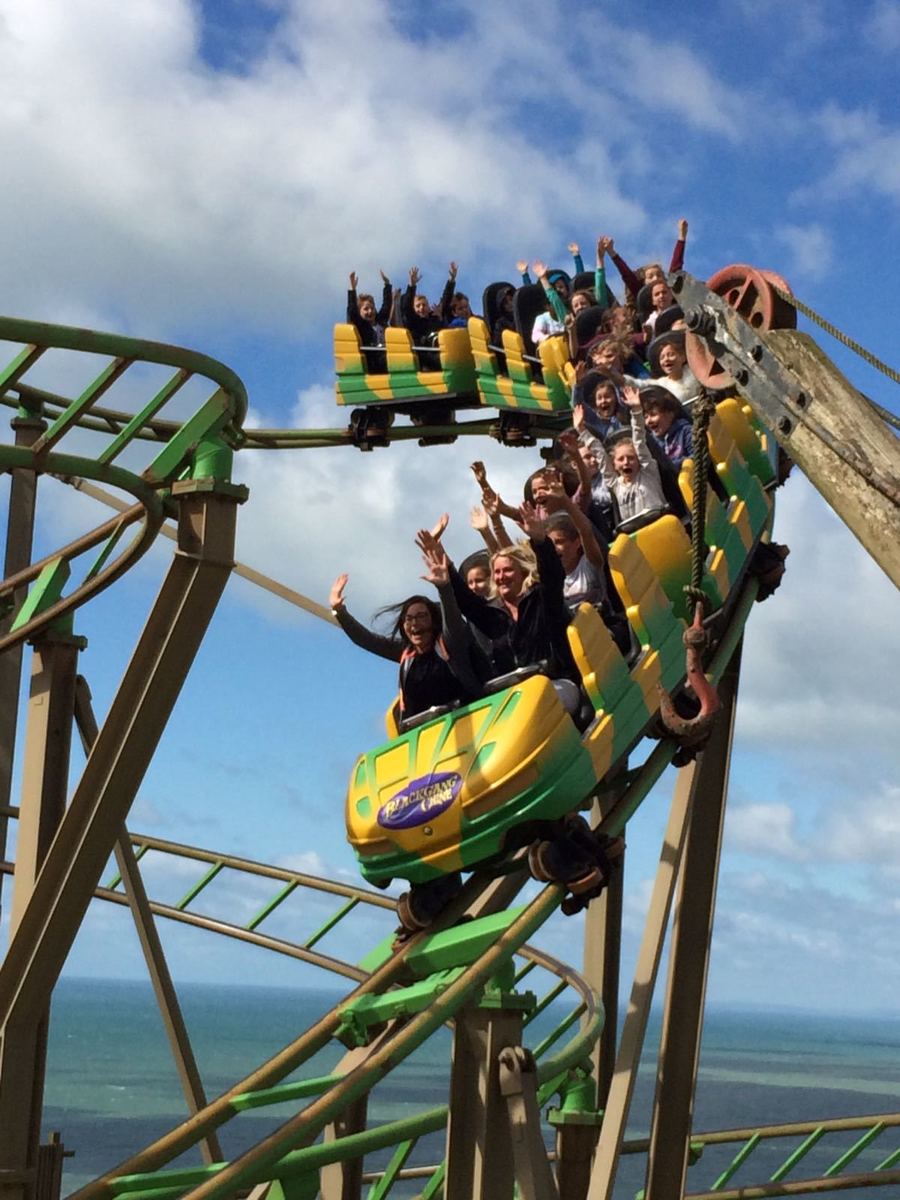 The start of a great day at Black Gang Chine.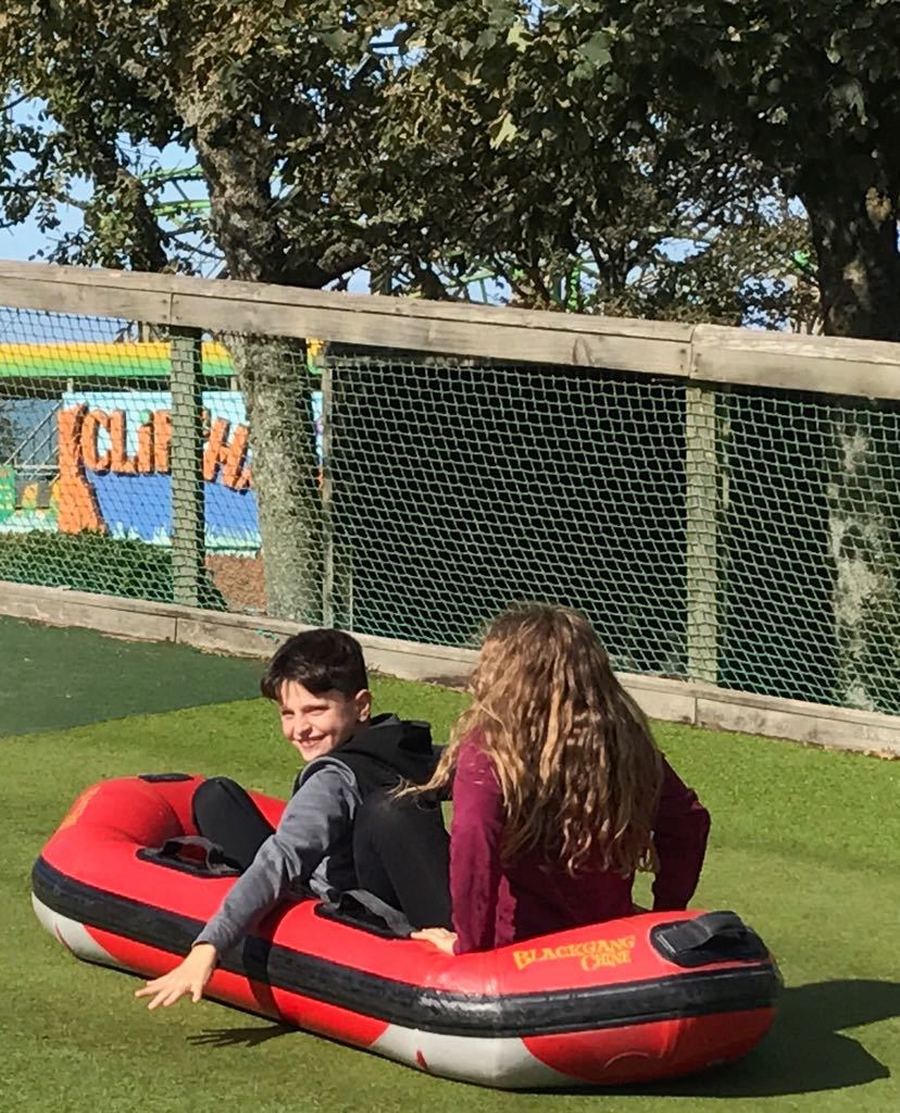 Right, where shall we go next?
Just chilling with some of the locals.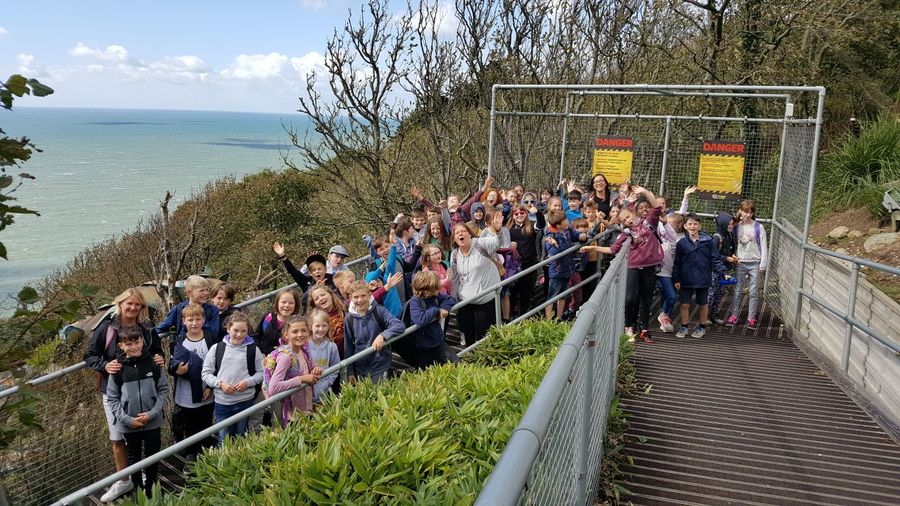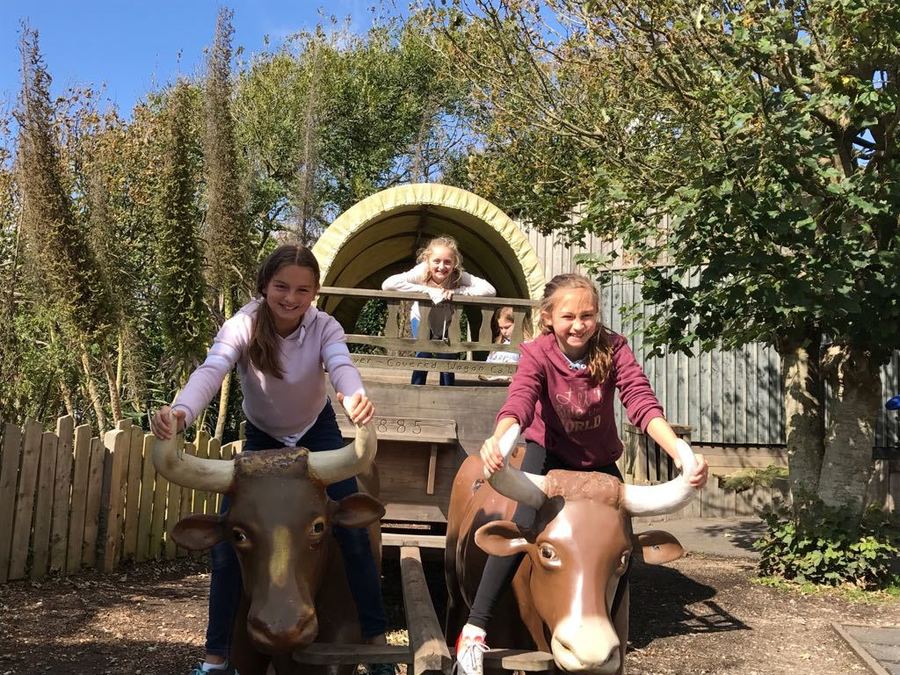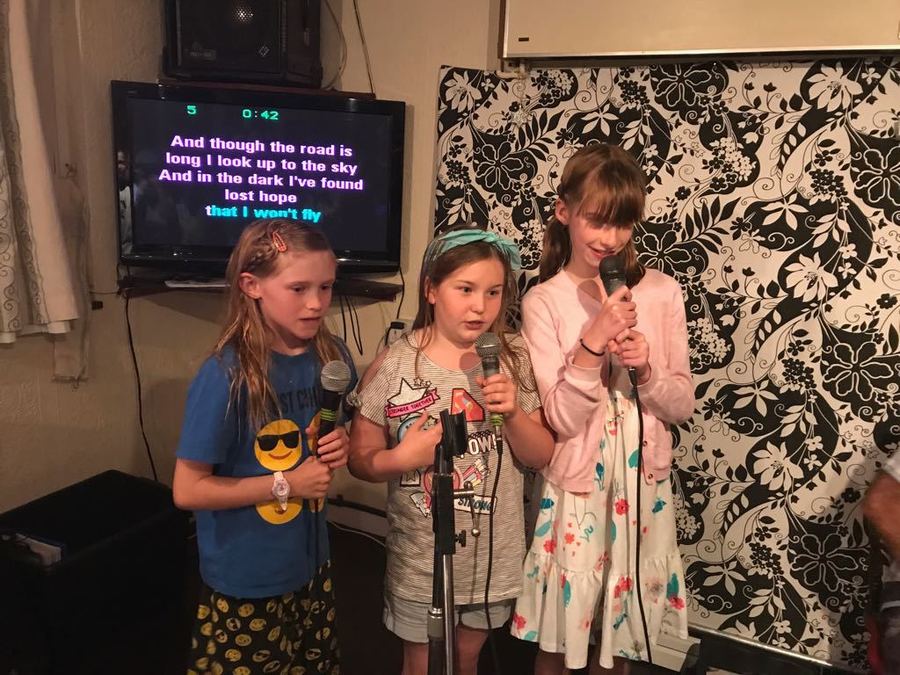 Party Night! The Karaoke is in full swing.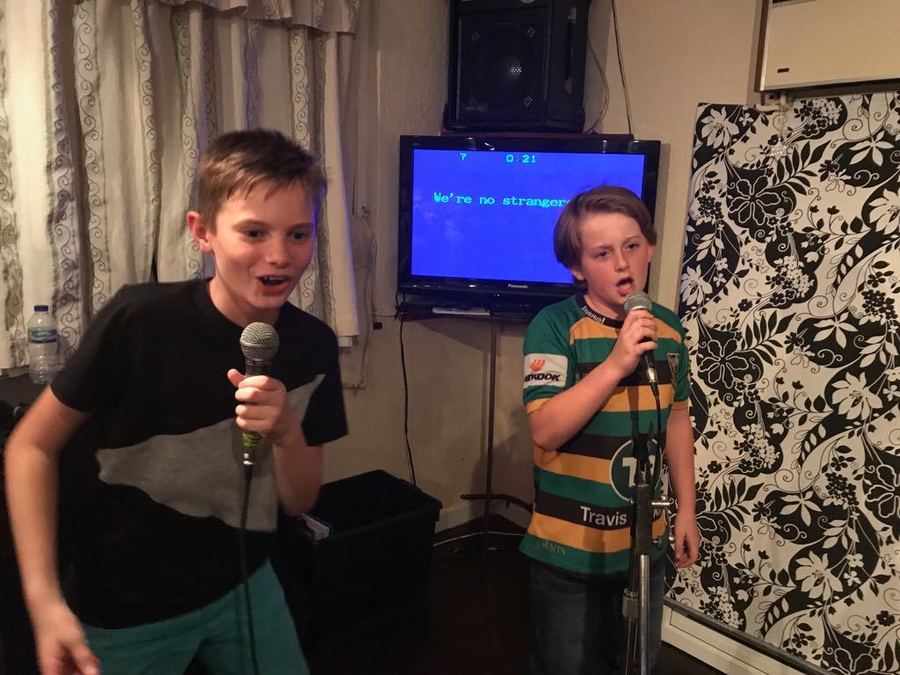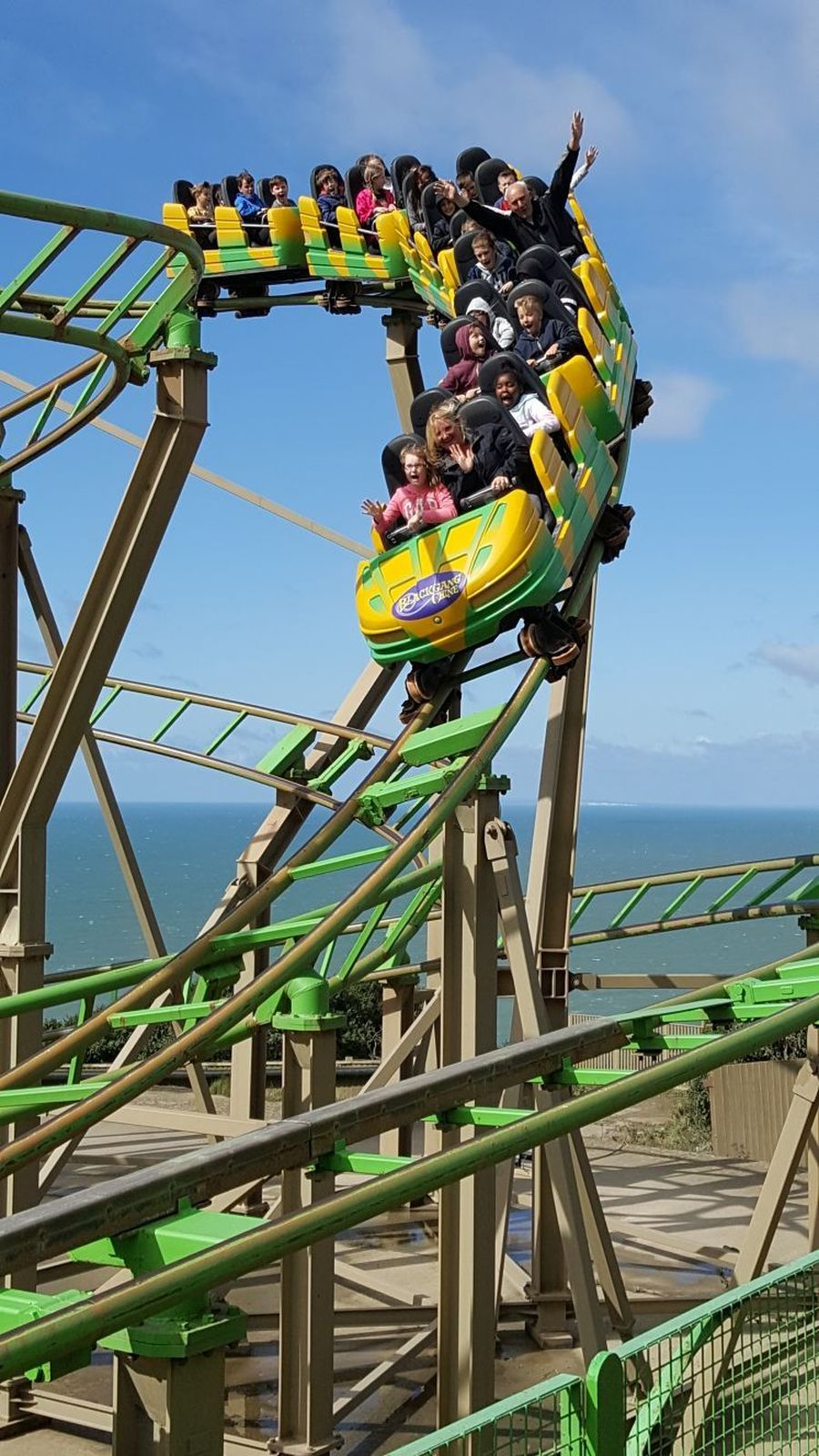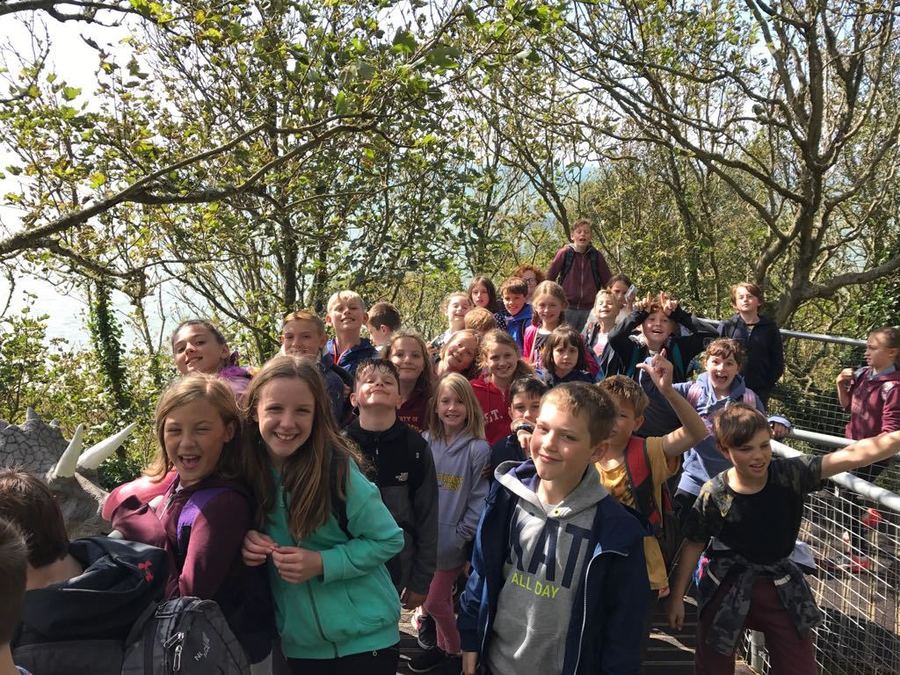 They are looking very happy!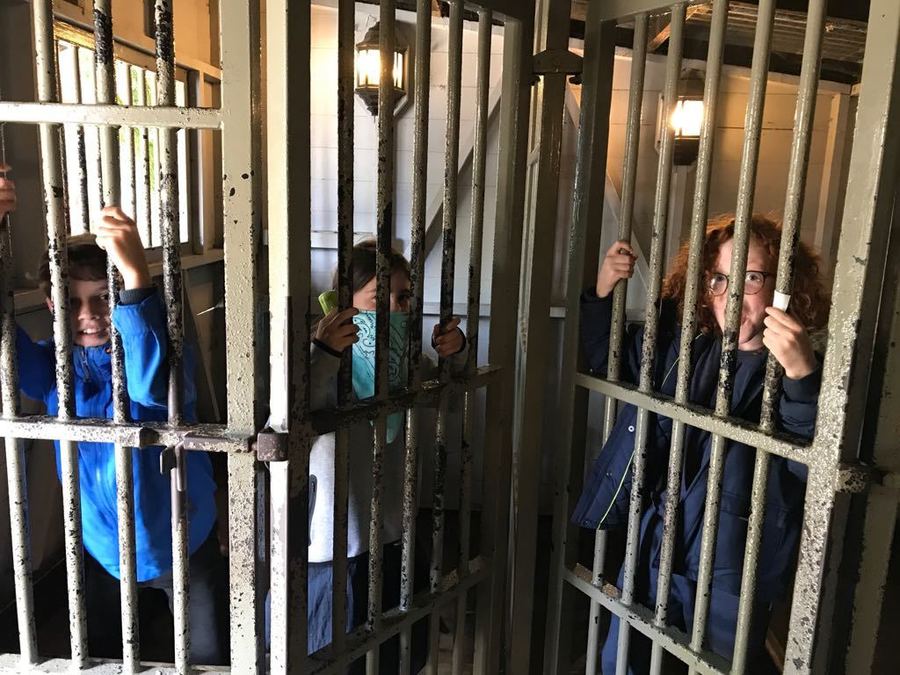 Brought to justice at last!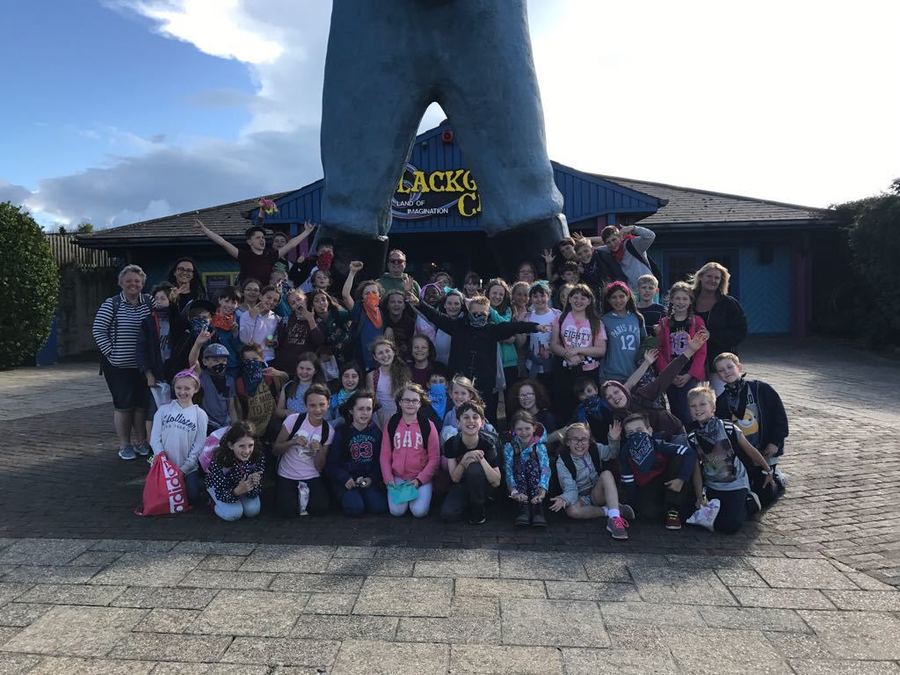 Farewell from Black Gang Chine!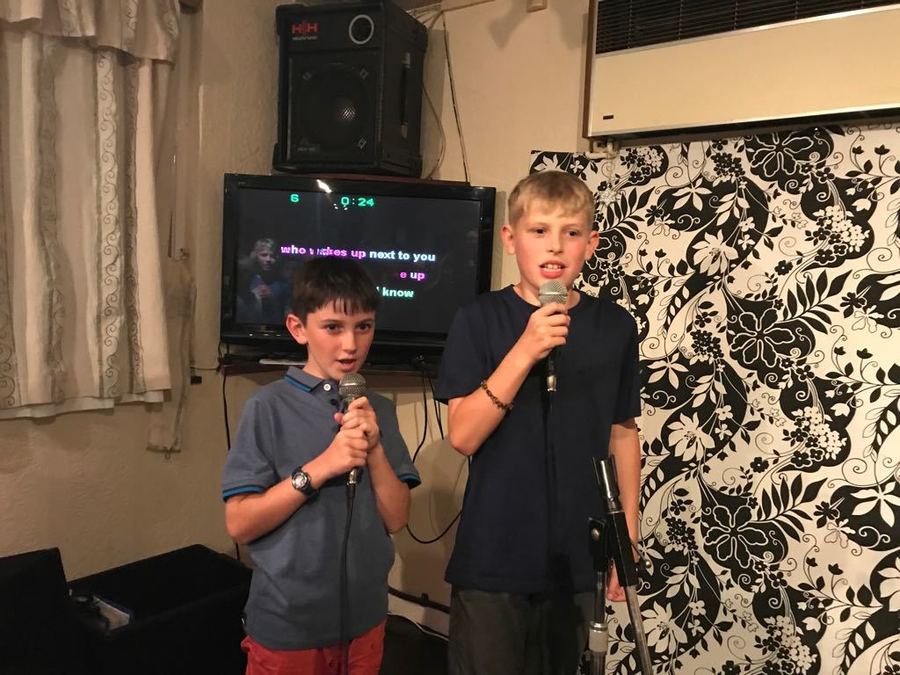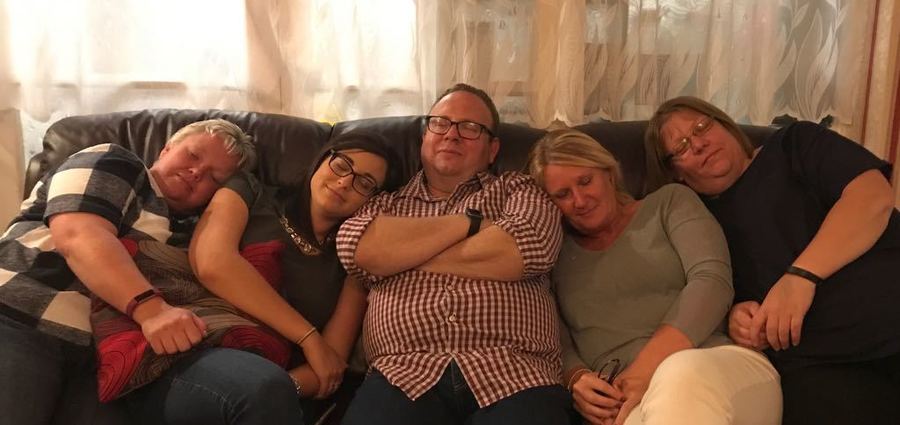 The end of a fab four days - sweet dreams! Coming home tomorrow.