A beautiful start to the first full day on the Isle of Wight.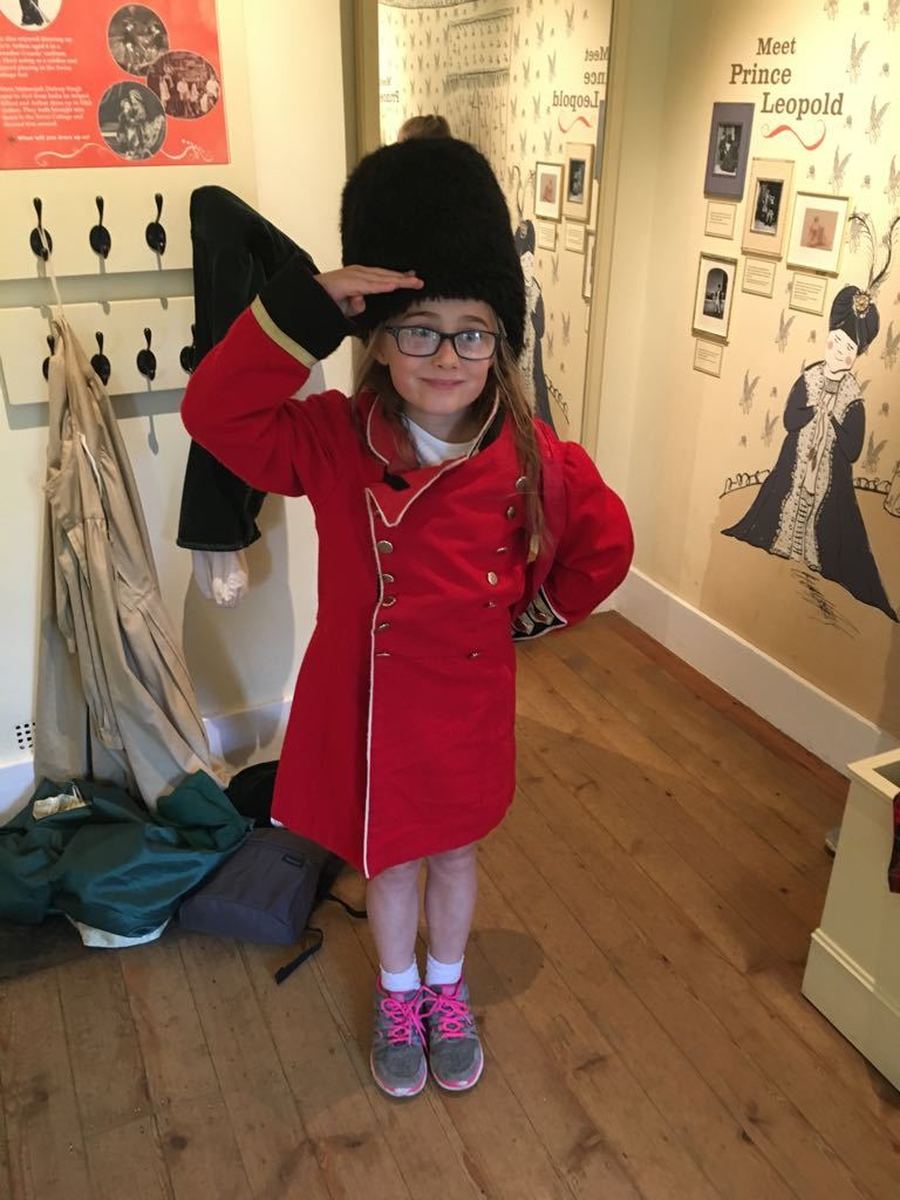 Dressing up Victorian style!
Relaxing during lunchtime.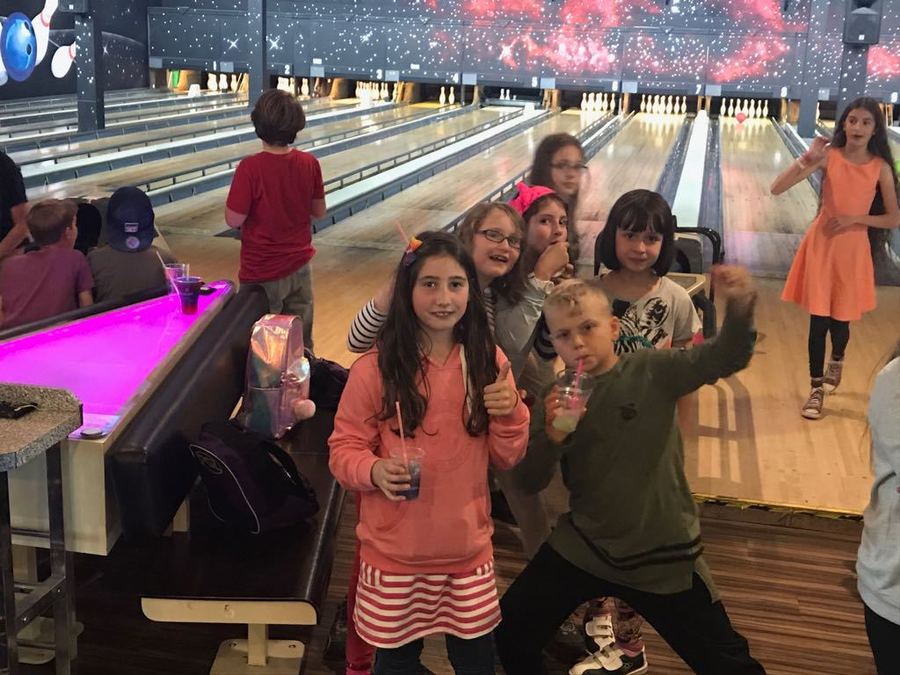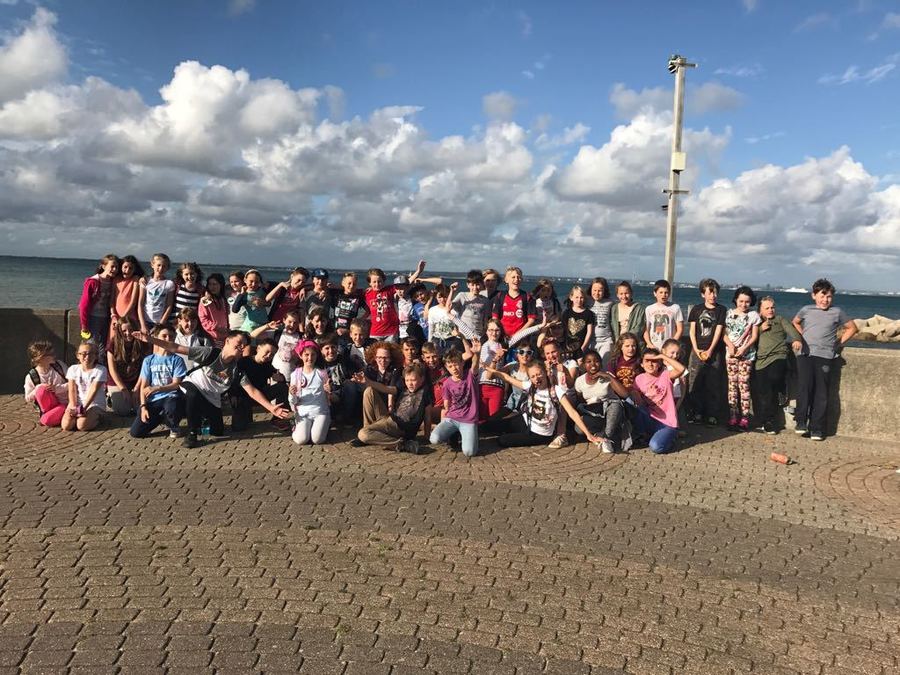 Hello from the Isle of Wight - they have all had a great day!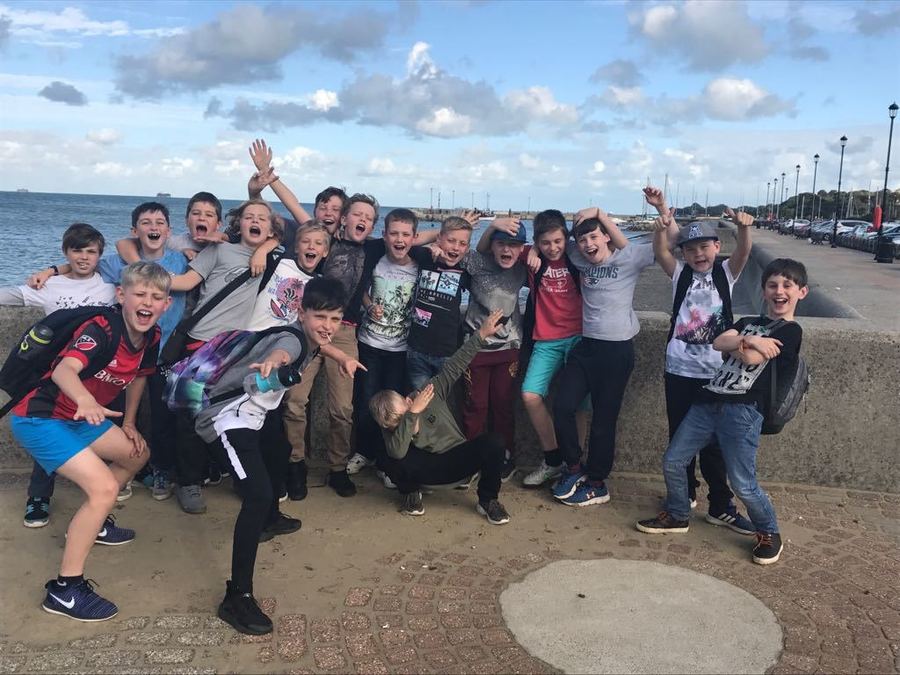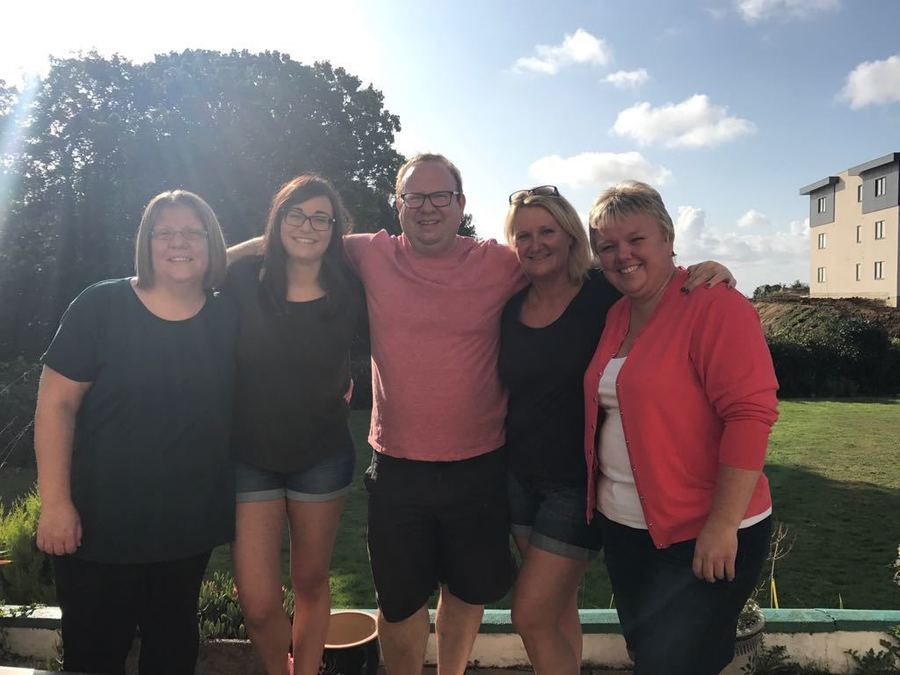 Day 2 and still smiling! The sun is out and so are the legs.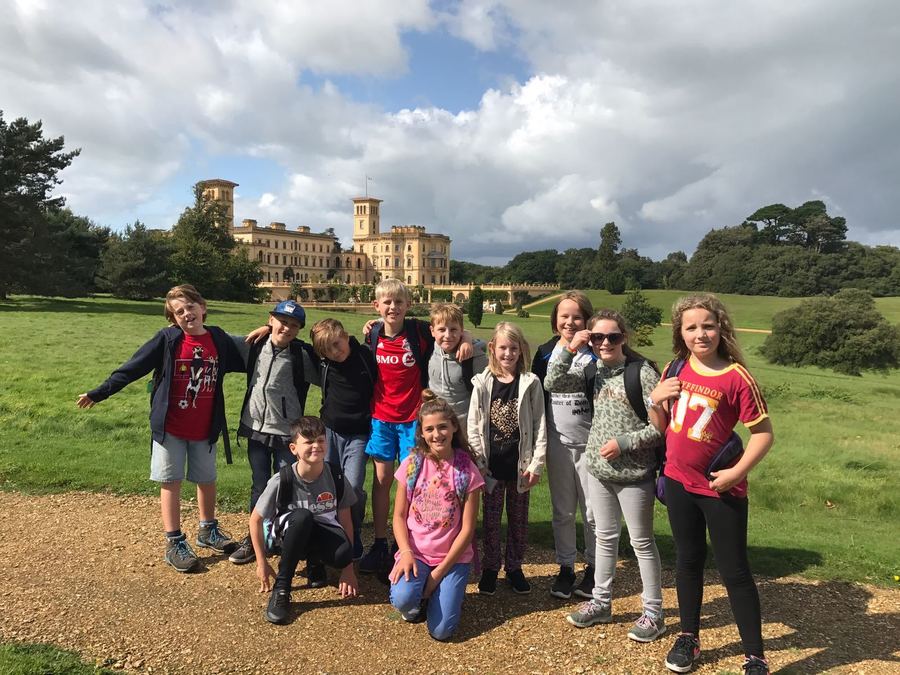 Hello from Osborne House.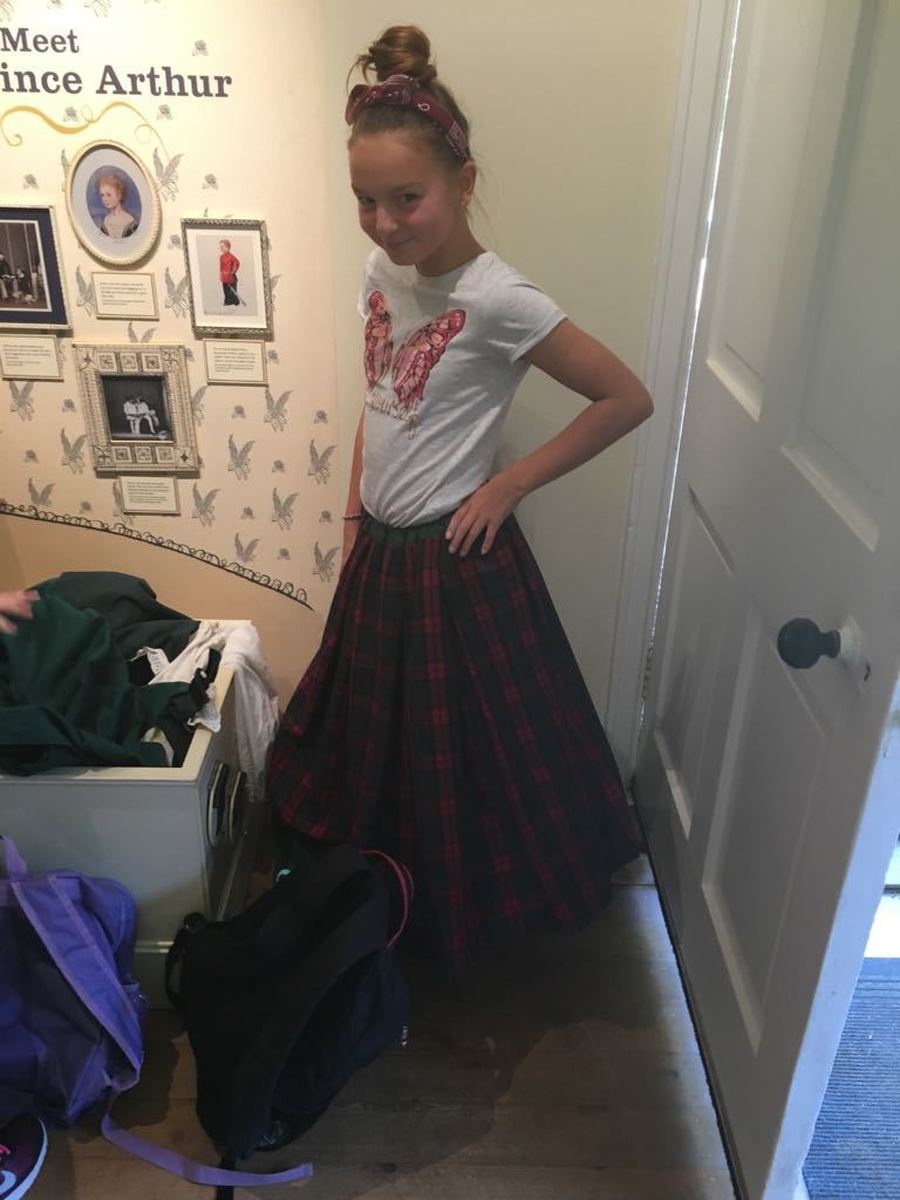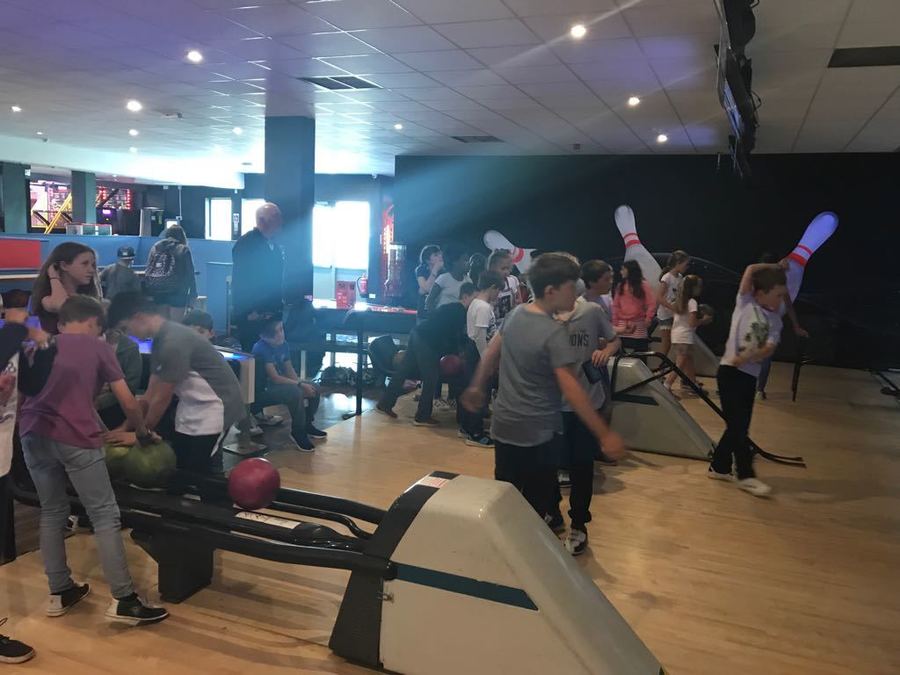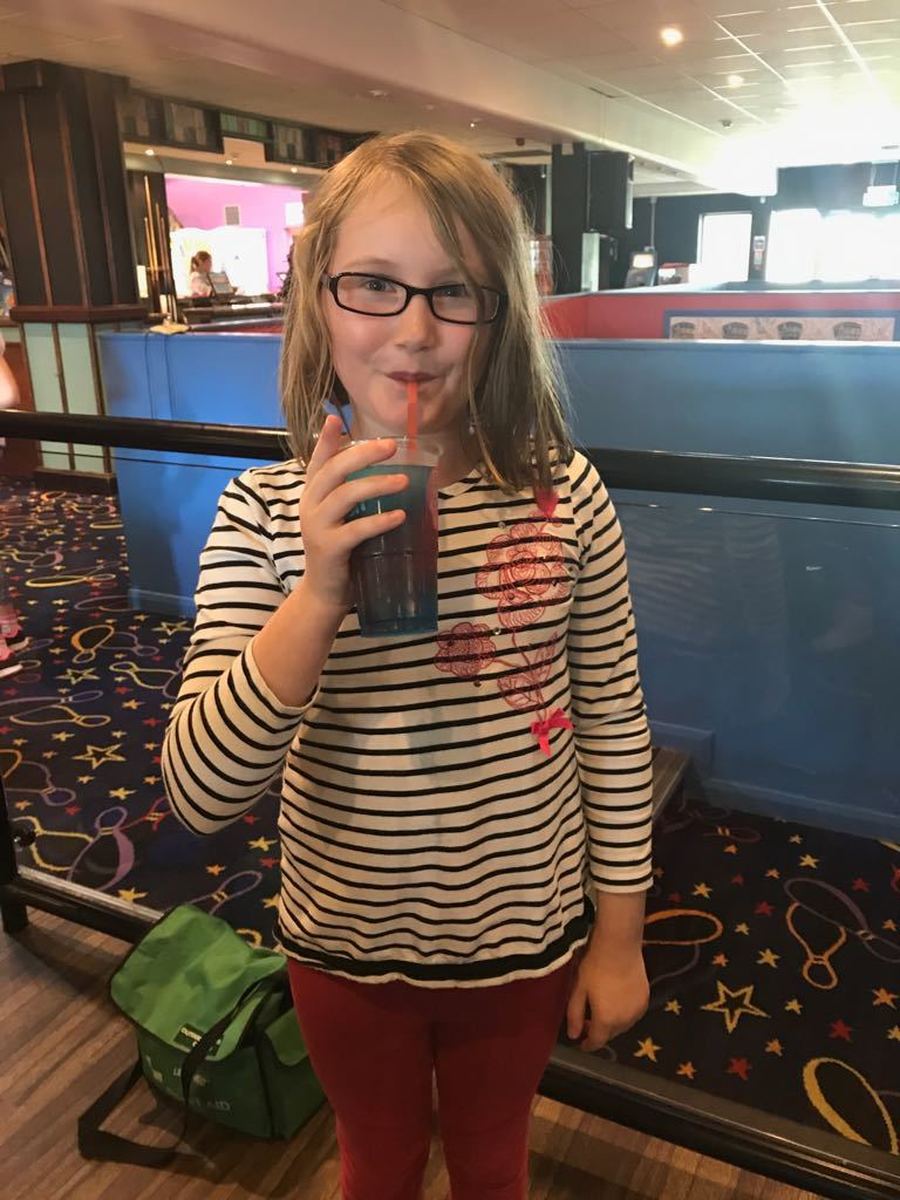 Some much needed refreshment after a hard afternoon bowling!