Wednesday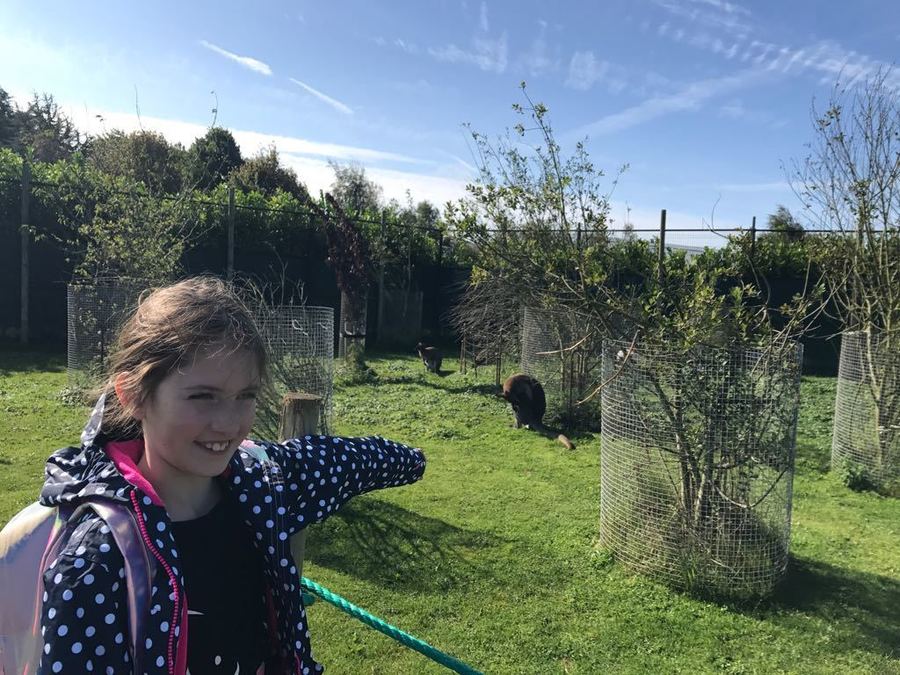 Amazon World and the sun is still shining!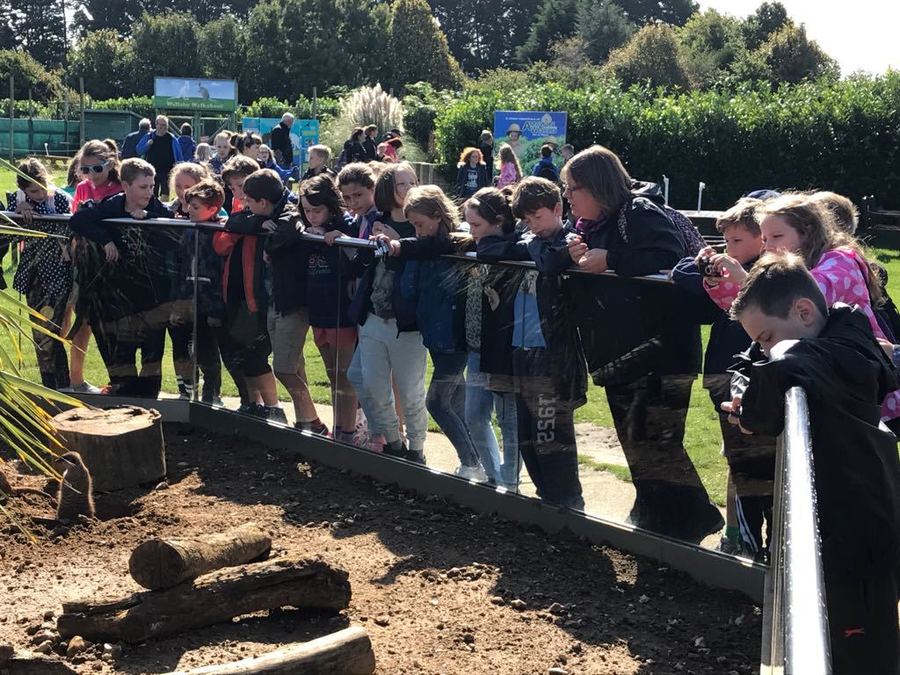 The Meerkats are always popular!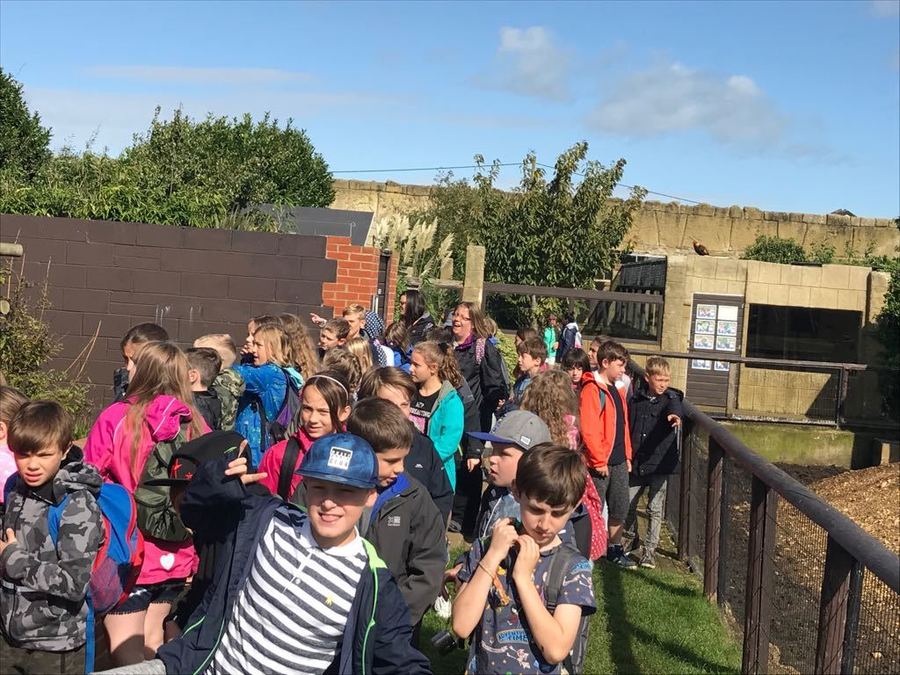 Mrs Warren is pleased to see something!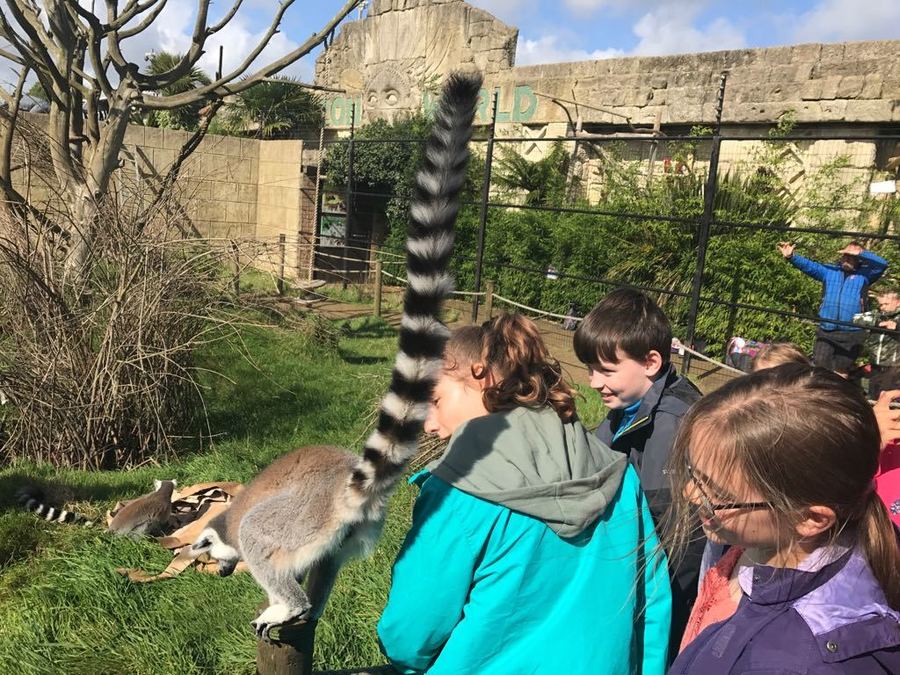 One of the Lemur putting on a display.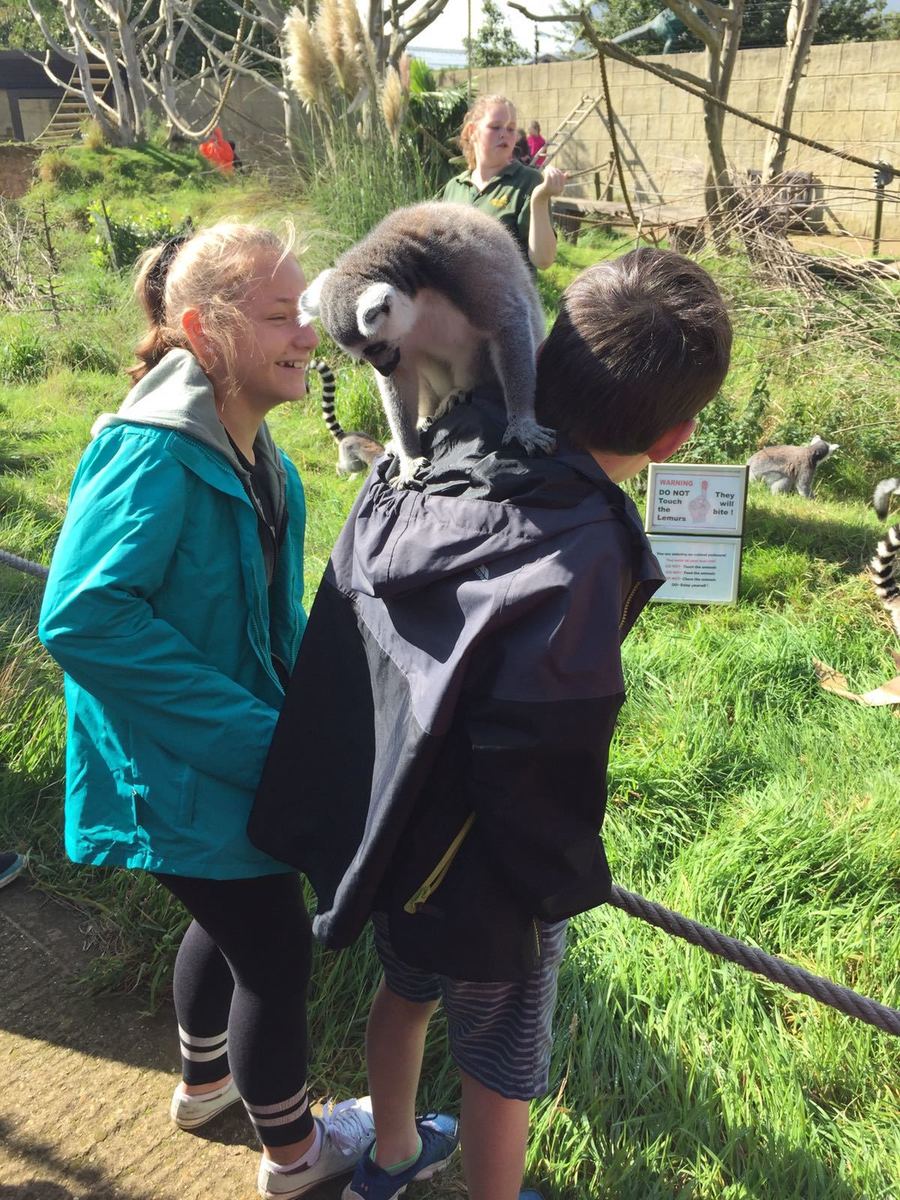 A Lemur has come to say hello!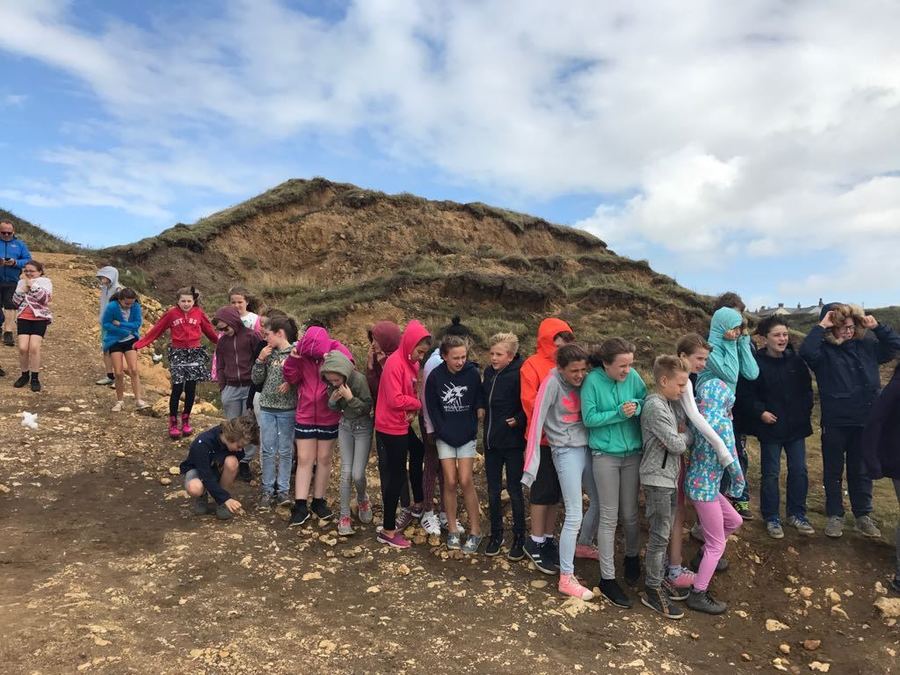 Fossil Hunting - it looks a bit chilly!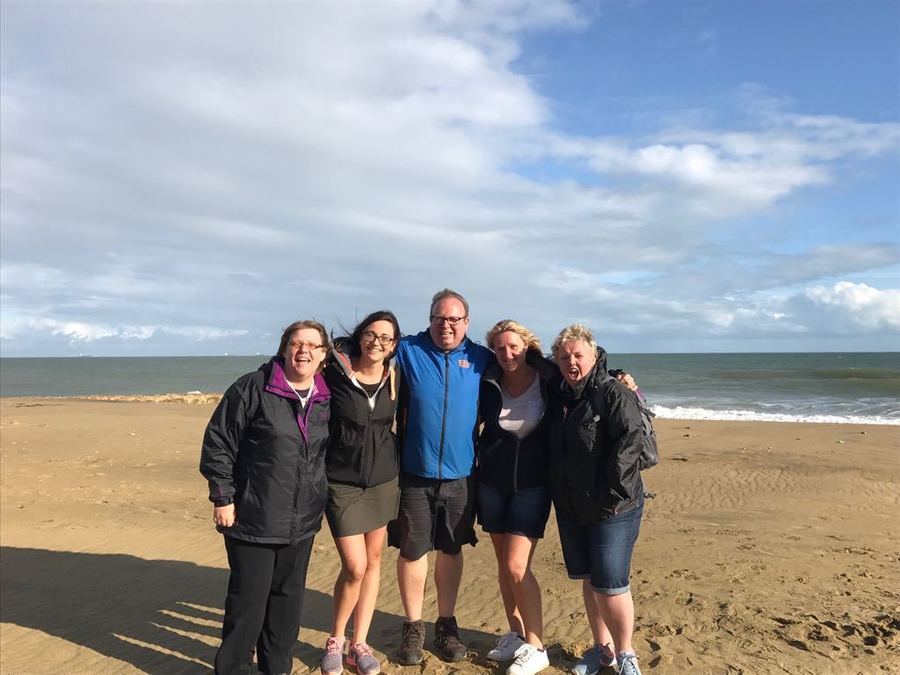 Day 3 - still smiling and the legs have appeared again!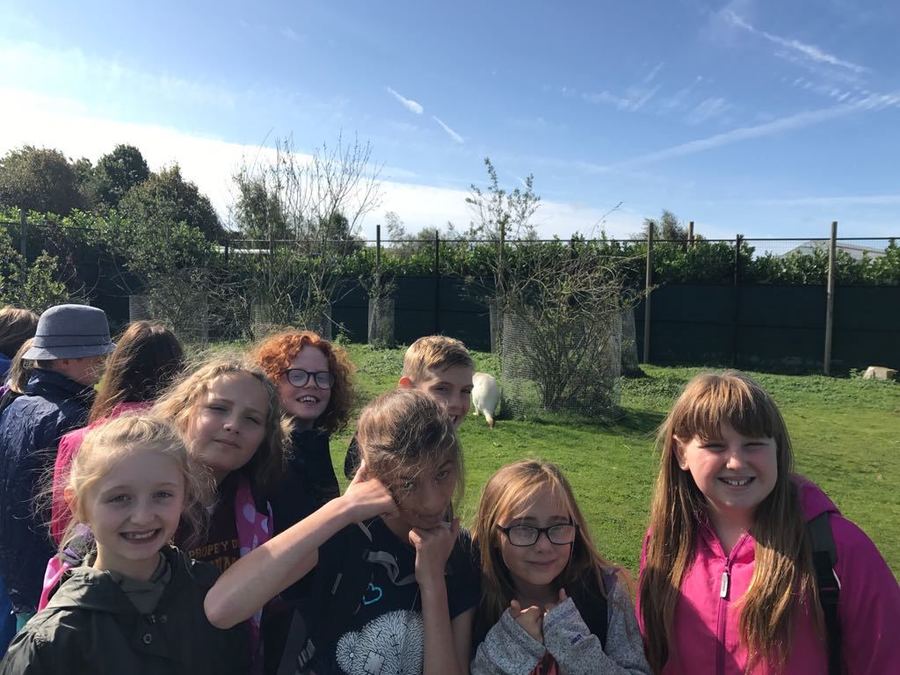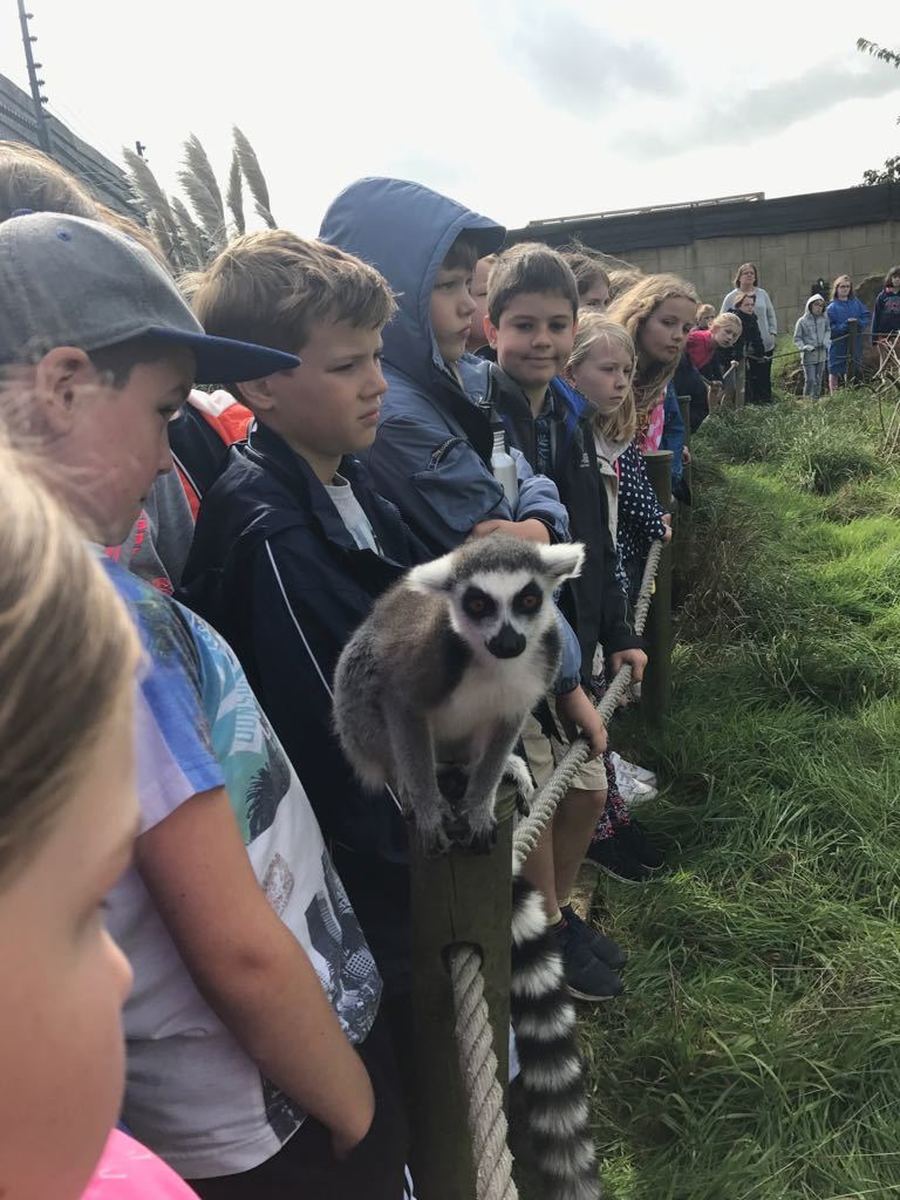 One of the Lemur wants to come home with the children!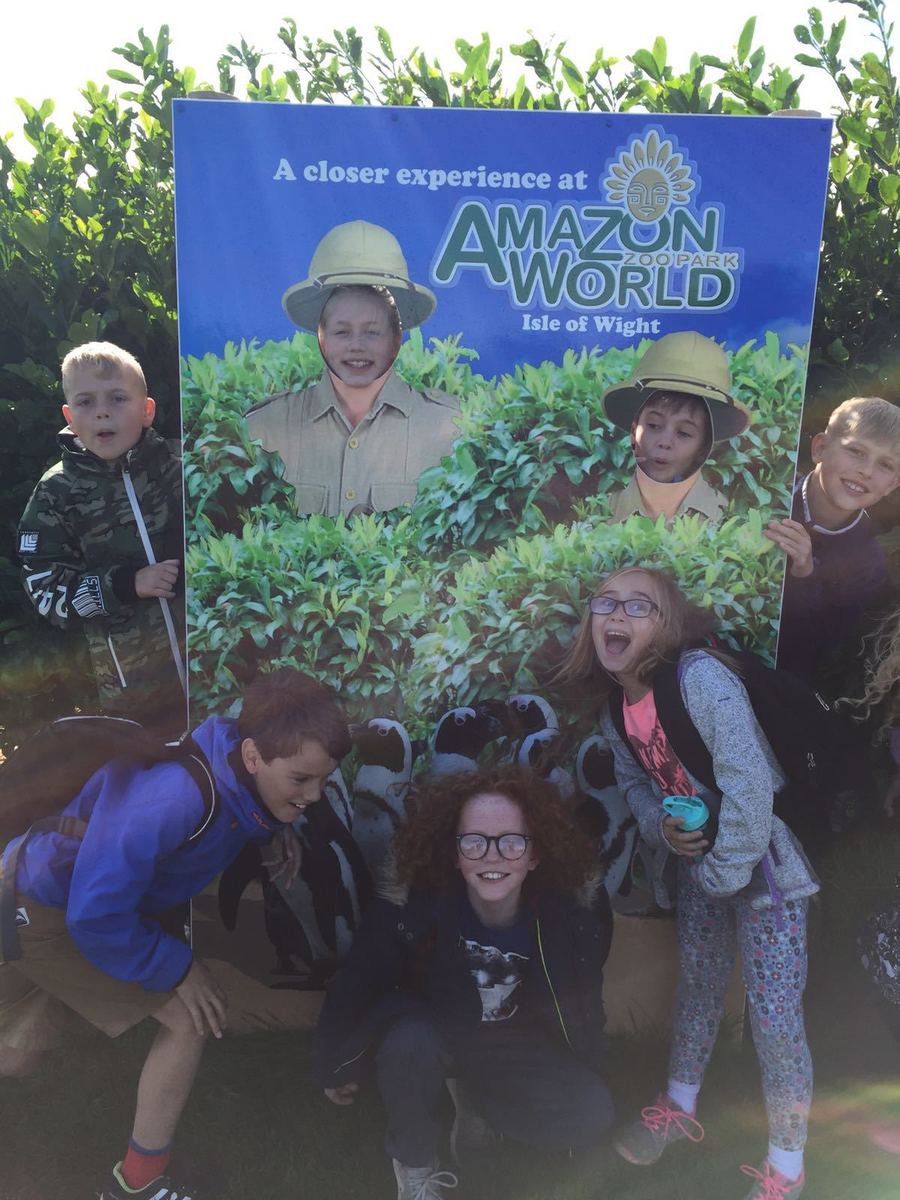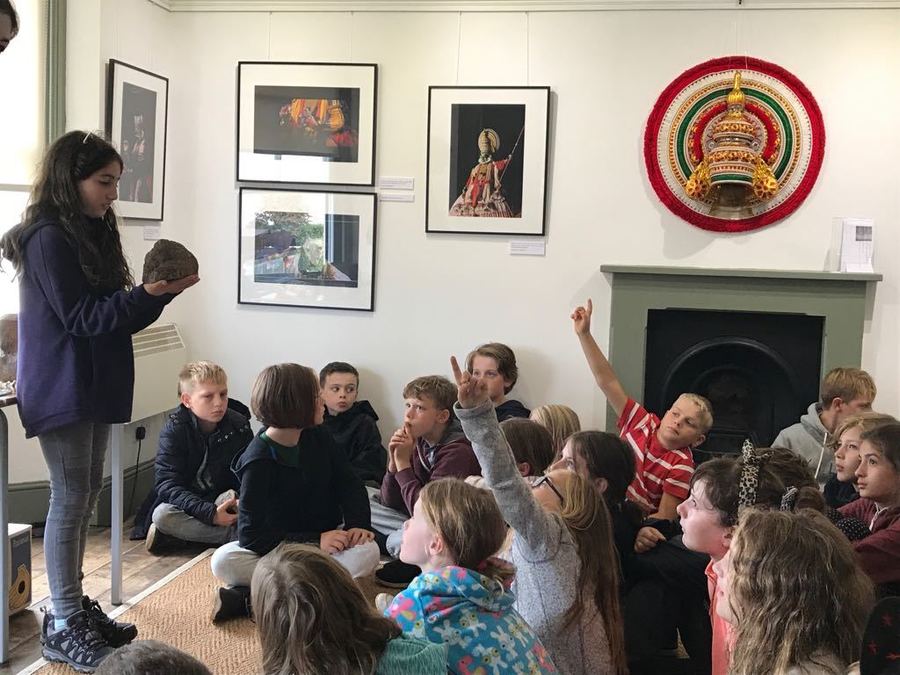 Guess what fossil is being held.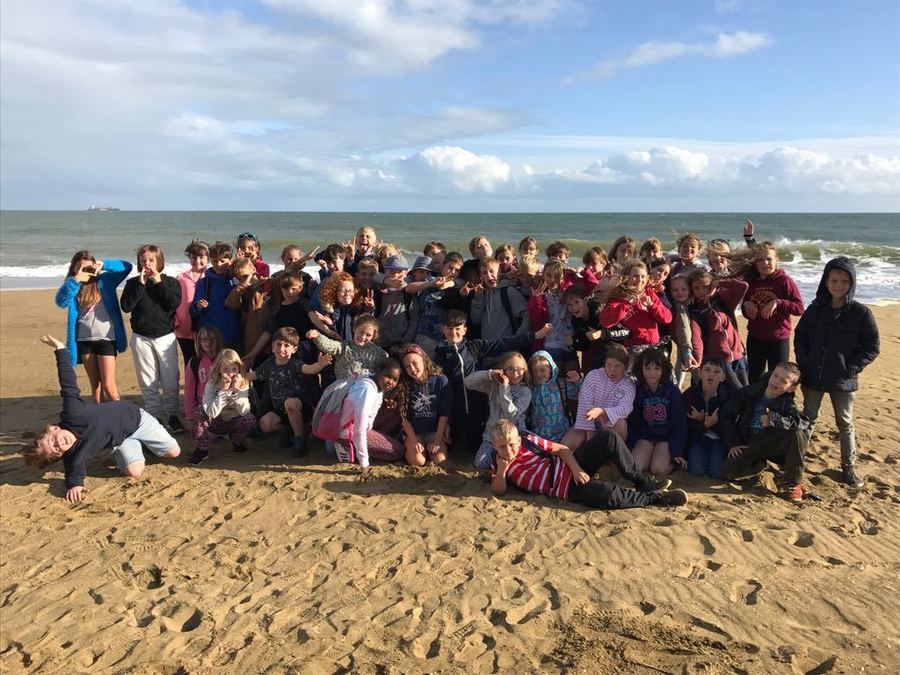 Night, night from the Isle of Wight.