Maths Plans
From September 2014 schools have been expected to publish their annual forecasts for English and Maths on line.
Click here to see our Maths Long Term Plan
This year we have introduced "Busy Ant Maths". The scheme was adopted for Years 5 and 6 in October and Years 3 and 4 in November. The children seem to be enjoying the challenge.
Busy Ants produce 12 newsletters per year. These newsletters contain information for parents about what the children have been working on. They also suggest extra activities to help your child understand the concepts they have been working on at school.
Please click on the blue links below for relevant newsletters:
YEAR 3
Terms 1 & 2 (September - December)
Unit 1 - 3D Shapes
Unit 2 - Measurement of Mass
Unit 3 - Angles
Unit 4 - Measurement of Time
Terms 3 & 4 (January - April)
Unit 5 - Properties of Shapes
Unit 6 - Measurement of Length
Unit 7 - Statistics
Unit 8 - Measurement of Perimeter
Terms 5 & 6 (April - July)
Unit 9 - Properties of Shapes
Unit 10 - Measurement of Volume & Capacity
Unit 11 - Time
Unit 12 - Statistics
YEAR 4
Terms 1 & 2 (September - December)
Unit 1 - Statistics
Unit 2 - Position and Direction
Unit 3 - Measurement (Mass)
Unit 4 - Measurement (Time)
Terms 3 & 4 (January - April)
Unit 5 - Properties of shapes
Unit 6 - Measurement (Length)
Unit 7 - Statistics
Unit 8 - Measurement (Perimeter & Area)
Terms 5 & 6 (April - July)
Unit 9 - Properties of Shape
Unit 10 - Measurement (Volume & Capacity)
Unit 11 - Position and Direction
Unit 12 - Statistics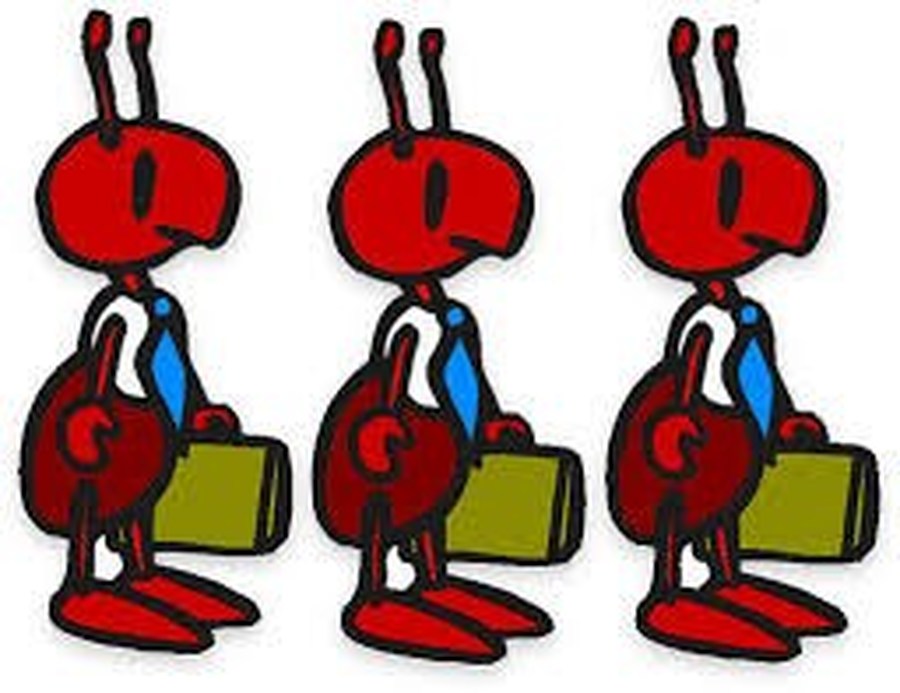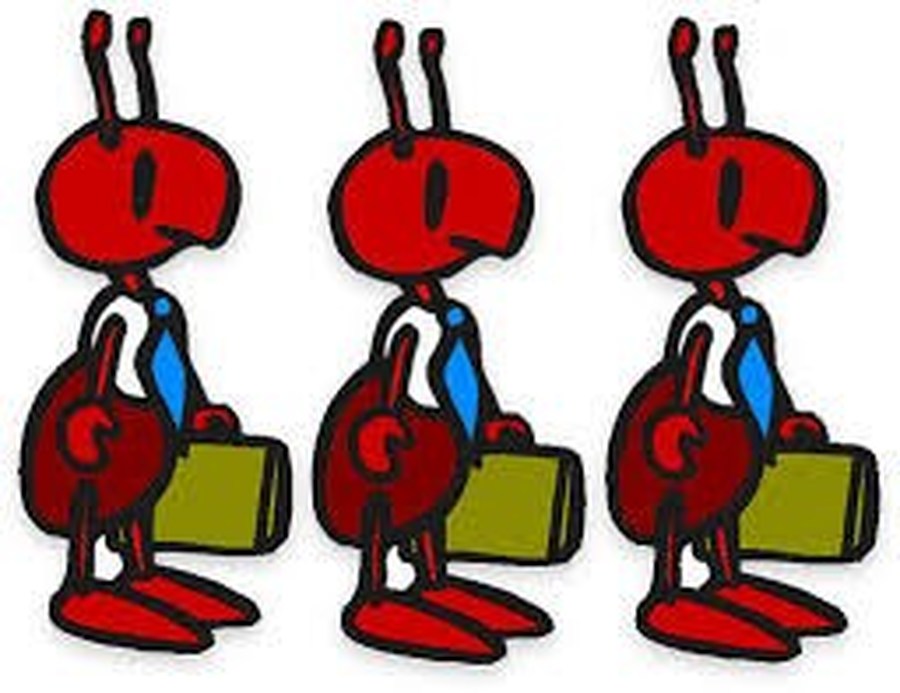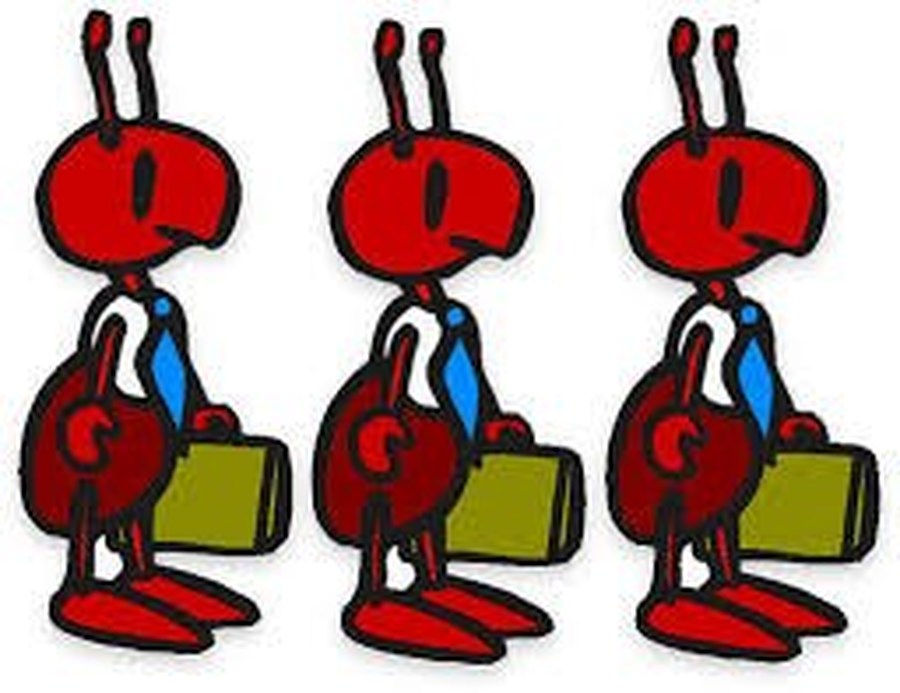 YEAR 5
Terms 1 & 2 (September - December)
Unit 1 - Properties of Shapes
Unit 2 - Position and Direction
Unit 3 - Measurement (Mass)
Unit 4 - Measurement (Time)
Terms 3 & 4 (January - April)
Unit 5 - Properties of Shapes
Unit 6 - Measurement (Length)
Unit 7 - Statistics
Unit 8 - Measurement (Perimeter & Area)
Terms 5 & 6 (April - July)
Unit 9 - Properties of Shapes
Unit 10 - Measurement (Volume & Capacity)
Unit 11 - Geometry (Position & Direction)
Unit 12 - Statistics
YEAR 6
Terms 1 & 2 (September - December)
Unit 1 - Statistics
Unit 2 - Position & Direction
Unit 3 - Measurement (Length)
Unit 4 - Measurement (Time)
Terms 3 & 4 (January - April)
Unit 5 - Properties of Shapes
Unit 6 - Measurement (Mass)
Unit 7 - Statistics
Unit 8 - Measurement (Perimeter & Area)
Terms 5 & 6 (April - July)
Unit 9 - Properties of Shapes
Unit 10 - Measurement (Volume & Capacity)
Unit 11 - Geometry (Position and Direction)
Unit 12 - Statistics