When we first arrived at school after the Christmas holidays, Mrs Cooper explained that something strange had happened outside.Everyone raced to the window and gazed out. There was danger tape warning us to stay at a distance. Behind the tape there was an unfamiliar object surrounded by ice of various shapes and sizes.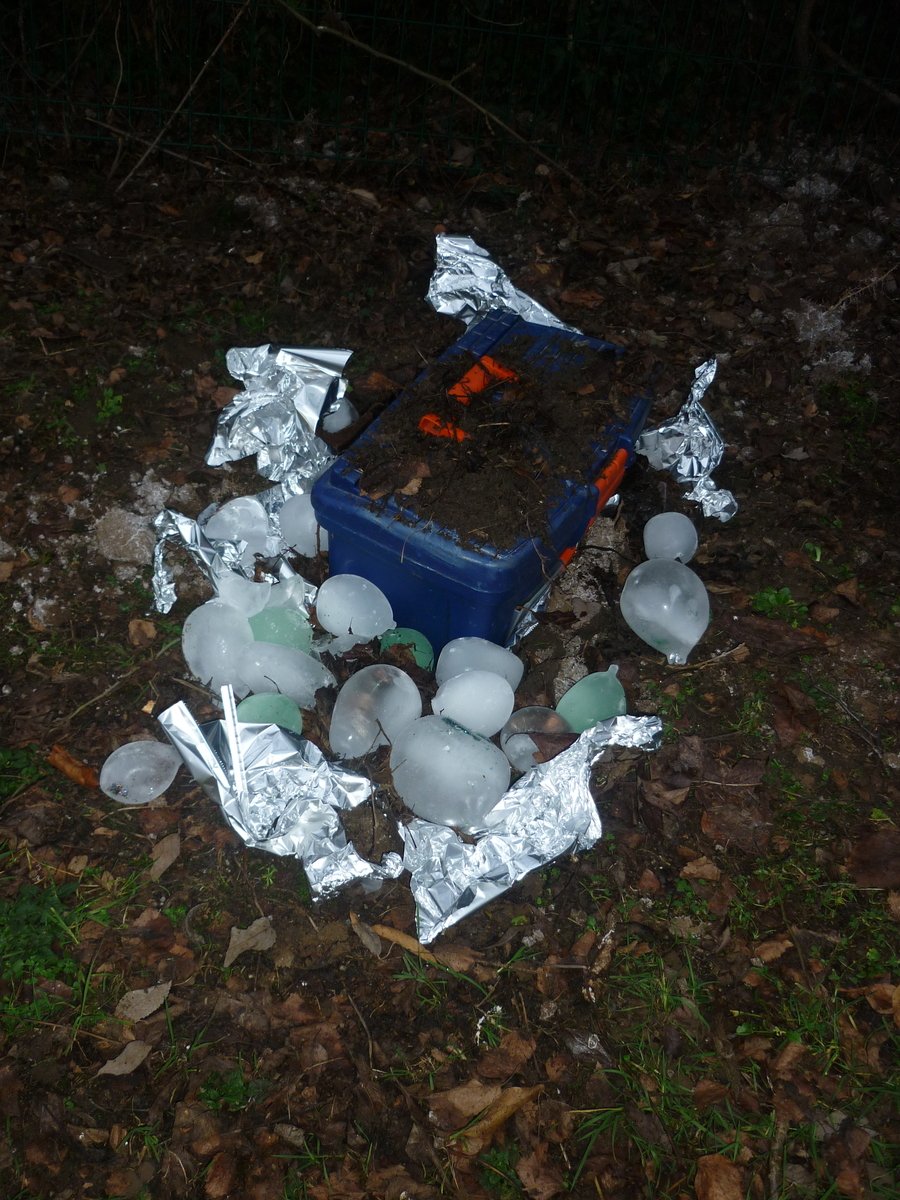 On closer inspection, we noticed that the object was actually a large, dark blue box.Mr Skeates had left a message saying that the police had said that it was actually safe to touch so Mr Lewis carefully bought it into the classroom.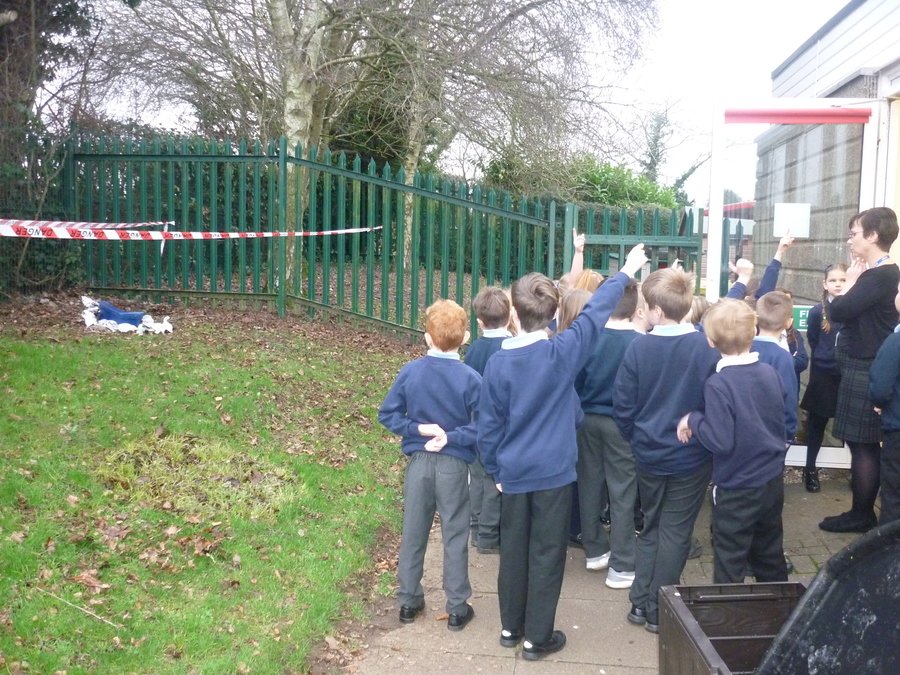 Inside, it contained a large glove with a NASA logo, five test tubes containing what we think are samples of rock from different planets, star graphs and a small, child size footprint in clay.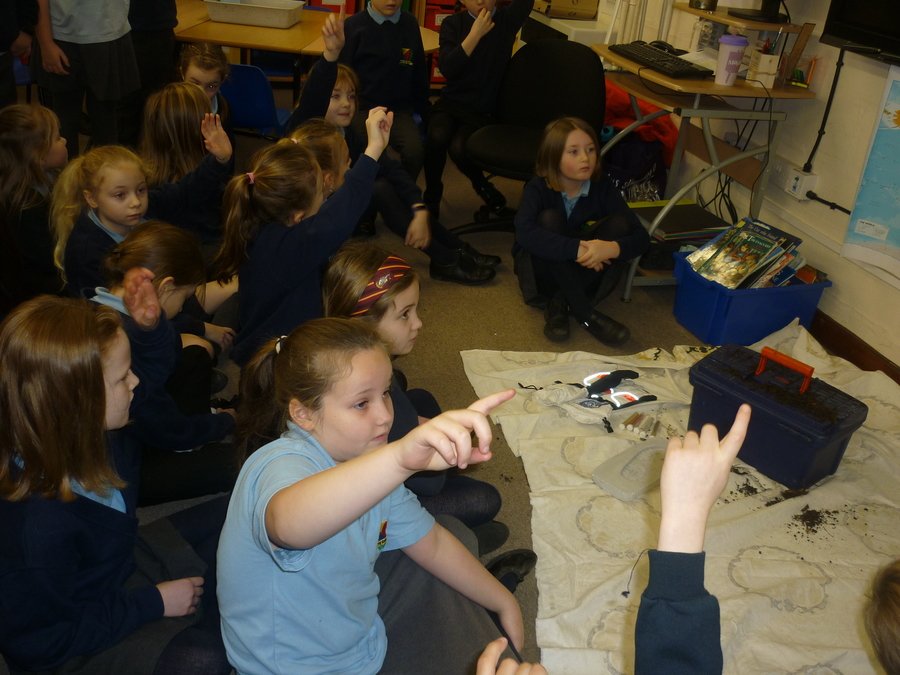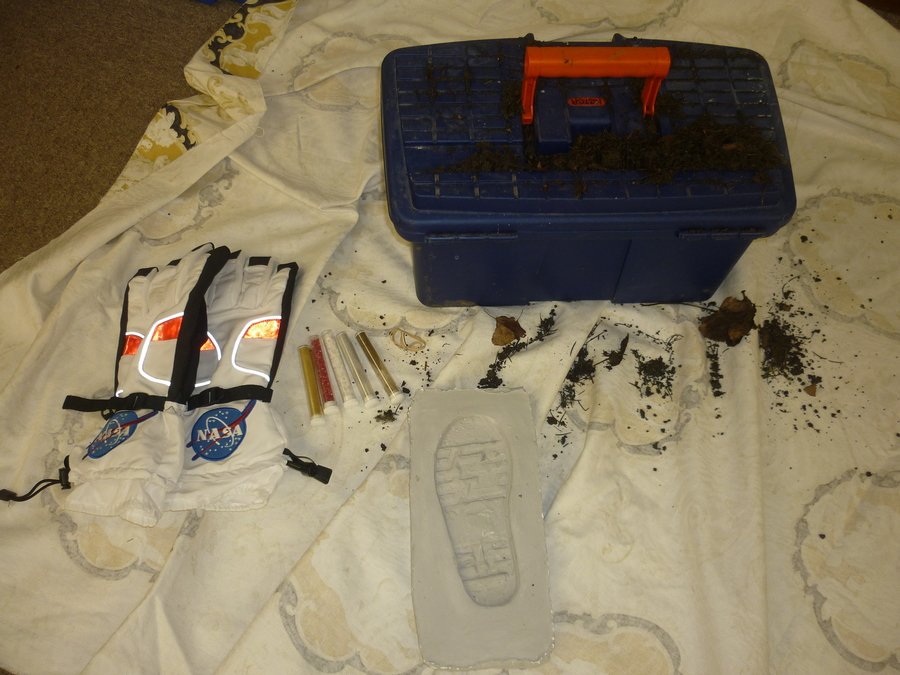 The contents of the mystery box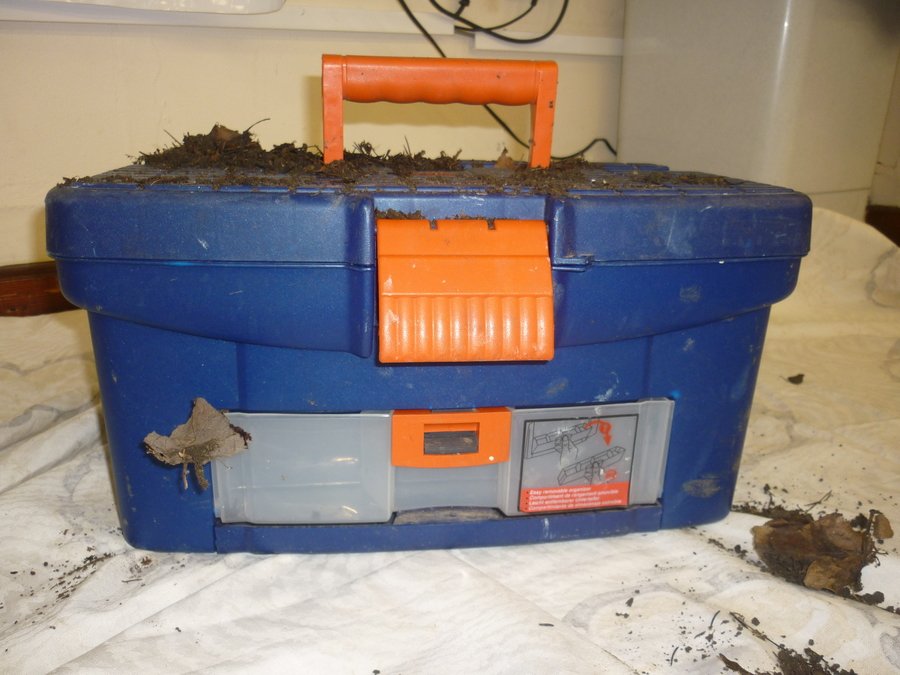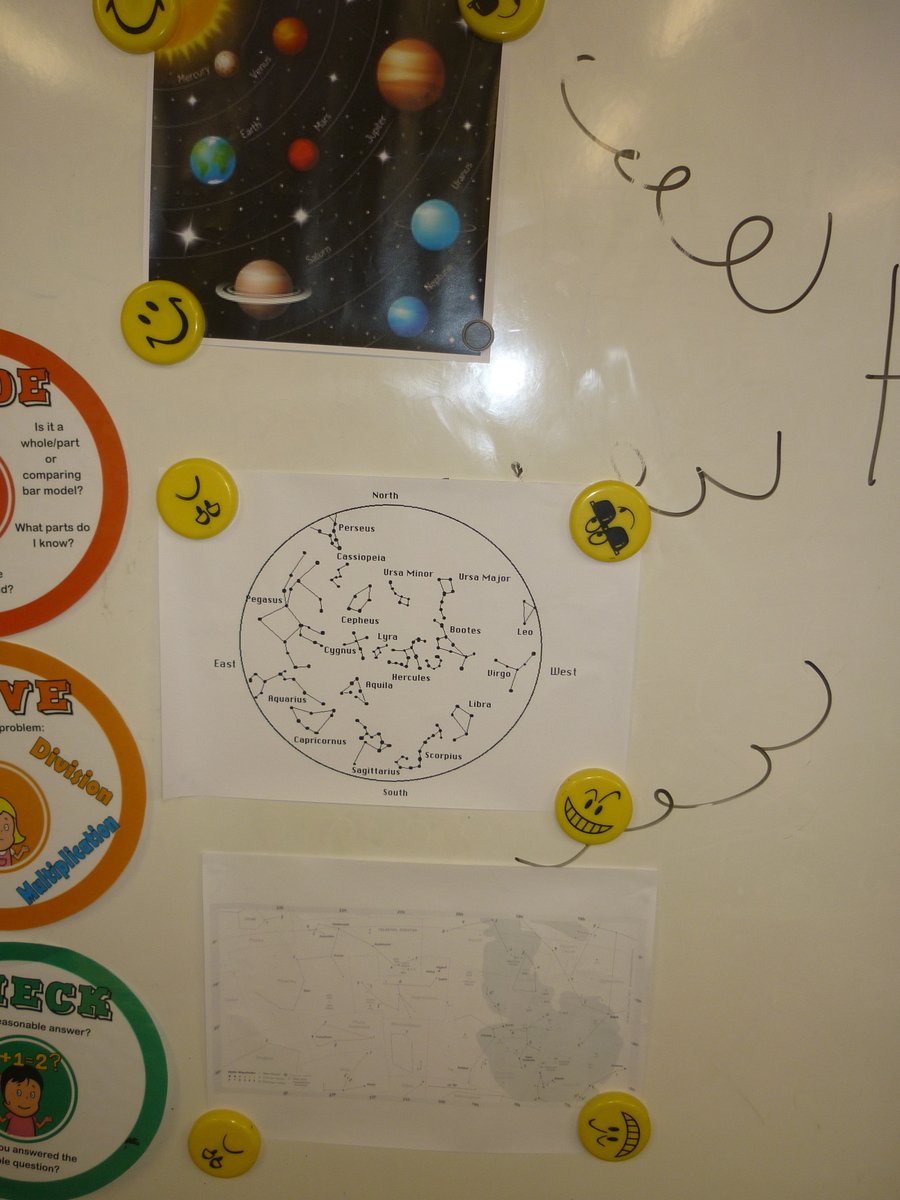 The star graphs found in the mystery box.
Whilst we were looking, Mrs Spooner told us that a visitor had said that they had seen something fall from the sky last night. we wondered if the object that we found might be what they saw......
Recount by the children of Class 3C
The children considered how spacecraft actually get into space. We discussed thrust and the effects of gravity. The children then designed and created their own 'mini' spaceships from film canisters, paper and sellotape. For rocket fuel we used water and a fizzy tablet. Watch the video clip to see how our launch went.....
An Alien Adventure - by Thomas
Converting media.
(Media will continue converting in the background)
Enter text...
Thomas' piece of creative writing is an example of the work that the whole class have been doing, looking at stunning descriptives and interesting sentence openers. We have used lots of reference points to come up with a word bank of suitable words and phrases which has culminated in these 'best writes'.
Take a look at the characters that the children dressed up as on World Book Day......Can you tell who they all are?