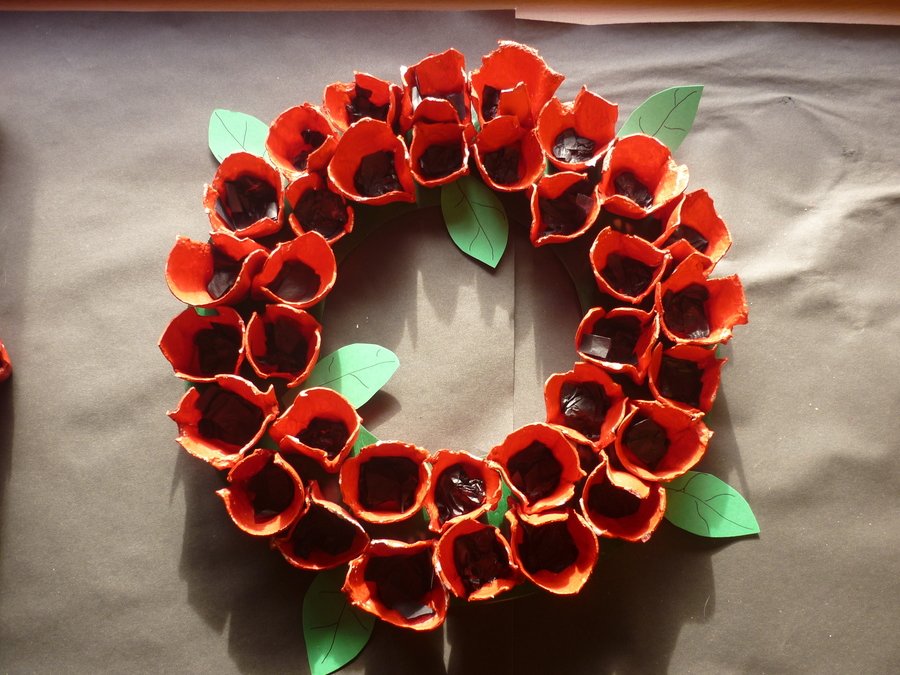 This term in art we have been creating poppies in various different media. The children made this wreath from painted egg box partitions. It was laid at the Long Buckby Cenotaph on Remembrance Sunday along with other wreaths created by children at Junior School.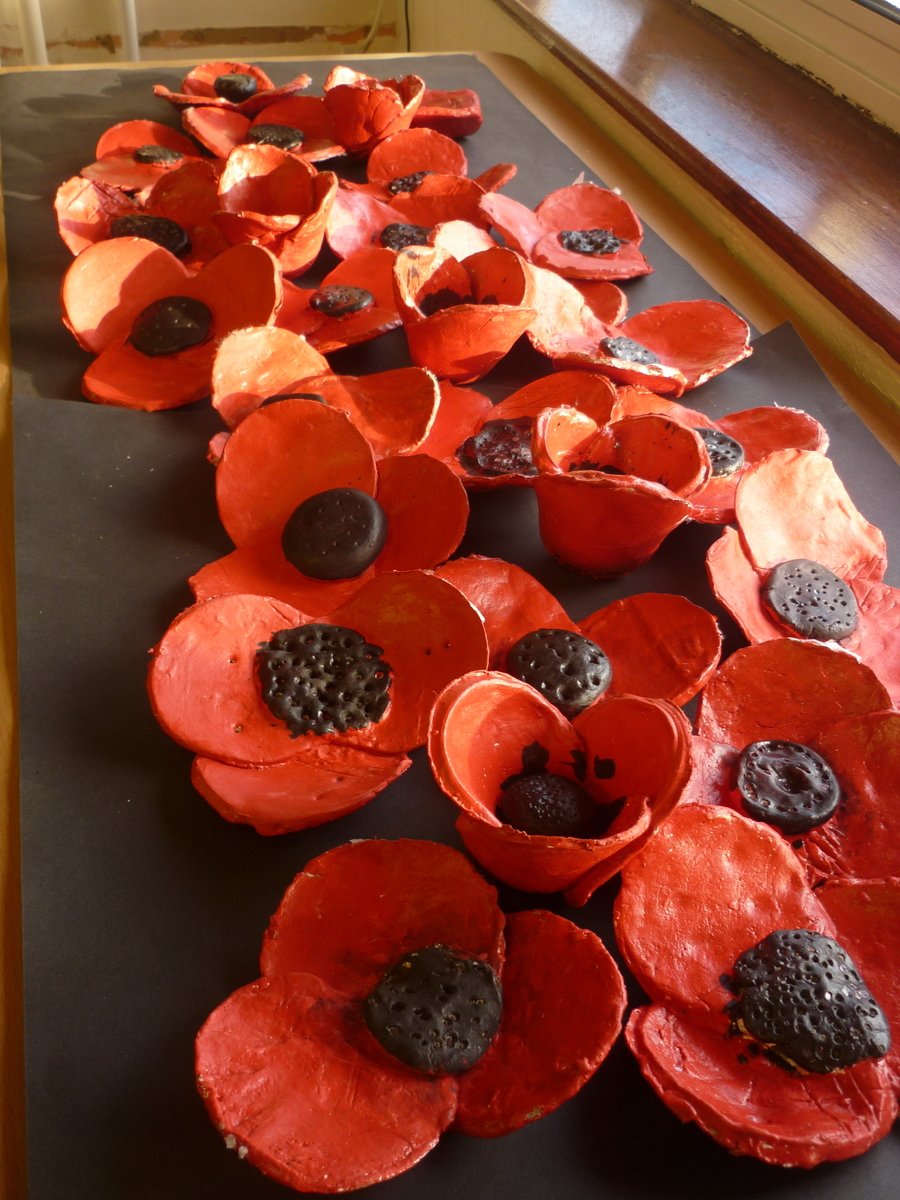 These clay poppies formed part of an outdoor installation at school to mark the 100th anniversary of the end of World War One.
A Christmas Poem for You......
a combined effort from the pens of 3C to wish you and yours a very Merry Christmas!