This term, 3L have been focusing on the Second World War.
They received a small, old fashioned suitcase, and, after looking over the things inside it, decided that it must have belonged to a World War Two evacuee.
In art, we looked at poppies, making clay ones for the display outside school, and egg box poppies for a wreath for the Centenary of the Second World War.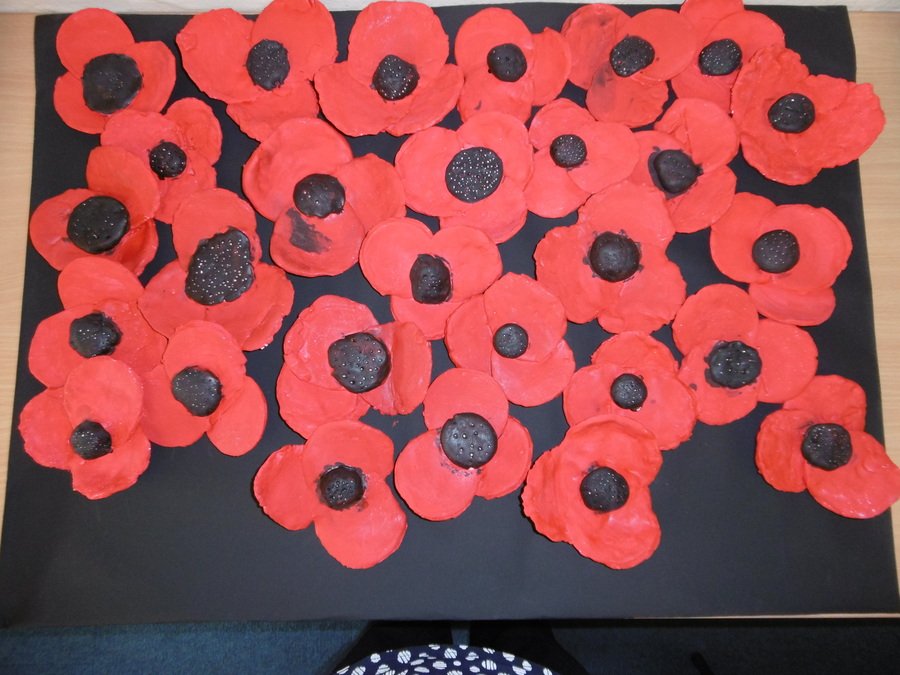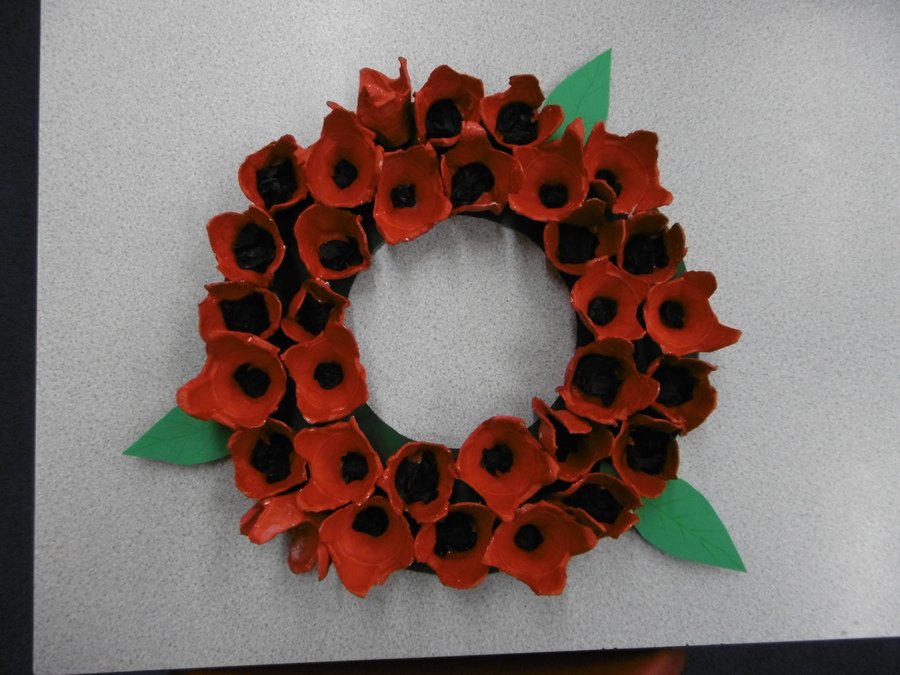 In DT, year 3 made paper aeroplanes, creating our own designs and testing how far they would fly! We had a great time!