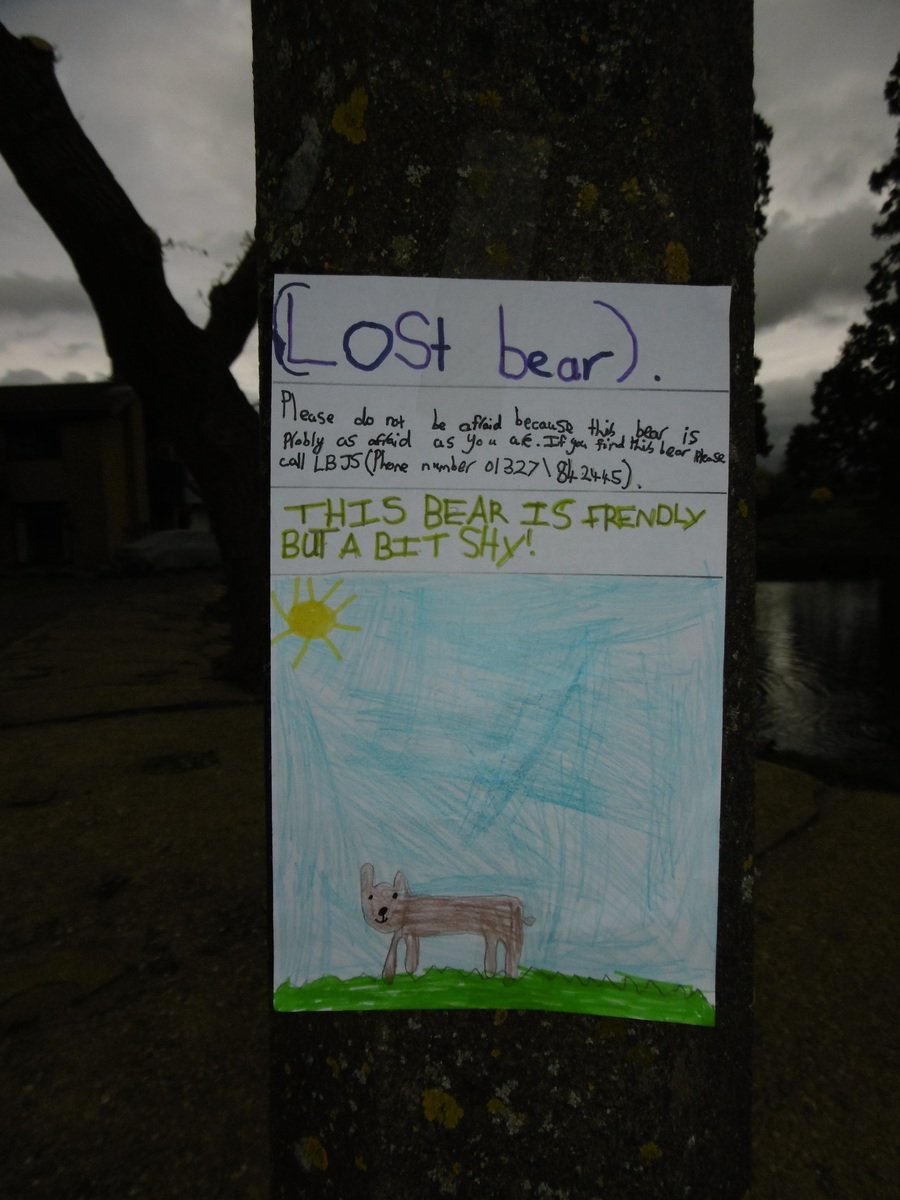 After having a lovely Easter break, 3L returned to school to find that our topic for the summer term would be London!
We received an email from Mr Cox on our first day back, informing us that there had been a few sightings of a suspicious bear throughout Long Buckby... We decided to see if we could track the bear down!
We walked around the village, looking at the places where the bear was seen last: the Duck Pond, in the park and even in the Co-op!.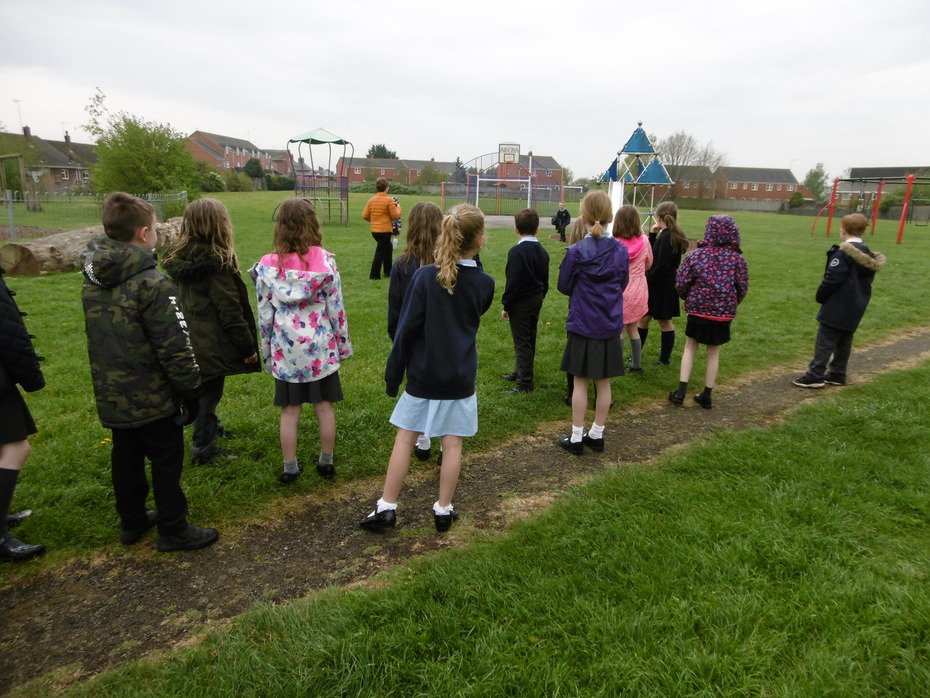 After a long search we decided to call it a day and make some posters to help us find our visitor.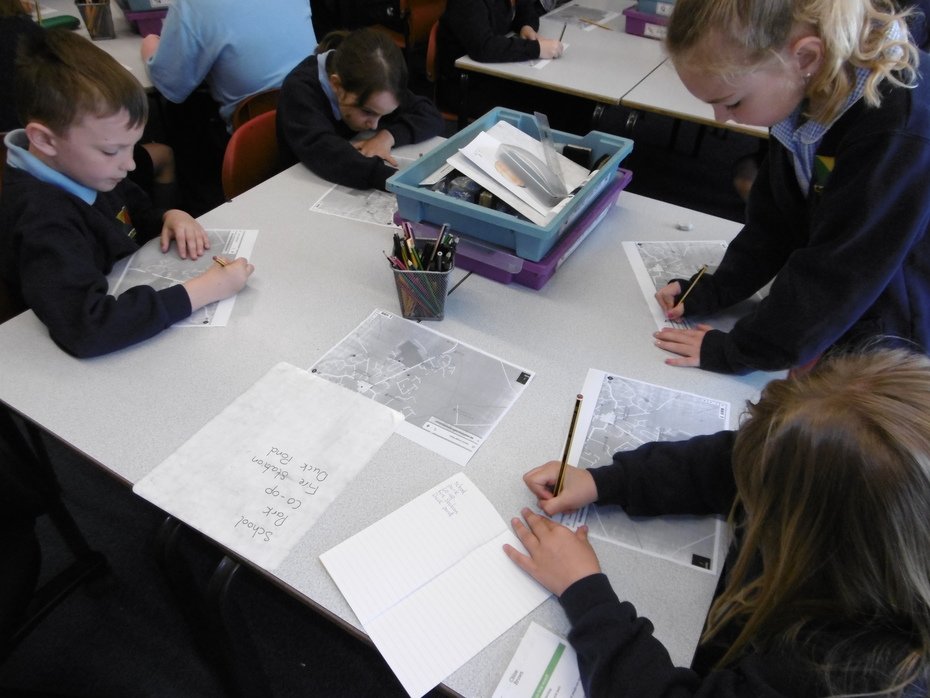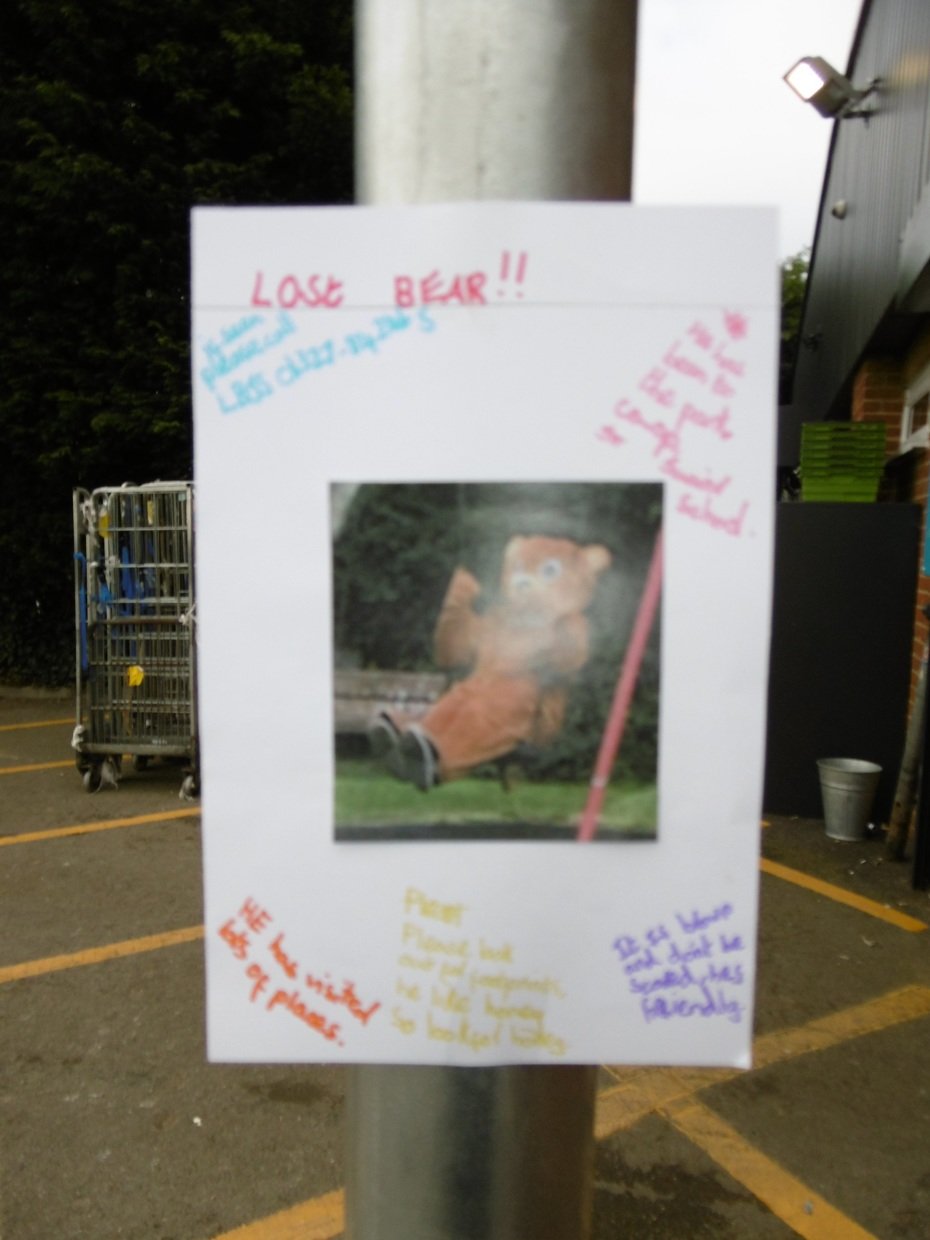 The next day we received a postcard from London. It was from a bear called Paddington, and he wanted to assure us that he was safe and sound and living with the Brown family.
Our little adventure with Paddington bear spurred 3L on to find out how he could have reached London from Long Buckby, we decided that he definitely could not have walked, so he must have caught the train!
We cannot wait to see what we will find out next!
Our Intergalactic Discovery!
On Thursday 3rd January 2019, we came into school expecting an ordinary day. Instead,we found something unexpected and mysterious outside.
Knocking on our window, Mrs Allcott beckoned us outside. We rushed out and discovered a strange, heavy box surrounded by cold ice eggs and bright red danger tape.

We brought the box into the classroom and looked through it. It contained thick, white gloves with NASA printed on them, some interesting test tubes filled with rock, dust and sand, a footprint embedded into some rock and three fascinating maps of the solar system.

We think the box could have fallen from a rocket!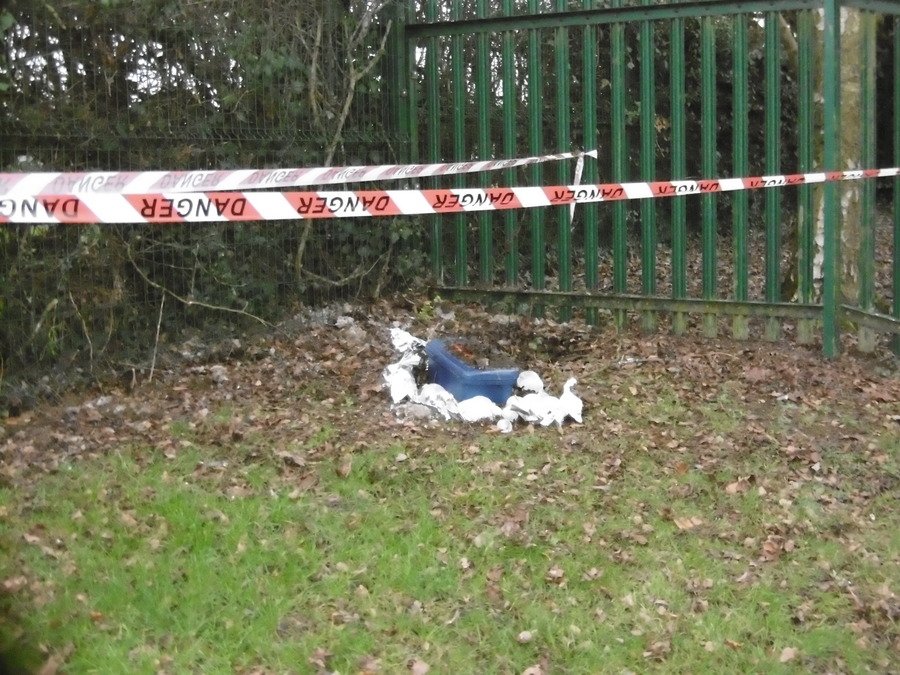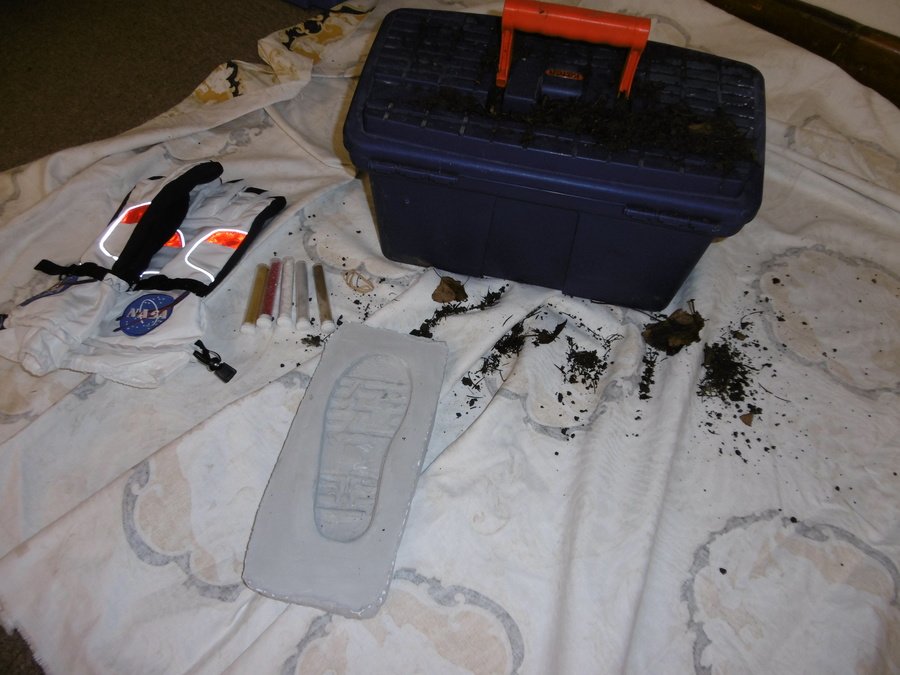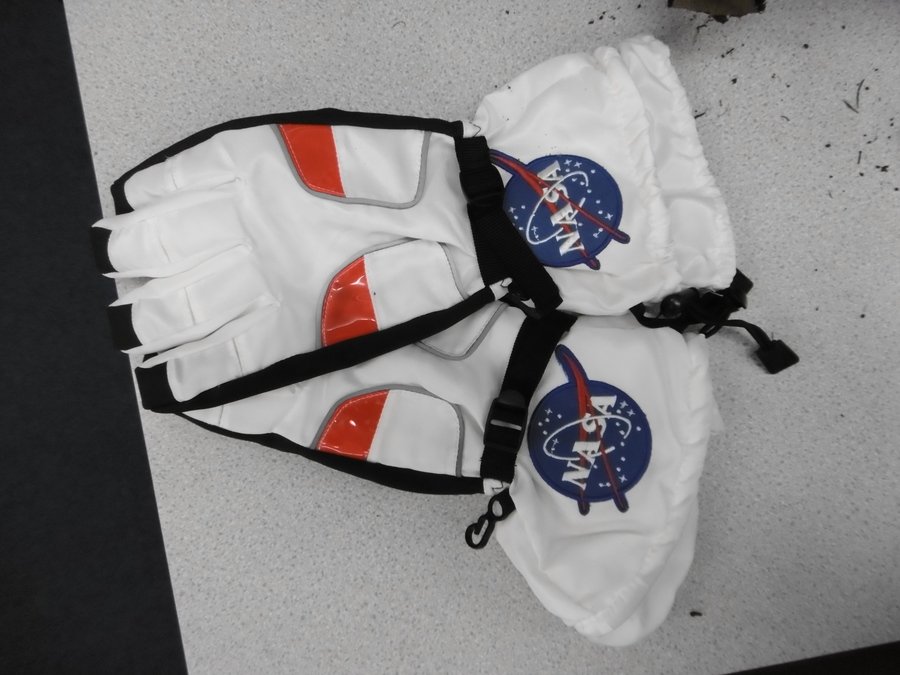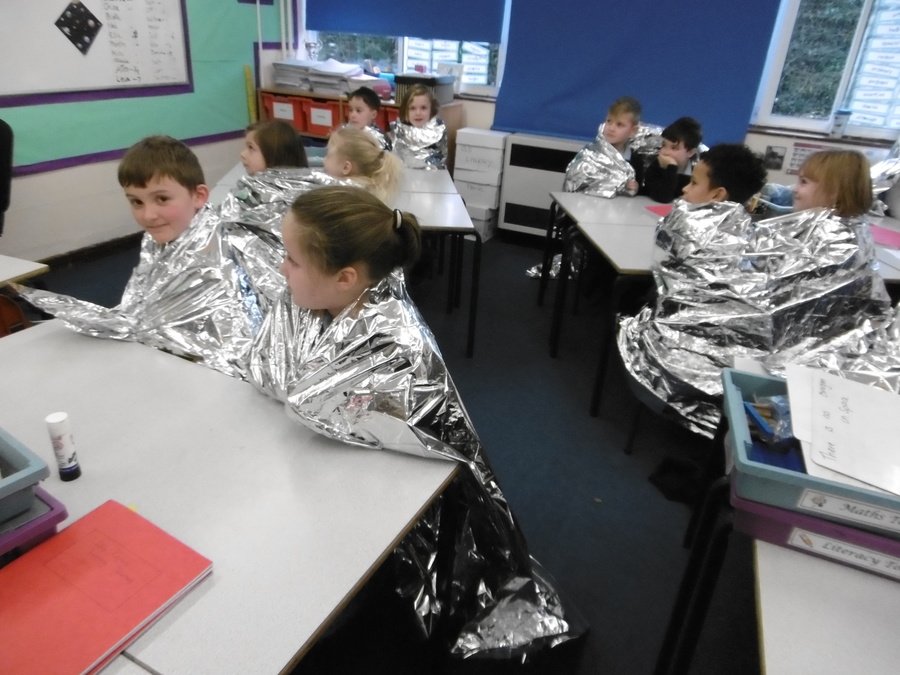 To feel like what it might be like in space, we wrapped ourselves in foil blankets, turned all the lights off and watched videos of comets whizzing through space. We thought it was amazing!