Our Intergalactic Discovery!
On Thursday 3rd January 2019, we came into school expecting an ordinary day. Instead,we found something unexpected and mysterious outside.
Knocking on our window, Mrs Allcott beckoned us outside. We rushed out and discovered a strange, heavy box surrounded by cold ice eggs and bright red danger tape.

We brought the box into the classroom and looked through it. It contained thick, white gloves with NASA printed on them, some interesting test tubes filled with rock, dust and sand, a footprint embedded into some rock and three fascinating maps of the solar system.

We think the box could have fallen from a rocket!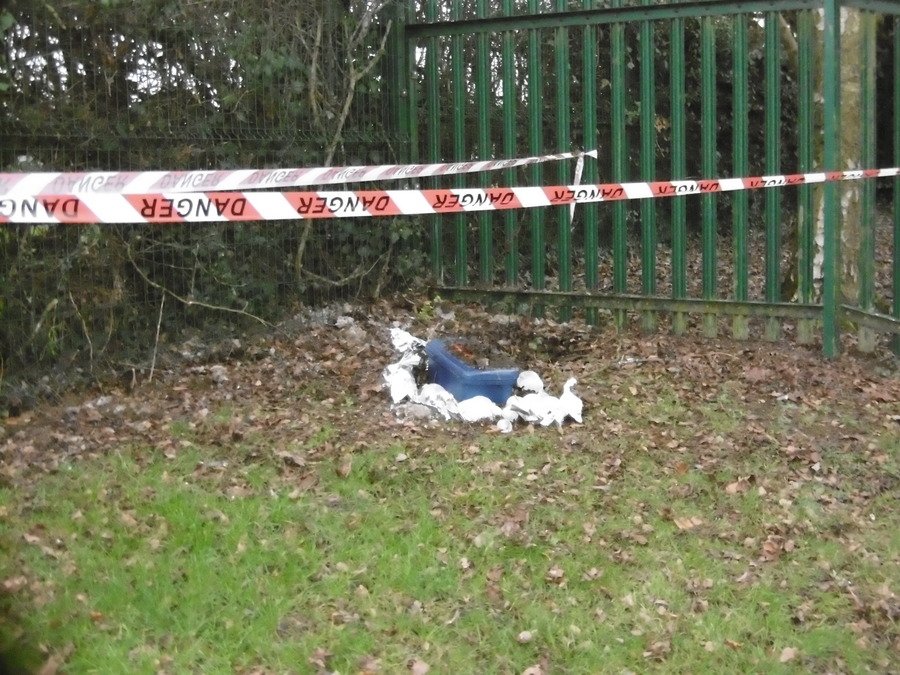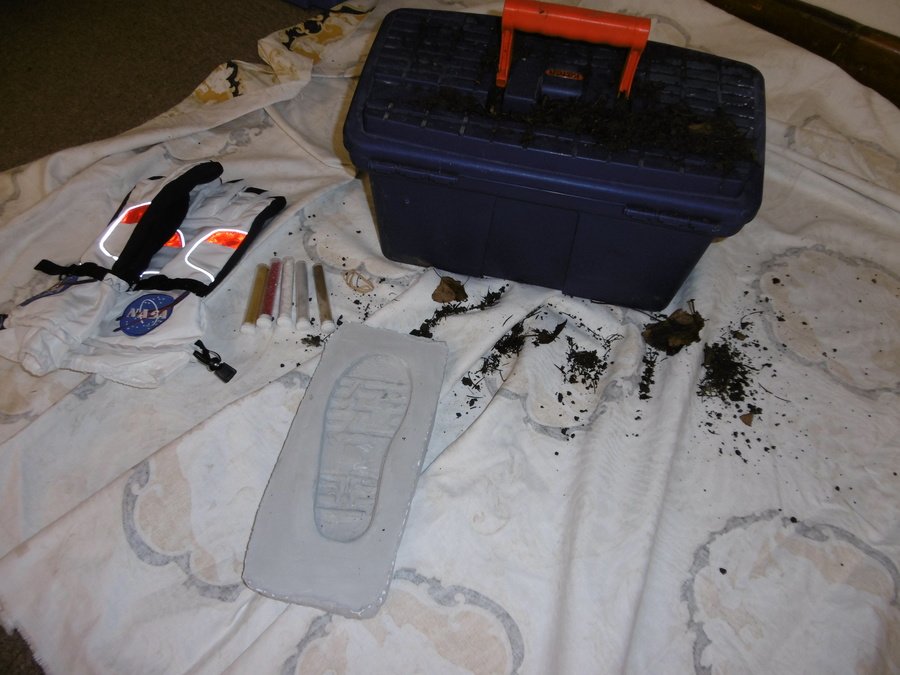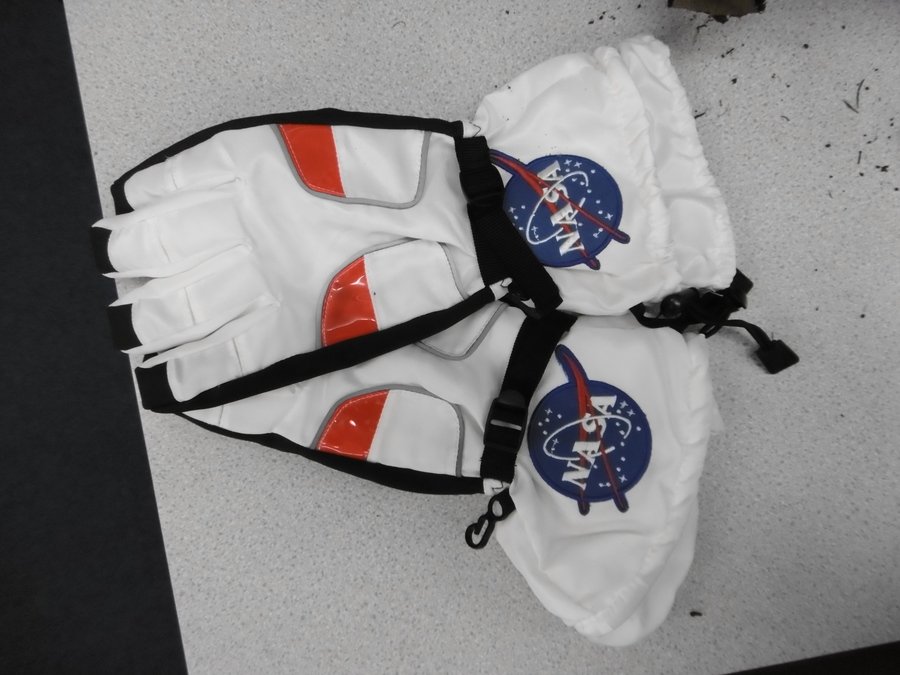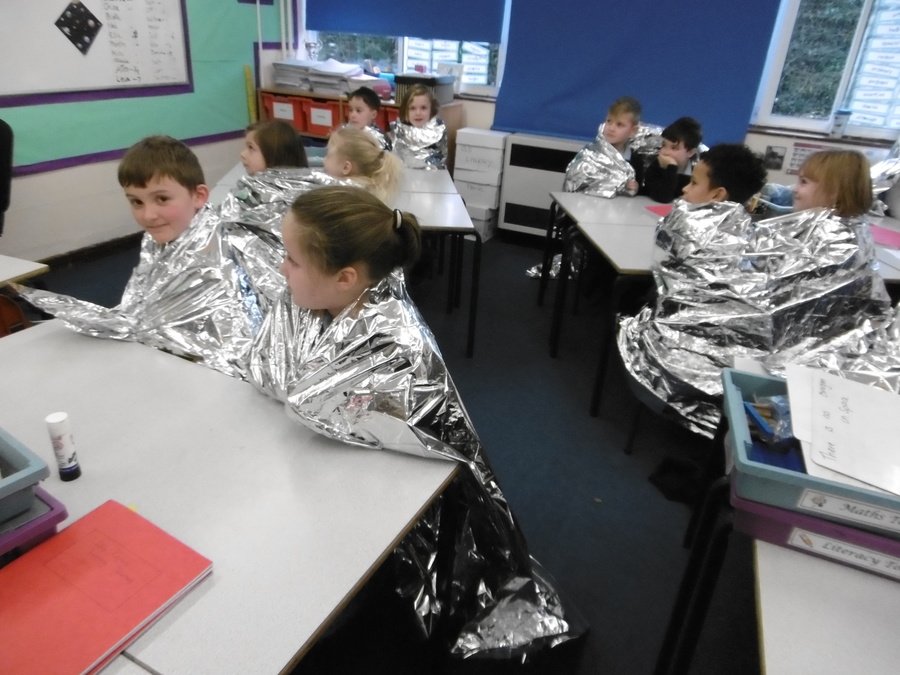 To feel like what it might be like in space, we wrapped ourselves in foil blankets, turned all the lights off and watched videos of comets whizzing through space. We thought it was amazing!