Mrs Spiller's and Mrs Harrison's Class
Summer Term 2019
London Trip 2019
Despite the rain, the view from The London Eye was amazing and the rain didn't dampen the children's spirits.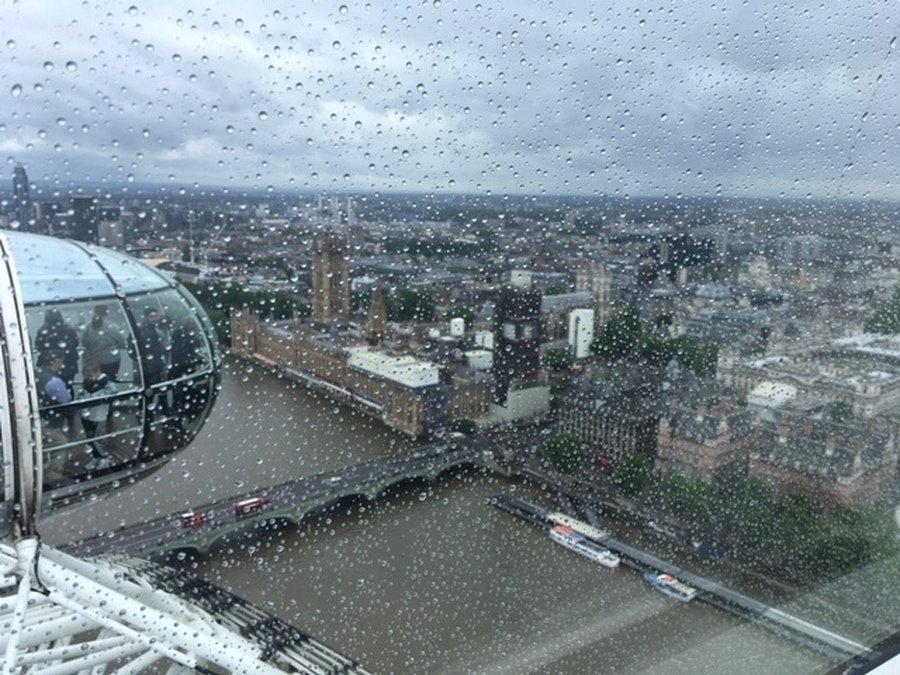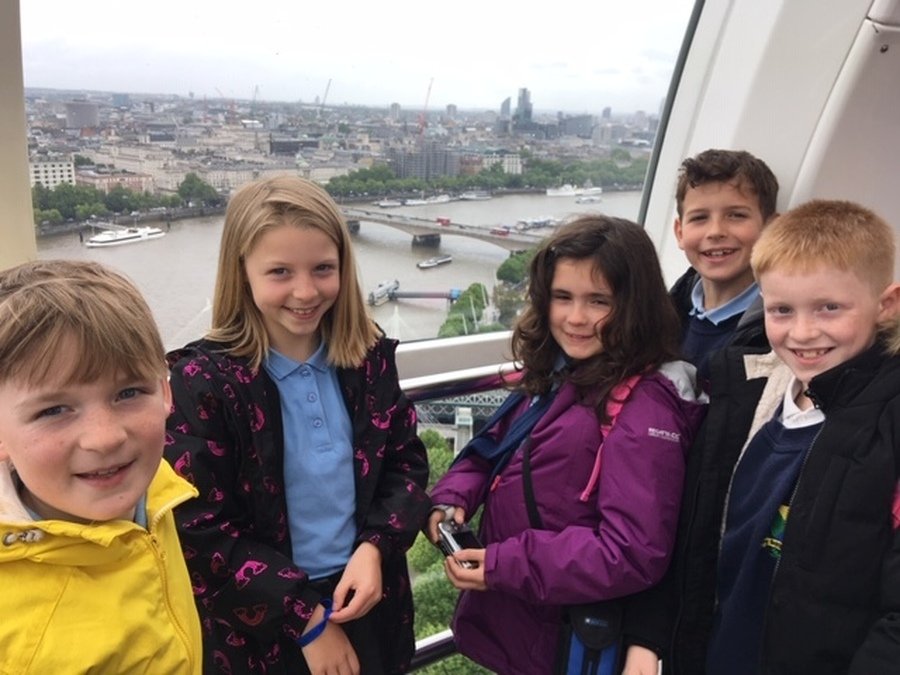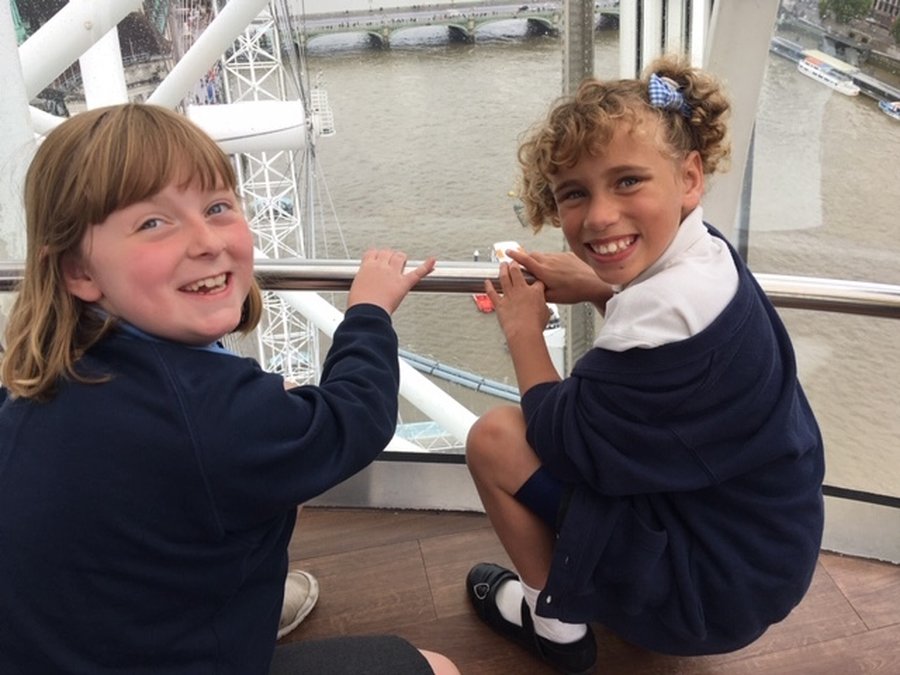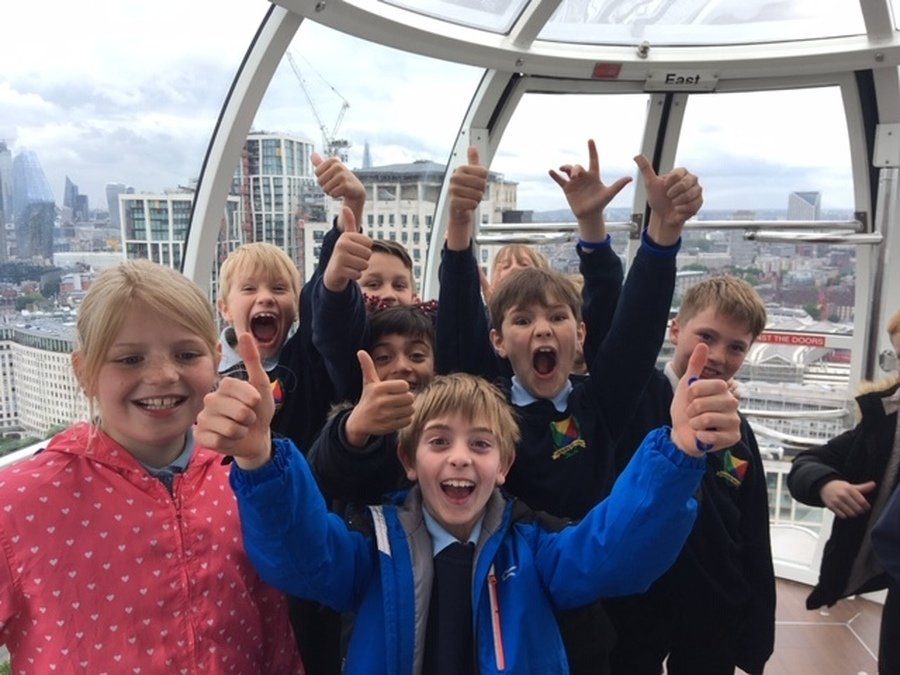 Don't Stop The Music!
During music this term, we have been playing glockenspiels (notes C, G and A) to piece of music called 'Bringing us Together'. We have even used our notation skills to compose our own version of this song, which we then played as a class.
The children have thoroughly enjoyed playing the instruments.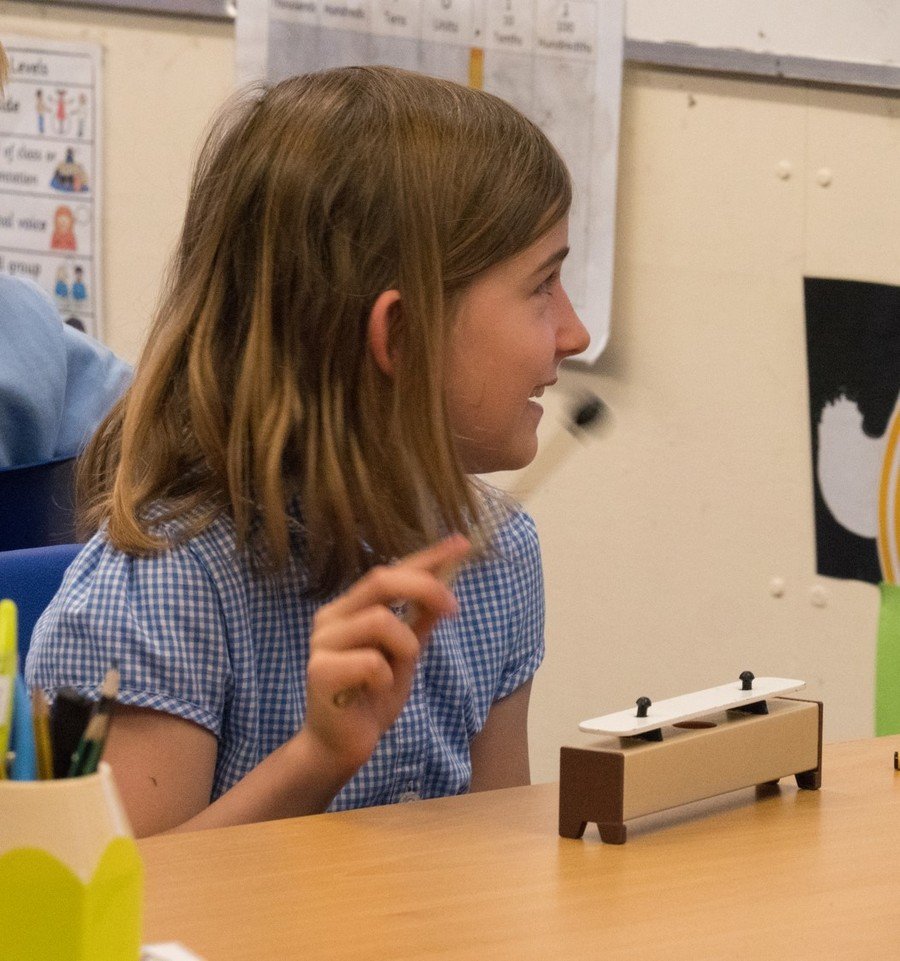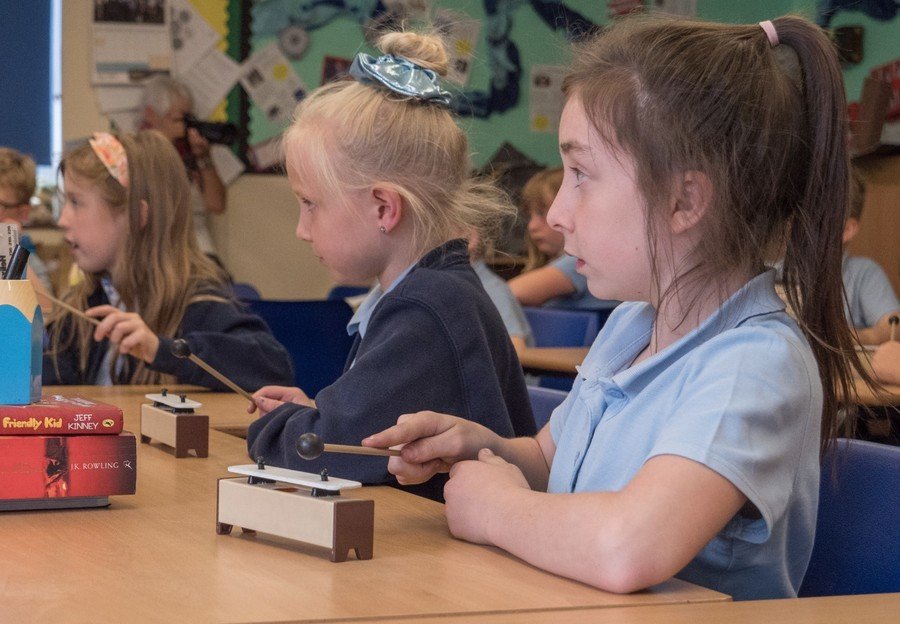 Summer Term 2019
We returned after the Easter holidays to find a suitcase of clues to our new topic.
As each clue was revealed, we shared our thoughts.
The first clue was a large googly eye, just one!
The second clue was a jar of gherkins.Was the topic investigating types of food? We were still uncertain.
More clues followed, a tower made from building bricks, a crown, a drawing of two people (one tall and one small) both called Ben. There was an arrow pointing to the tall person.
Now we were beginning to see a connection to a British city.
The final three clues confirmed our suspicions...a Paddington bear, a model of a lion on an plinth and a London underground sign.
Our new topic is London.
A Space Adventure
Spring Term
As part of our new topic on space, the class were asked to write their own space adventure story for their 'Best Write.'
Below are just a few extracts from their fabulous stories....
He could hear a horrendous sound coming from the rocket. He could feel a vibration going up his spine, then BLAST OFF! Before he knew it, he was already hovering above the ground. Suddenly, he was going higher and higher and higher and higher and then darkness, complete darkness. There were no clouds, no wind, no streams, no sky, just darkness. He could see himself in the reflection of the windows. The windows were as glossy and shiny as the new shoes he got for Christmas. He reached for a bag of marshmallows. He gaped, astonished as they floated away. Suddenly, he could see bits of silver rock floating in the distance. His heart was pounding, he then woke up. Was it just a dream?
Kelly
A hopeful boy longed to go to the moon and search it's rocky surface. Every night, he would imagine himself stepping on the crater-ridden moon and he saw himself bouncing from crater to crater to crater. Suddenly, feeling sleepy, he drifted off to sleep dreaming of visiting the moon and other planets.
George
The hopeful boy stared at the mesmerising moon longing to venture onto it's rocky surface and wondered if it was made of cheese? Milo's biggest dream was to be on that rocky world all those two hundred thousand miles away. Once the bright, golden sun came up, he sank into his light, fluffy pillow. Suddenly, an idea flooded his head. Milo's dream was about to come true.
Speeding like a rocket downstairs, Milo grabbed his ruby, red rocket and returned back to his space-themed room. After putting on his helmet, checking for fuel and snacks, he and rabbit were ready for countdown...
The rocket began to start shaking like a wibbly, wobbly jelly and lifted off to soar through the sky. He passed by cold, black miles and dazzling blue, hypnotic galaxies.
Evie