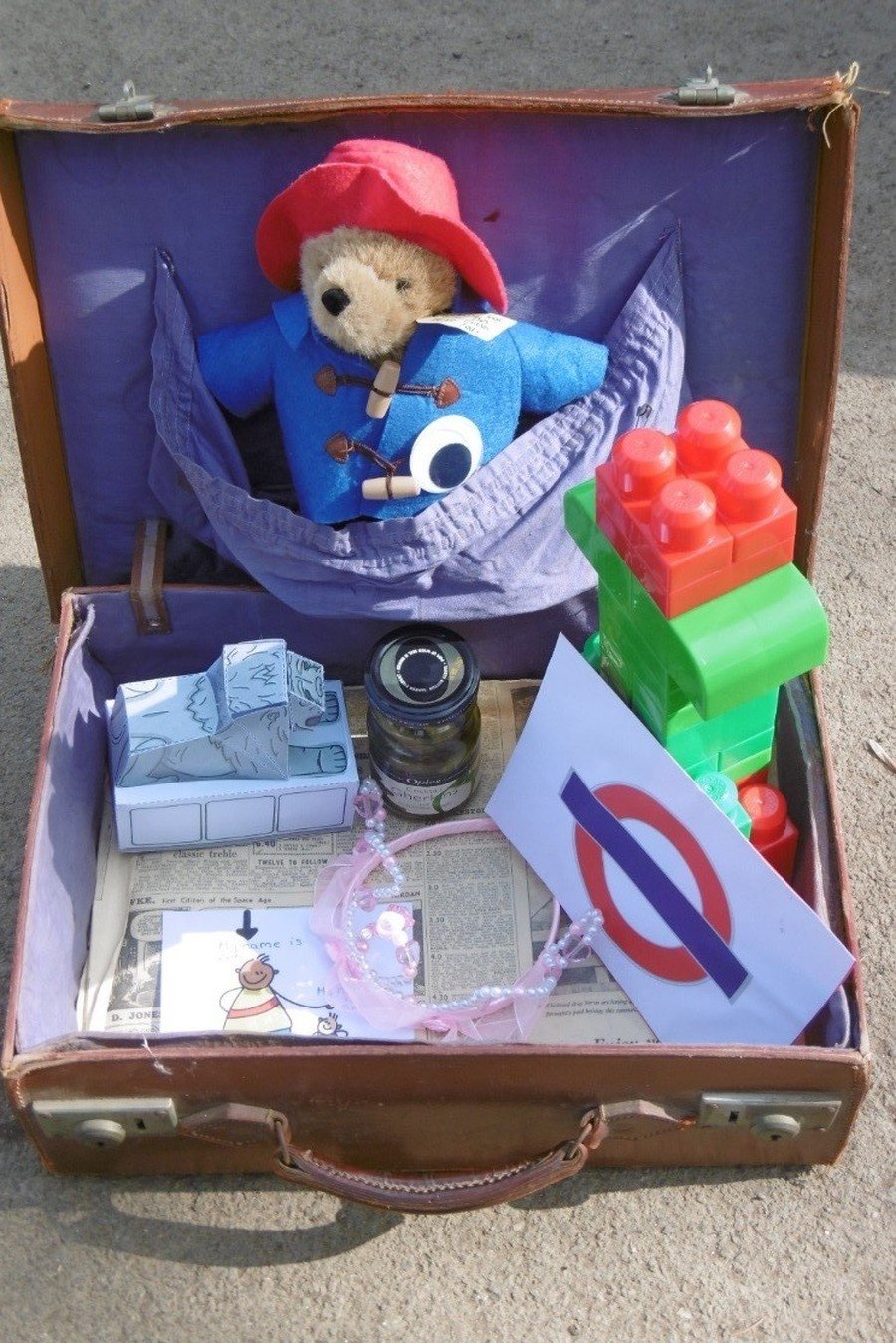 This term we came into school to find a mystery suitcase full of clues. It included a jar of pickles (gherkins), Paddington bear, a googly eye (one), a crown, a Lego tower, a sign and a picture of two children (both called Ben). Where would our next adventure take us?
LONDON here we come!
In the Spring term, Year 4 have been exploring space. We have gone "Out of this World" in literacy - writing our own space adventure stories. The children have also studied a different form of poetry - called Cinquains.
Here is our class Cinquain:
Space
Mysterious, tranquil
Rocketing, zooming, floating
Seven planets not stepped on
Universe
Stars Sun
Bright, shiny Boiling, enormous
Shimmering, glistening, glinting Roasting, blazing, scorching
Very small lights Life creator
Stellar Heat ball
by Sophia by Dillon
The children also enjoyed preparing cupcakes, rocky road and moon rock cakes (rice crispie cakes) for their community tea. We welcomed lots of parents, grandparents and governors, who enjoyed a cup of tea and some sweet treats. It was a very busy afternoon - thank you to everyone who joined us.