Welcome to another exciting new term in 6N...
What a start we had....Our very own Egyptian food tasting morning... Lots of exciting (and some not so) foods which were actually eaten by the Ancient Egyptians!
Not so sure about this...
At last...Something we like.... Must be the figs!
Welcome to our exciting new term...
No Clues to unwrap today... We went straight in with the London Postcode Treasure Hunt!
Our task was to use our research skills to discover which London landmarks were at the postcodes, using the word clues to help us!
Who lives here? SW1A 1AA
We were thrilled to see our new and exciting classroom displays...
What an amazing backdrop for our fabulous writing... WATCH THIS SPACE
WATCH OUT LONDON ... Here we come!!!
Spring Term 2019
Welcome back to another exciting
term in Class 6N...
How the term began...

Thursday 3rd January
Literacy this term will be based on the story
Secrets of a Sun King
by
Emma Carroll
More exciting news to follow...
Literacy this term will be based on the story Stoneheart
by
Charlie Fletcher
Landmark Quiz...
Using the power of our knowledge (and a little help from Google) we then raced to identify the famous London landmarks from the word clues:
Can you tell?
Which landmark is a memorial to the Great Fire of London?
or
Which London landmark has a thatched roof?
Just ask one of us if you're unsure!
We can't wait to fill this space with our new found knowledge of LONDON
Keep watching!!!
The newest member
of 6N...
What do you think his
name should be?
Answers on a postcard!
Literacy this term will be based on the story
The Lost Thing by
Shaun Tan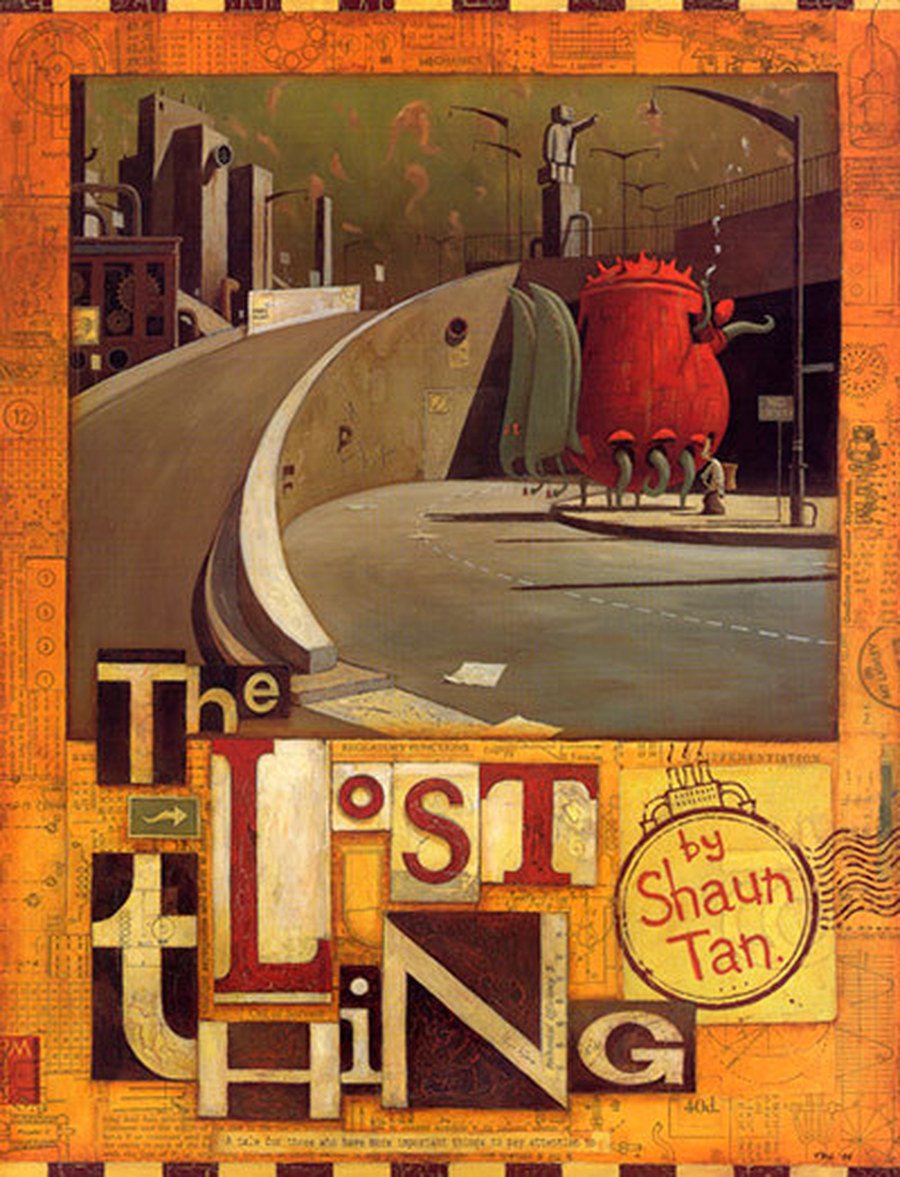 As we entered the dark and eerie classroom, blue and white twinkling lights glistened out from the corner of the room. Sitting amongst the lights was a large, shiny silver box; filled with small packages wrapped in silver foil. A strange, yet calming tune filled our ears as sat and wondered what could all this possibly mean...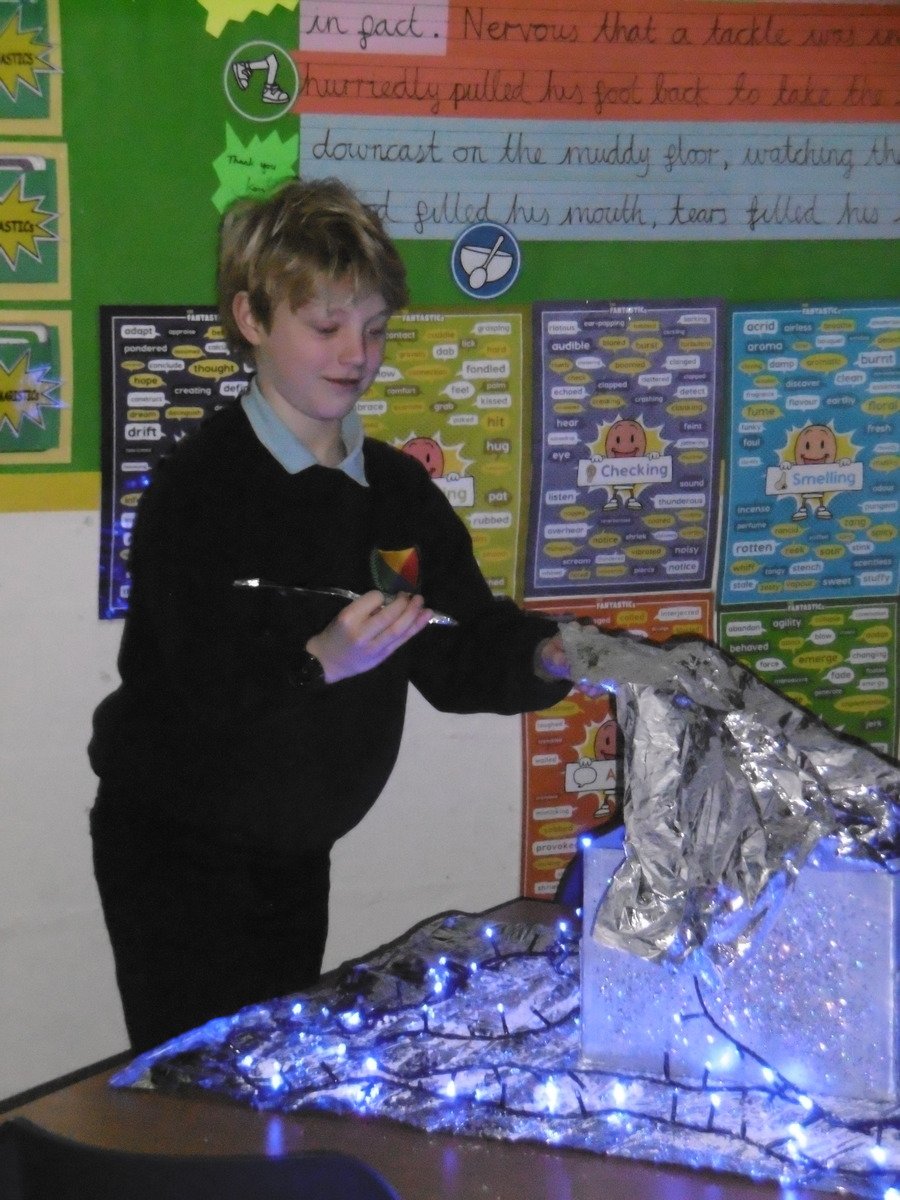 We opened the clues, one by one... until...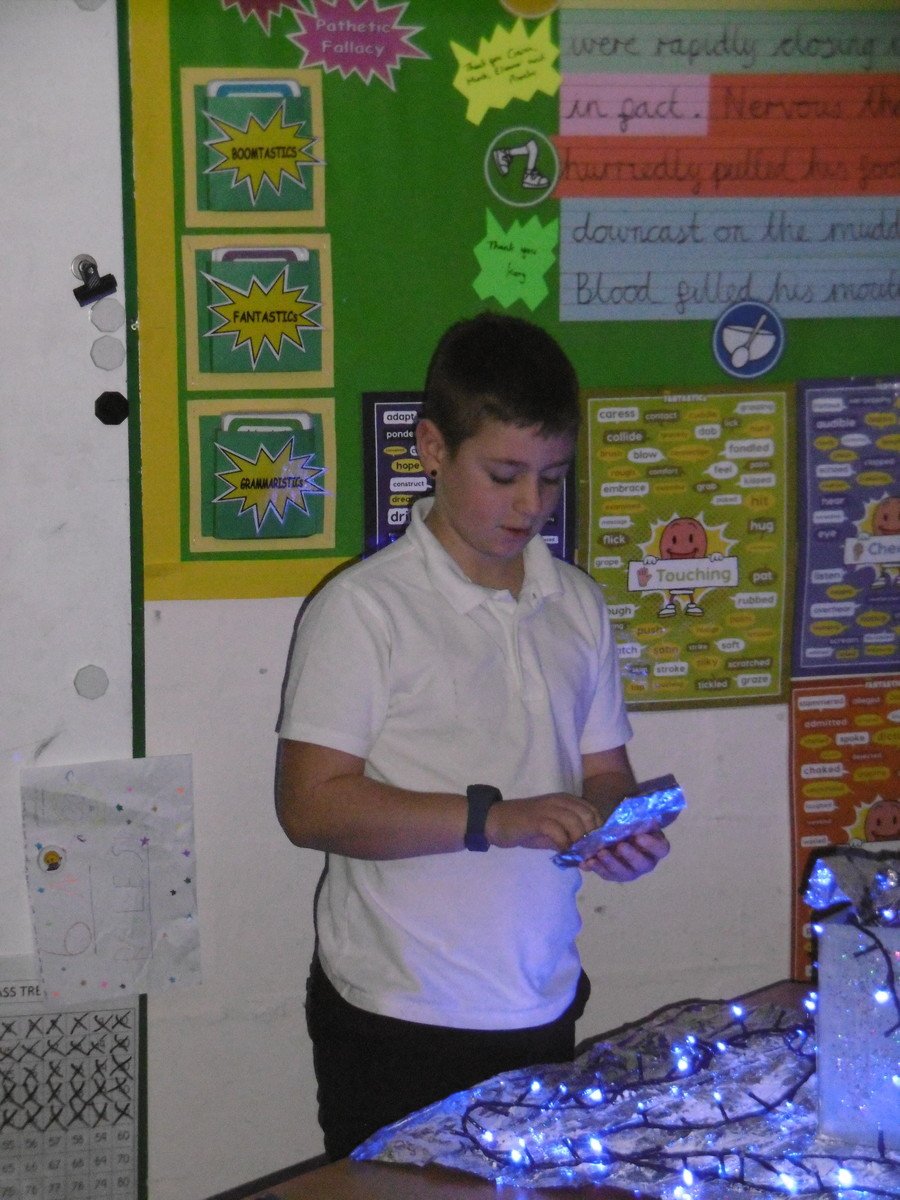 We got it ..our new topic is...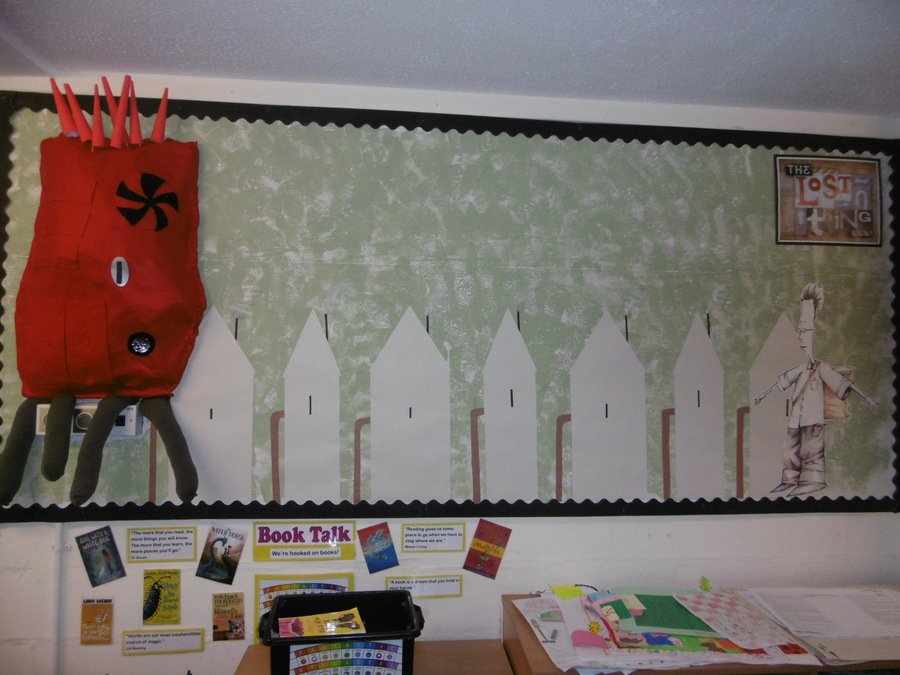 Watch this 'space' for all the exciting things to come this term...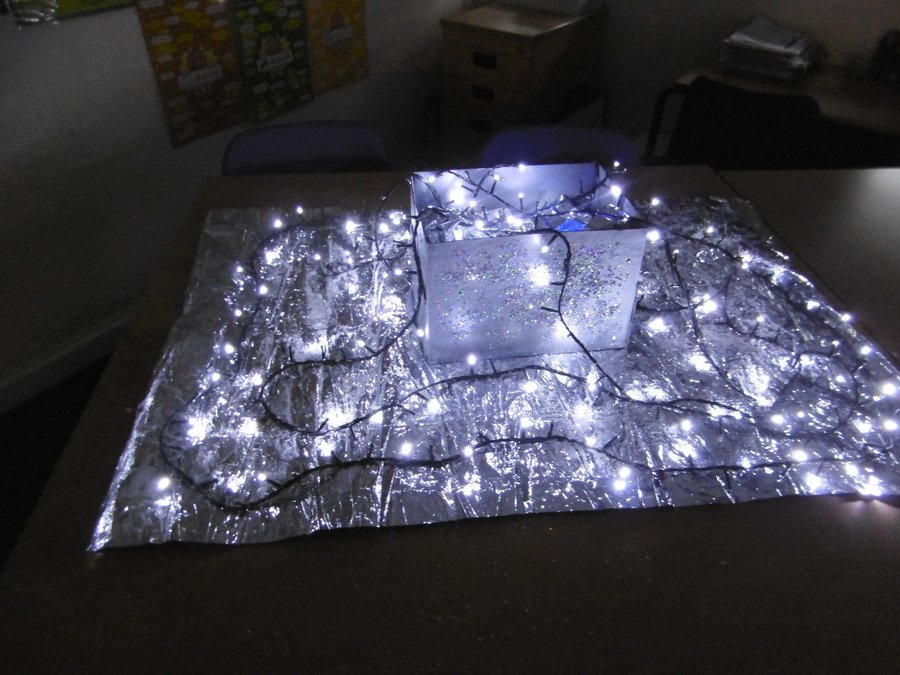 What could be in the silver box?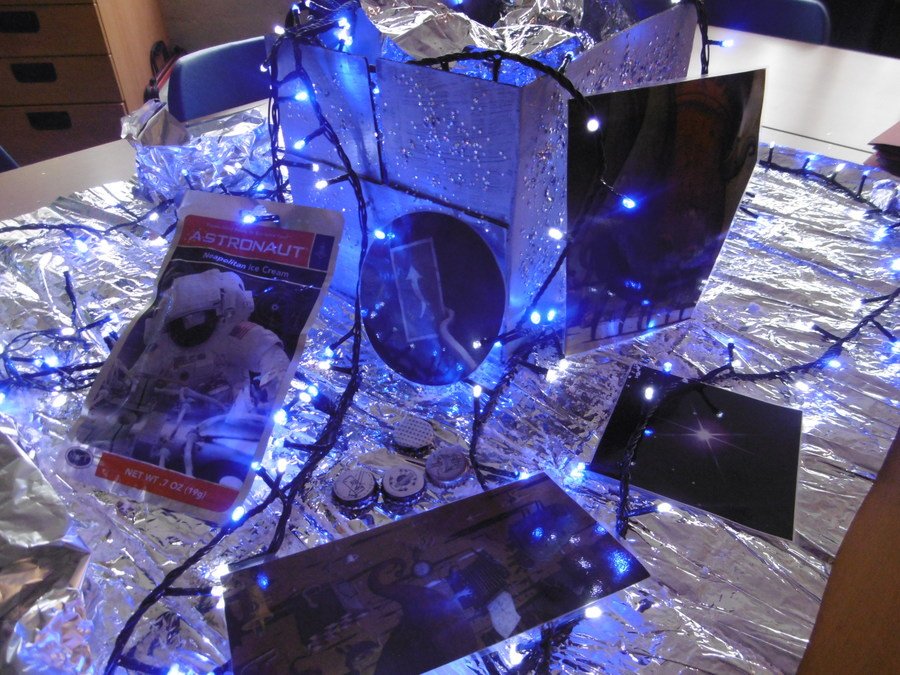 Astronaut food, strange bottle tops, wonky arrows, mechanic beings, bizarre landscapes, bright stars...
We discussed the clues and recorded our ideas...
Then our hidden displays were revealed...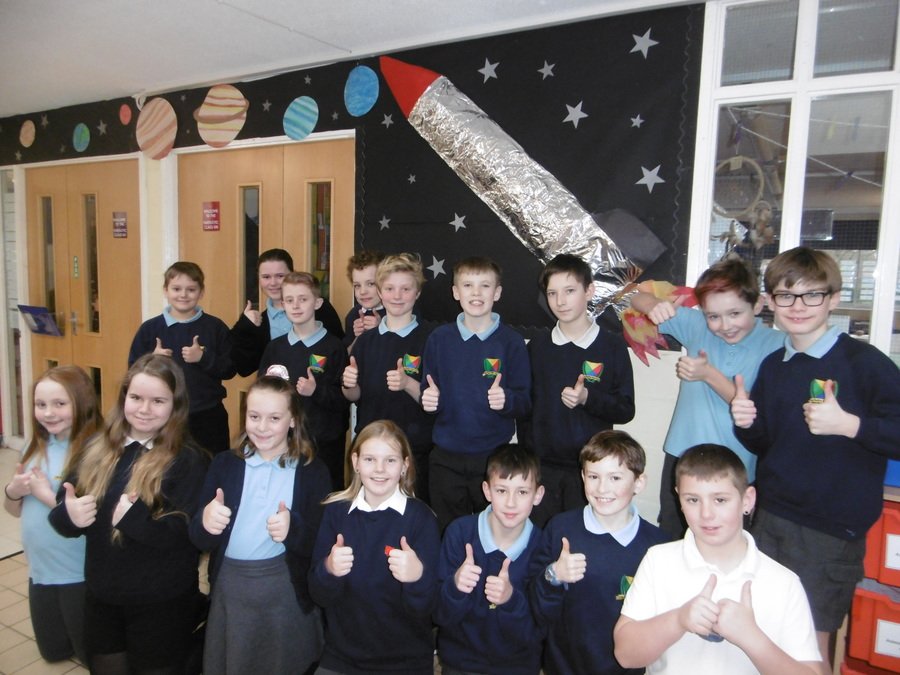 We've been very busy Space Journalists.... Read all about it!