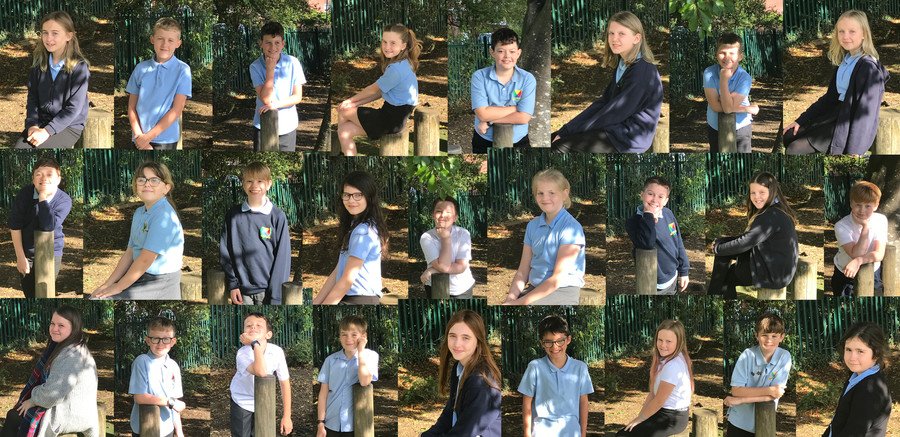 Wow, what a start to the year! Our classroom and outside area has been transformed into a Magical Emporium. We waited excitedly to find out what Year 6 would bring.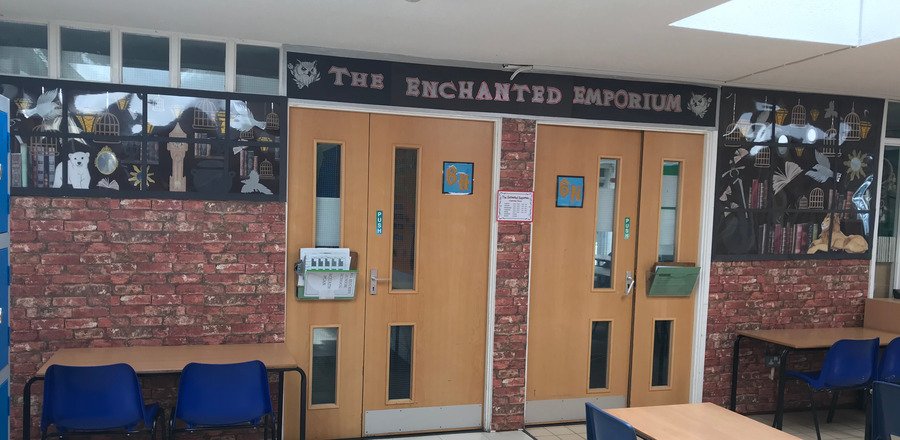 In Literacy, we have been reading the extraordinary book The Nowhere Emporium by Ross Mackenzie. We have taken on the role of Daniel Holmes and written letter to Mr. Silver, the owner of the Nowhere Emporium. We asked him questions about his Emporium and the breathtaking world of magic to which it leads.
Our next challenge was to write diary entries about the opening night of the Emporium. Here is an example of our amazing work...
Even our maths brains have been busy. We have recapped on our place value, addition and subtractions, as well as smashing short division, tricky factors to multiples and everything in-between.
Bring on long division! We are 6N - we can nail it!
To finish off the term in maths, we became team problem solvers. Our challenge was to solve a mixture of problems involving factors, multiples, multiplication and even long division.
Our science topic this term has been Light. From shadows to periscopes, we have been busy conducting some exciting experiments.
More electrifying news to come!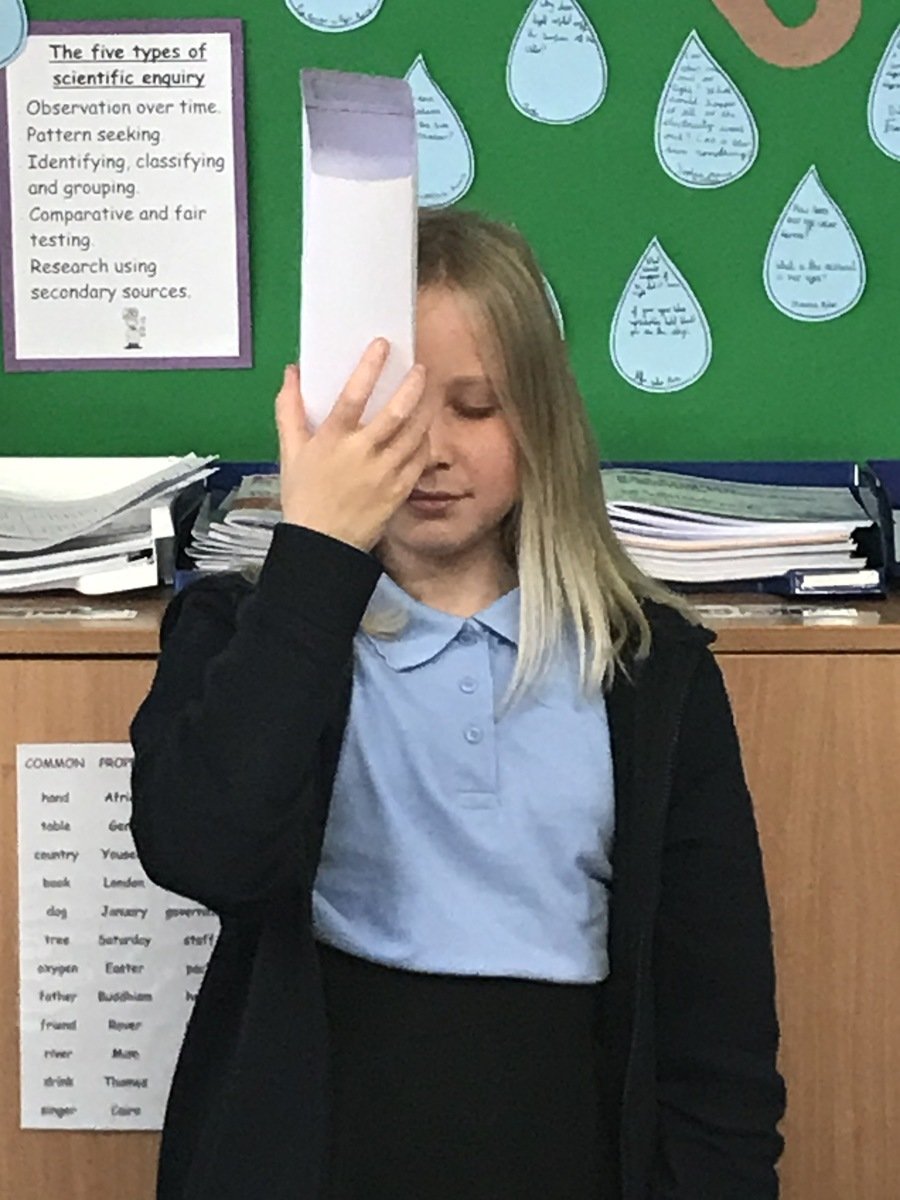 In art we have been busy transforming old reading books into some incredible pieces of artwork in the form of 'Book Art.' Over the past couple of weeks we have been looking at 'Blackout Poetry'.
Next stop Stimulus Art...
Blackout Poetry is a form of "found poetry" that traces back to the 18th century. You select words that catch your interest from a book, newspaper or other printed text, along with a few additional words to make it flow. Your chosen words will form a new message, giving the text a whole new meaning.
Hello and welcome to Term 2
We have come back to school refreshed and eager to learn.
6N have just completed their very own version of The Nowhere Emporium. Ours is called The Nowhere Classroom. It follows the adventures of Jesse and Ms Silver on their exciting journeys through space and time. The children's imagination and choice of descriptive vocabulary is truly amazing. Read for yourselves!
As Jesse continued to stare into his new classroom, he swept a lock of thick, auburn hair across his his piercing blue eyes. With his long scarf draped behind him, Jesse passed a precariously stacked pile of books... (Rory)
It was just like the pictures in her history books, however she could now feel the coldness of the walls and smell the log-burnt salmon - she felt agitated, yet excited all at the same time... (Sam)
Before she knew what was happening, Jesse was transported through the abyss into an old Mayan temple... (George)
Slumped at her desk, Jesse's eyes were drawn to quite an extraordinary, distinctive painting, hung by a frayed piece of rope at the back of the room... (Annabel)
...but where was everything? The room was just a shell; gone were the desks, gone were the books, gone was Ms Silver. Something glistened in the far corner, catching Jesse's eye. A silver shoe, Ms Silver's shoe. All of this had to be real. It just had to be...or did it? (Chloe)
Our topic for Science is electricity. We have learnt all about how to draw circuits and that the symbols used are universal. We've also been busy making circuits with bulbs, switches and noisy buzzers!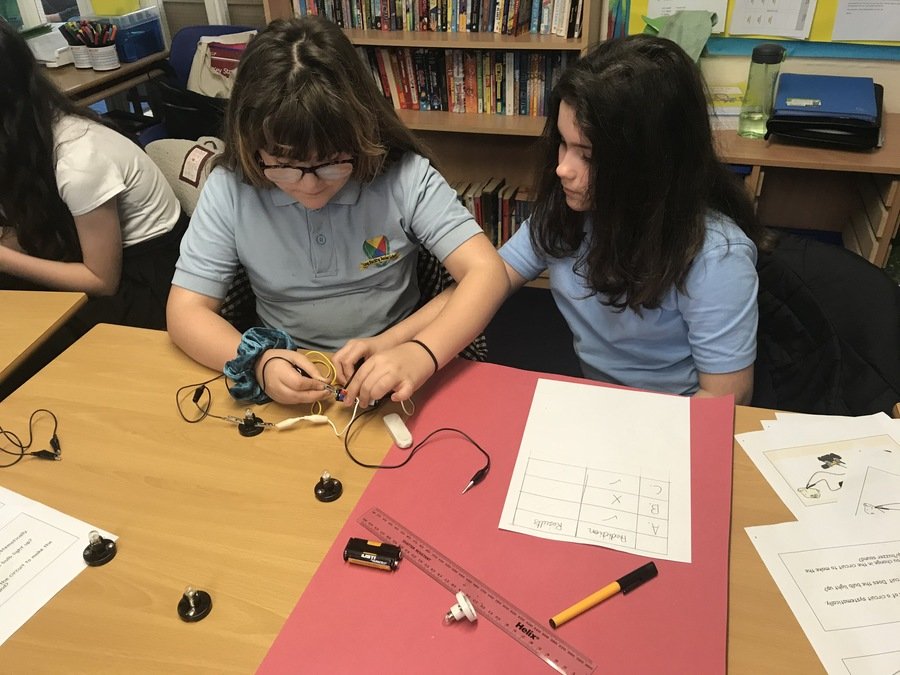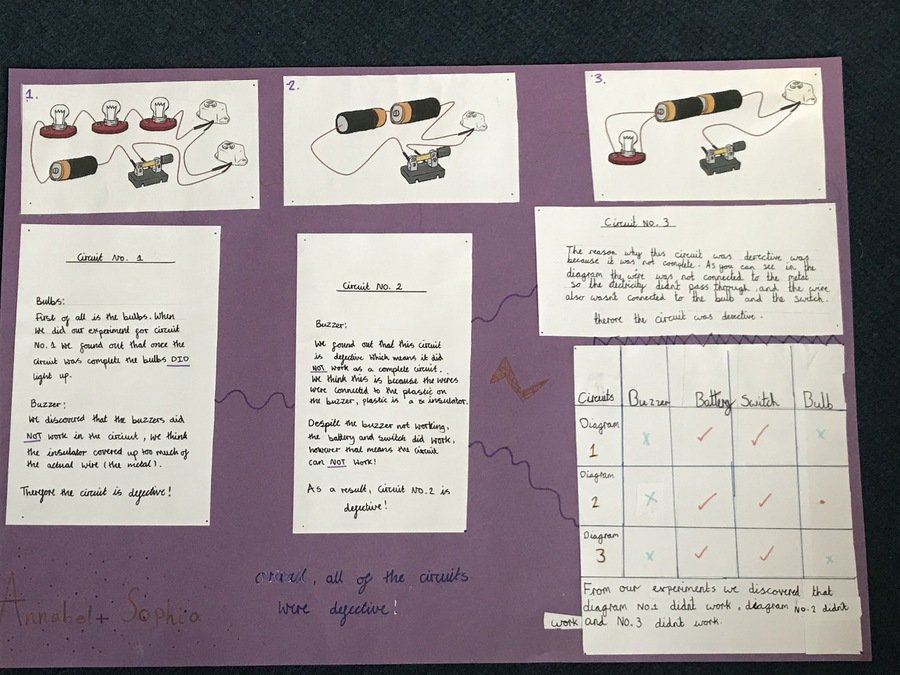 Our challenge was to carry out an electrifying experiment of building circuits to see if they would work or not. Once we had completed the practical we presented our findings in the form of a poster.
Here is a snippet of our outstanding work.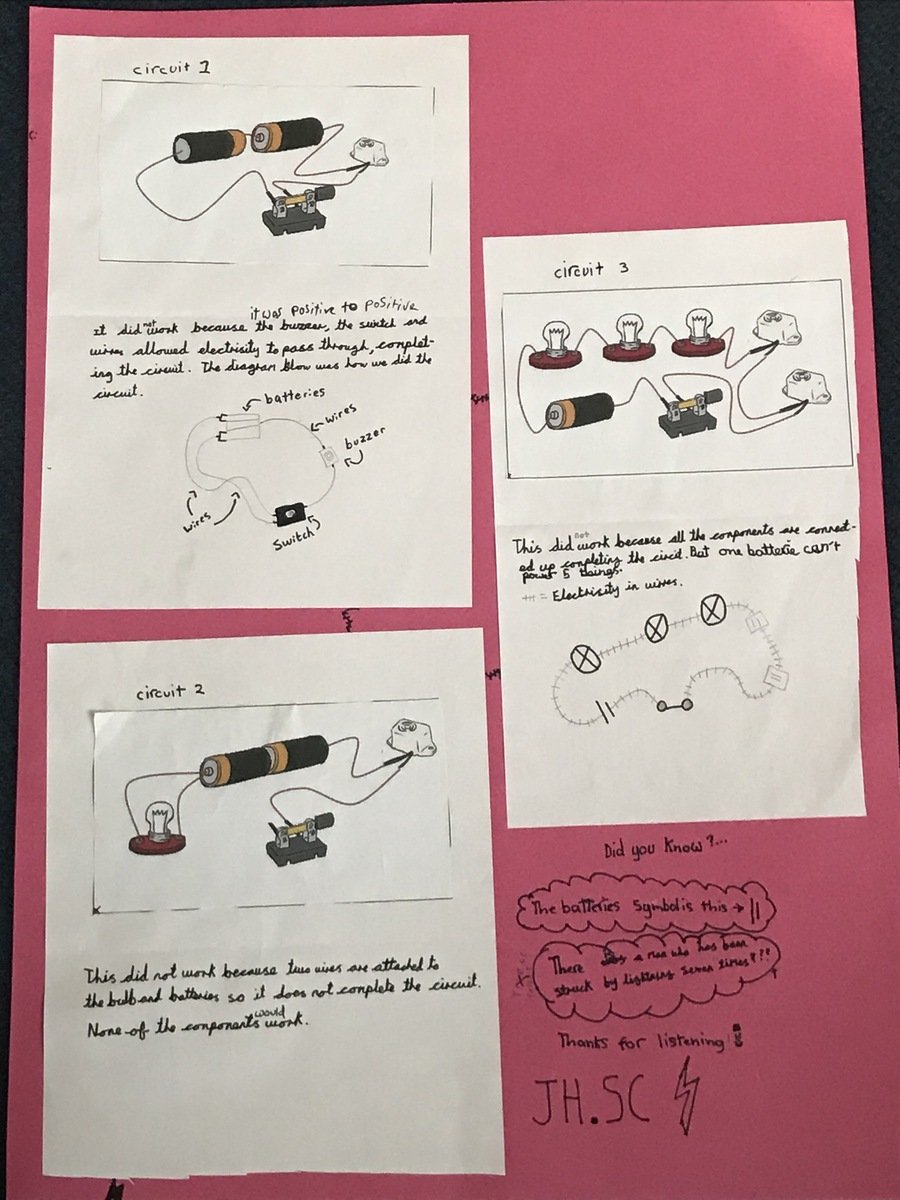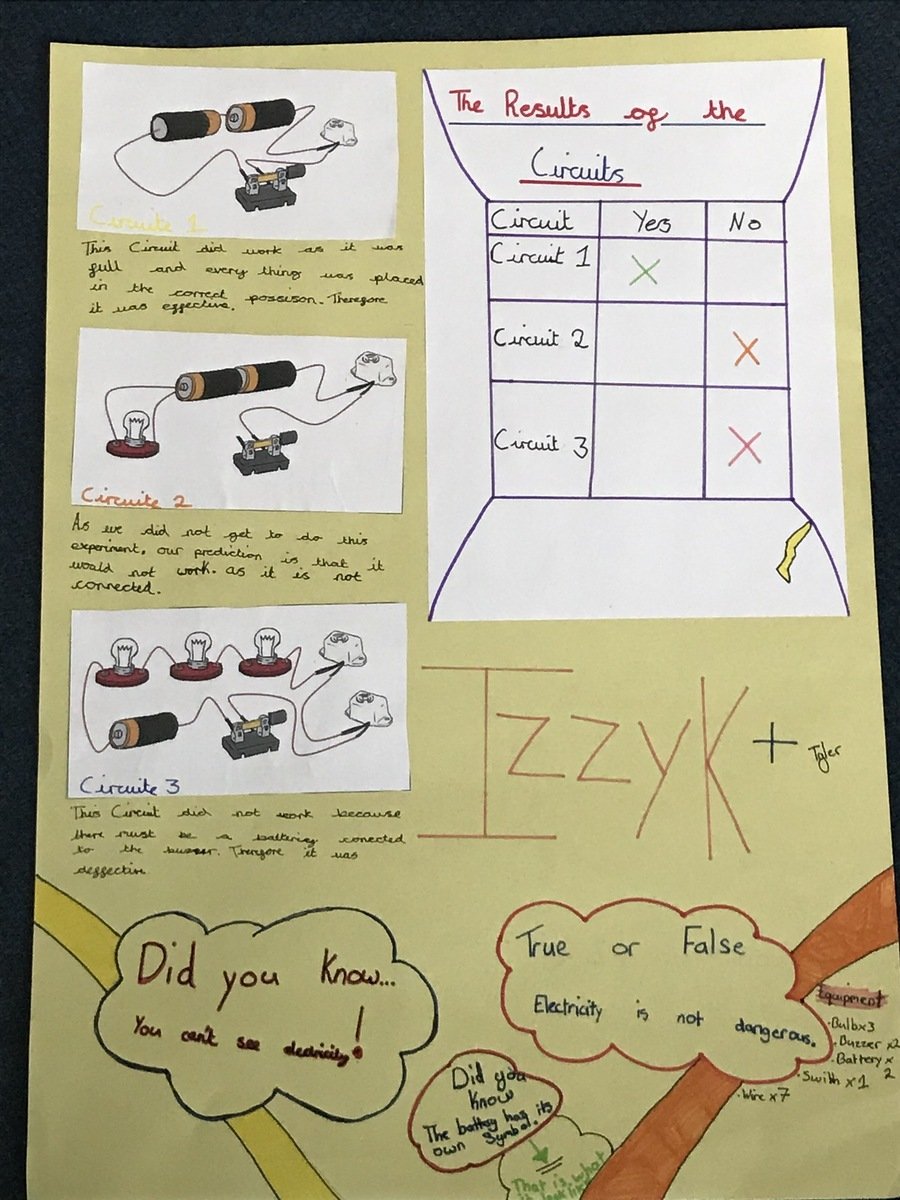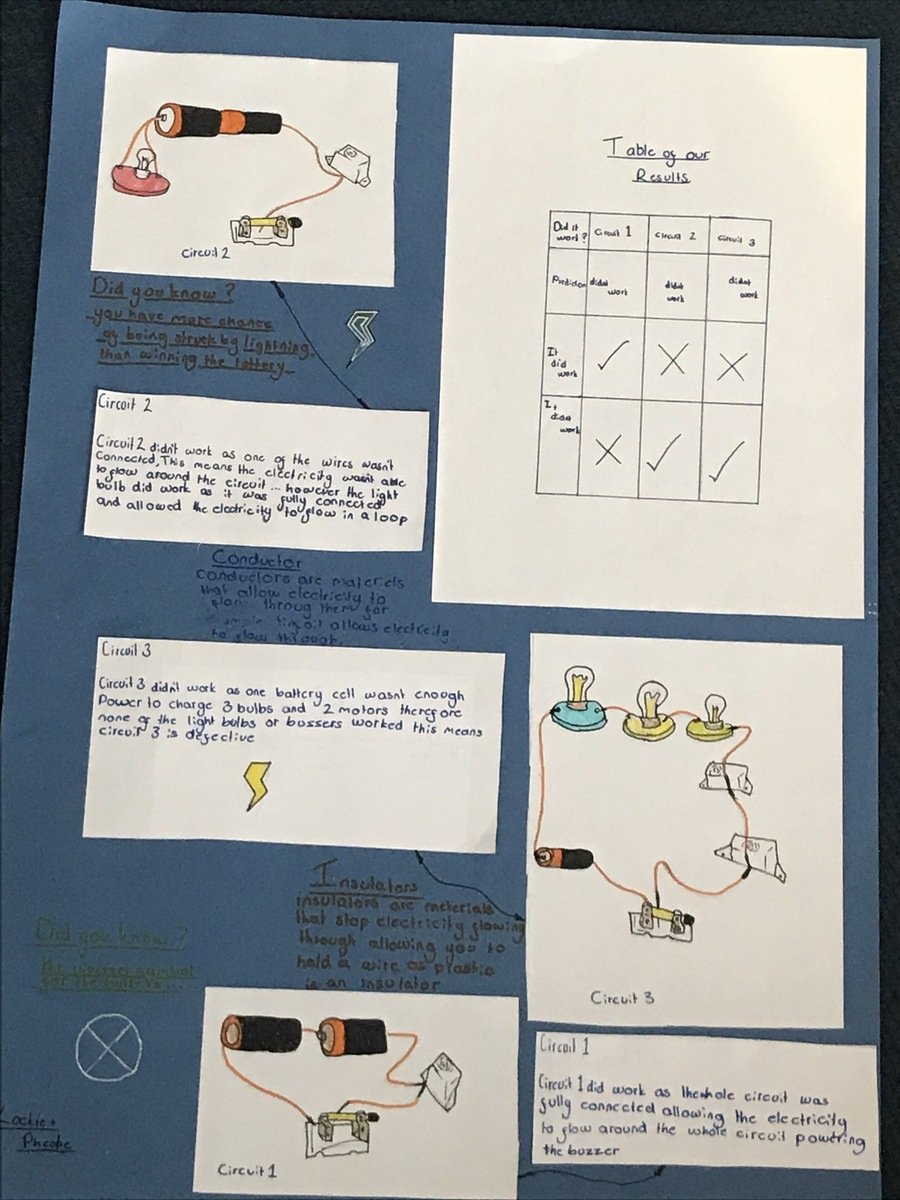 6N at Christmas
Wow... What a busy time of year it has been.
We have had our last Christmas lunch at L.B.J.S with our friends, which was delicious by the way.
An afternoon was filled with Christmas music and crafts. We made a decoration 'Eddie the Elf' with our own personal twist. Even our Cinquain poems had a Christmas theme. Not forgetting maths, we have mastered translation, reflection and even plotting coordinates on all four quadrants to reveal the mystery Christmas objects.
Phew....we all have most definitely earned our Christmas break.
Wishing you all a very Merry Christmas and a Happy New Year!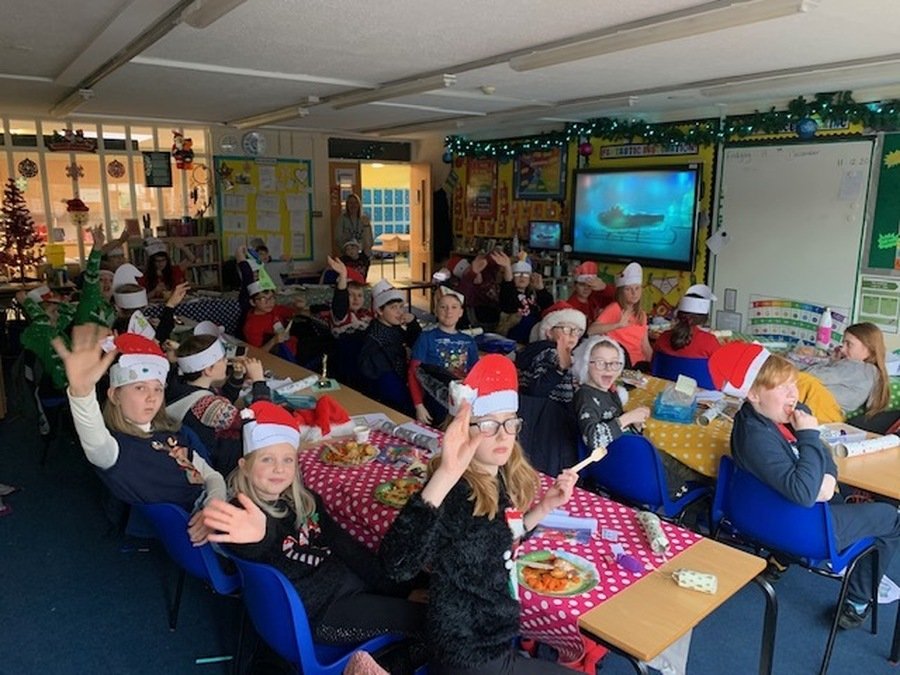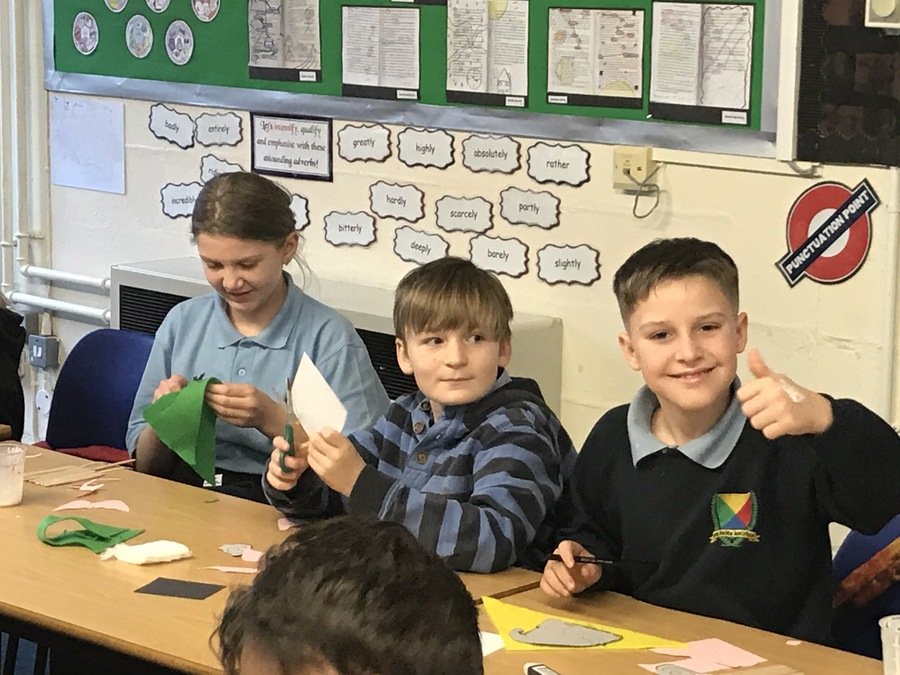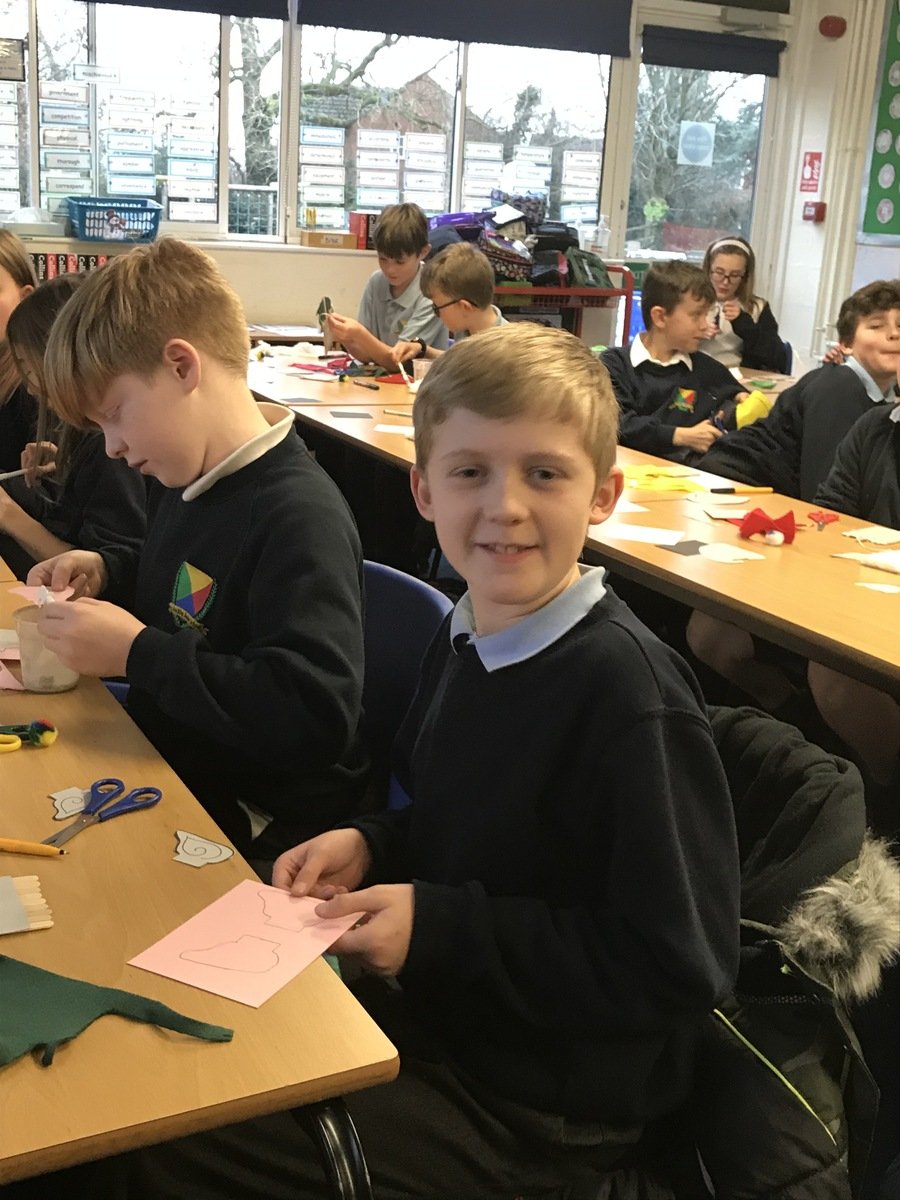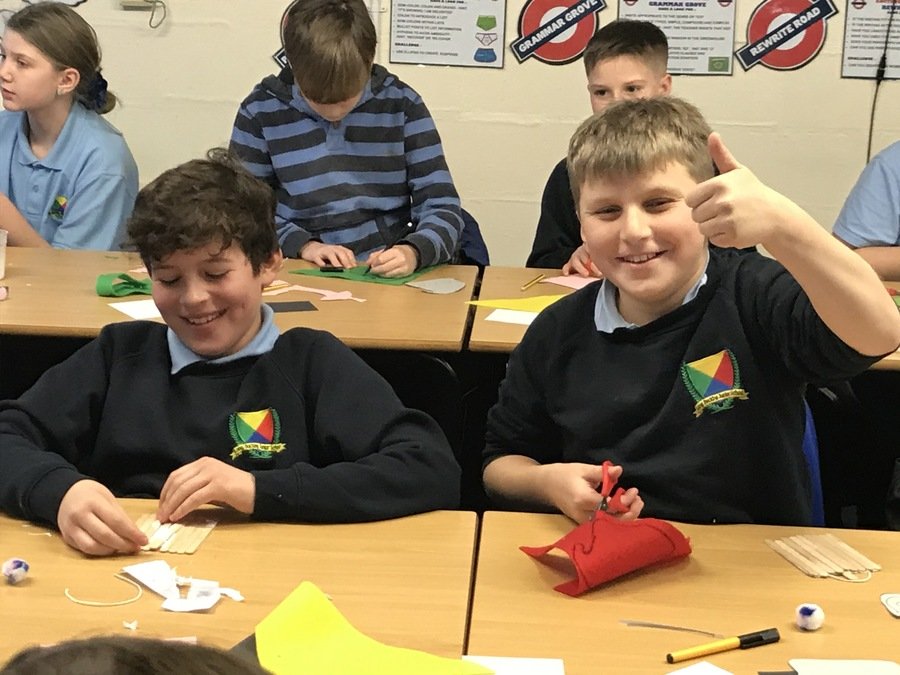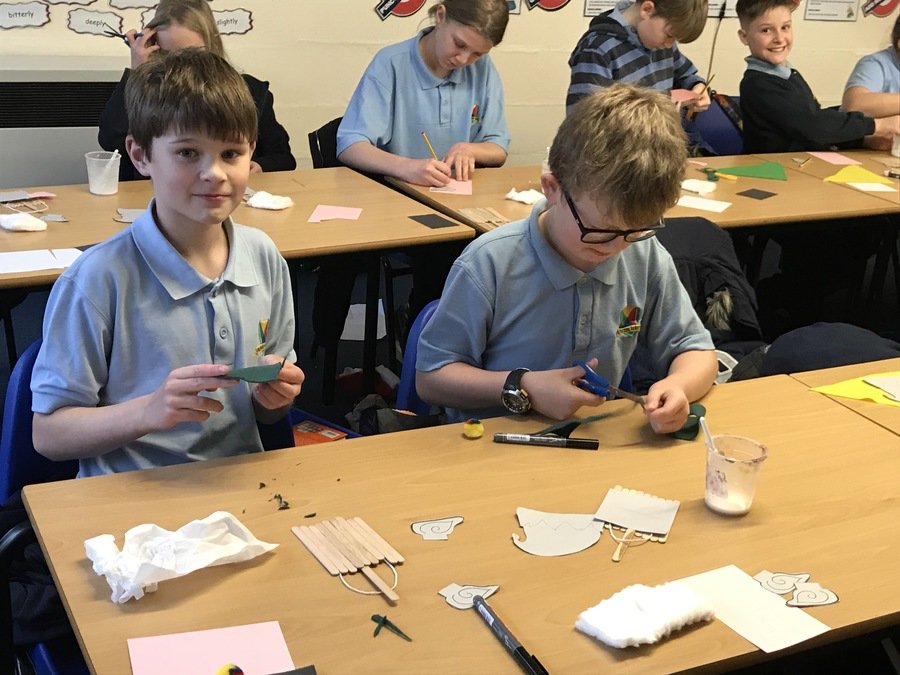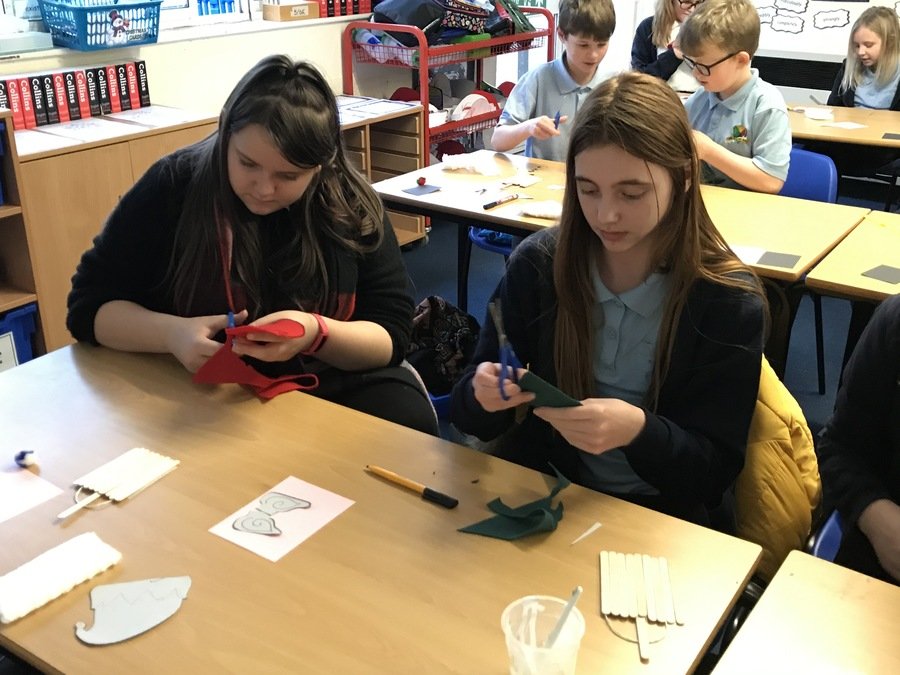 Welcome to Term 3
WOW! What a start, it was not what we were expecting, but still, 6N have rose to the challenge with remote learning and have all been amazing. We may all be working from different settings whether it be home or school, but we are all still working as one.
Mrs Newbery and Mrs Warren are immensely proud of all of you on how you have adapted to the new way of learning. We continue to learn and grow as if we are all together in the classroom.
It all started with some amazing sentence stacking in Literacy. Focusing on Mrs Warren's favourite picture book 'Rainbow Bear' by Michael Morpurgo, we created our own version about a snow leopard.
Then we became journalists and wrote newspaper articles on Sir Ernest Shackleton, an incredible polar explorer and his expedition to the Antarctic. Next stop biographies; watch this space!
Science this term is Humans and Animals Over Time. It began with the theory of evolution. From adaptation to the 5 animal kingdoms and even learning the different geological eras and the importance of the fossil record, we've done it all. With the aid of Google Classroom, we have been able to share our amazing PowerPoints that showcase our learning.
Lockie's WOW facts:
Charlie Darwin waited more than 20 years to publish his theory on evolution.
Mammals are the only type of animal that produce live young.
Warm blooded animals will always stay at the same body temperature forever.
Sam's WOW facts:
Some snakes have hipbones, which show they once had four legs like their close cousins.
Dragonflies existed before dinosaurs; they used to rule the skies.
At one point in time, whales walked on land.