Welcome to our final chapter
Sail Away
It all started with The Big Deep Sea Quiz. How was our knowledge about the ocean? It was about to be tested. We found out some interesting facts about the ocean and what lives within.
Who knew that sea turtles lay 110 eggs! Or that the deepest part of the ocean is called The Marina Trench and it is 7 Miles deep!
After we had soaked up all the knowledge about the oceans, it was time for some coffee filter jellyfish...
Then for our grand finale… A sea food extravaganza no less! We had no idea what was in store. From scampi to calamari - things were going well until our final delicacy arrived…COCKLES! Let's just say not all of 6N were a fan!
"heil og sæl" - Norse greetings from team 6N
Term 4
Northampton Museum and Art Gallery
Viking Day
Meeting Erik and Kett; real-life Vikings!
Our day started with learning know how to live like a Viking and how to honour the gods who gave us everything! Erik and Kett demonstrated many aspects of Viking life from weapons to clothing whilst telling their tales of Viking life.
The Valhalla Exhibition was next on the agenda. It contained a reconstruction of a Viking house with seating area. The exhibition contained interpretation panels about Viking life at home and work, Viking houses, religion, and Viking Northampton. Artefacts on display included food, clothing, personal adornments, craft and industry items used in manufacture and trade.
Finally, we finished the day off with some jewellery making. Looking at replica Viking brooches and amulets we were able to design and make our own.
Term 3
HAPPY NEW YEAR FROM TEAM 6N!
WE ARE HERE TO MAKE HISTORY
Wow!!! A stunning start with a slight twist for 2022.
We heard strange music bellowing from the classroom… we saw a Viking Longboat sticking out of the wall… even our classroom displays had been transformed with maps and a strange man on a rock!
We knew that this term our topic would be 'Invasions' but what could the teachers possibly have in store for our stunning start this time?
The morning began with some Viking brain teasers, but before the games could commence every warrior needed to join their clan. We chose our clan names and the games commenced. From maths riddles to finding words within words it certainly tested our brains.
Then it was quiz time, Viking style, followed by 'invasion games' outside in the fresh air - Vikings v Anglo Saxons. Let the battle commence!
The afternoon was filled with paint and mystery as we worked as a collective creating a piece of artwork for our display. We were waiting with anticipation to see what we had created… and here he is!
"Hello my fellow Warriors!"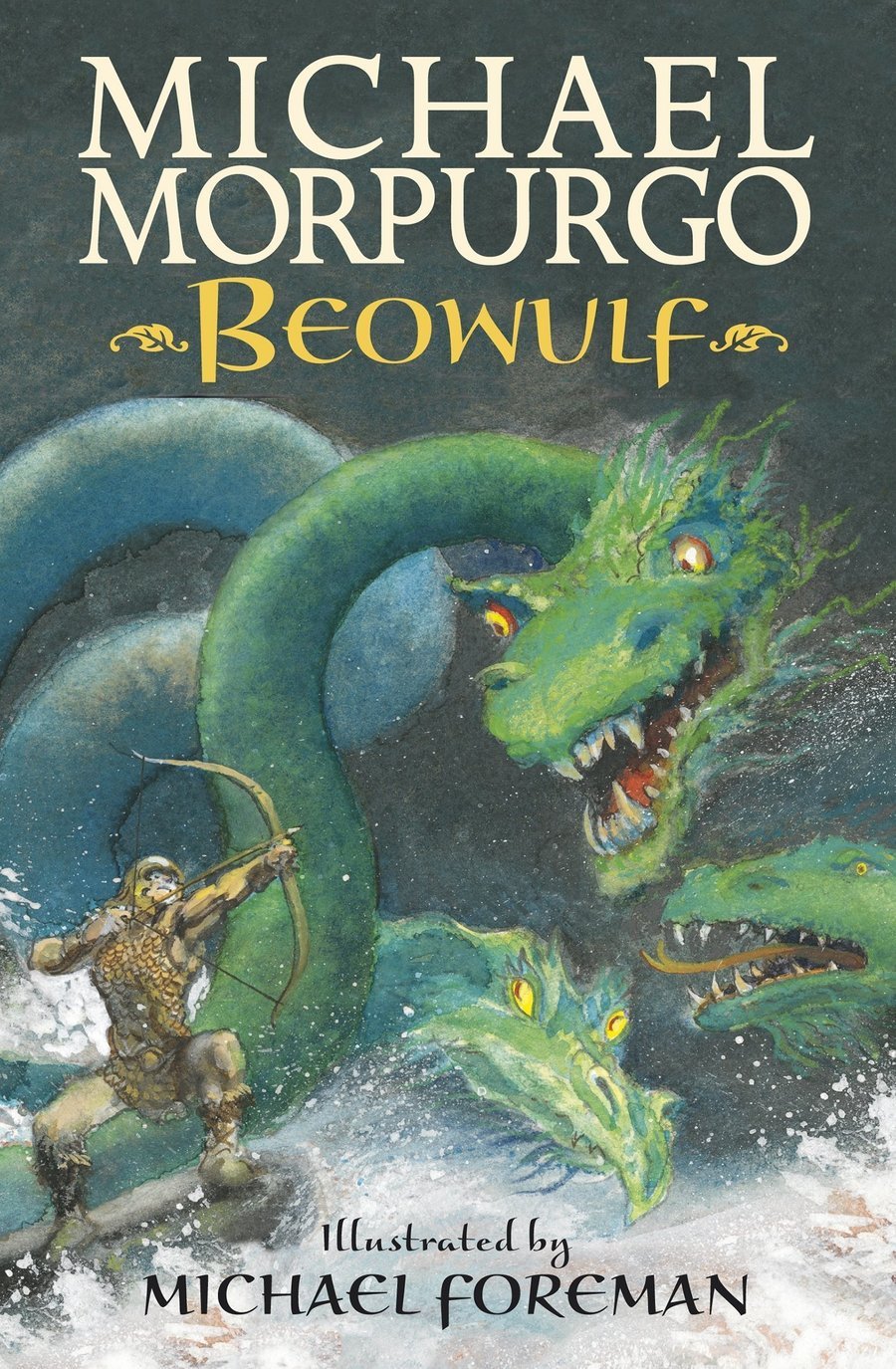 Literacy this term will be based on the fantastic book by Micheal Morpurgo, Beowulf. We are very excited to embark on this adventure in true Viking style.
This book is Morpurgo's retelling of the oldest story ever written in English, in the early 6th century!
Watch this space for an update on our mythological stories...
Term 1
Buckby to Bolzano and beyond...
'We arrived at school for our very first day on Thursday and to our surprise…
The teachers all seemed to be dressed as train drivers (I thought they were police officers) but we weren't sure why. What are we doing? Are we going somewhere? What do you think?
The picture shows an Italian flag in the background, so we guessed our topic was Italy. But where did we go first?
Firstly, we went to Holland and a chef (not a real chef) gave us a piece of cheese. She said it was called edam cheese. This was only one of many destinations to come.
Secondly, we went to Belgium, and we were greeted with a five star dish of waffles served with toffee sauce and whipped cream. But it didn't last long because we were back on track; off we went to somewhere new.
Thirdly we went to France to taste and savour a croissant, most people ate theirs – some didn't, they waited for a photo, so call it a souvenir for now. And off we go again…
Later on, we arrived in Switzerland where we were greeted with a chocolate piece as they were famous for chocolate but that didn't last long because we were off again (the reason it didn't last long is because we ate it not because we had to leave).
Finally, we arrived in Italy, we will be staying here for a while as it's our topic, but we got to eat pasta with some sort of tomato stuff on it. The pasta is called shells. We were at our final destination, but that concludes it.'
Luke Burns
Our amazing writing all based on this terms book
- 'The Mask of Aribella'
On the eve of her birthday, Aribella discovers she has a secret power — when angered, flames shoot from her fingertips. Frightened, she runs away, only to be rescued by a magical organization of masked heroes with their own special skills. Aribella and her new friends have sworn to defend Venice, but can they defeat the evil rising from the Island of the Dead?