Mr Curtis' Class
Hello 5C! I hope everybody is keeping themselves safe and busy through this tough period. School is quiet without you!
Hopefully you have made a start on the homework pack. As you may be aware, Google Classroom has been set up. It is a great place to stay in contact with each other and to have a go at some of the activities/power points which will be occasionally uploaded.
Stay safe and keep in touch
Mr Curtis & Mrs Jennings
Term 2
It has been a pleasure to welcome back year 5 into term 2. We've had a busy start, with our introduction of our new topic 'States of Stars and Stripes'.
The children have settled in well and seem eager to learn all about America!
We look forward to sharing their work with you!!
Term 1
A brand new 5C returned to school after their summer holiday to a thrilling new topic!
After decoding some secret messages with Hieroglyphics, we discovered it was ANCIENT EGYPT!
We then looked at some Ancient Egyptian facts and tried to work out whether they were true or false!
Finally we became real archaeologists as we found and examined some amazing Egyptian artefacts!
Term 3
Year 5 returned after Easter to an exciting new topic....
This is London.
The morning started with a satchel full of mysterious clues, the children had to work together to find out what they all meant.
They discovered that the clues belonged to an exciting detective called Agatha Oddly, we will be looking into her cases through the rest of this term!
We also had good fun learning some Cockney rhyming slang!
See if you can work these out:
Dog and Bone
Adam and Eve
Baker's Dozen
Hank Marvin
Ask your children for the answers!
Term 2
We returned to school in the New Year to a very exciting topic!
Space, Stars and Aliens!
5C took part in 2 days of astronaut training to make sure they were up for the challenge.
Day 2 consisted of creating and testing our 'Eggnauts' (egg astronauts!), some were more successful than others!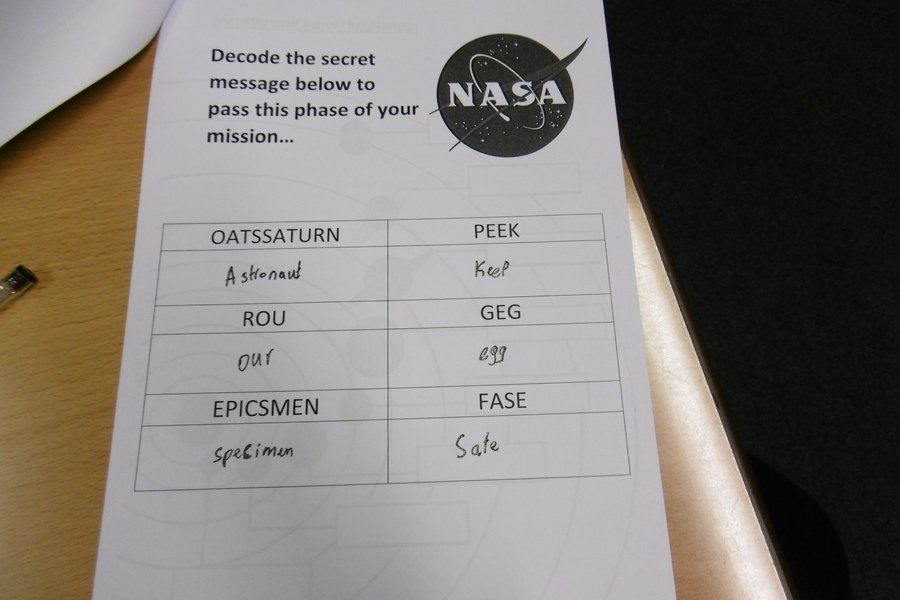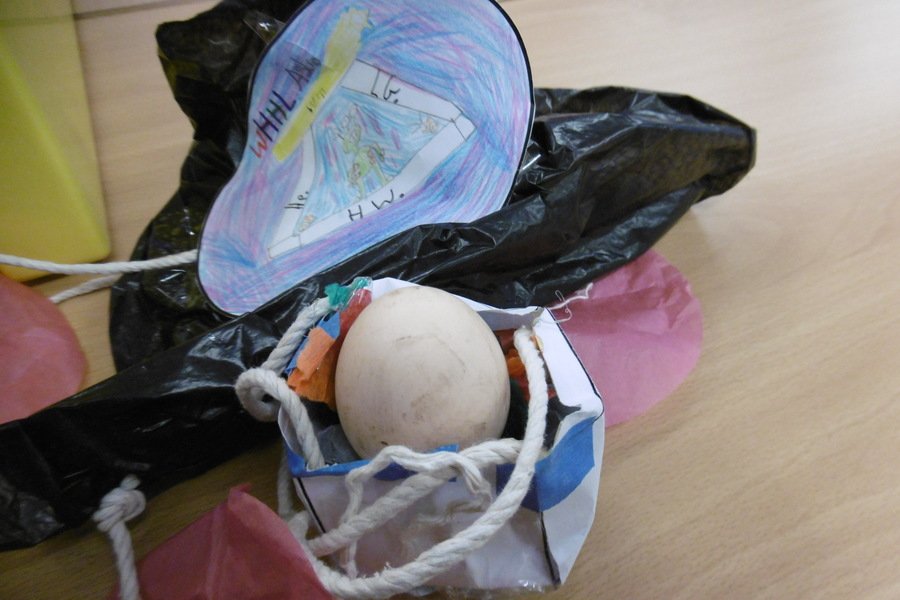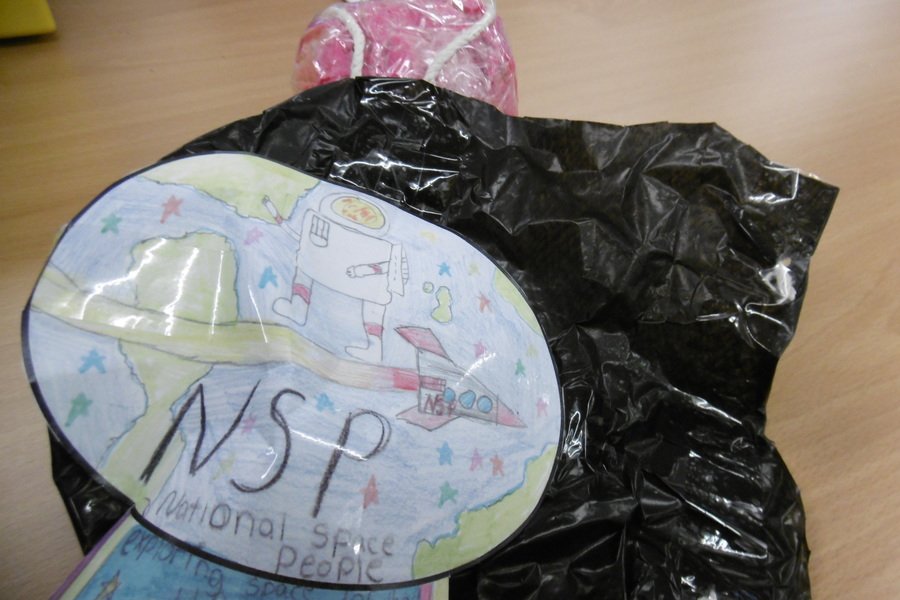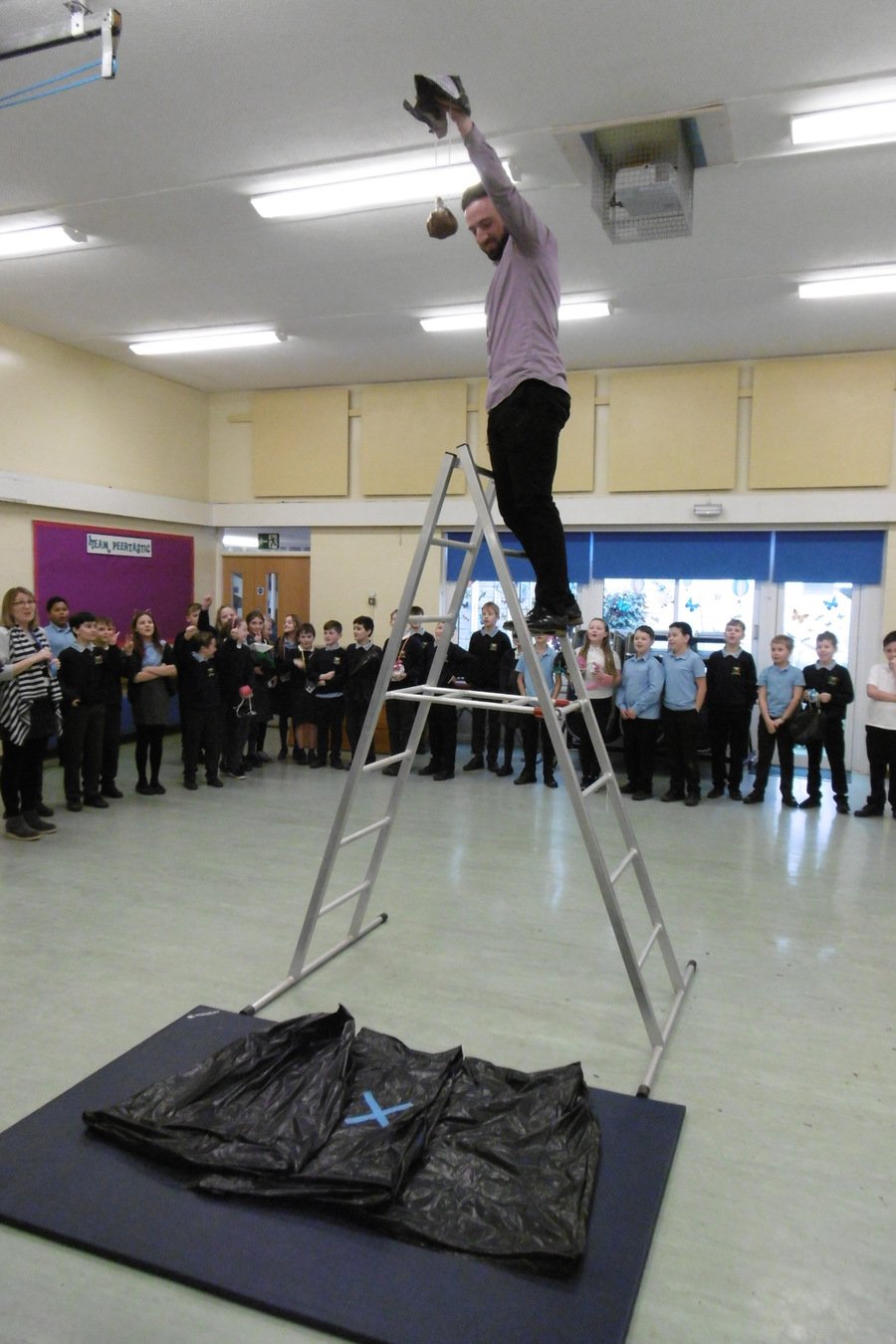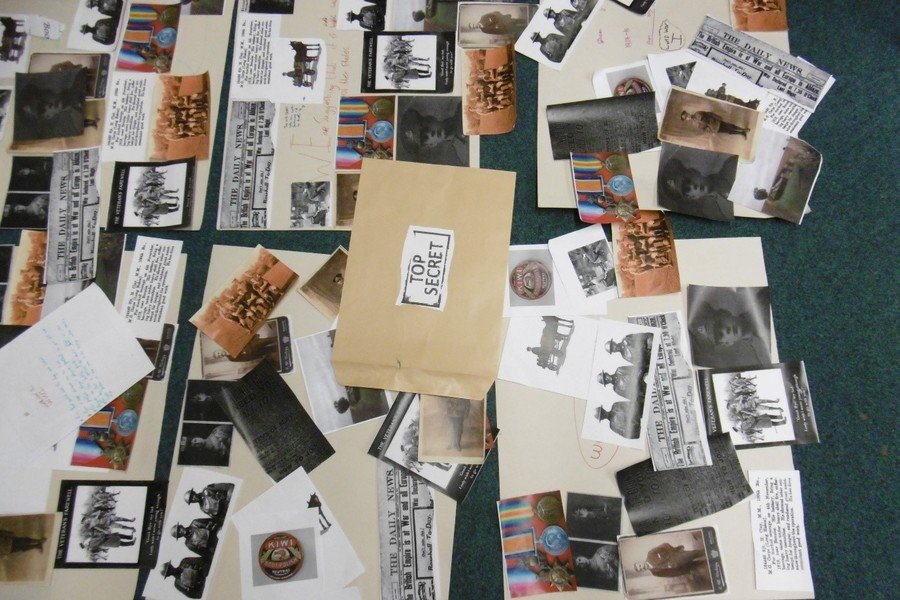 It all started with a secret top mission.
The children had to decipher the clues to work out what our Autumn topic would be! Many guessed World War 2, but World War 1 was a bit of a surprise. We were astonished about how little many of us knew about The Great War. Not for long though!
We have spent the last few months finding out about it, from families being torn apart by conscription, to the only woman fighting on the front-line, Flora Sandes. A British woman, who was turned down by her own government, became first a nurse in Serbia and then went on to become an officer of the Serbian army.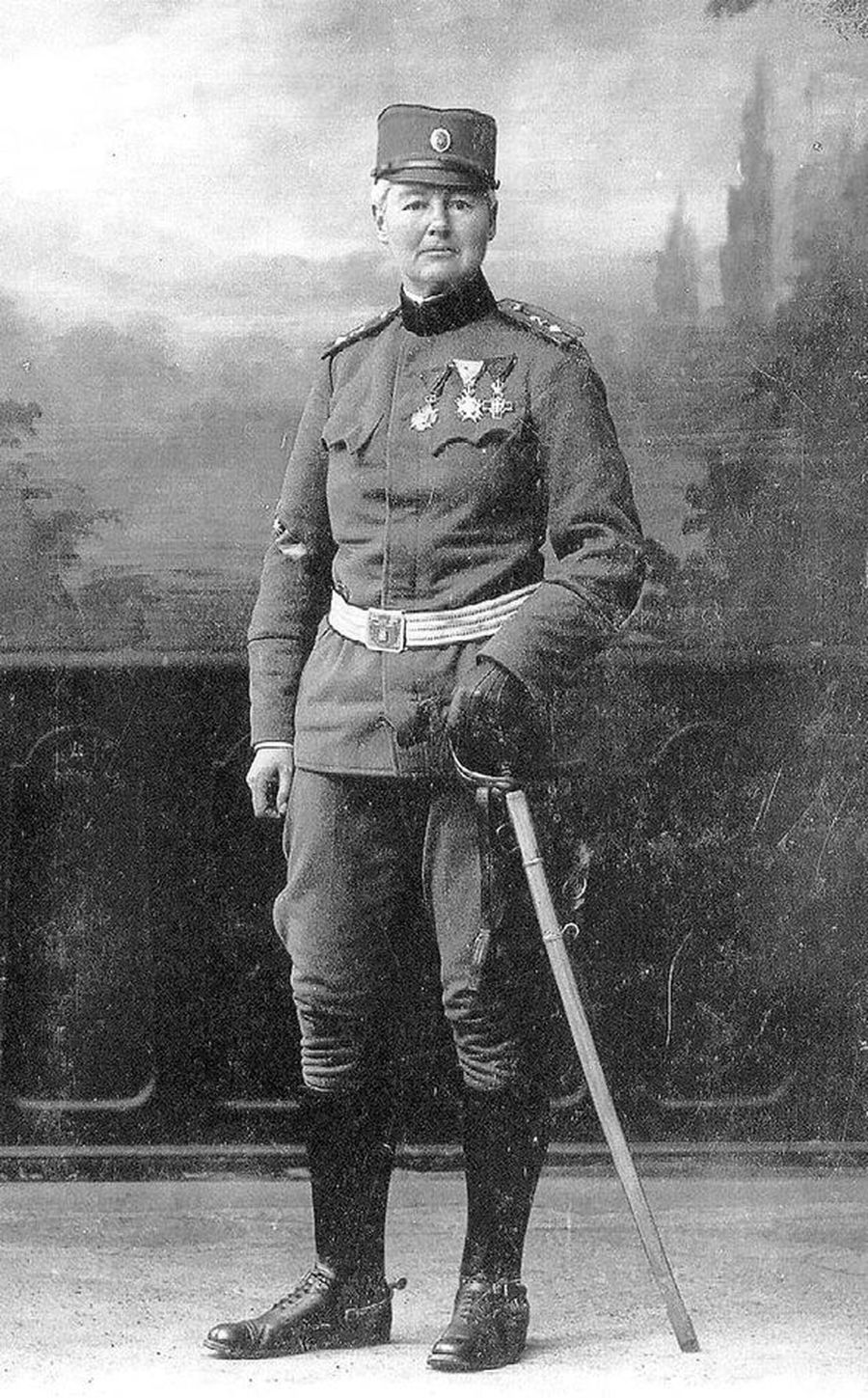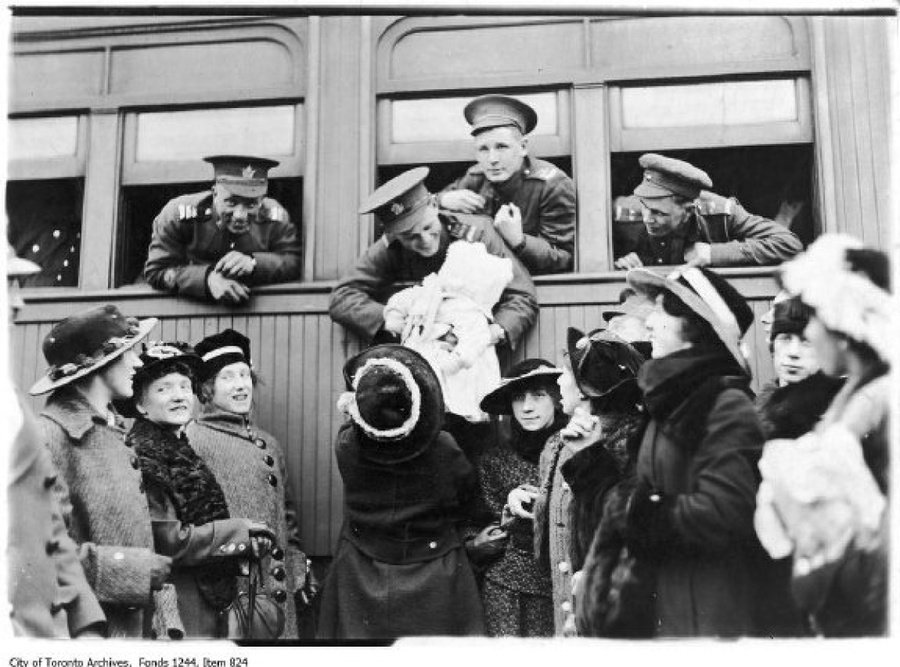 In art the children created their own beautiful poppies using black and red sugar paper. They were then used to decorate a tree in the school grounds as part of remembrance weekend.