Terms 1 & 2: September - December 2016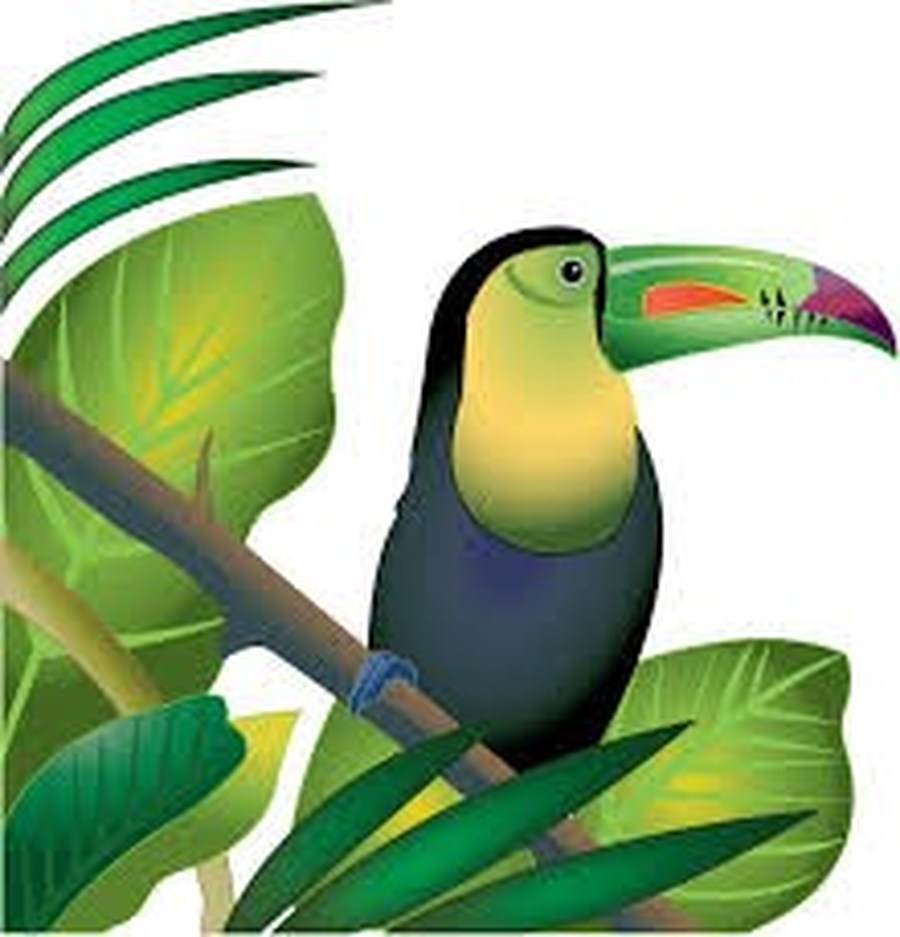 We've learnt about the 'Rainforest. Each part of the school had a slightly different focus. As the term progressed the children's learning was shared on their class pages.
This term we have had two students from the University of Northampton visiting our school. During their time here, Miss Pepper and Miss Clements created an enrichment project to accompany the children's project, 'Jungle Fever'.
The children were asked to draw and colour their own picture of the rainforest. The pictures were then mounted onto tiles and sold to raise money to enable the children to adopt an endangered rainforest animal, through the WWF (World Wildlife Fund).
The children chose to sponsor a jaguar.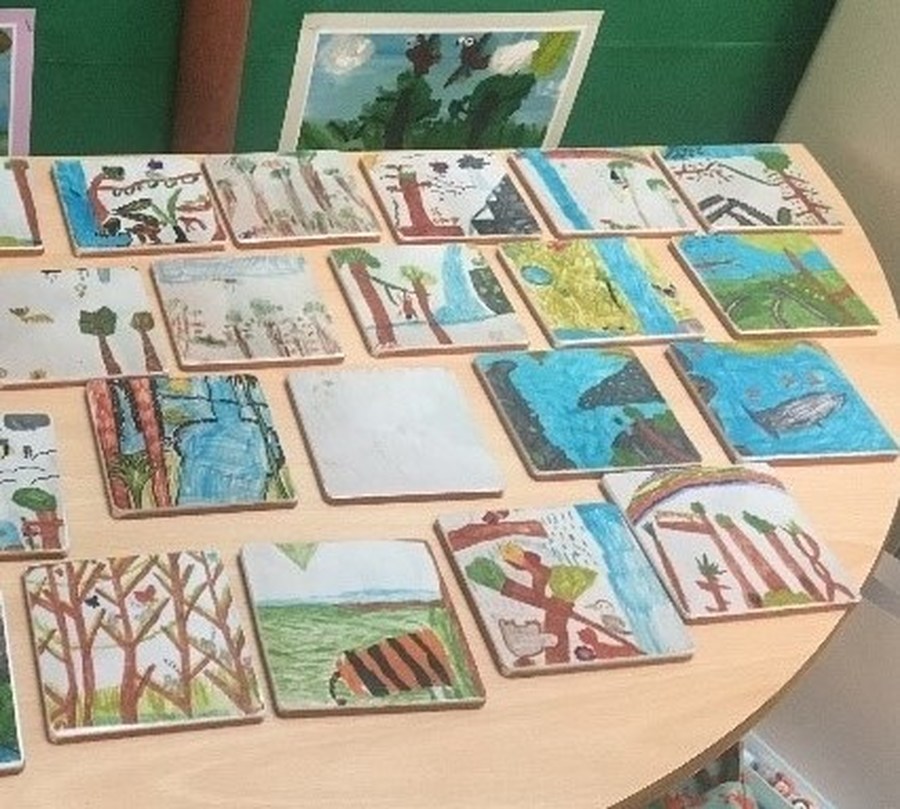 Terms 3 & 4: January - March 2017
Our New Year topic is "Tudors".
The Tudor Period lasted from 1485 - 1603. Henry Tudor became King Henry VII after winning the throne from King Richard III at the Battle of Bosworth in 1485.
King Henry VII was followed by Henry VIII, Edward VI, Mary I and finally Elizabeth I. Queen Elizabeth I remained unmarried and had no children, so on her death the Tudor Dynasty came to an end.
Terms 5 & 6: April - July 2017
Our 3rd topic for this year is "France". This is a geography based topic, with the children learning about countries, continents and maps.
The children already have French language lessons in school.
Two books will be associated with our French topic: "The Cat Who Walked Across France", written by Kate Banks, for Years 3 and 4, and "The Family Under the Bridge" by Natalie Savage-Carlson, for Years 5and 6. Literacy work will be based on these two books.
(SAT tests will be accommodated during this module)