Terms 1 & 2: September - December 2017
This term's topic is "Frozen Worlds".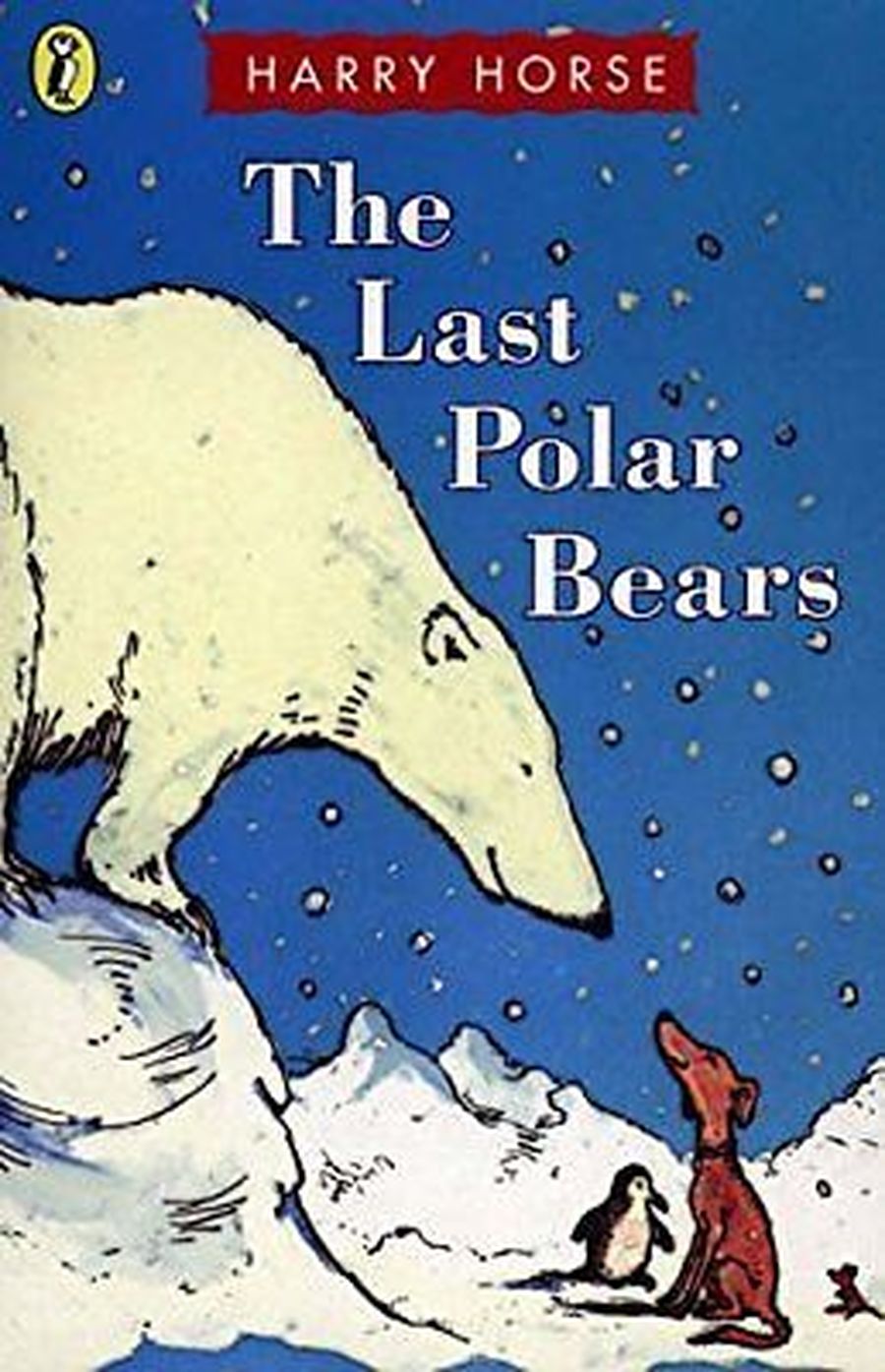 The lower school are basing their topic work on a book written by Harry Horse, The Last Polar Bears.
"Grandfather is off on an expedition to the North Pole to find the last Polar Bears, and with him goes Roo - a dog of character and strong views. The intrepid explorers set sail on the good ship Unsinkable and embark on the adventure of a lifetime. Eccentric, moving and very funny, the experience is told through a series of extraordinary letters.
Terms 3 & 4: January - March 2018
Terms 5 & 6: April - July 2018