Terms 1 & 2: September - December 2017
This term's topic is "Frozen Worlds".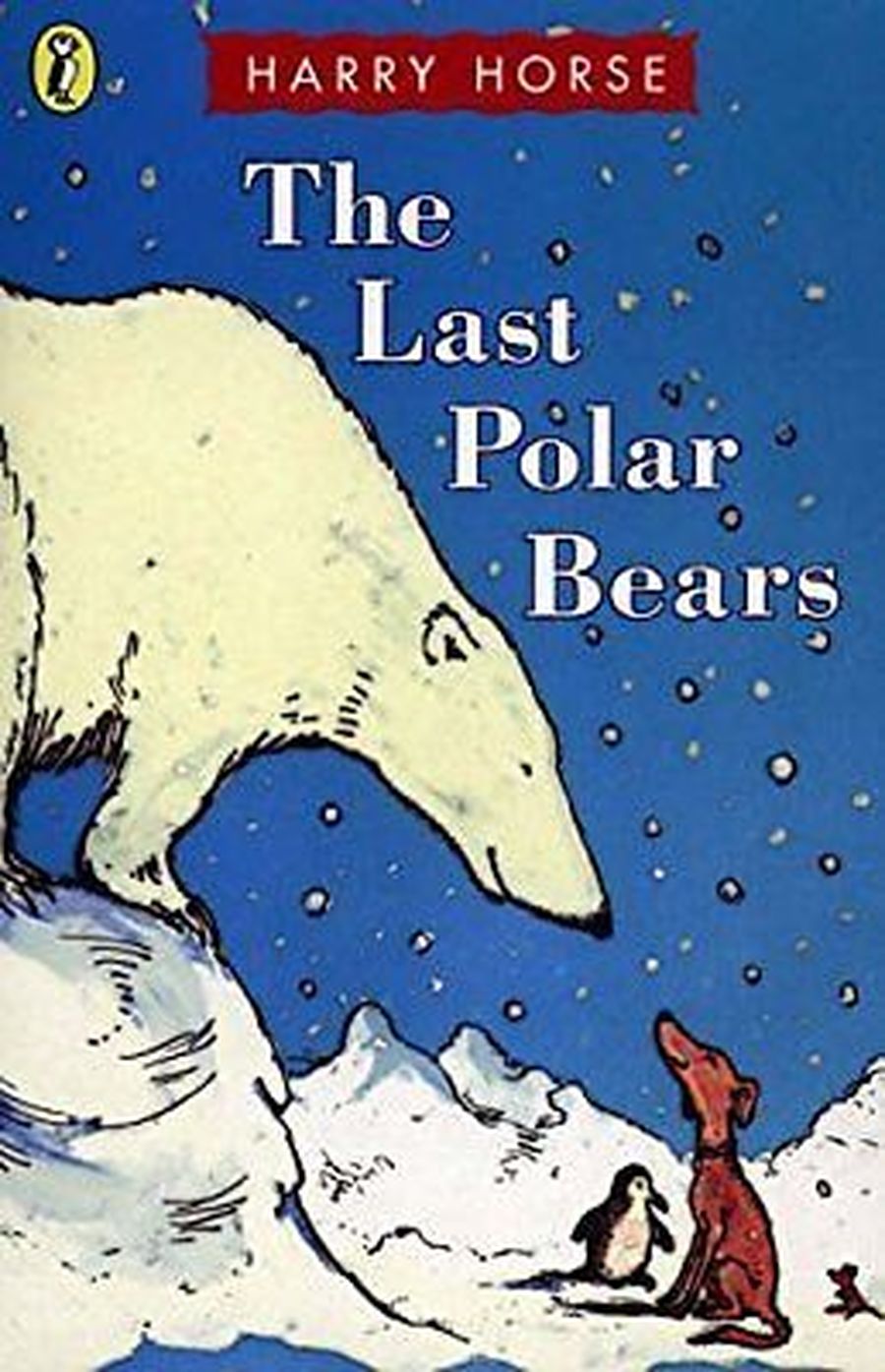 The lower school are basing their topic work on a book written by Harry Horse, The Last Polar Bears.
"Grandfather is off on an expedition to the North Pole to find the last Polar Bears, and with him goes Roo - a dog of character and strong views. The intrepid explorers set sail on the good ship Unsinkable and embark on the adventure of a lifetime. Eccentric, moving and very funny, the experience is told through a series of extraordinary letters.
Terms 3 & 4: January - March 2018
Queen Victoria was born on 24th May 1819. She was crowned Queen of the United Kingdom of Great Britain and Ireland on 20th June 1937. She reigned until her death on 22 January 1901.
Her long reign saw many changes. Life for the ordinary person was harsh. With no electricity, candles were the main source of light after dark. Then William Murdoch invented the first gas lamp and homes, streets and factories began to be lit by gas.
The Victorian Era saw many brilliant inventions - from the first pedal cycles to steam engines and railways. Manufacturing began to take place in purpose built factories, and towns began to grow, connected by a giant network of railways.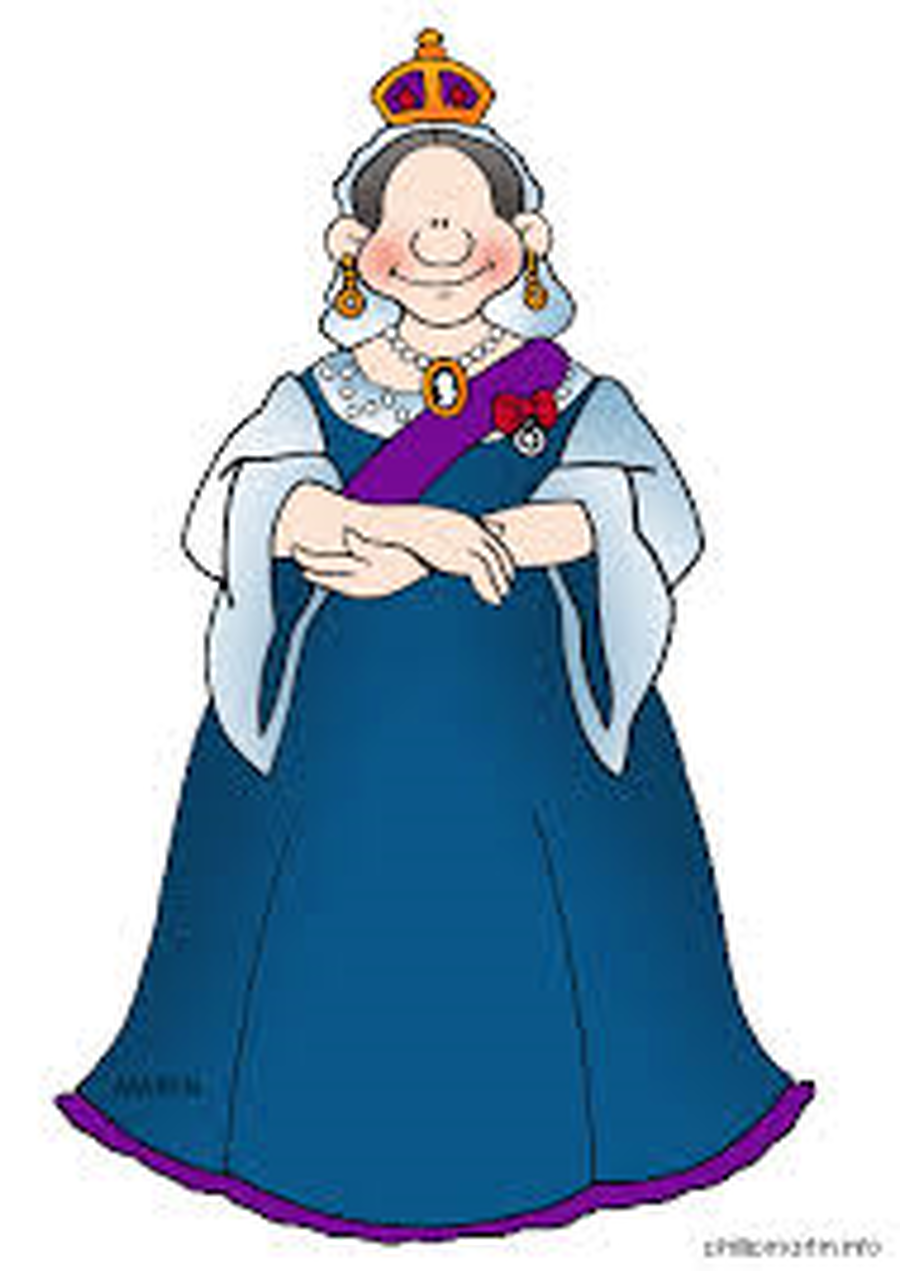 Terms 5 & 6: April - July 2018