Ofsted Report 2015
Our last OFSTED Inspection took place in January 2015.
OFSTED Highlights
Teaching is consistently good and the proportion of outstanding teaching is rising rapidly.

The subjects pupils are taught are creative and encourage a positive attitude to learning.
Click here to read the 2018 OFSTED report or here to read the full report via the OFSTED website.
Click here to see a copy of the latest OFSTED Dashboard for the school.
DfE School Performance Tables
To see the latest available performance tables, please click here
Click here to take part in Parent View.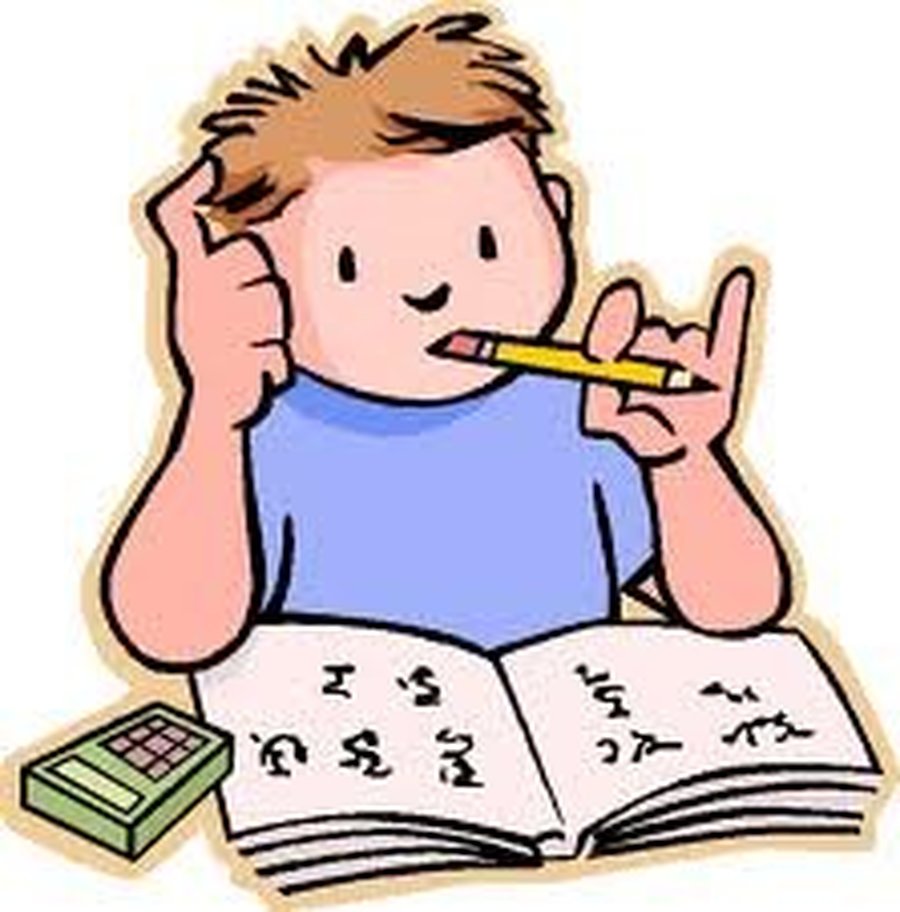 Parent View
If you would like a chance to comment on any part of school life, there is part of the OFSTED website called Parent View. To prevent misuse within the site you will be asked to register. Just follow the on-screen instructions.
Click here to access Parent View.
To access the DFE Performance Tables please click here.