Elections have been held and the new members of the School Council will appear here soon. Their first task will be to decide which charity we will support this year. The favourite at the the moment is the Guide Dog Association.
Nibbles
The School Council have decided to 'adopt a sheep' at Cotton End Park. This will cost £7.50 per year. The School Council will be organising activities to raise enough money to cover the cost. A picture of our sheep, Nibbles, is on display in reception.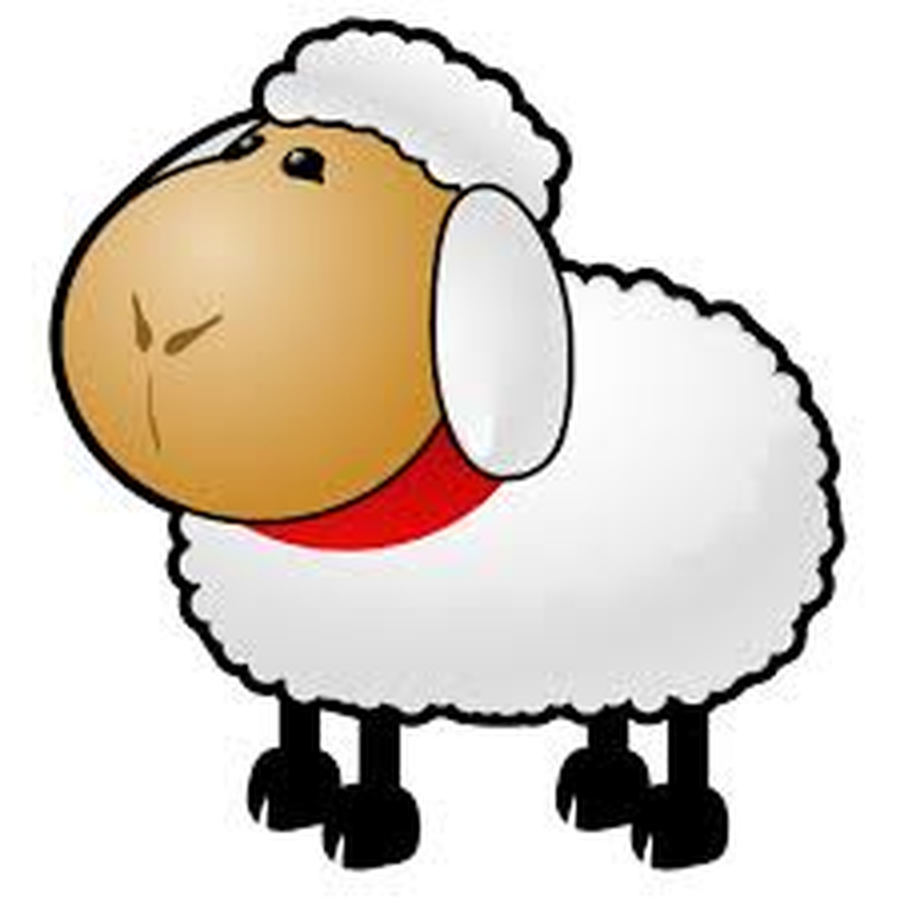 The School Council is made up of two children from each class. Council members are elected to post by their fellow class members.
The School Council has input into certain decisions - such as choice of colour when rooms are redecorated, which charity to support when money is raised, what new equipment would children like to play with. They are guided by Miss Healey at their meetings.