Maths Plans
Please click on the links below to see the Long Term Plans for Maths for each year group. By following the links you can find the plan for the year plus the learning objectives that will be covered in each term.
The school also subscribes to two online Maths tools - Mathletics and My Maths. Mathletics is for parents to use with their children as an extra tool at home - it is organised by Learning Objectives and you can choose a relevant one to work with your child on based on what they are learning in school. My Maths is the homework tool that we use. Every child will be set homework on My Maths each week.
The text book series that we use in lessons has also produced a series of newsletters for each group that explain some of the key concepts taught and the methods used. Please feel free to download these when your child is covering the particular learning objective.
Please click on the blue links below for relevant newsletters: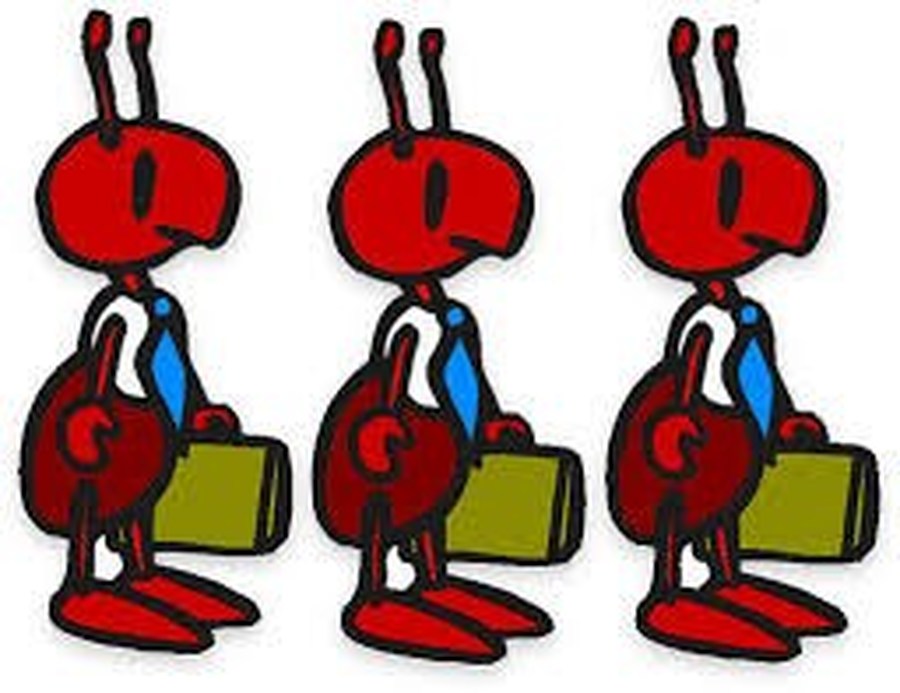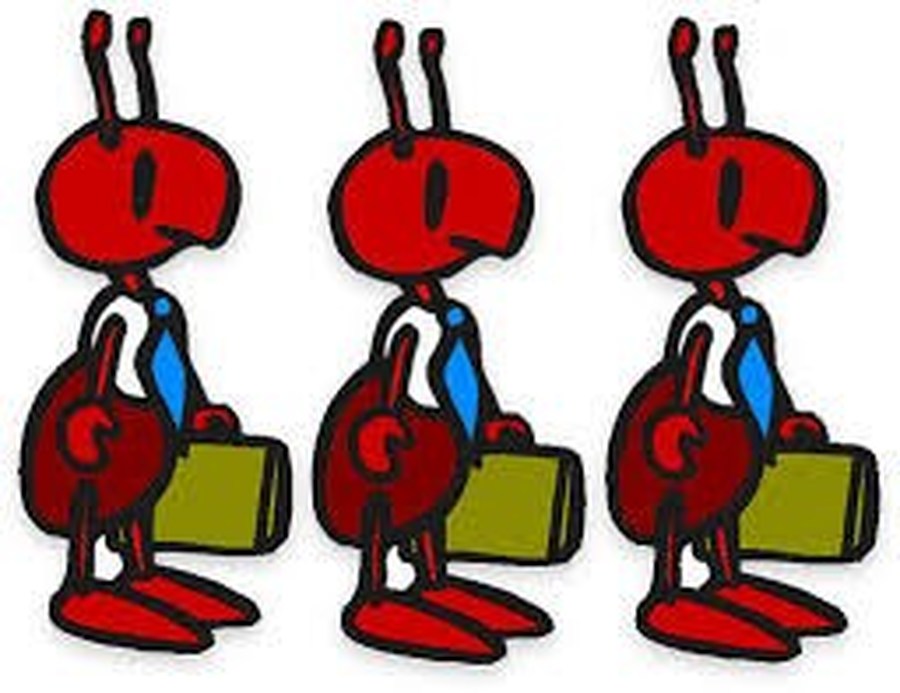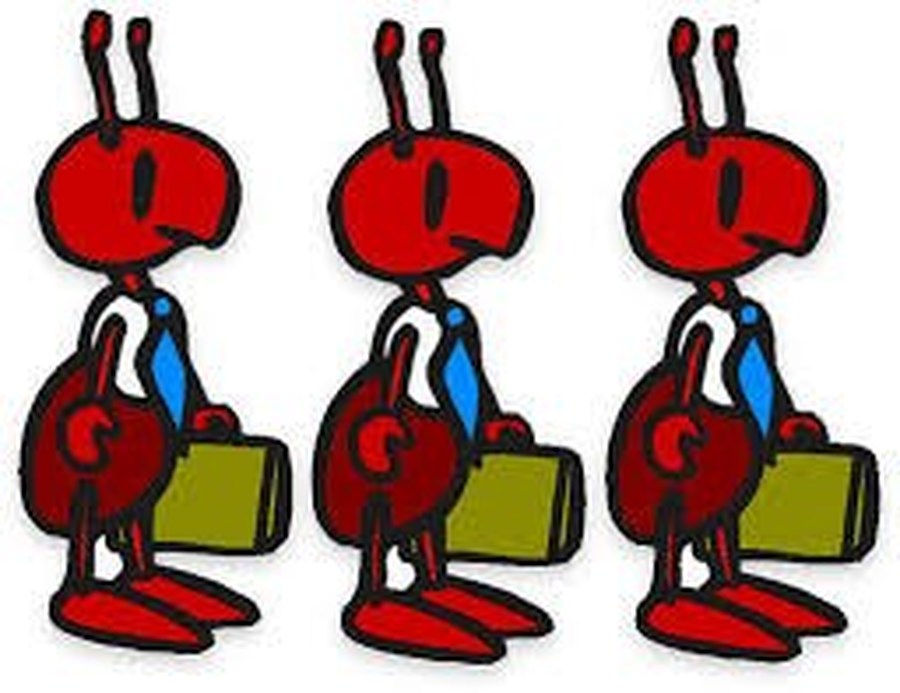 YEAR 5
Unit 1 - Properties of Shapes
Unit 2 - Position and Direction
Unit 3 - Measurement (Mass)
Unit 4 - Measurement (Time)
Unit 5 - Properties of Shapes
Unit 6 - Measurement (Length)
Unit 7 - Statistics
Unit 8 - Measurement (Perimeter & Area)
Unit 9 - Properties of Shapes
Unit 10 - Measurement (Volume & Capacity)
Unit 11 - Geometry (Position & Direction)
Unit 12 - Statistics