Chosen Charity - Northampton Hope Centre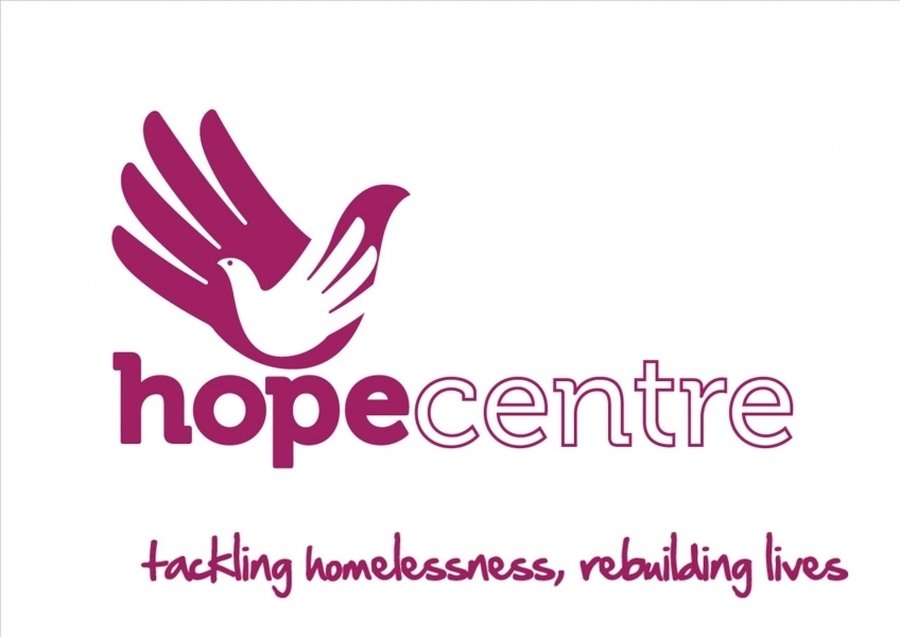 Northampton Hope Centre

Christmas List
General Supplies
Long life milk - tinned
Tinned meat
Sugar
Porridge
Tinned Fish and Vegetables
Squash
Toilet roll
Gift Pack
Chocolate
Toiletries
Sweets
Pants
Socks
Clothing
Joggers
Hoodies
Waterproofs
Thermals
Socks
The MPPs and their constituents haven't wasted any time when it comes to setting the schools fundraising wheels in motion.
On Friday 14th December the children and staff will be holding a 'Pyjama Day'. The Infant School has agreed to join in the fundraising fun and hold their own pyjama day too!
The children are being asked to bring in items from the Hope Centre's Christmas Wish List. Each class will be given different items to bring into school on Thursday 13th December, ready for them to be boxed and collected by the Hope Centre on Friday 14th December.
Pyjamas and Teddies at the ready!
Hope is a progressive anti-poverty charity that works to improve the lives of anyone affected by poverty, especially homelessness; through services, training, campaigning and advocacy.
Hope is a community charity owned by local people, doing good things in Northampton for local people.
We provide practical services that help people survive poverty and homelessness

We help people to leave poverty and homelessness through giving training and skills to improve employability

We campaign against poverty and negative attitudes and poor treatment towards our client group