Welcome to the all new LBJS
Pupils' Parliament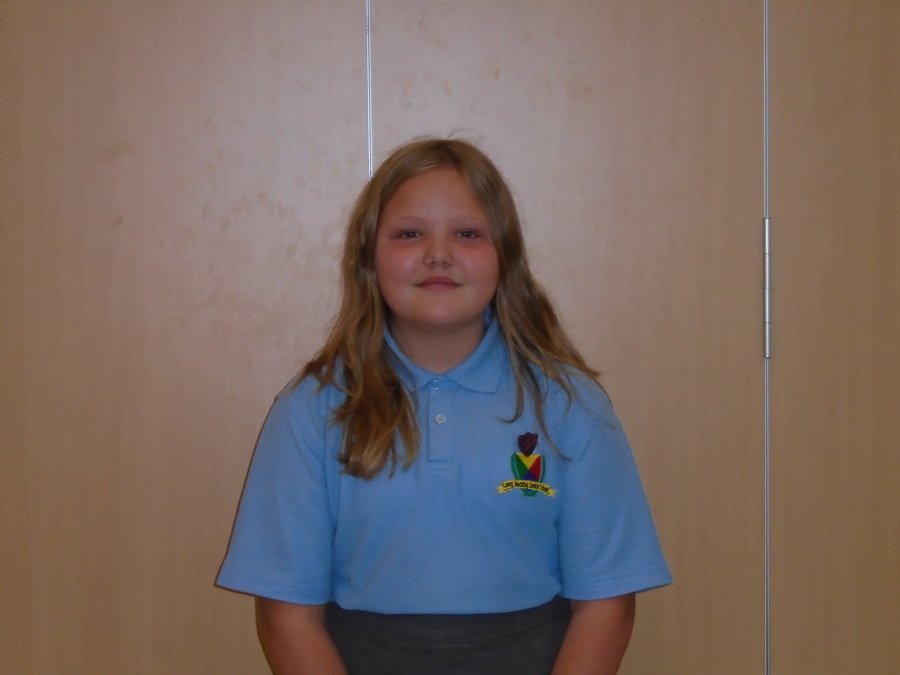 Prime Minister - Eleanor
(Year 6)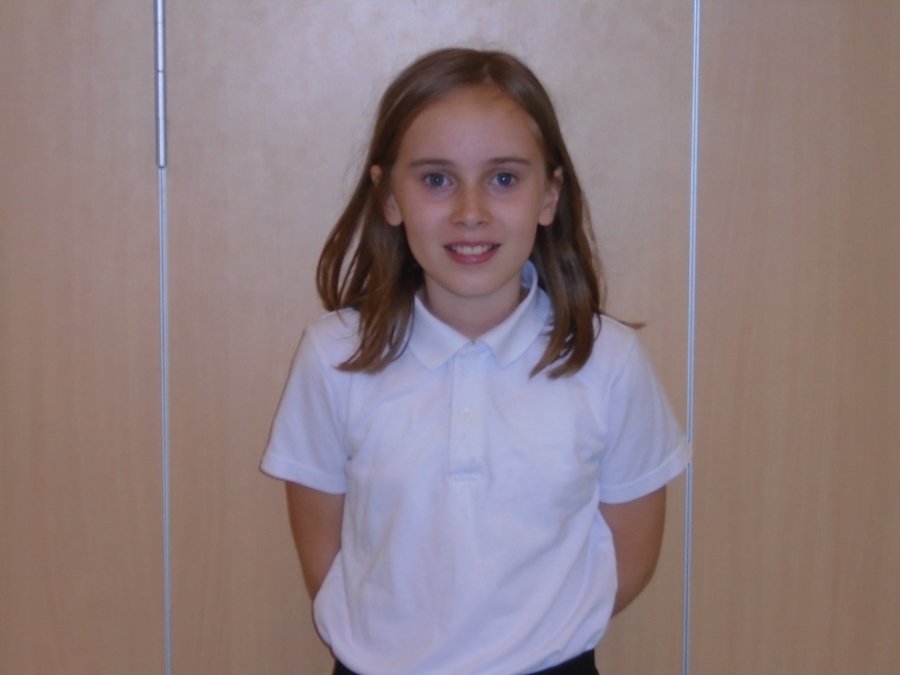 Secretary - Lottie
(Year 6)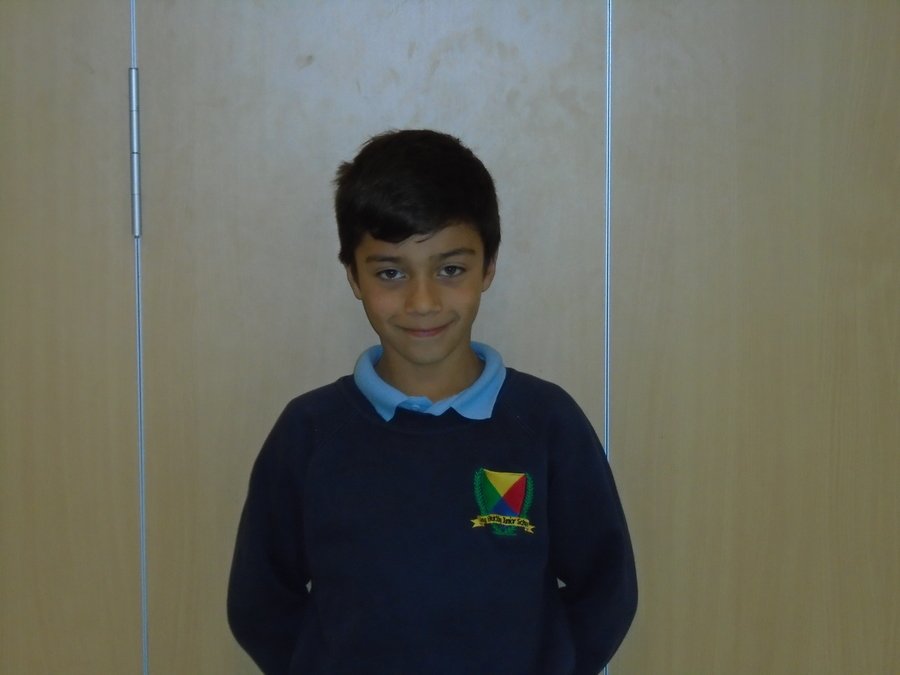 Deputy Prime Minister - Oscar
(Year 5)
After some spectacular speeches made by our newly elected MPPs - Member of Pupils' Parliament, the constituents of LBJS took to the ballot box and voted for their very own Prime Minister, Deputy Prime Minister and Secretary. After the votes were counted and verified the announcements were made during Friday's Celebration Assembly.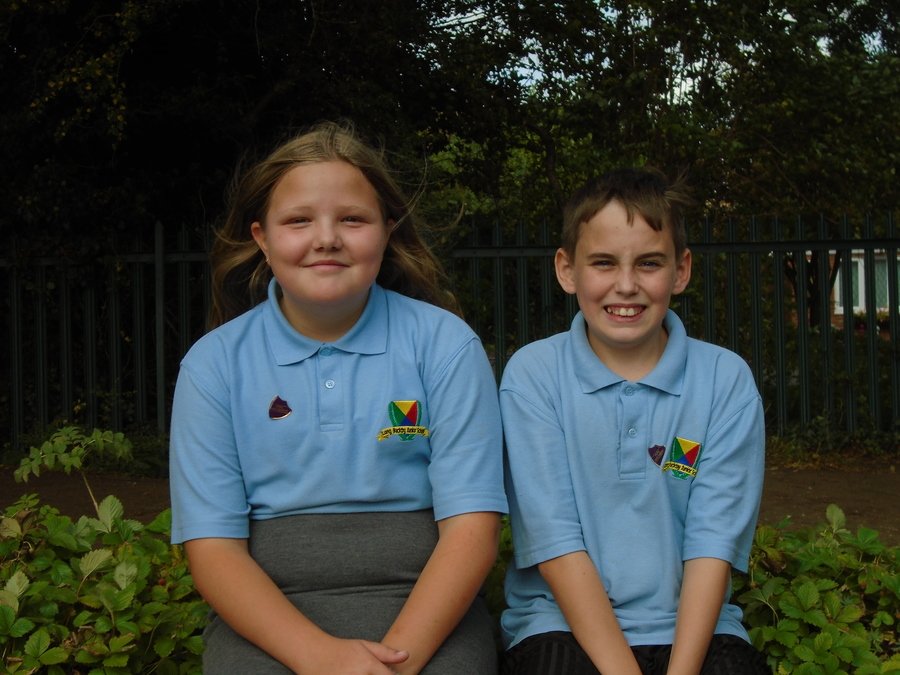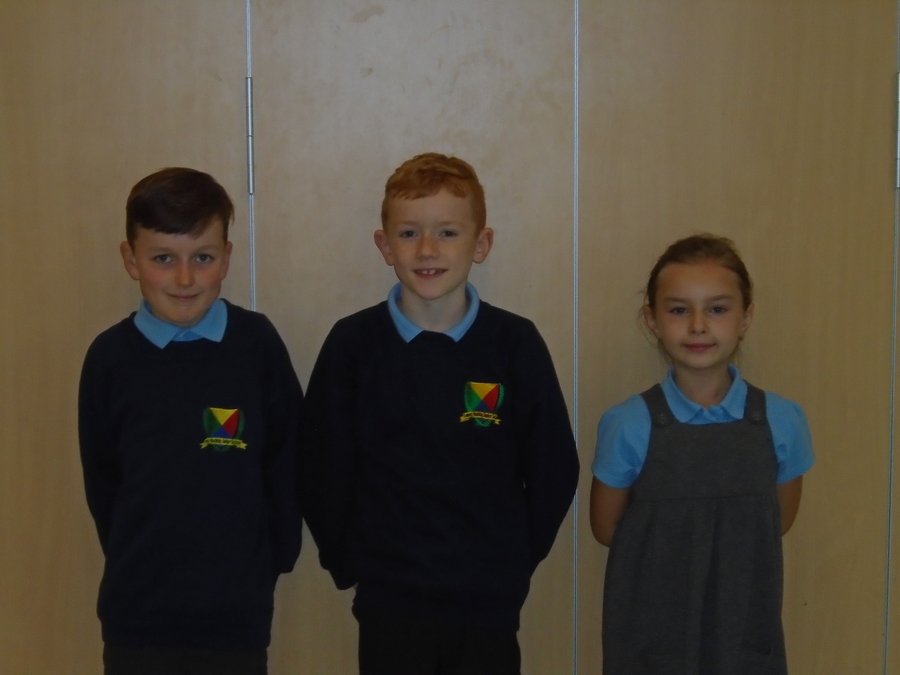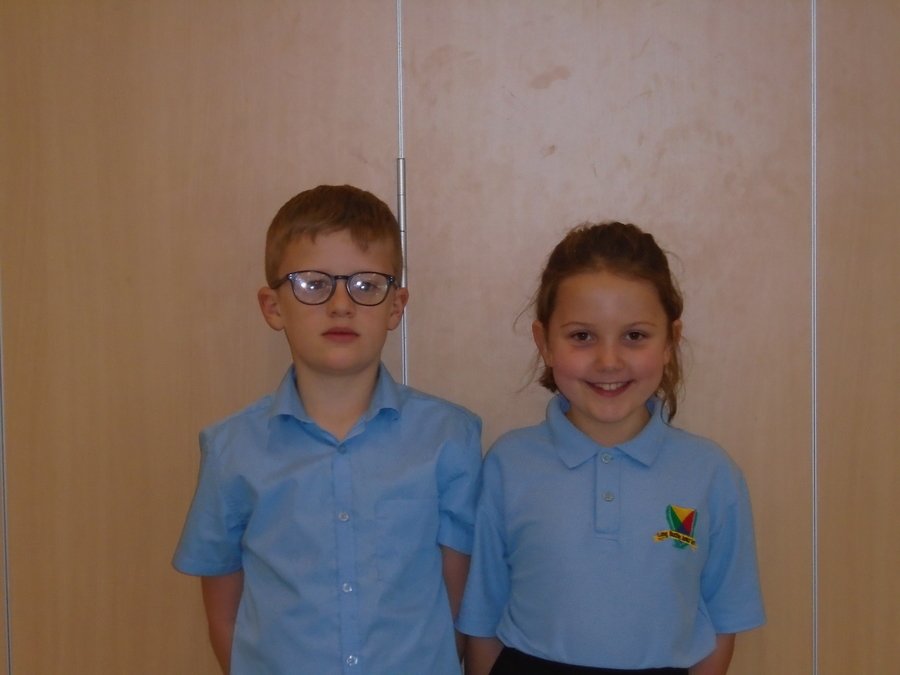 LATEST NEWS 07.10.19
Today was our first meeting for our newly elected MPPS. Top of the agenda was the task of nominating a new school charity for this academic year...Watch this space for more updates soon.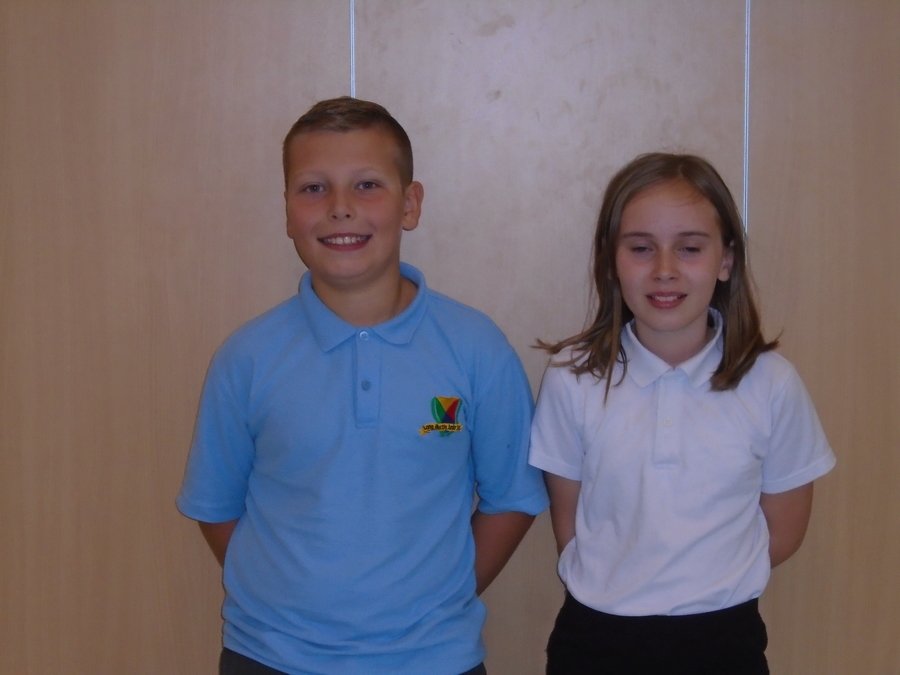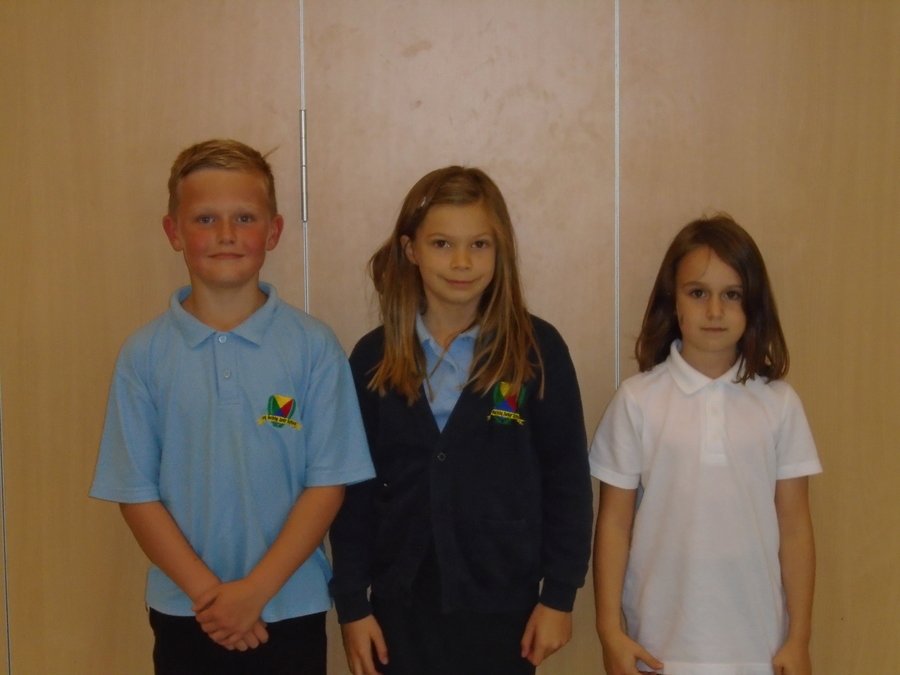 Mason, Summer and Ava - 4SH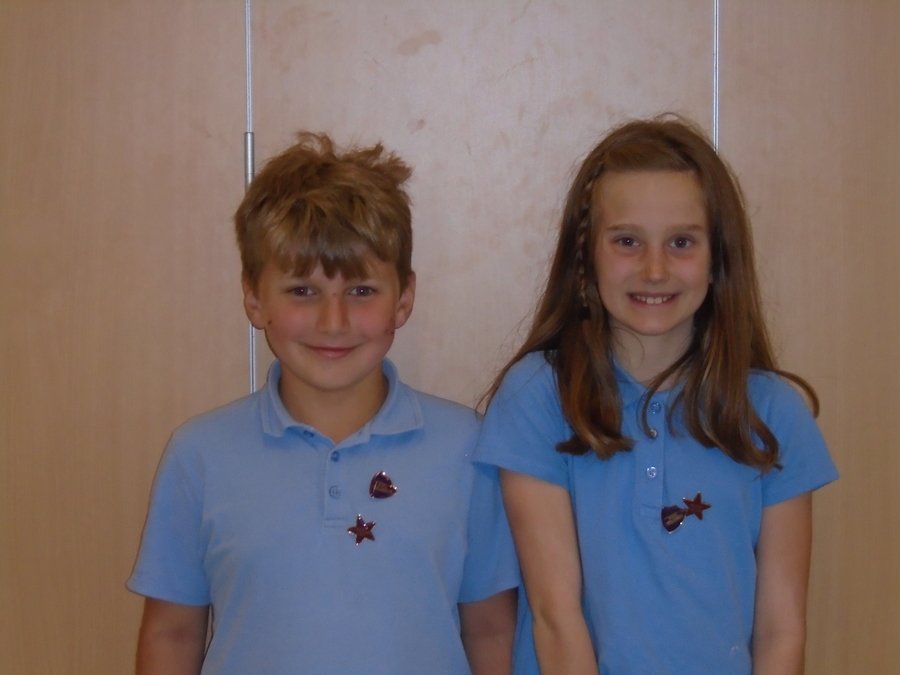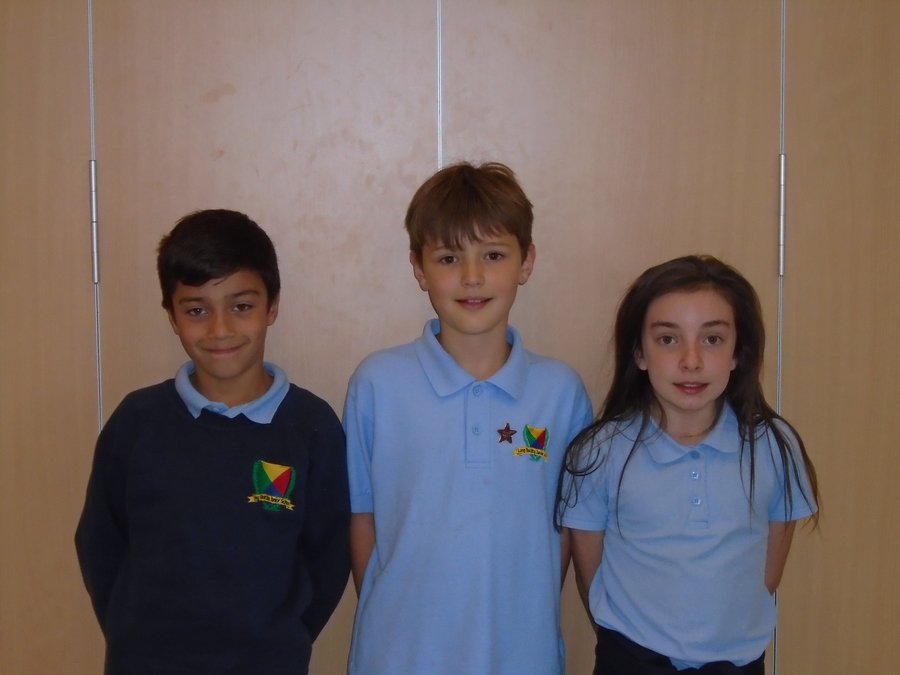 Oscar, James and Imy - 5SC
Huge congratulations to all of our newly elected MPPs.
We know you will do a fantastic job helping to make LBJS an even better place to learn!
Next meeting: 14.10.19