Welcome to the all new LBJS
Pupils' Parliament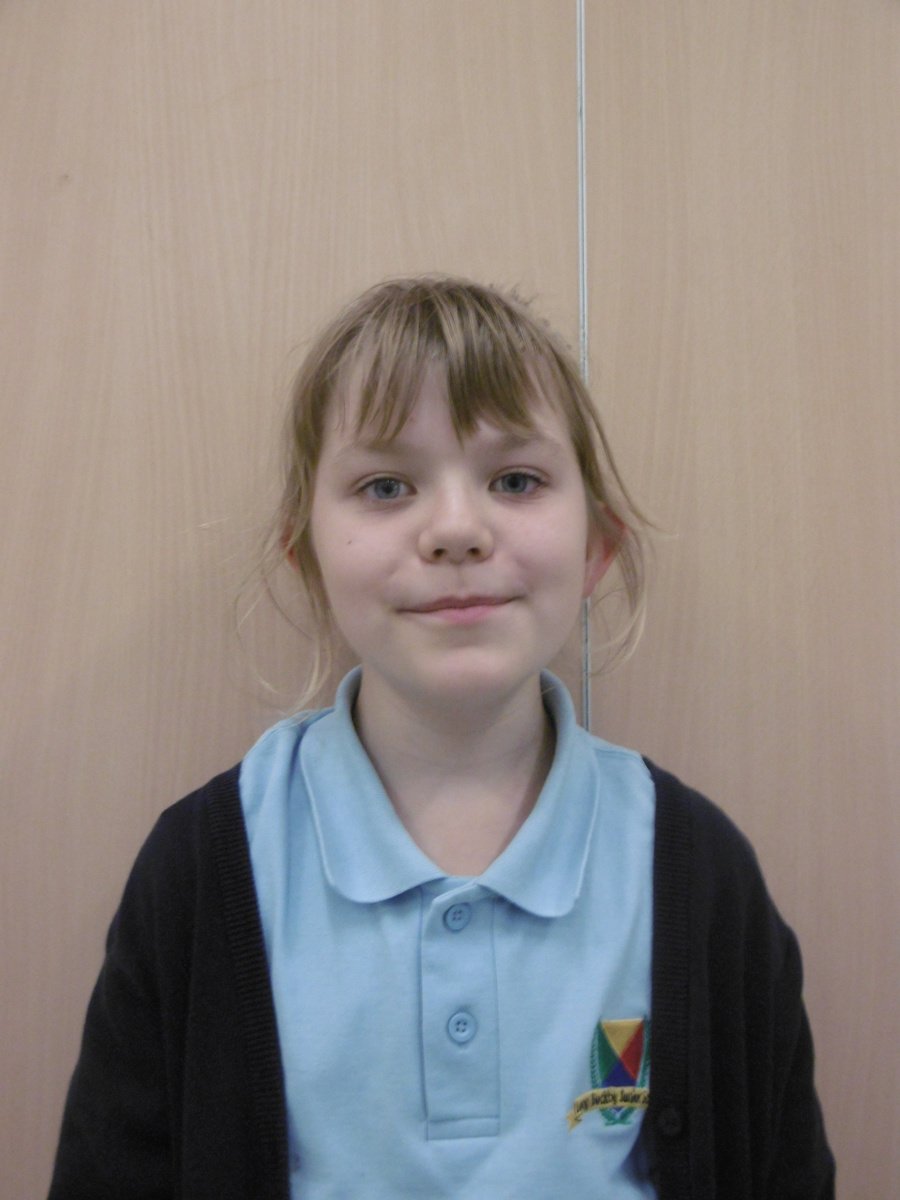 Prime Minister - Evie
(Year 5)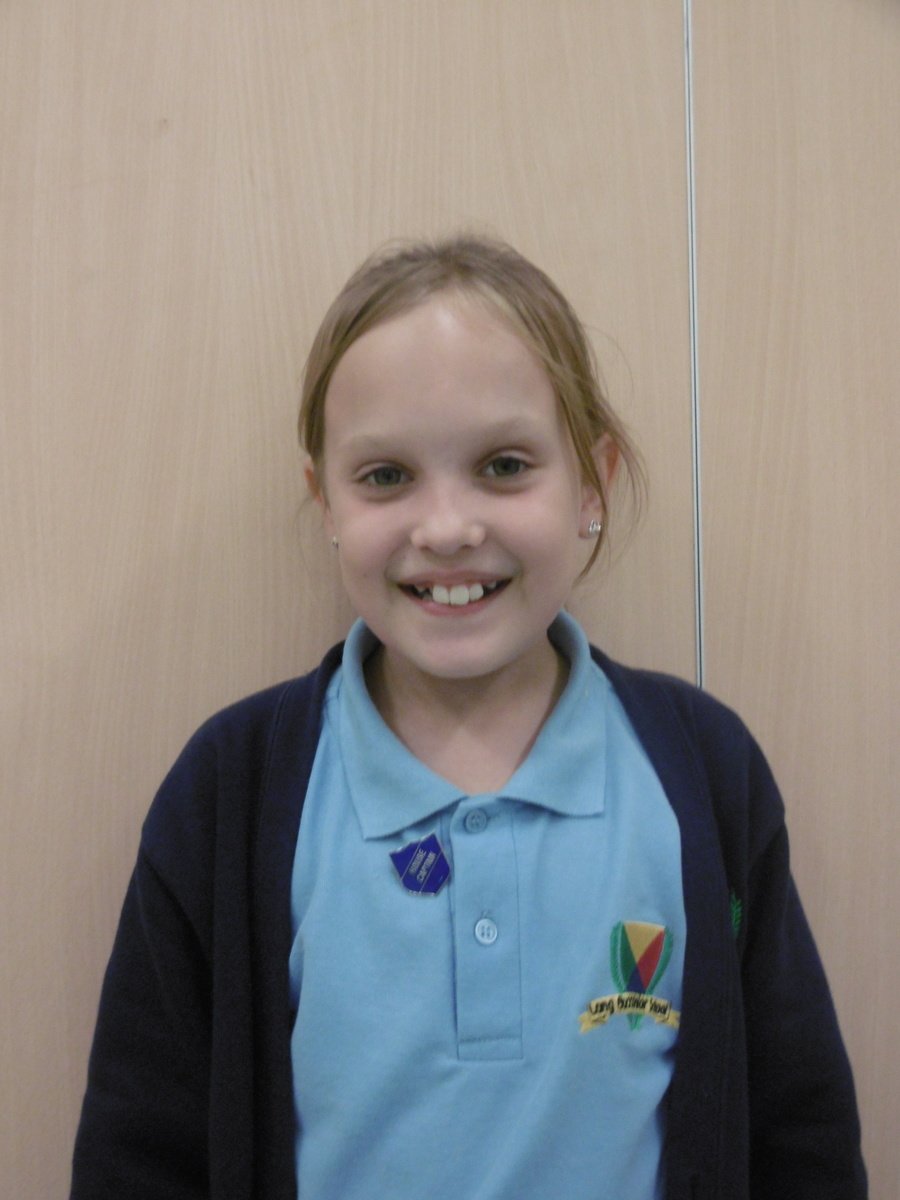 Secretary - Paige
(Year 6)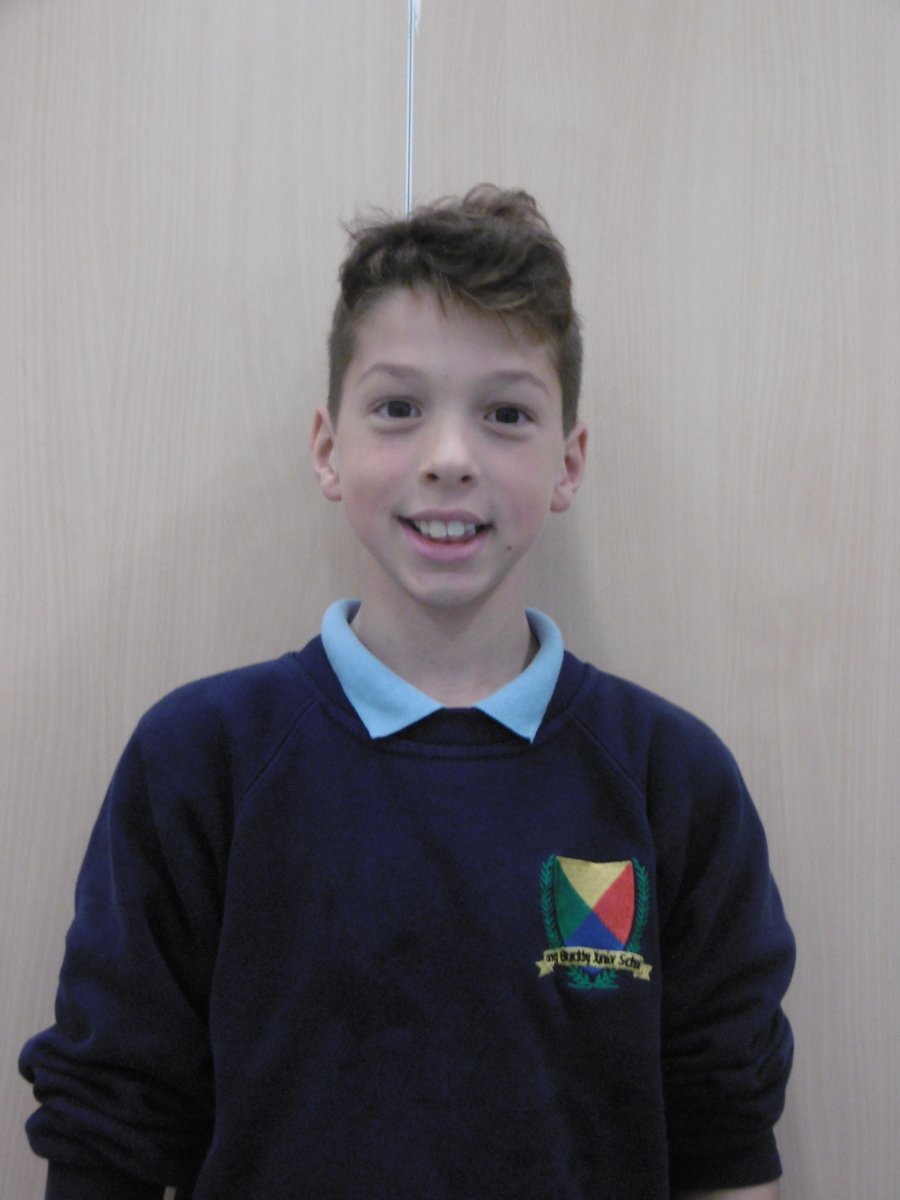 Deputy Prime Minister - Chester
(Year 5)
After some spectacular speeches made by our newly elected MPPs - Member of Pupils' Parliament, the constituents of LBJS took to the ballot box and voted for their very own Prime Minister, Deputy Prime Minister and Secretary. After the votes were counted and verified the announcements were made during Friday's Celebration Assembly.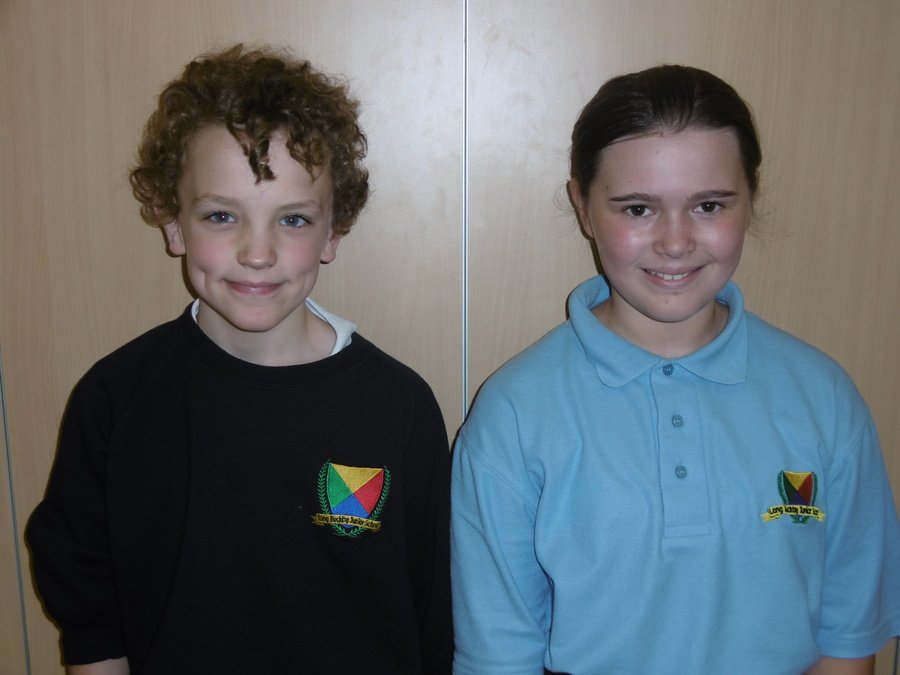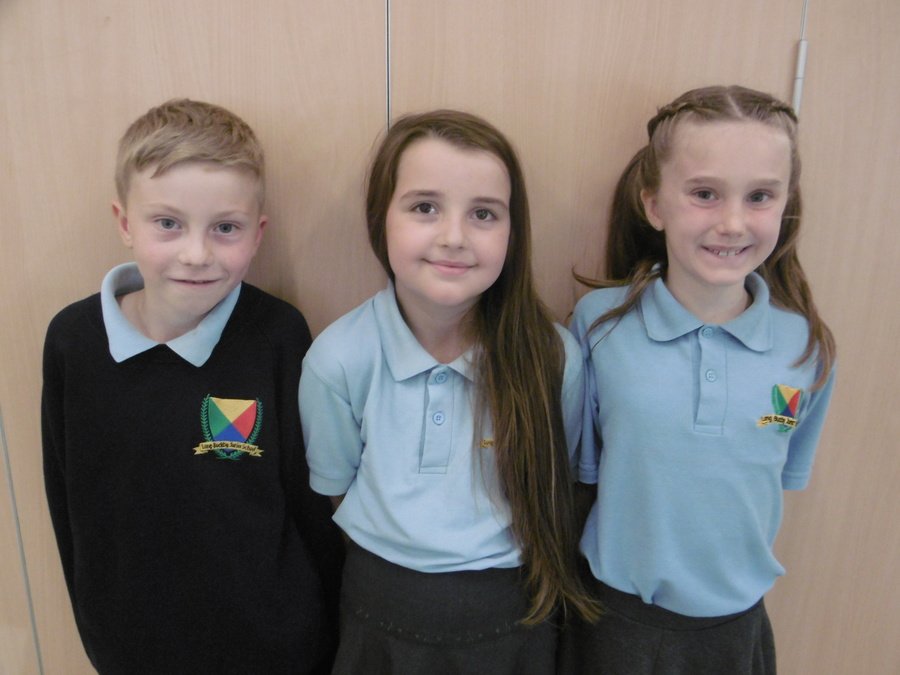 Gethin, Eve and Sophia - 4P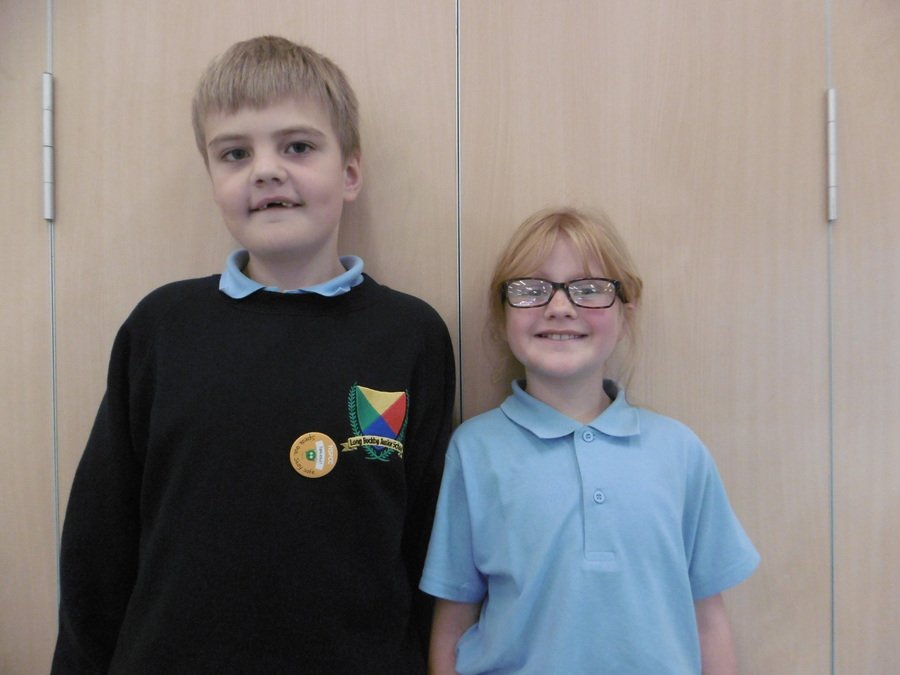 LATEST NEWS 17.12.18
How Exciting....Today we were interviewed live on BBC Radio Northampton to tell everyone about all of our amazing fundraising for this year's charity, The Hope Centre Northampton.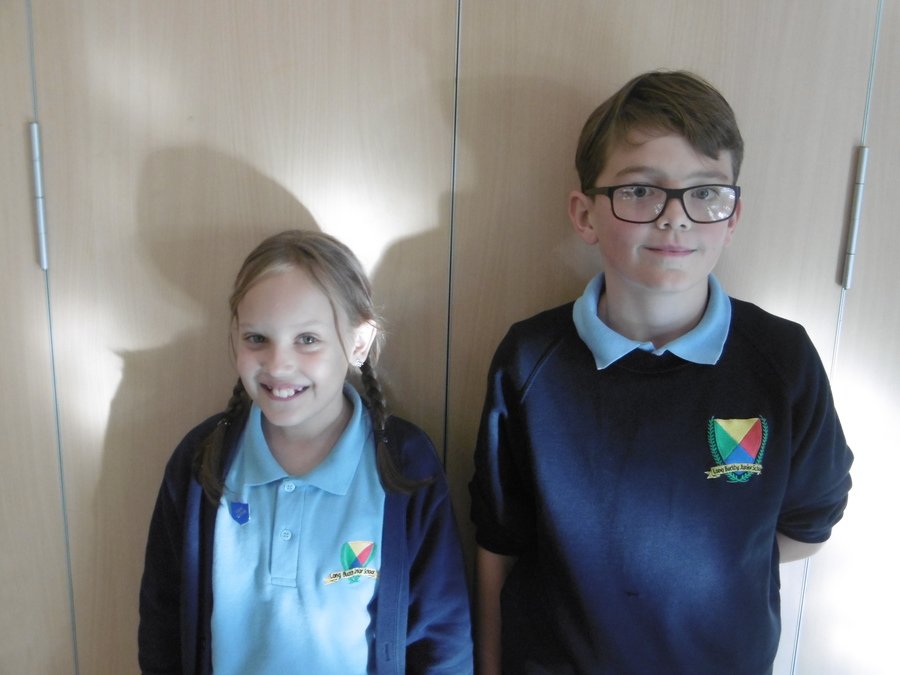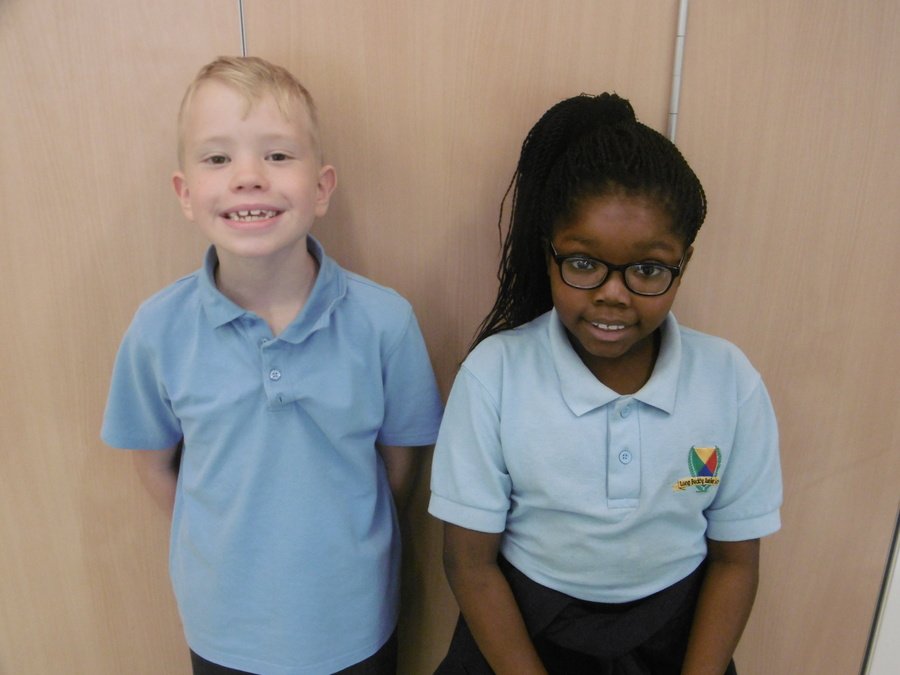 Samuel and Mackelly - 4SH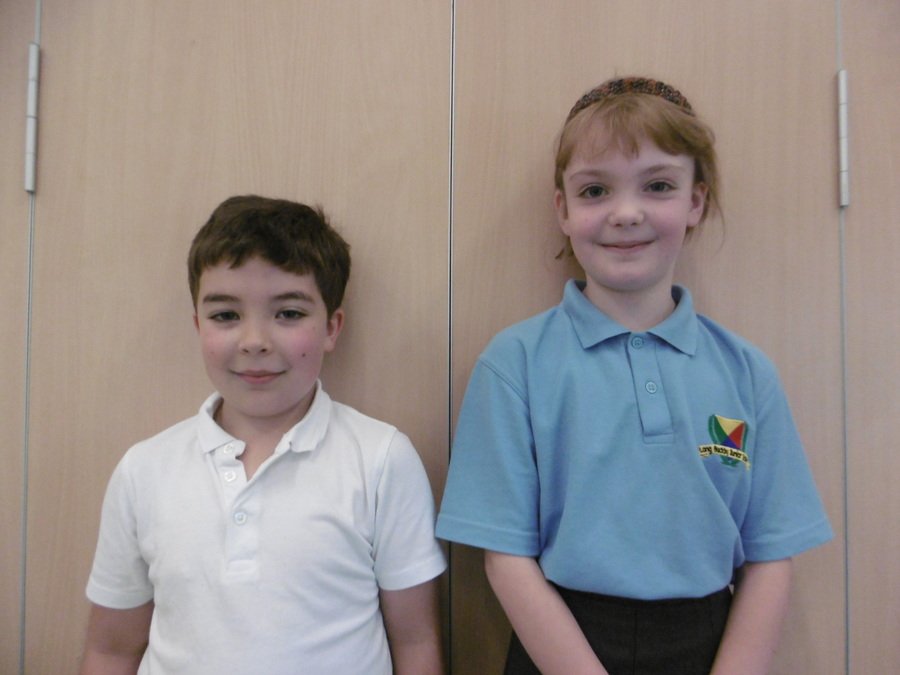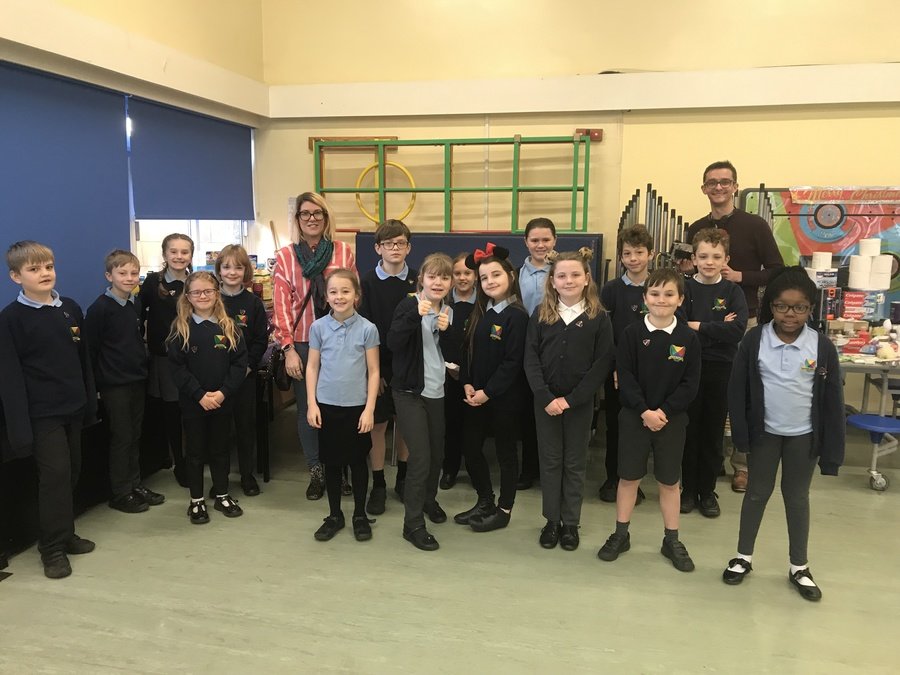 MPPs with Tom from BBC Radio Northampton and Lou, Martha's mum after talking about our Pyjama Day to raise donations of desperately needed items for the Hope Centre.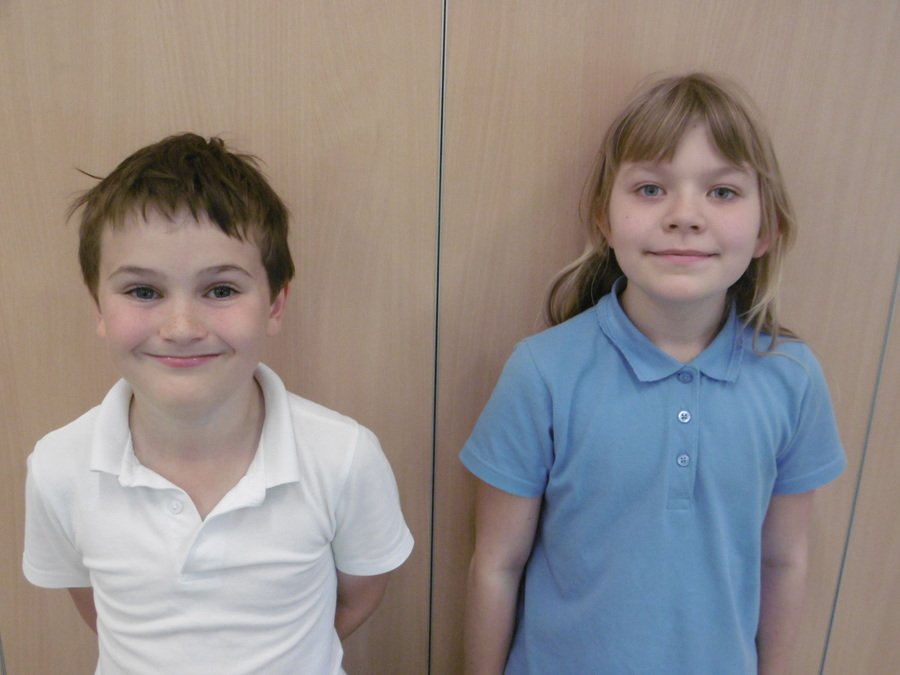 Huge congratulations to all of our newly elected MPPs.
We know you will do a fantastic job helping to make LBJS an even better place to learn!
Next meeting: 03.12.18