Birthday Table
Every child on, or close to, their birthday can choose to eat their lunch with seven friends on a 'birthday table'. They will need to give their list of seven friends, who can be from any class and any year, to Mrs Gregory in the office.
The birthday child brings a cake, which can be either homemade or bought, no candles please, and the children sit together, eat their lunch and share the cake. The friends usually sing Happy Birthday to the birthday child.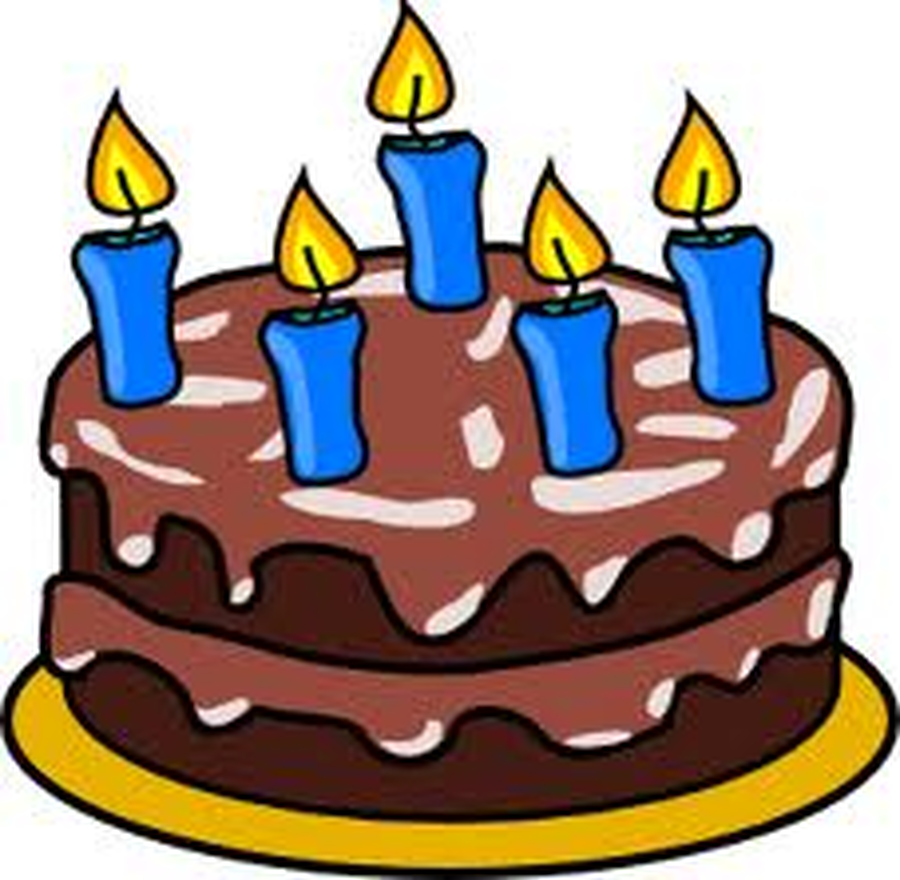 Friday Celebration Assembly
Parents are cordially invited to our Friday morning 'Celebration Assembly'. Lead by the House Captains and Year 6, it takes place at 9.00 a.m. every Friday morning, and usually lasts about 20 minutes
Each week two children from each class are awarded a special 'Gold Award' by their class teacher - usually for hard work, but they can also be given for other reasons too. The children don't know who is going to get the award, but parents will be informed by text message on Thursday, before the assembly.

Children who have earned 50 merit points and filled a merit card are also presented with a certificate and a small prize at the assembly.
All children are encouraged to bring in any awards they have gained outside school. Cups, badges, karate belts, certificates, anything that they are proud of, or anything that they would like to share with the other children in school, are all welcome at the Friday morning assembly. (Awards should be given to Mr Cox for safe keeping before and after assembly.) Children will be encouraged to stand up and talk to the other children and adults at the assembly.