Our Secret Reading Garden
You can't see it from the outside - that's why it's 'secret'. It's not secret from the children in school.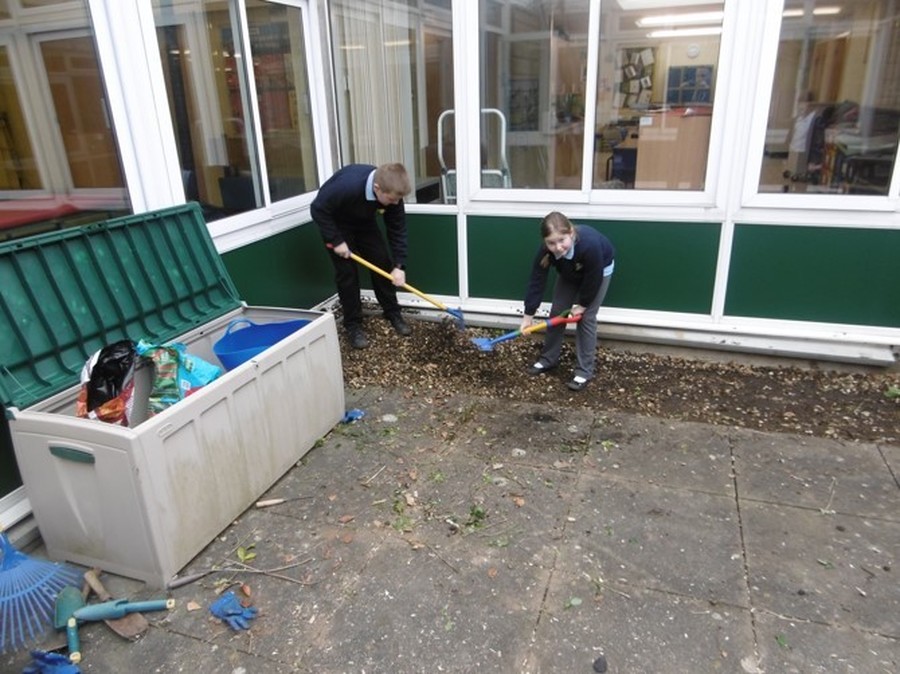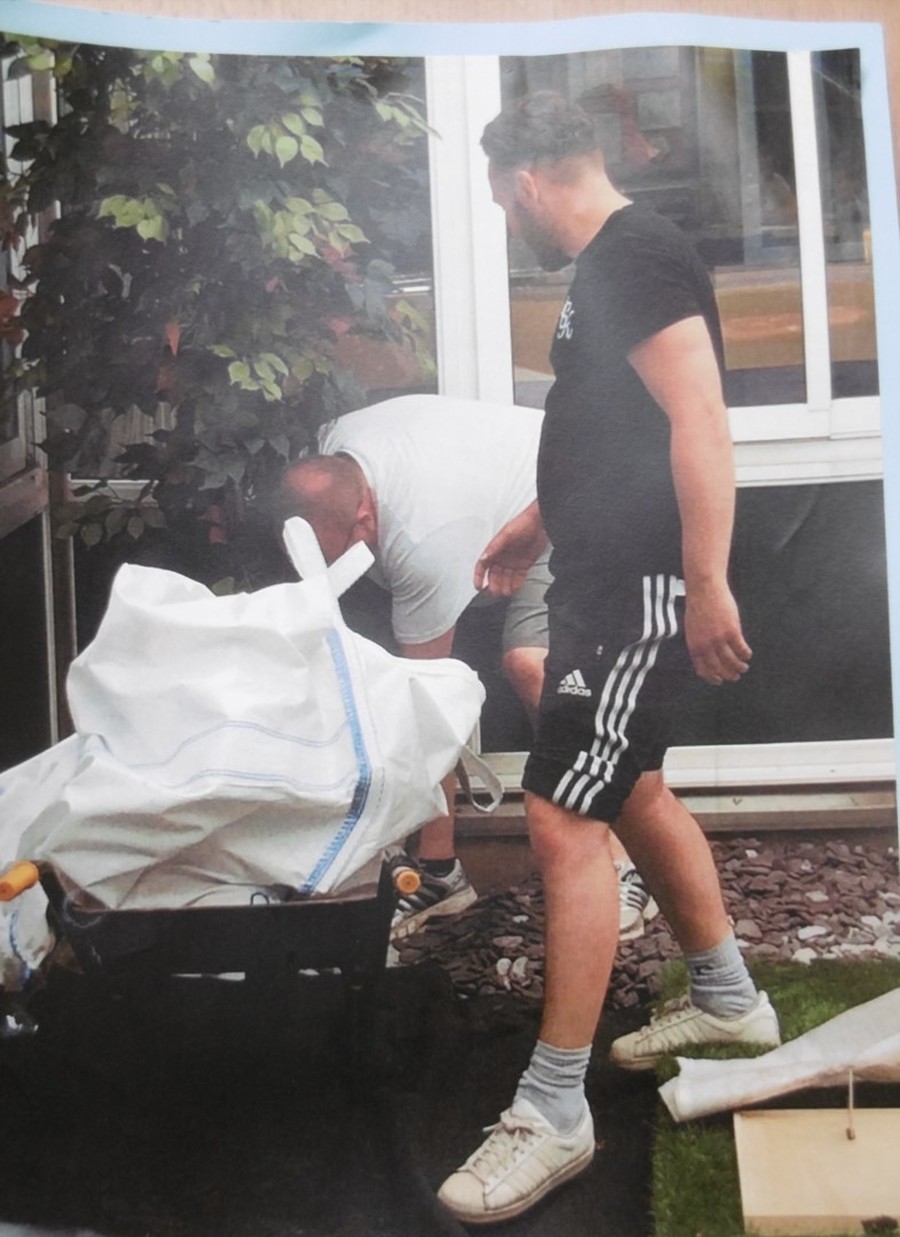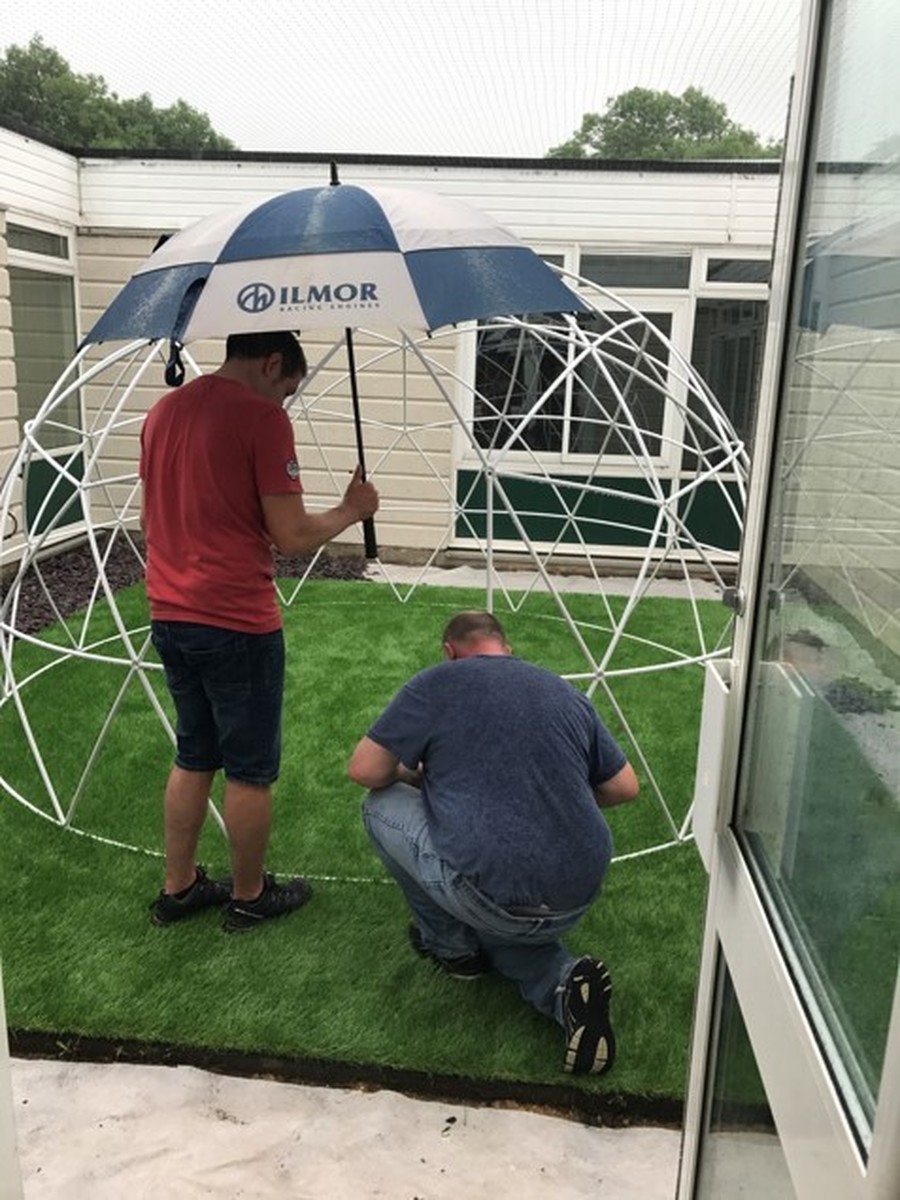 A big thank you to the team of volunteers (on the hottest day of the year!) from Nationwide Building Society, parents, grandparents, Waitrose Community Fund, Haddonstone, Jo Grey, Mr Newbery and Mr Warren......and, of course, the children.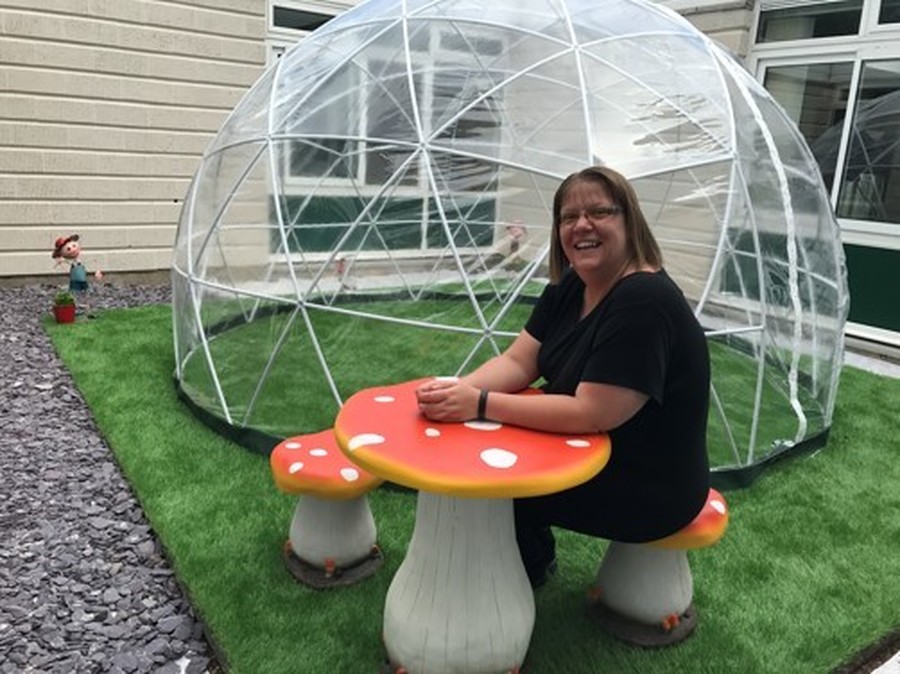 All sorts of exciting and colourful flora and fauna began to appear - even the odd gnome made it home!
Now the magic can really begin!
The garden began to grow.........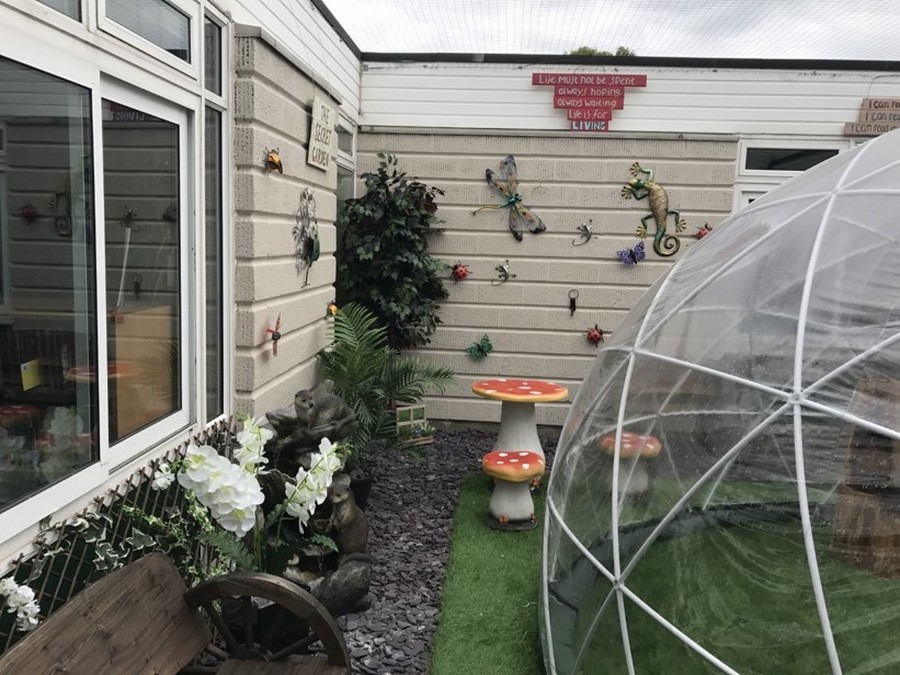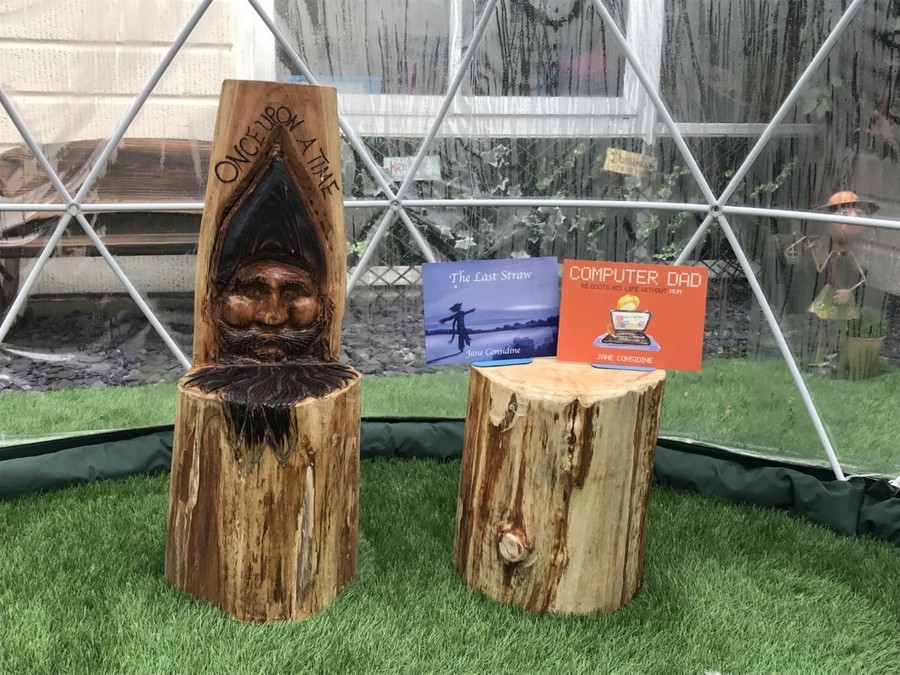 The grand opening has been covered by the Daventry Express. Click here to read the story.
Our thanks to the PTA for our "story telling chair". It provides a finishing touch to a tranquill and enchanting setting. All the children (although not all at once!) will be encouraged to go into the igloo to read.